Welcome to... behind the scenes, the sessions, the IT Help, the tips, the tricks,
the stories, the dogs, the blogs, the recipes...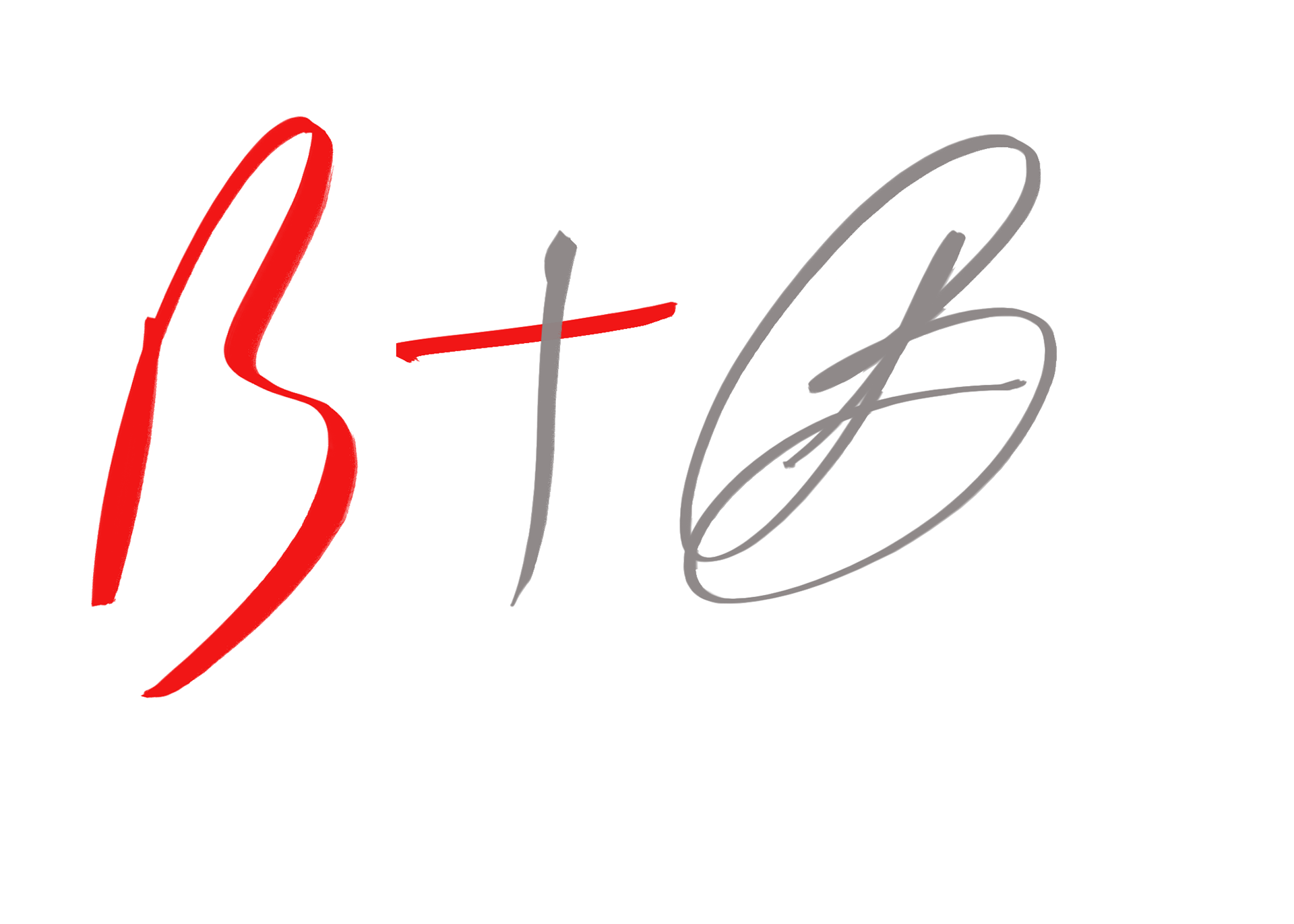 Hello! As you saw on our 2 Busy Bees page, we are a husband and wife duo. We want to take this blog to another level by talking about each topic on this page we provide, first off what this website even is about. After Becca moved up a year plus ago we decided it was time to combine our efforts in both an Photography and IT aspect. By doing that we created this website in hopes people can see where we come from, what we do, and generally about us!

It's been 528 days since Becca and Ben had started dating and ultimately marriage , the back story is interesting so we will give a quick behind the scene's feature before moving forward. First let's start with Ben's point of view.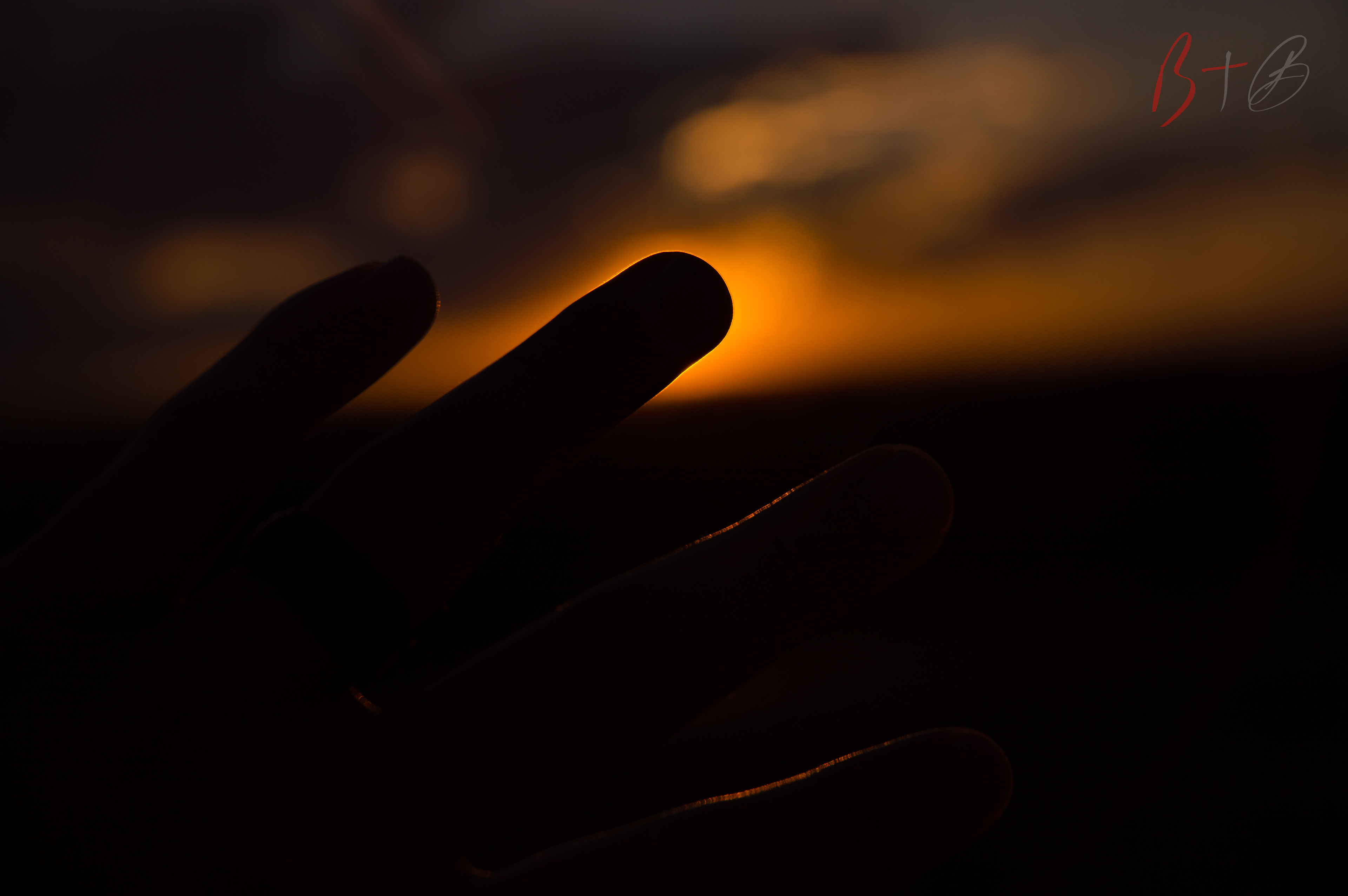 My story began once I met Becca Atkinson, it was through my friend Levi that had moved down to Conroe, Texas that our paths had crossed because without them I wouldn't have met her. To be completely honest after George Bush shut down the shuttle program I had no intention of ever going to Texas. So it was pure luck or whatever force anyone would like to believe in that brought us together. 
First time I saw her I had an interest pop up that grew every time we met and formed into a crush. Now if I had known that she had the same interest, I wouldn't have let two years go by before reaching out. I messaged her on my birthday 2015 to ask her where she was. At that point we started talking once a week or so, mainly over a TV show we had both showed interest in. When that show ended we started talking more and it continued to make headway to the point where I was falling for her and wanted her in my life. But currently she was over a thousand miles away. Deciding that we needed to become more than just friends after picking apart her insecurities and fears of me I asked her in February. "So why aren't you dating anyone" I said wondering if she ever thought of me in that capacity. She replied back to me in the sassy tone that is Becca Atkinson "because there is no one worth my time'. With a slightly questionable quip I asked "Sooo I'm not worth your time" But she hated the cliché of getting together in the month labeled for Valentine's Day. March 1st we started dating and we grew in love from there. After a year together we decided to get eloped and the start a new business together that would include us collaborating over I.T. and photography. I have always wanted to learn photography, so this was a win on our part!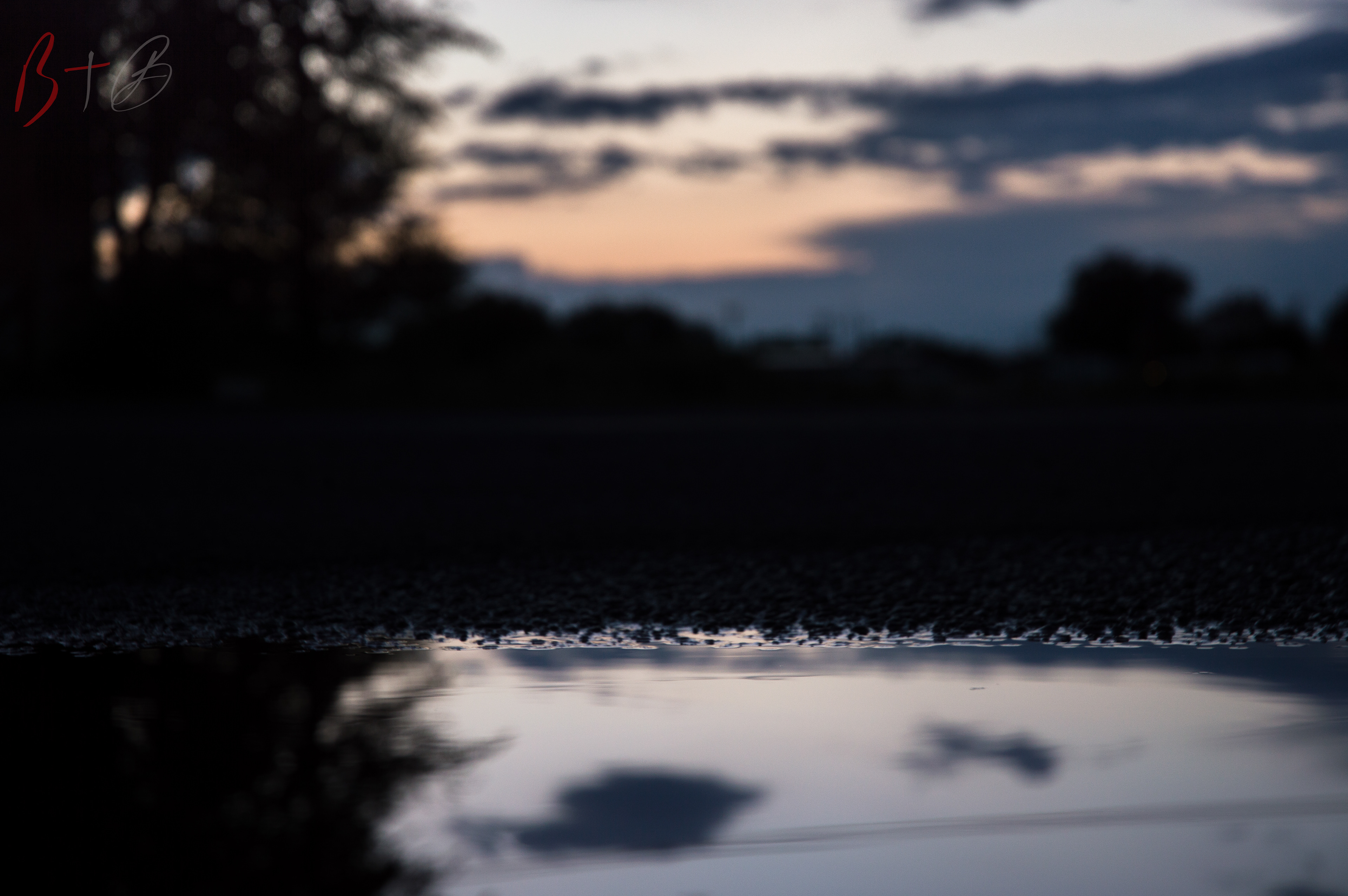 Now time for Becca's point of view.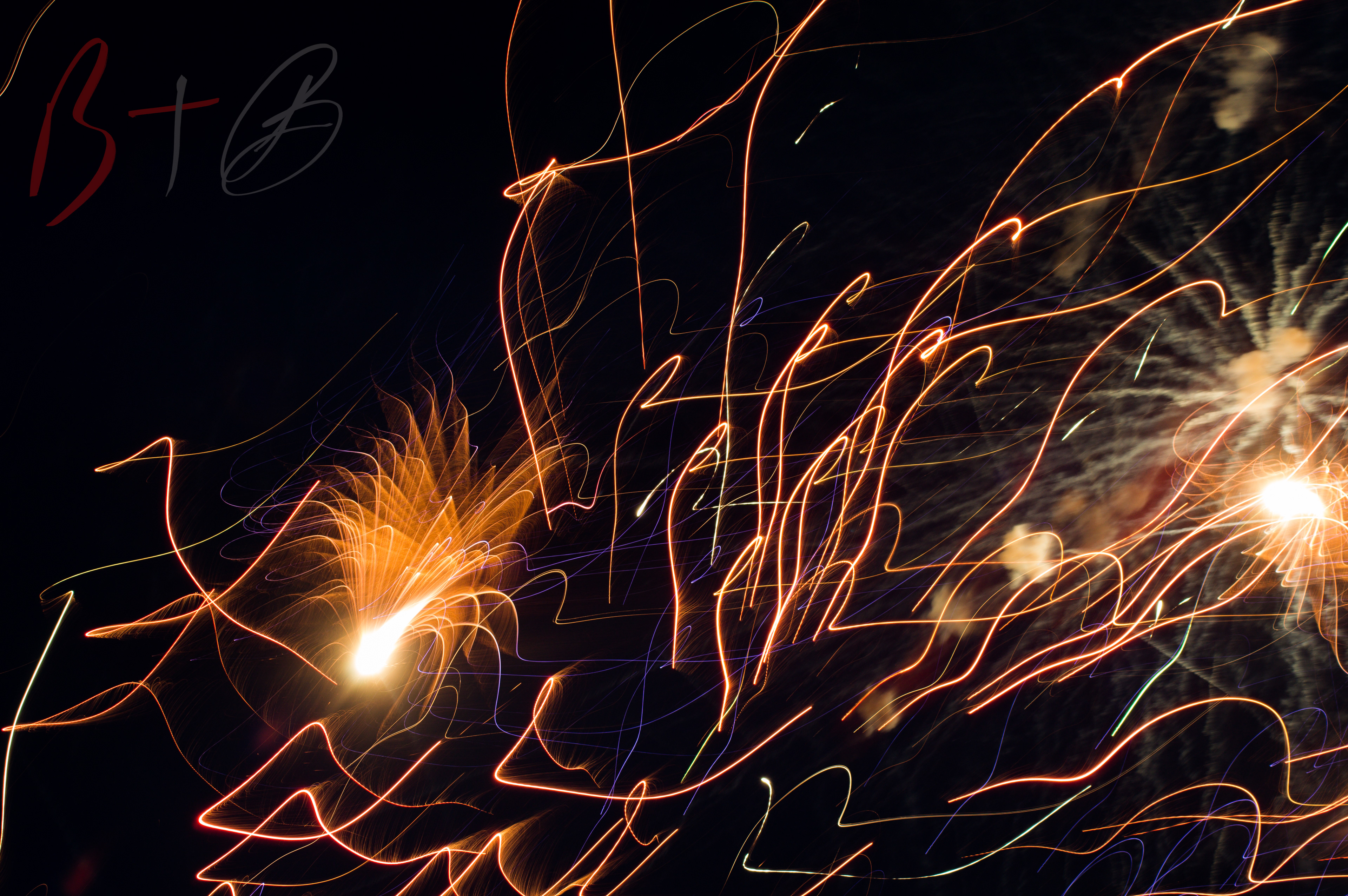 I met Ben in 2013, through mutual friends. I remember late night movies with the group, and the fact Ben was hysterical with his jokes and honesty, also he made a mean cup of coffee!  Naturally, I was interested. After asking around, I was wrongly informed that he had eyes for another- so friend zoned, him I did! He would come to town every summer to see friends, and every year, he would be like a breath of fresh air.  He was always respectable, and polite- and hardly ever any small talk. Well I became busy with Life and a different group of friends, and missed his visit! Which led to him reaching out, wondering where I had disappeared to! Naturally I assumed he wanted more than just friendship, and I was no one second choice. After being unapologetically brutal to him, and setting boundaries, he laughed and said "I just wanted to be friends but thanks for letting me know where we stand." We started weekly talking, over a show called "The Player", that NBC sadly discontinued. We each went on trips and then began recapping to one another our adventures, and me planning on coming up 2016, to hike a mountain!  We started also cooking together via FaceTime with whatever we had on hand, and I showed him a good Texas Guac recipe. 
I remember I began catching some feelings for him in January, but I was still worried about being a second choice, and or back up- what happened to the person he had eyes for? Come February 1st 2016, he asked why I wasn't seeing anyone- first reaction? Here we go again, typical guy wanting to be more than friends and how dare he make me a back up choice. I saucily quipped, "because no one is worth my time." The line that shut down guys and showed how sleazy they were. Instead I was met with equal sass of, "Oh so I am not worth your time?" It made me actually think, and naturally question about the other woman, where I informed- that I was misinformed. He didn't see past friendship with her, since middle school. A month later, we were officially together, and I was on my way to visit for a weekend. Which turned into a week the following month; then he visited for a busy week the month after that- all leading us to move in together, a month after that. Naturally he wanted to accompany me to shoots, he ended up picking up a knack for photos! Year later, we decided to join forces and see what we could do. Obviously there are more details, like our dogs and adventures and our marriage, but here is how we got to this point, in a nutshell!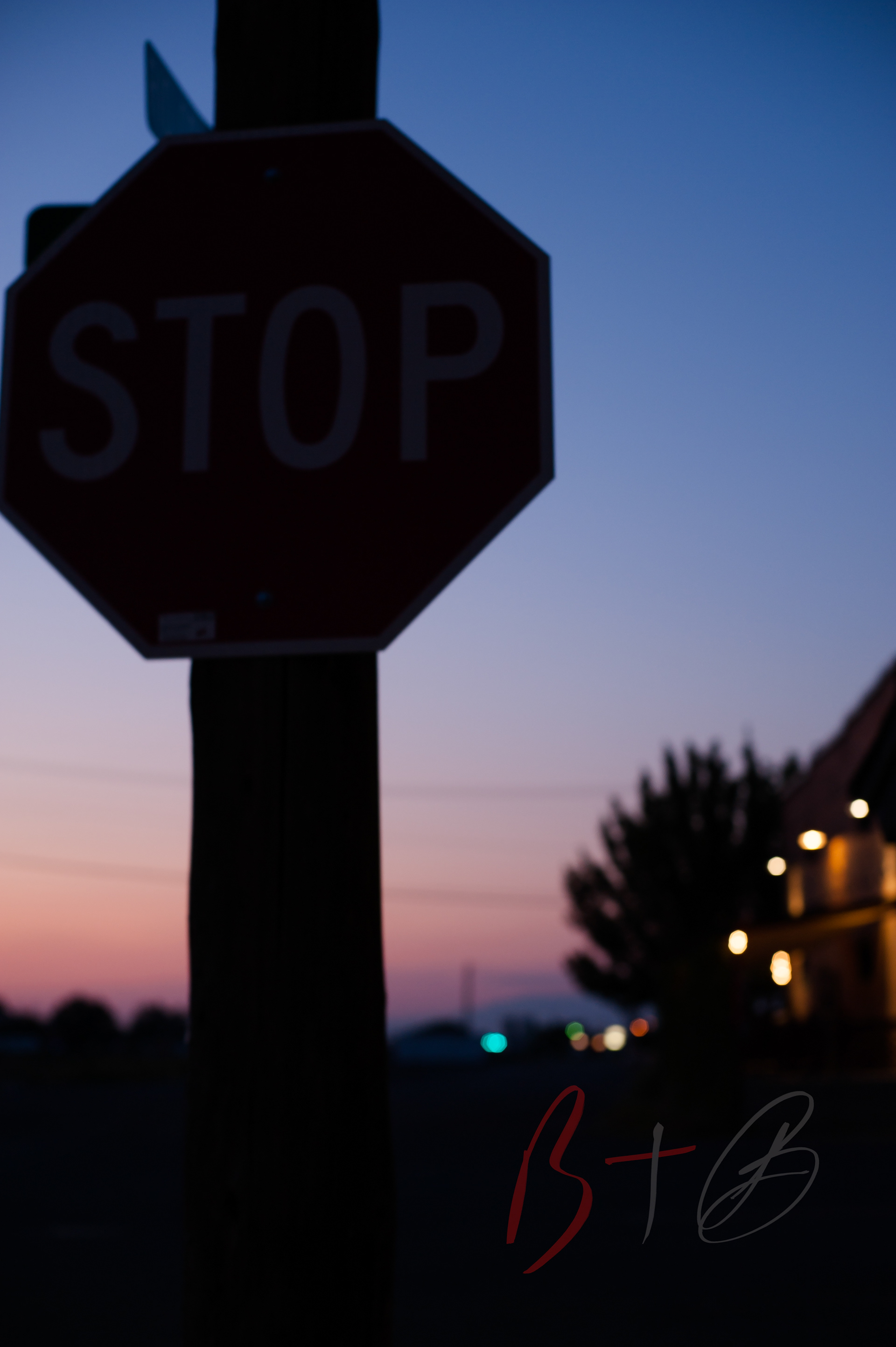 Now, we are B+B. Welcome to our shortened story; welcome to our lives; welcome to us.