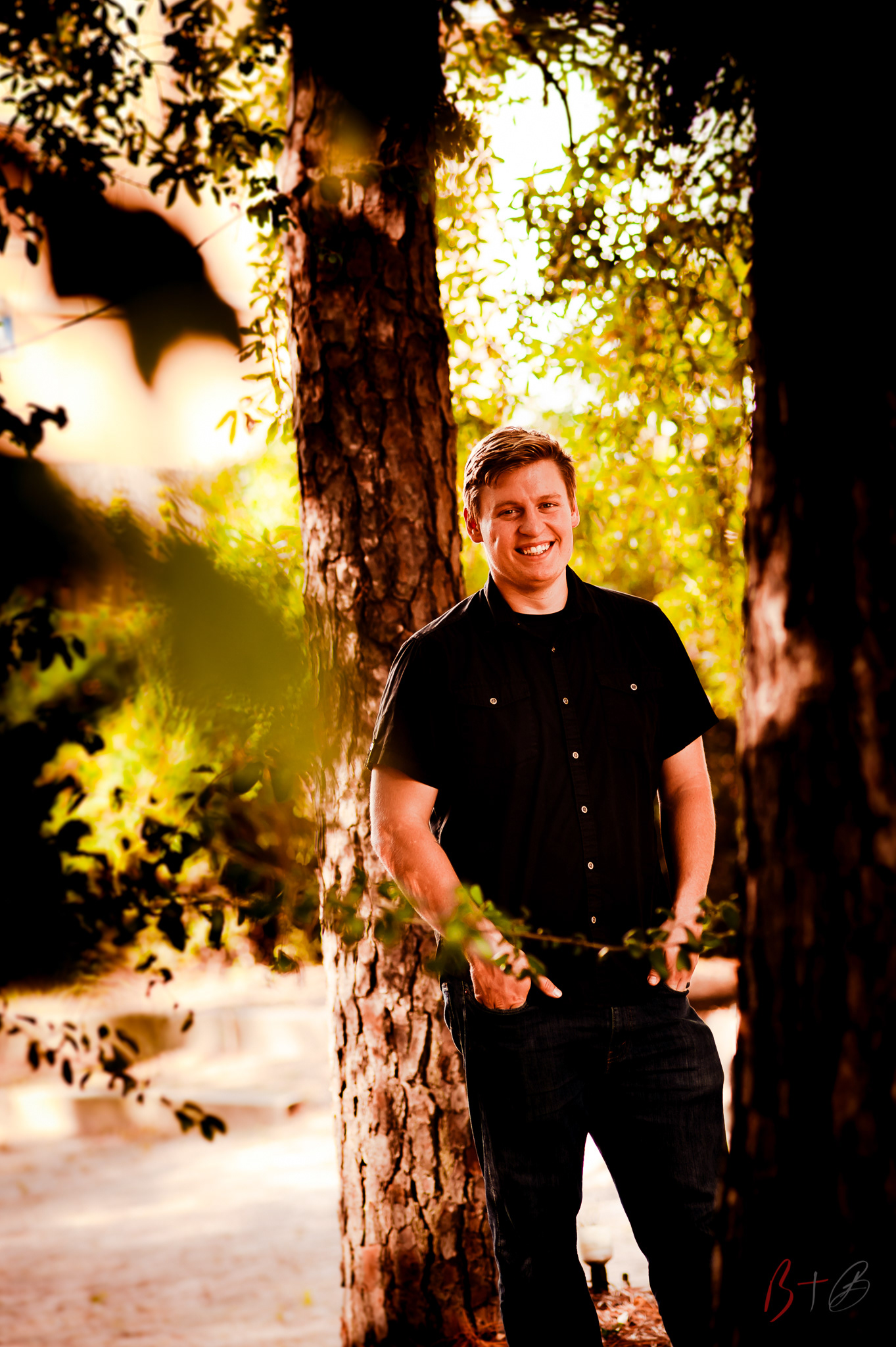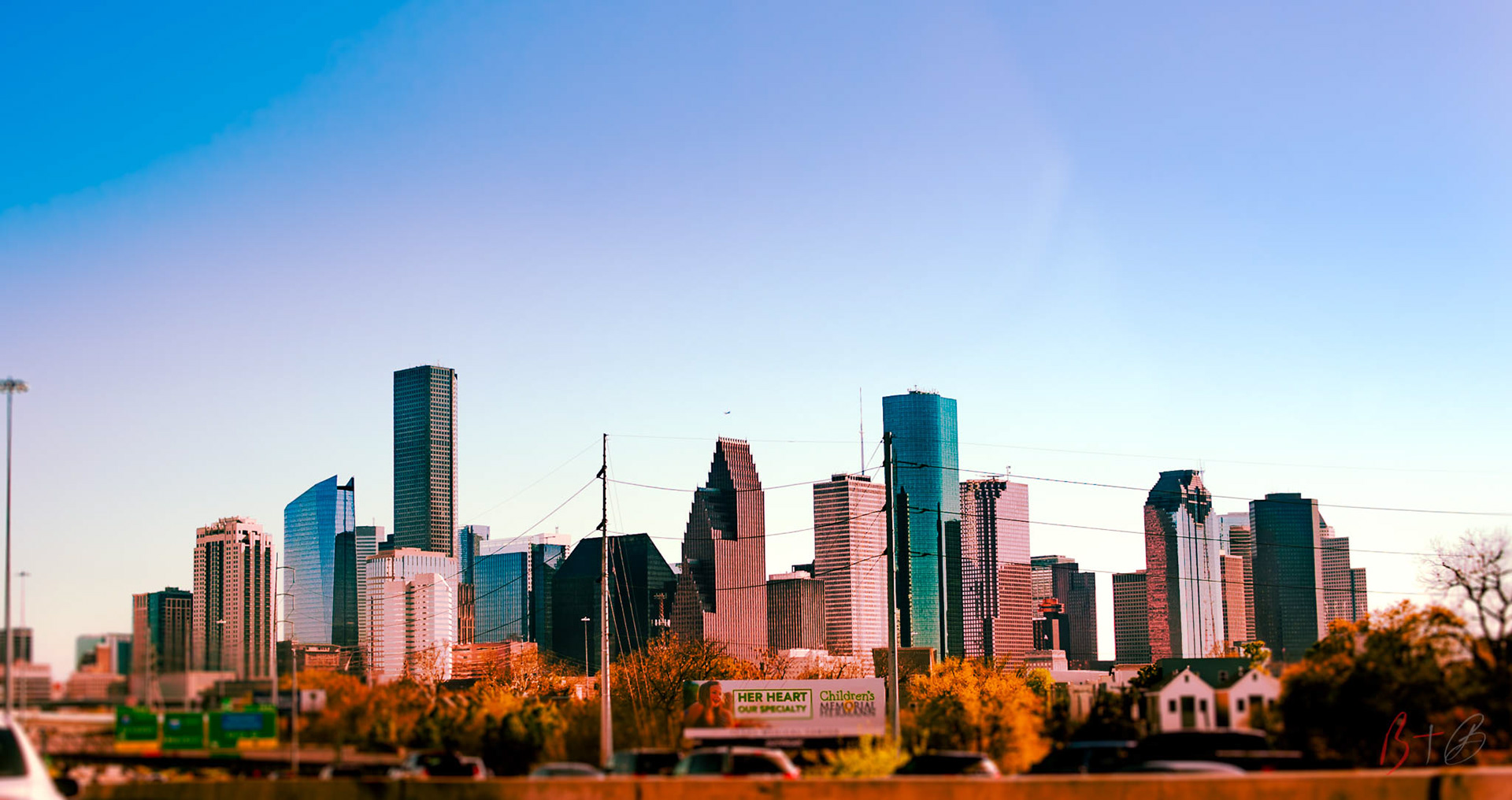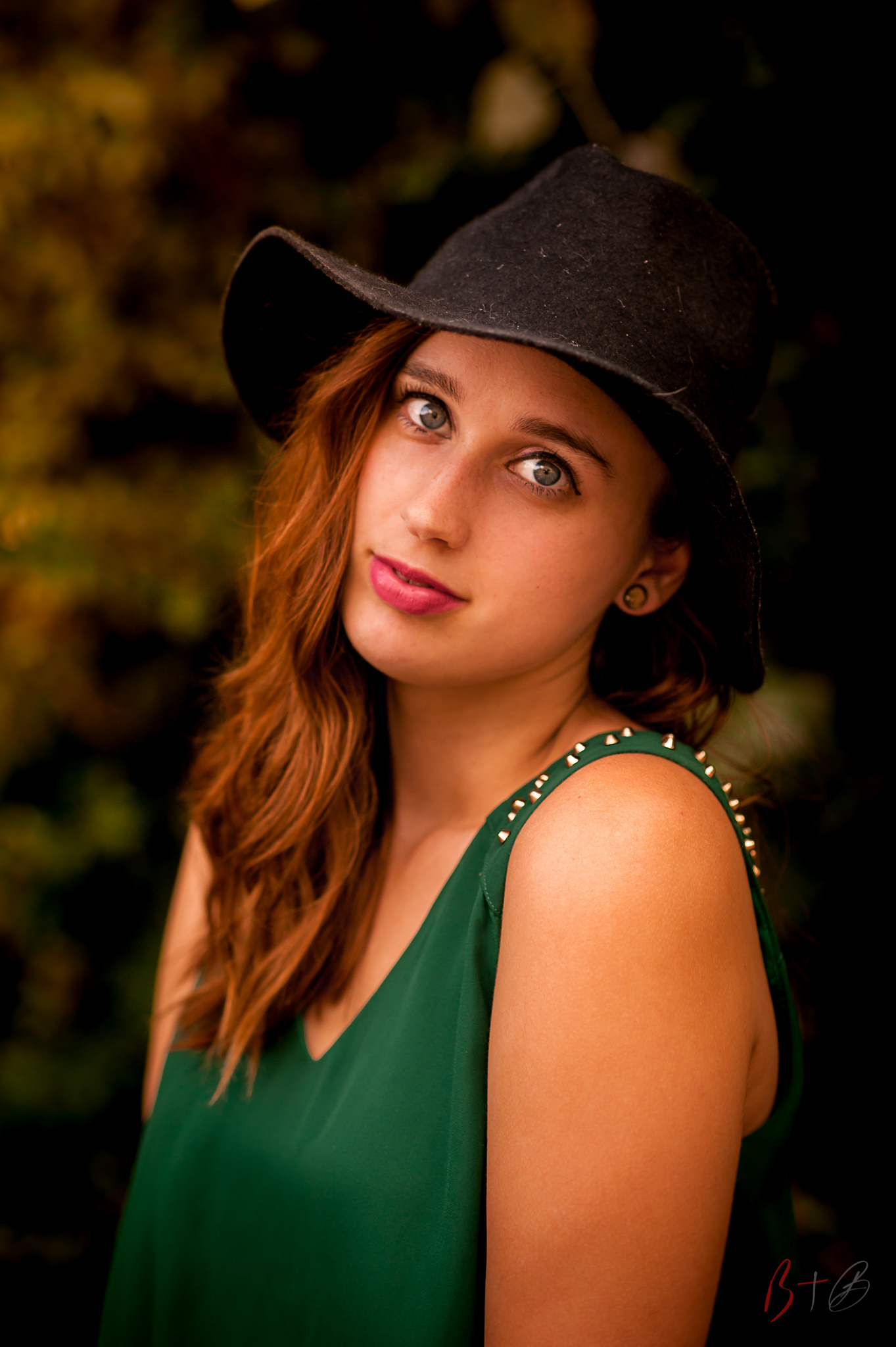 First off, thank you!  Thank you, for learning about us, researching our adventures (both personal and business), and  welcome to B+B. 
As you can see, we do more than just hit a button. We get to know you, if you read a blog you have also gotten to know our clients- just like our future clients will get to know you!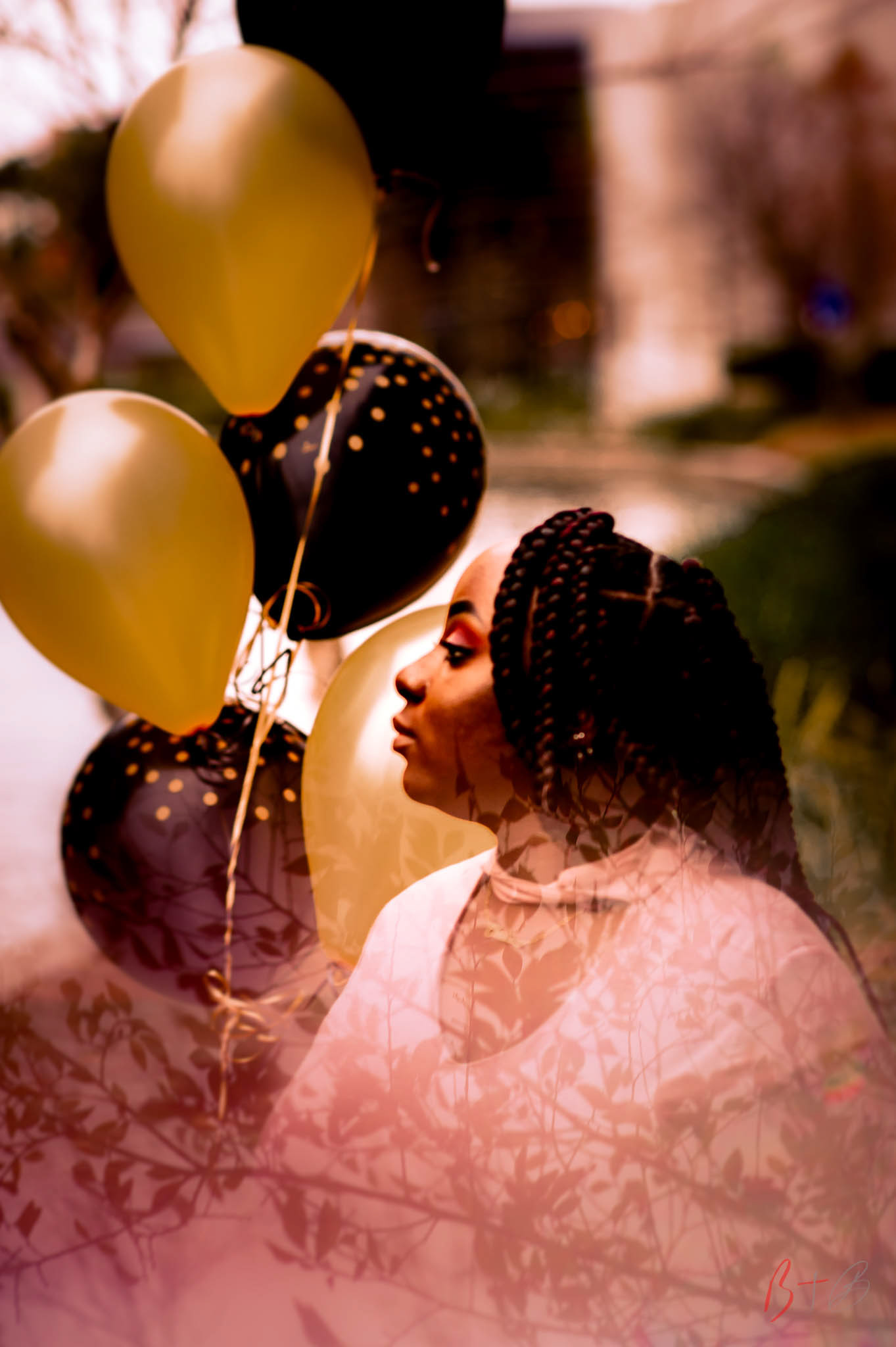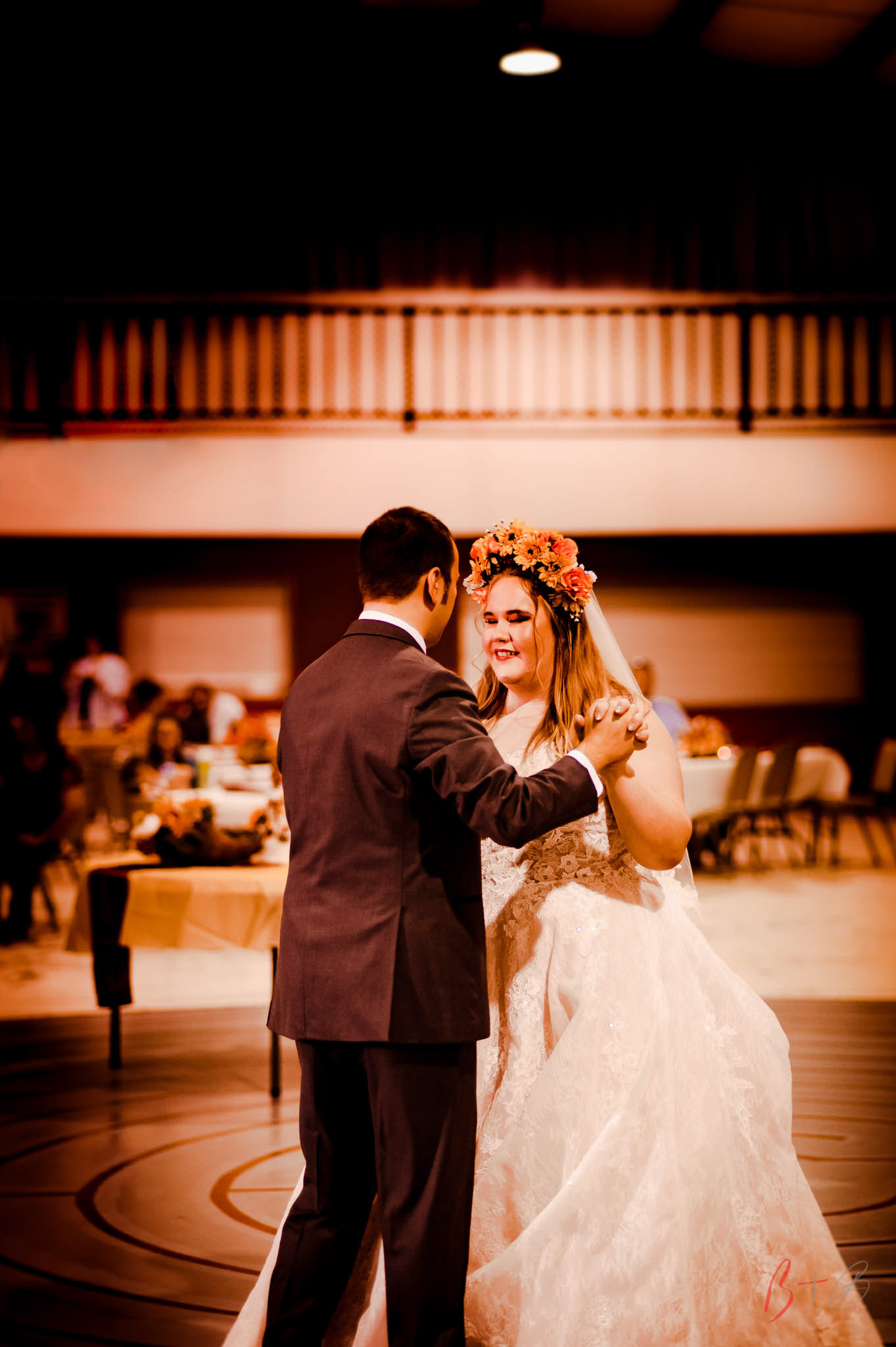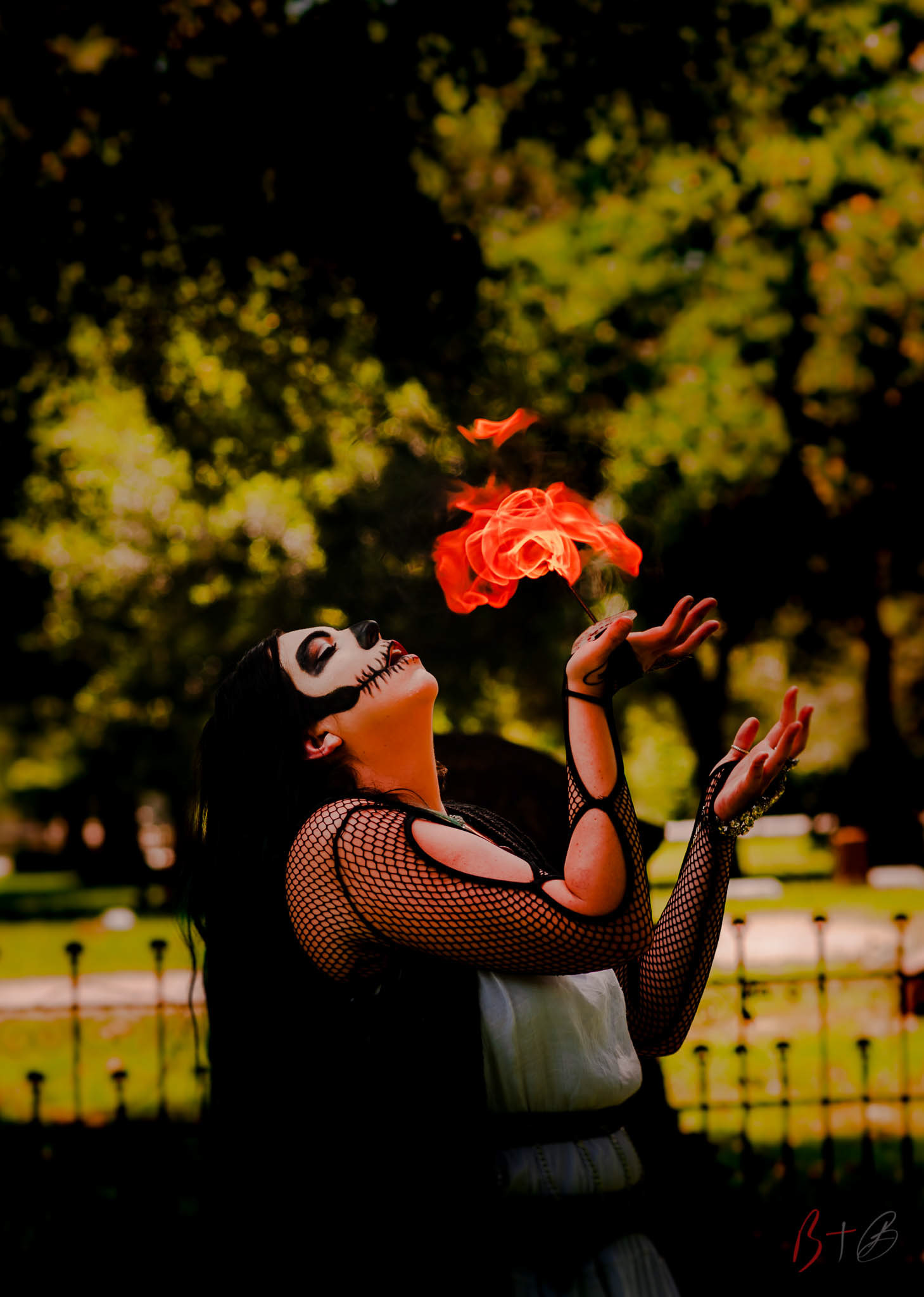 You will hear us say to you often, "to be extraordinary, is to be incomparable."
It is something we believe wholeheartedly believe and live by, because just like no two photographers are the same, no two humans are the same. Humans are, in their own way, art. Each human, is a walking book filled with memories, from their shortcomings to recoveries. The shadows dancing, around the light, their battle waging to see how the human will forge. Your journey makes you extraordinary, which in colloquialism makes you incomparable.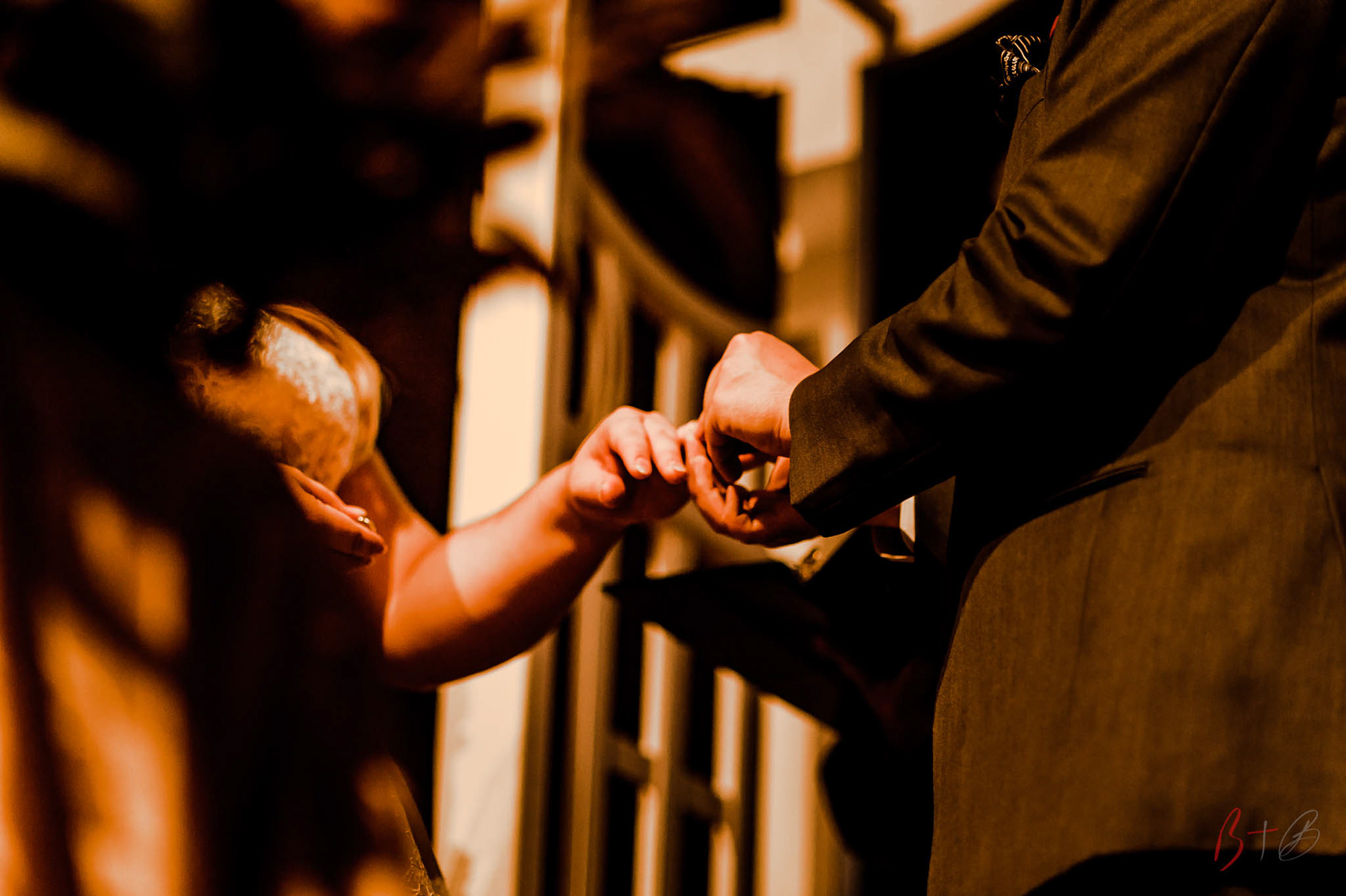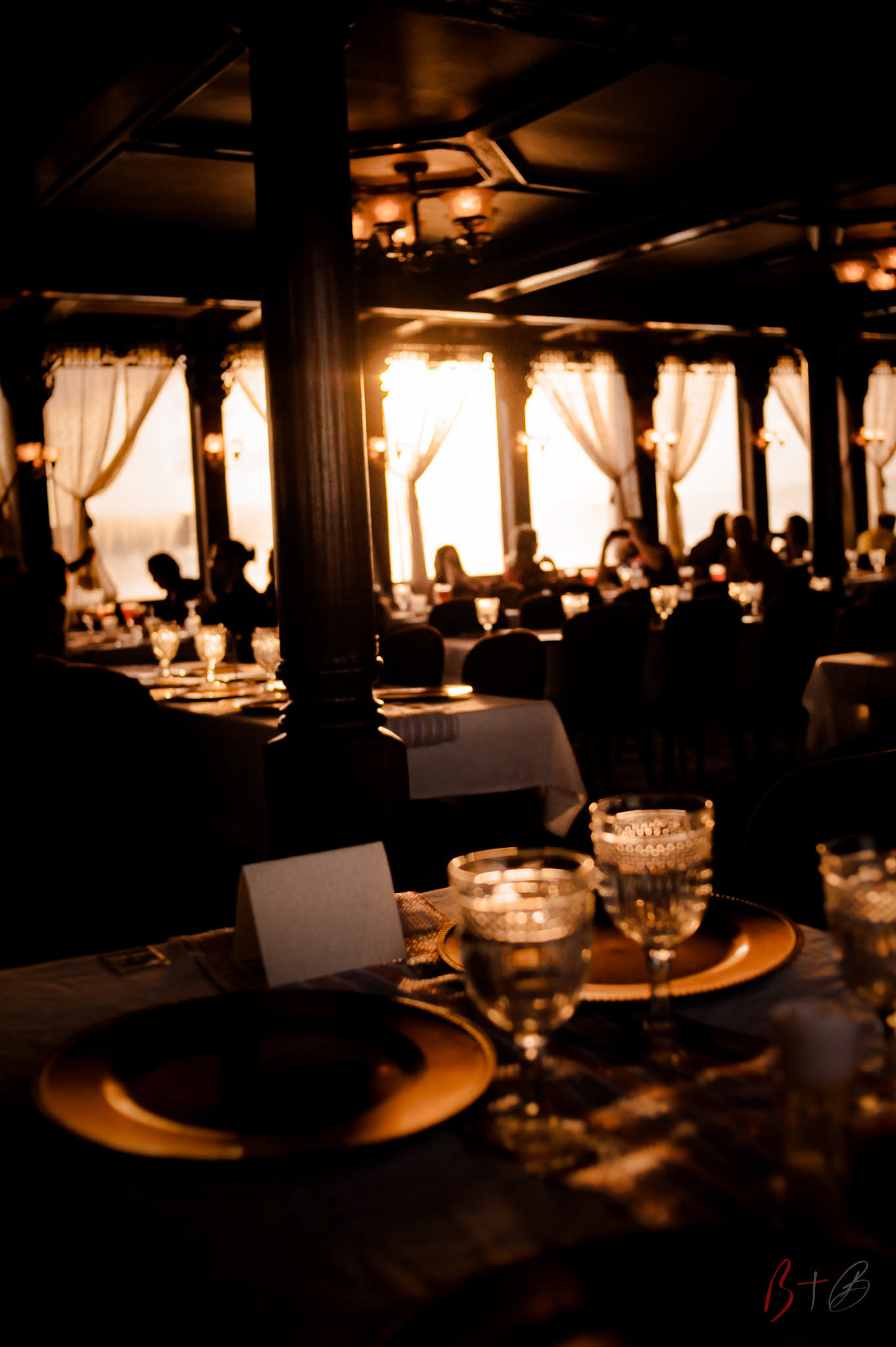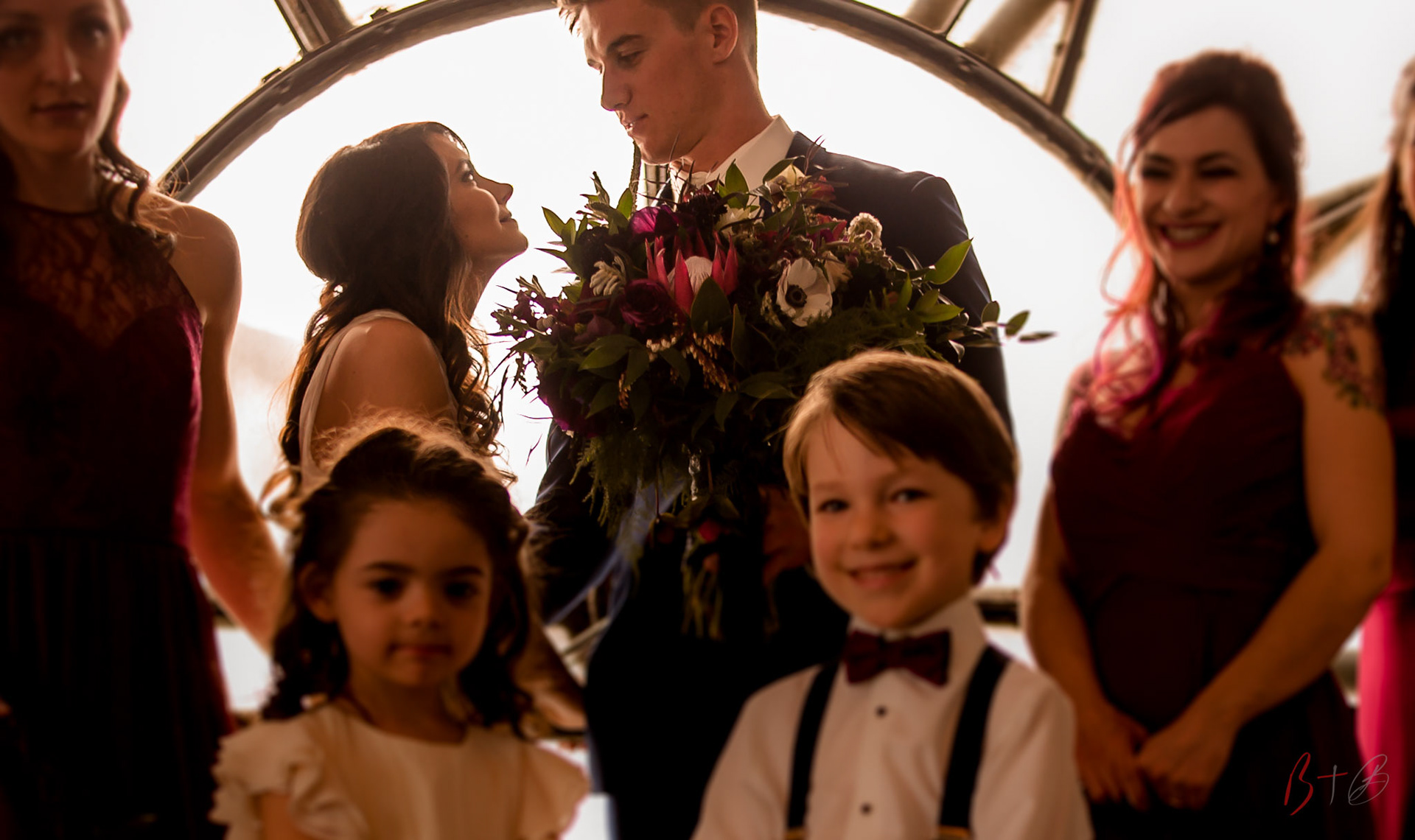 Why do we do what we do? Because no one else is doing what we do.
Sure there are other photographers who are one stop wonders, client closets, wall art creating, storytellers and much more. But like each blade of grass is not the same, we are not the same as everyone else. Sure, we all have cameras but we focus on different aspects of photography. 
Here at B+B we focus on vintage, romantic warm moods- more of a baroque feel, than trendy. We do warmer skin tones, vibrant contrast, where shadows hold details when you look close enough. We do story telling in highlights and lights. We bring back the ways yesteryears of art, with a modern day twist. 
When you book with B+B, you will get a multi-step process that creates a full experience, tailored to your needs.  You'll have a consultation via in person, be it skype or over drinks of choice, where we will offer you ideas on what we think you will like based off the answers you give us on contact form below.  At the consultation we will also show you sample printed artwork, so you can see the power in the differece between a screen and actual art.
During the consultation, we all discuss the  purpose of this session, day, art creation. We will go over contract the non-refundable retainer and how it works. We will go over our turnaround time, and we will go into detail over all the other steps: the stylization session, the session it self, the editing time, the reveal of edited artwork- where you can order your art-, and the delivery.
We are there each step of the way, helping cultivate your vision, your passion, and the extraordinary, incomparable art that you are.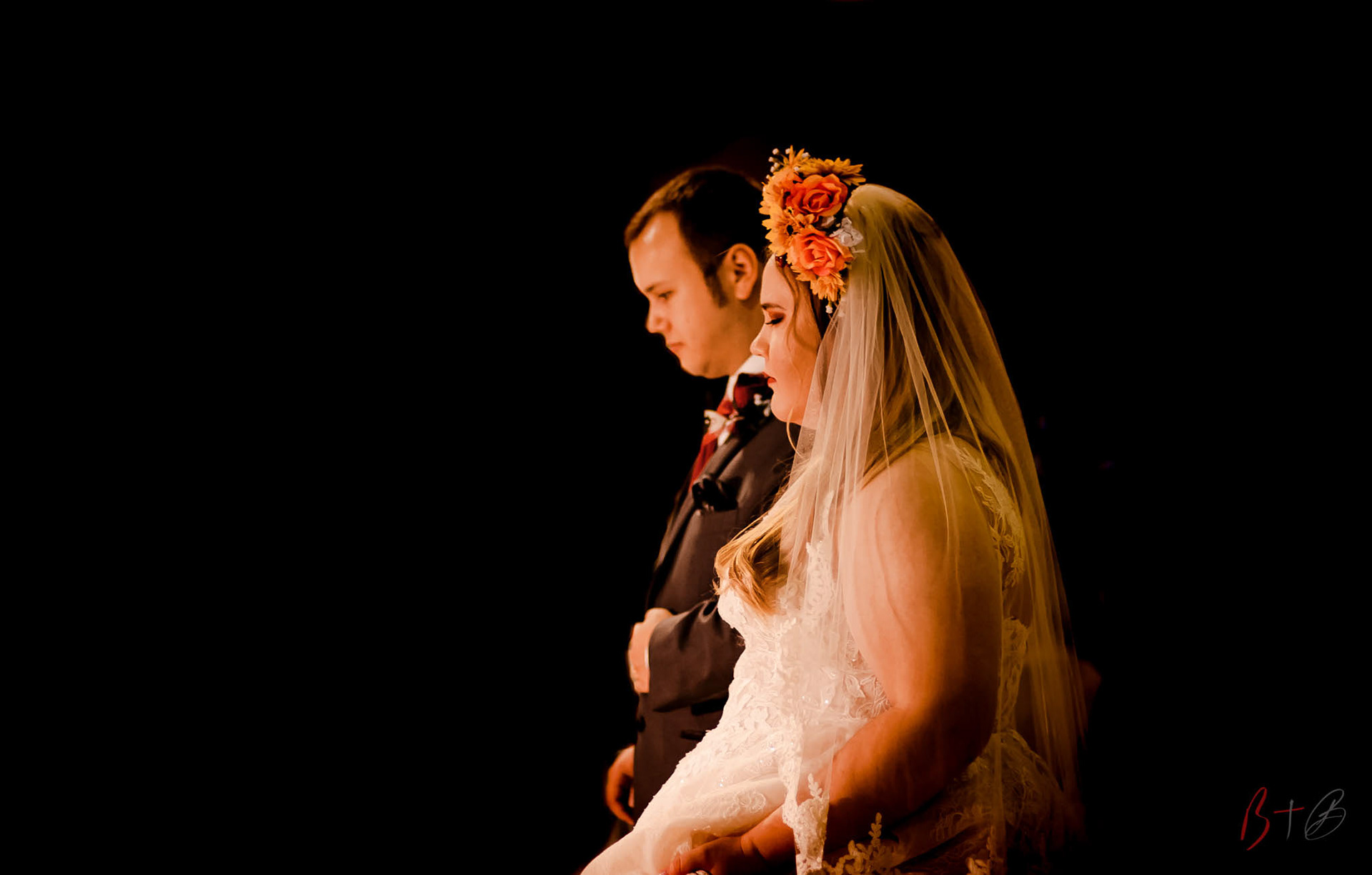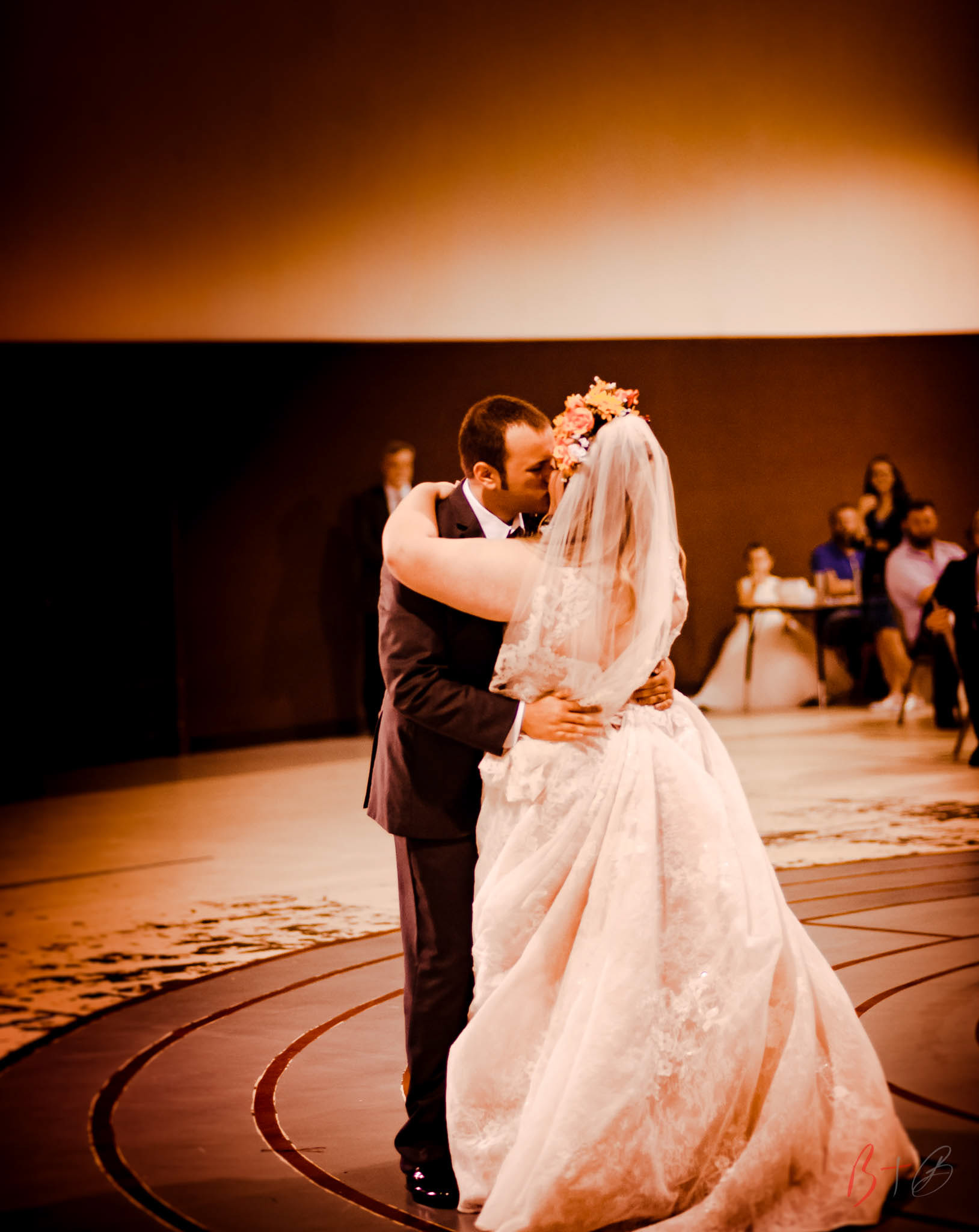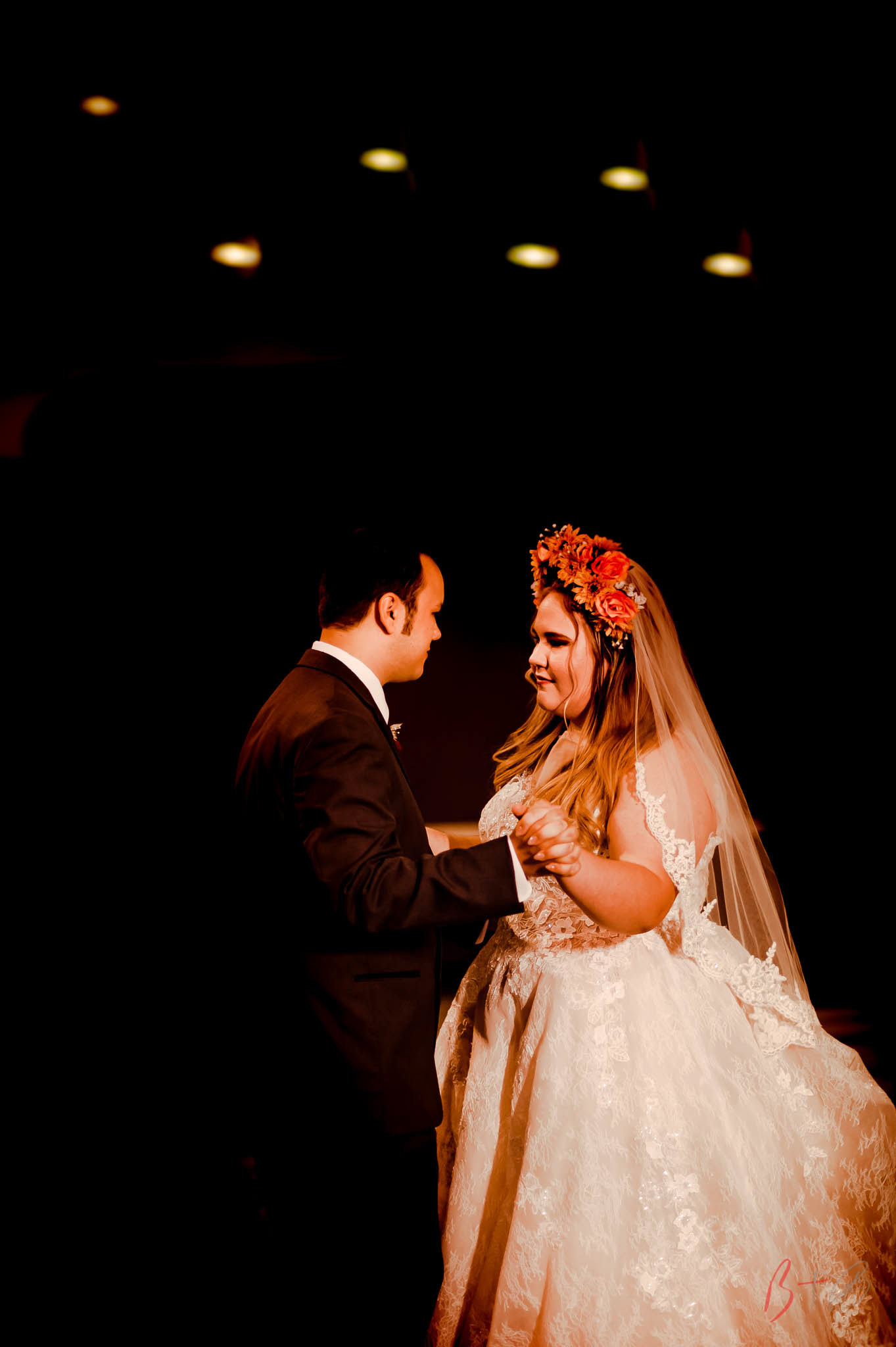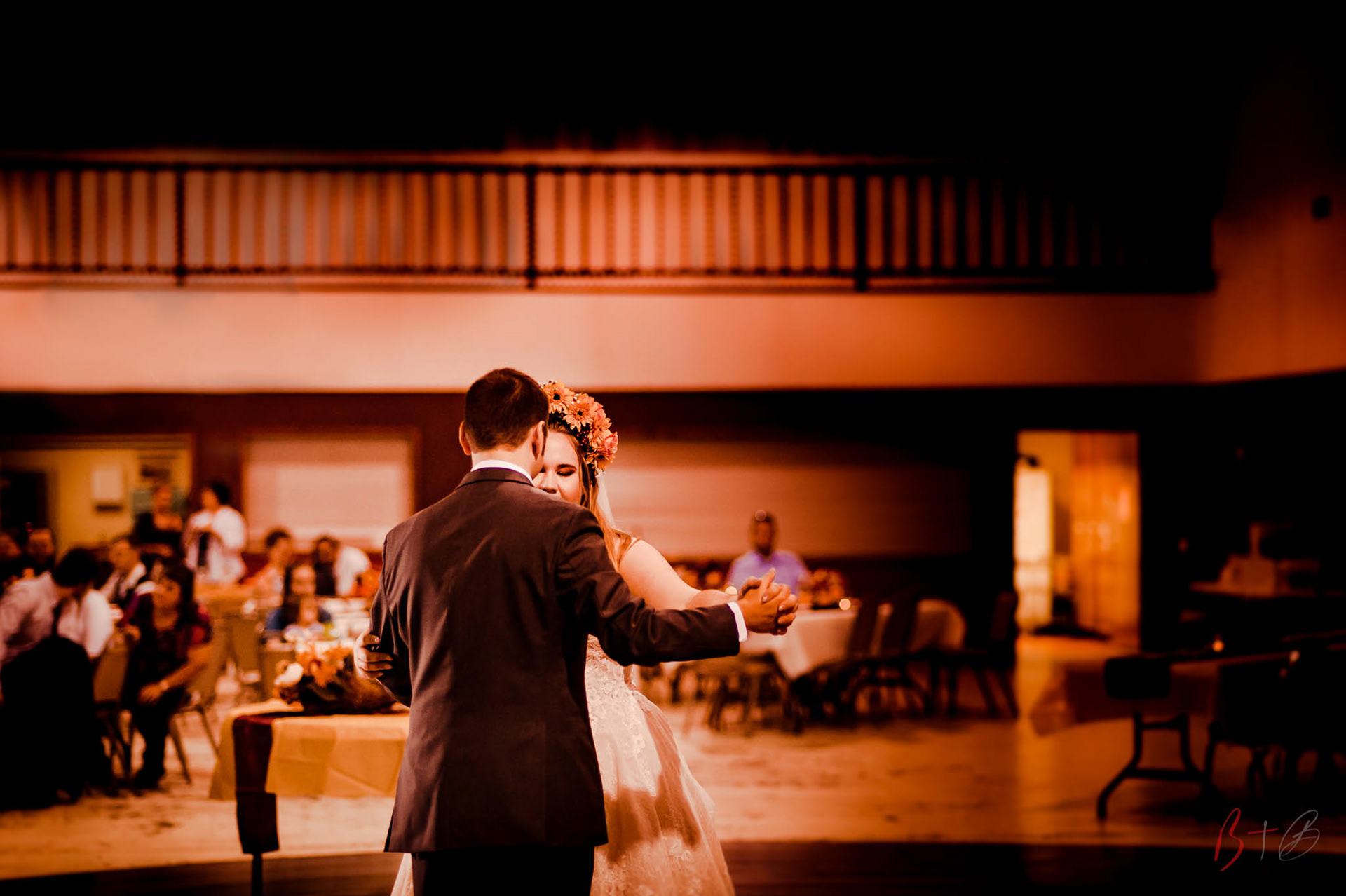 This whole process allows us to get to know you past a number, past a budget, and really allows us to serve you. This allows us to not just be a photographer and videographer team, but YOUR team. Not on your team, not a back up, but YOUR TEAM. The team you go to for each event, occasion; the team you go to with new ideas that you wanted created and brought to life for your walls. 
We like to get to know you, from your starbucks drink to your Hogwarts house, all the way to if you prefer museums or outside; mountains or the beach; all of the questions in the form below allow us to get an idea of you, so we can best serve you, and preserve your captured memories.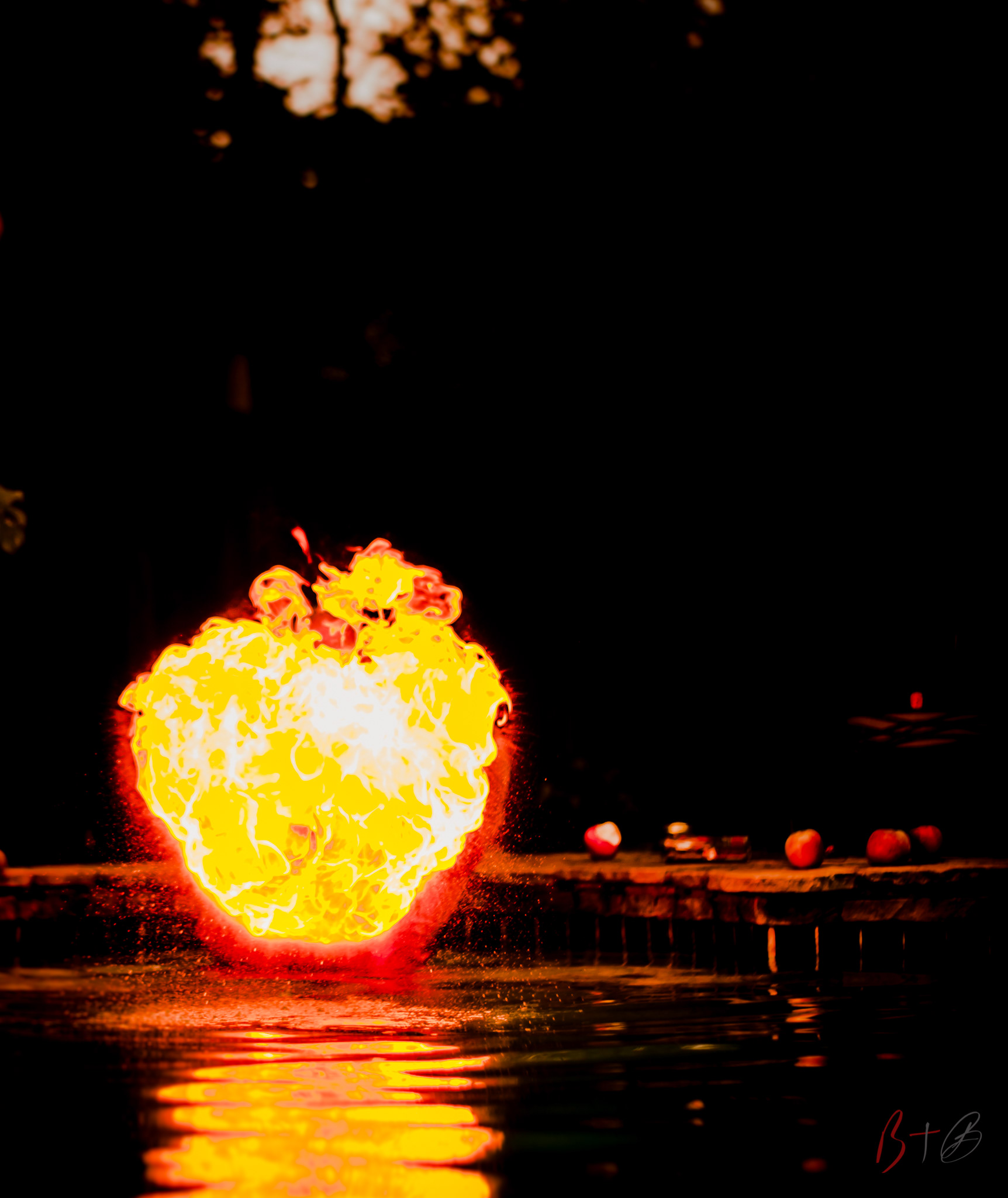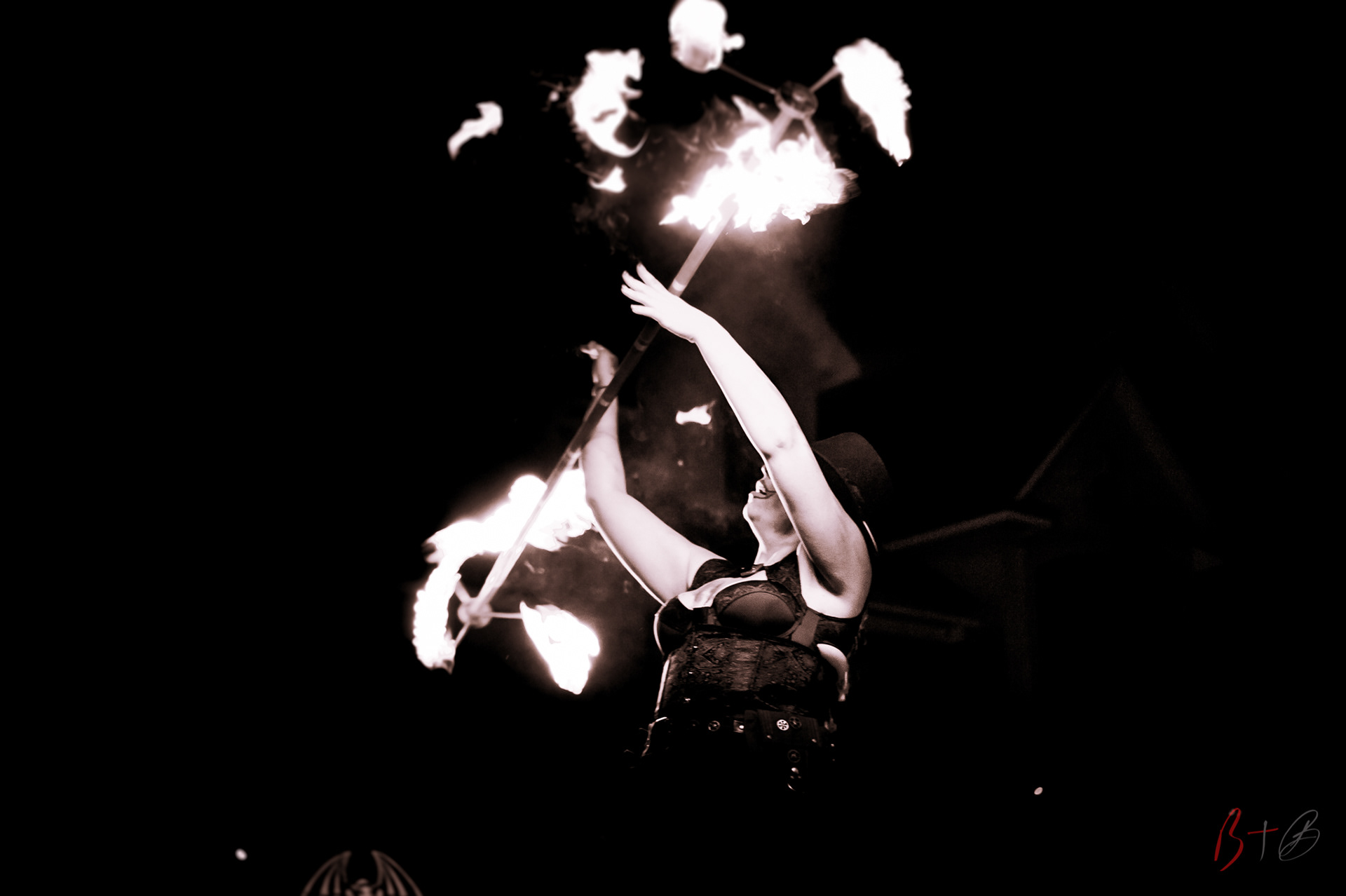 Now that you have seen some pretty *LIT* and artful images, and videos, and you are 100% certain, you want B+B to capture your day, bring to life an idea,  or showcase how you are art in your own form. Fill out the form below. We look forward to hearing from you, and helping you frame and create long living art.
Wow! Thank you so much for one, finding us! Two, for wanting to meet us, and THREE: for wanting us to help you create art.