Welcome Home.. Welcome to B+B
Welcome to Art, redefined.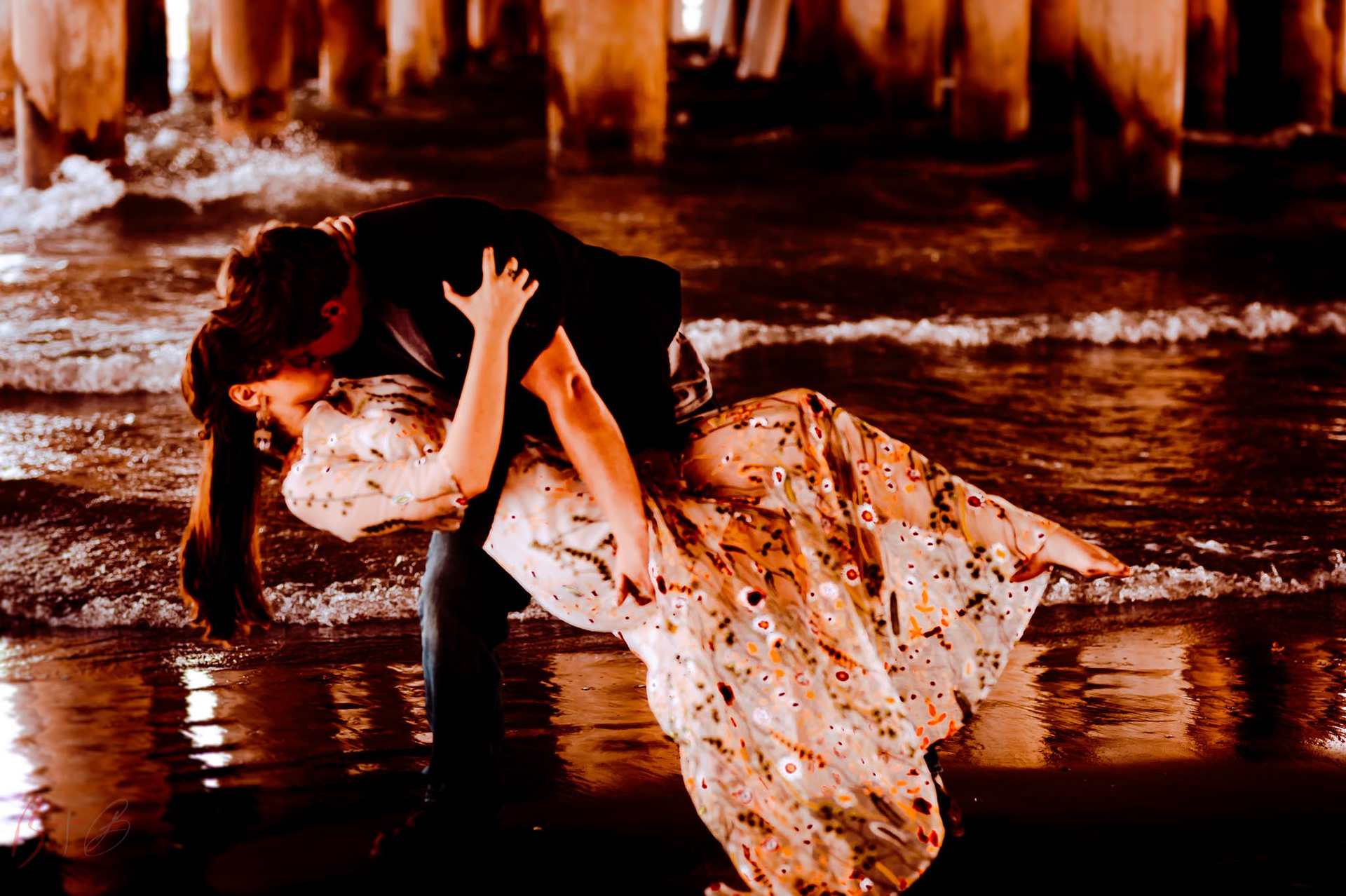 Belle + Beast or Becca + Ben... all in all, it is a B+B.​​​​​​​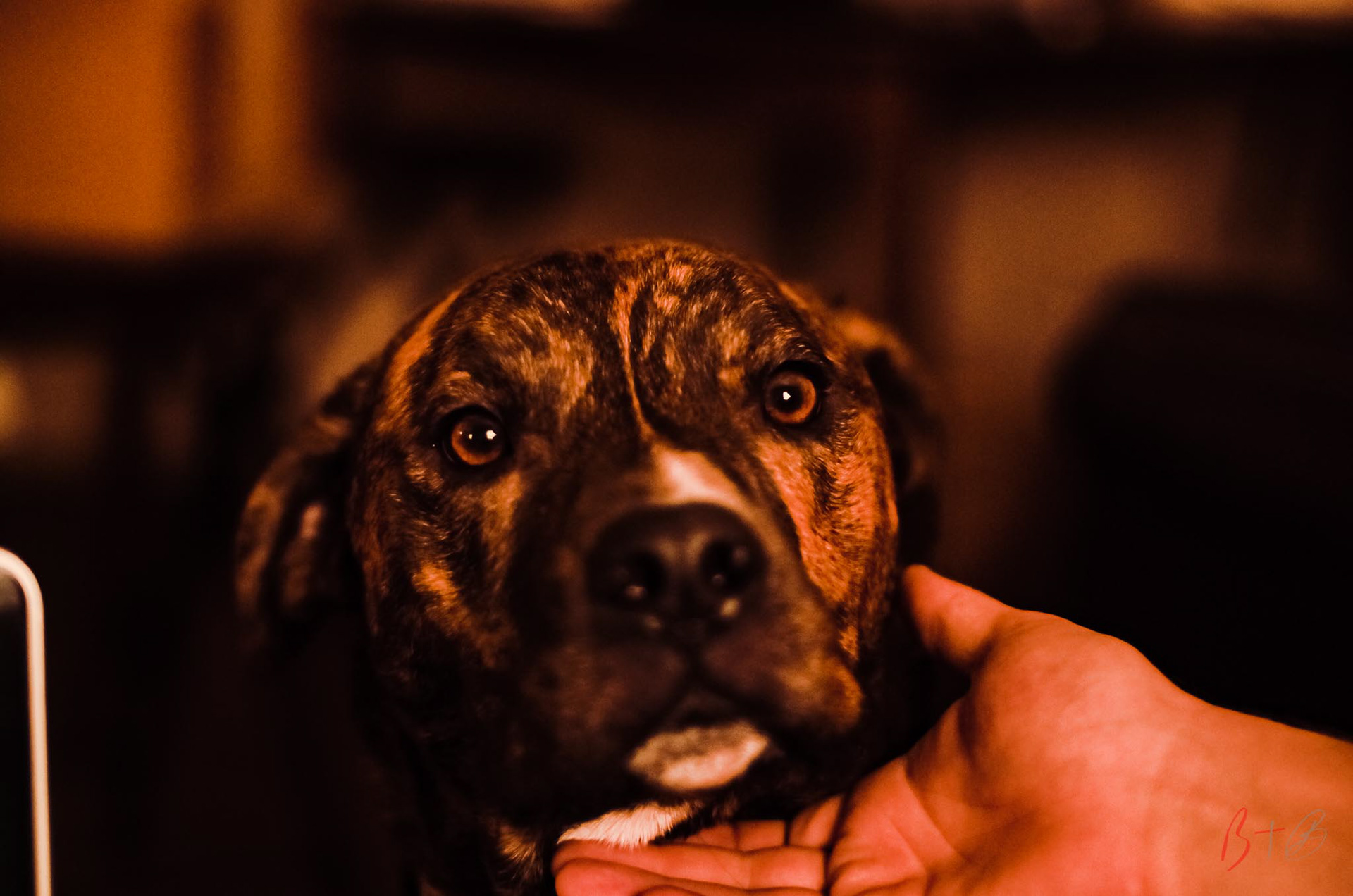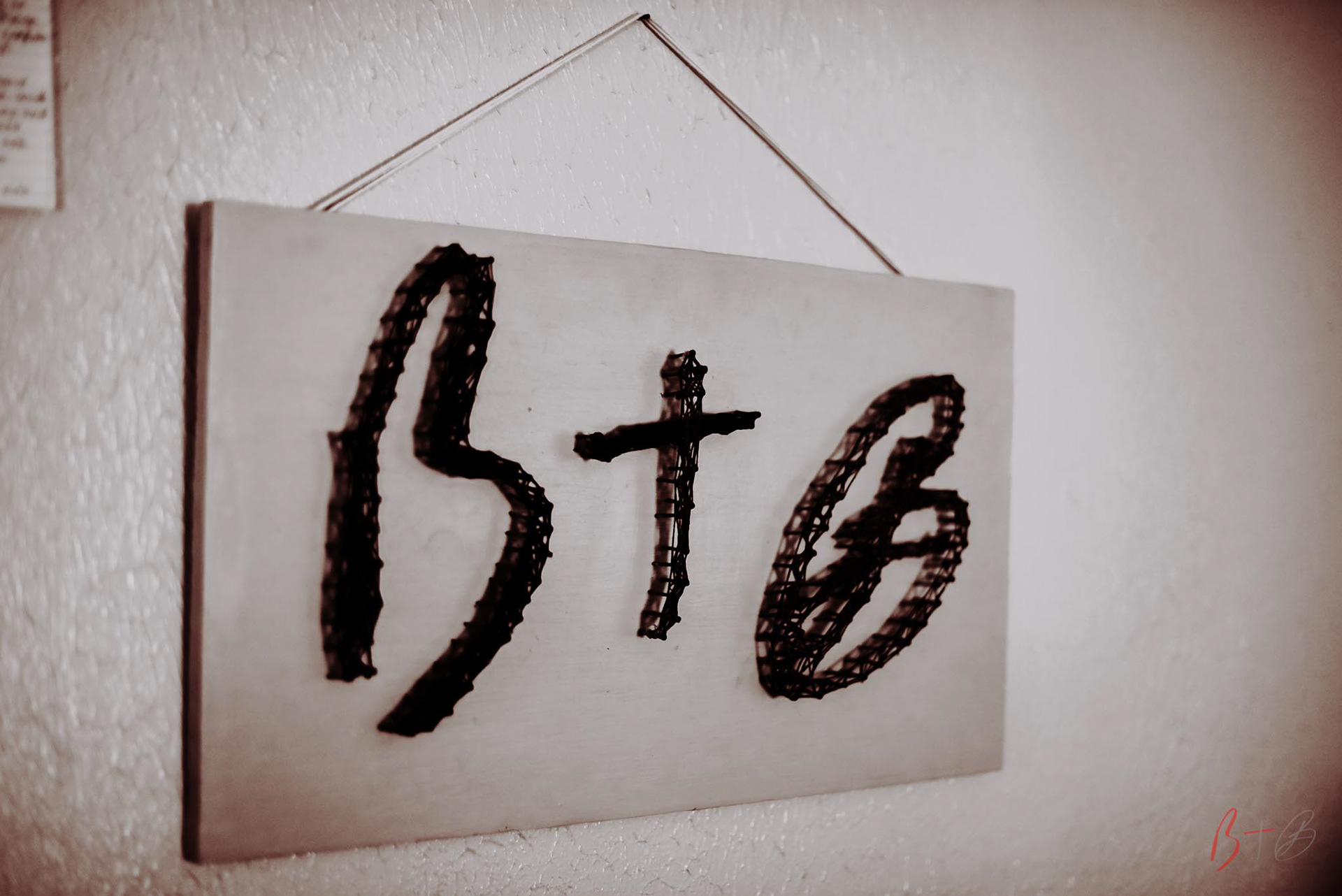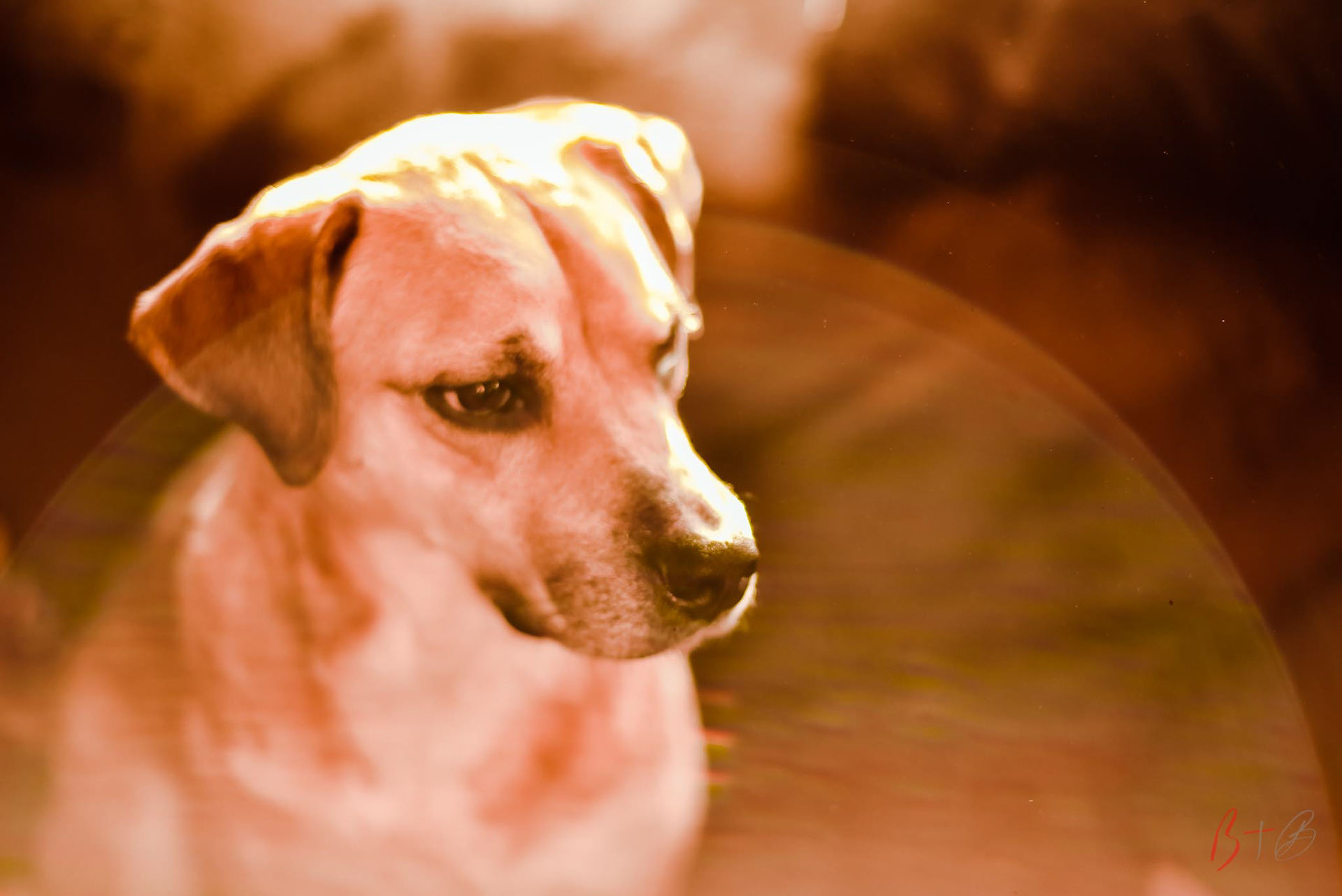 Although it is not just B's that we are combining around here, we are combining artistic, high end printed wall art with photography, vintage storytelling with videography, and tech help that is easily understood.
Now that you have seen the faces and gotten the names, you should probably actually get to know us!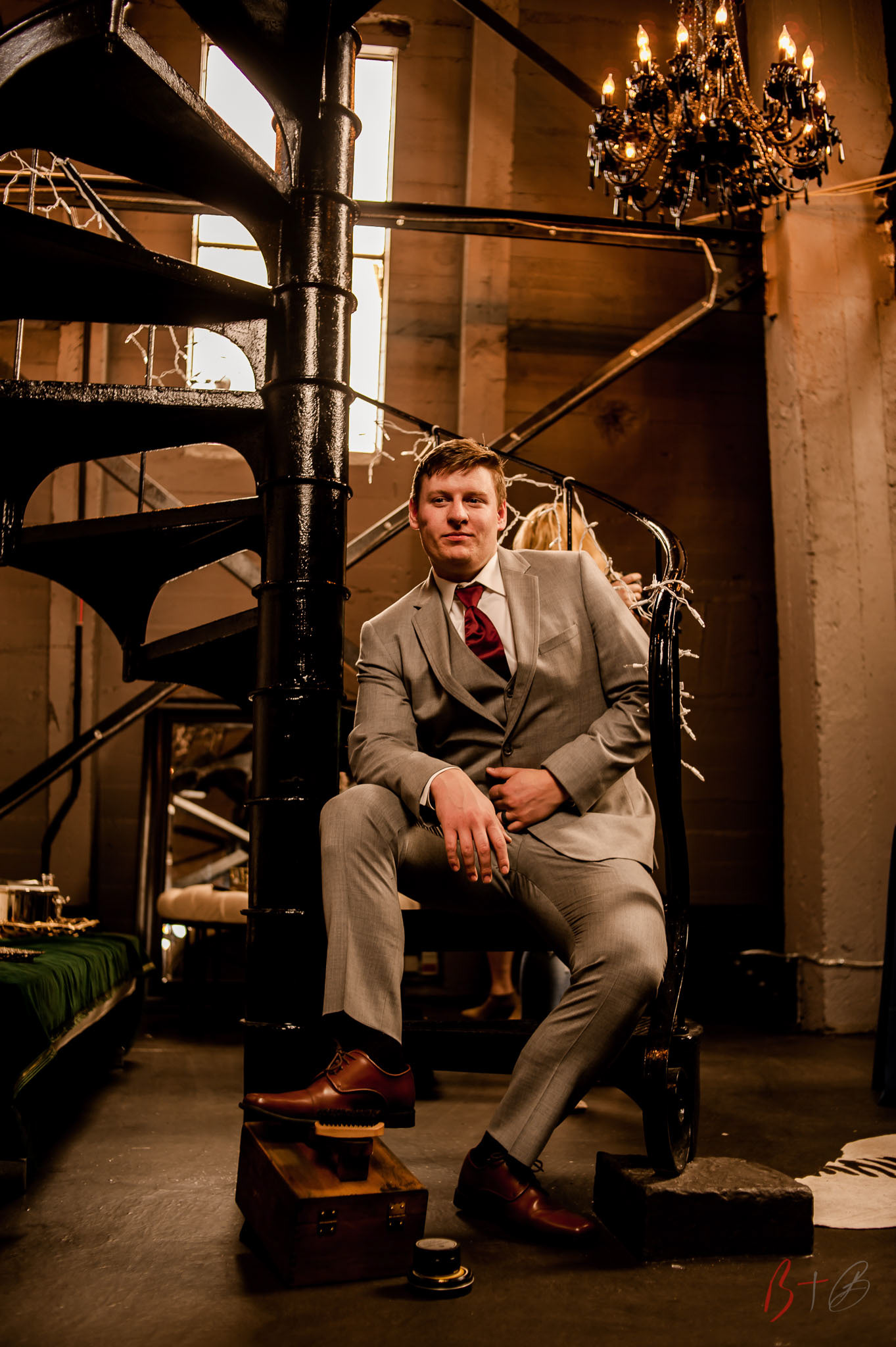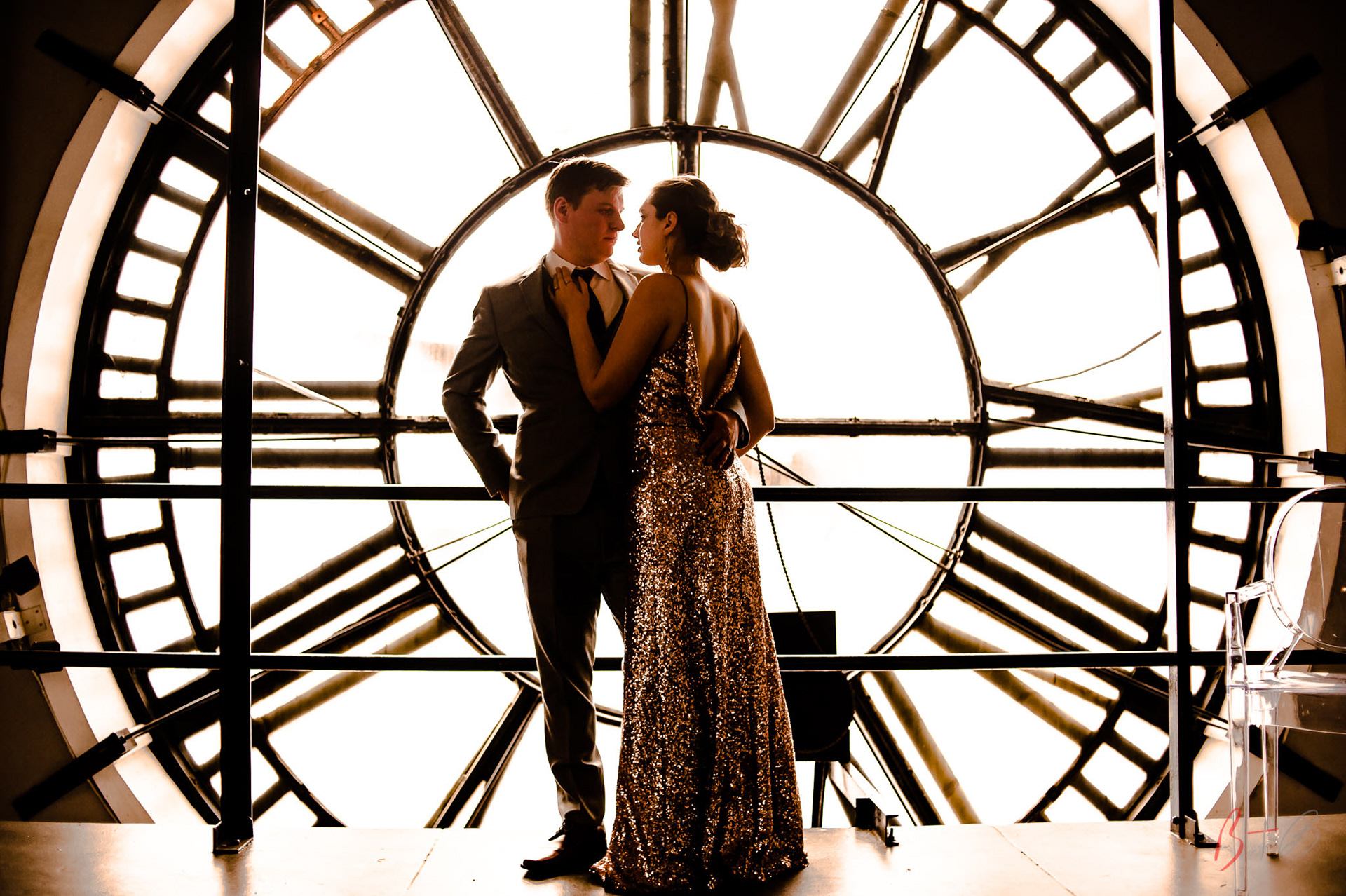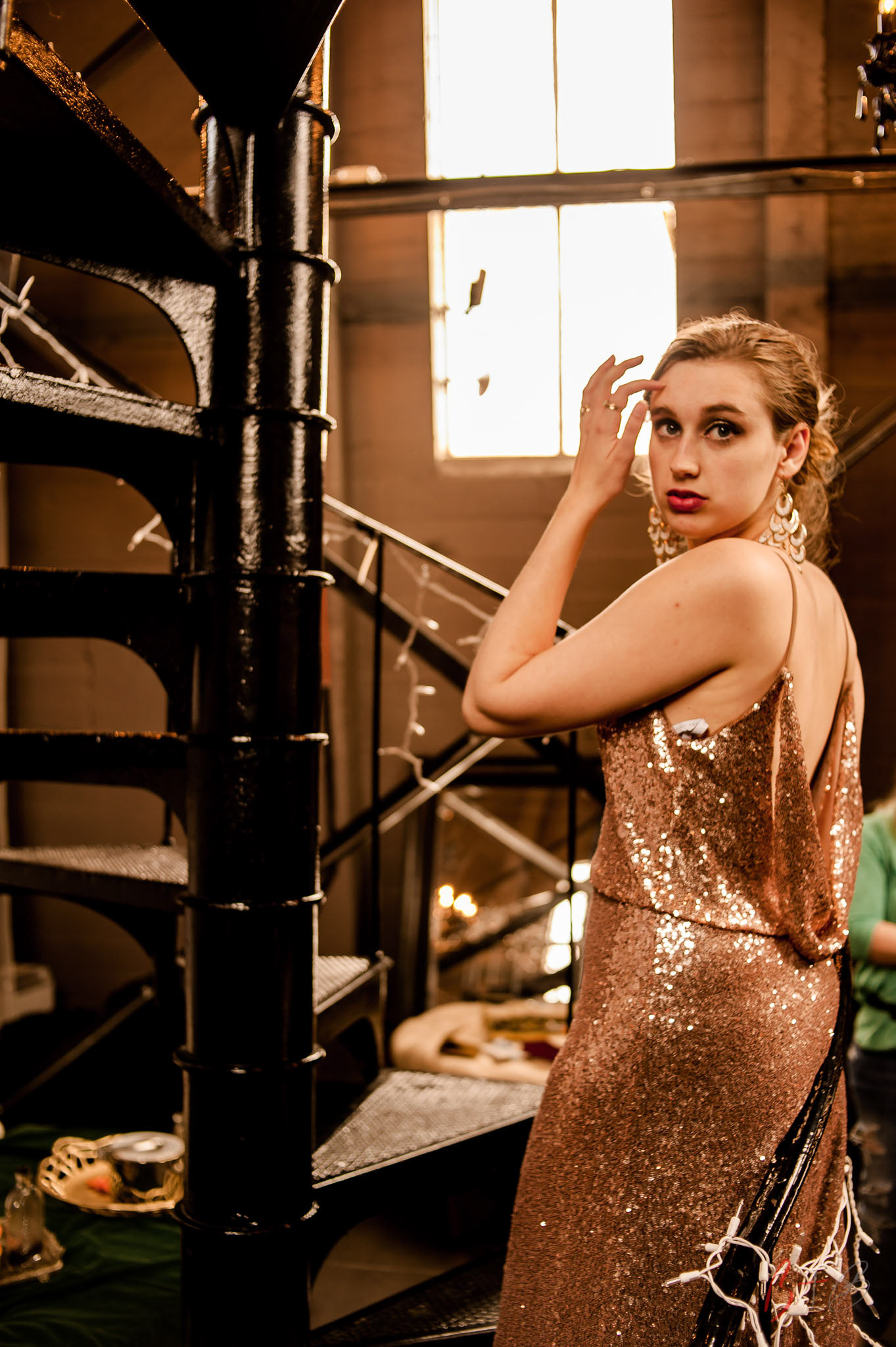 Ben (I.T. Help + Photography + Videography): 
Hi, welcome to our website! I am co-founder and lead videographer for B+B, with combined experience of  10 years. Becca and I have had our own time to develop and hone our talents, bringing a vintage, artistic touch to your walls, social media, and experiences. 
To better understand us, I'd like to share a bit more about myself. Growing up in Colorado, I have always had an interest in learning videography/photography, since there are many landscapes and memories that can be made hiking through mountains. 
Until I met Becca, my interest in becoming a photographer/videographer had never taken a foothold due to resources and time. I asked her to help me, get creative and live a dream I had thought about for years. After reaching an agreeable point, we got to learning, creating, and making a company together, our own Belle and Beast by our sides through it all.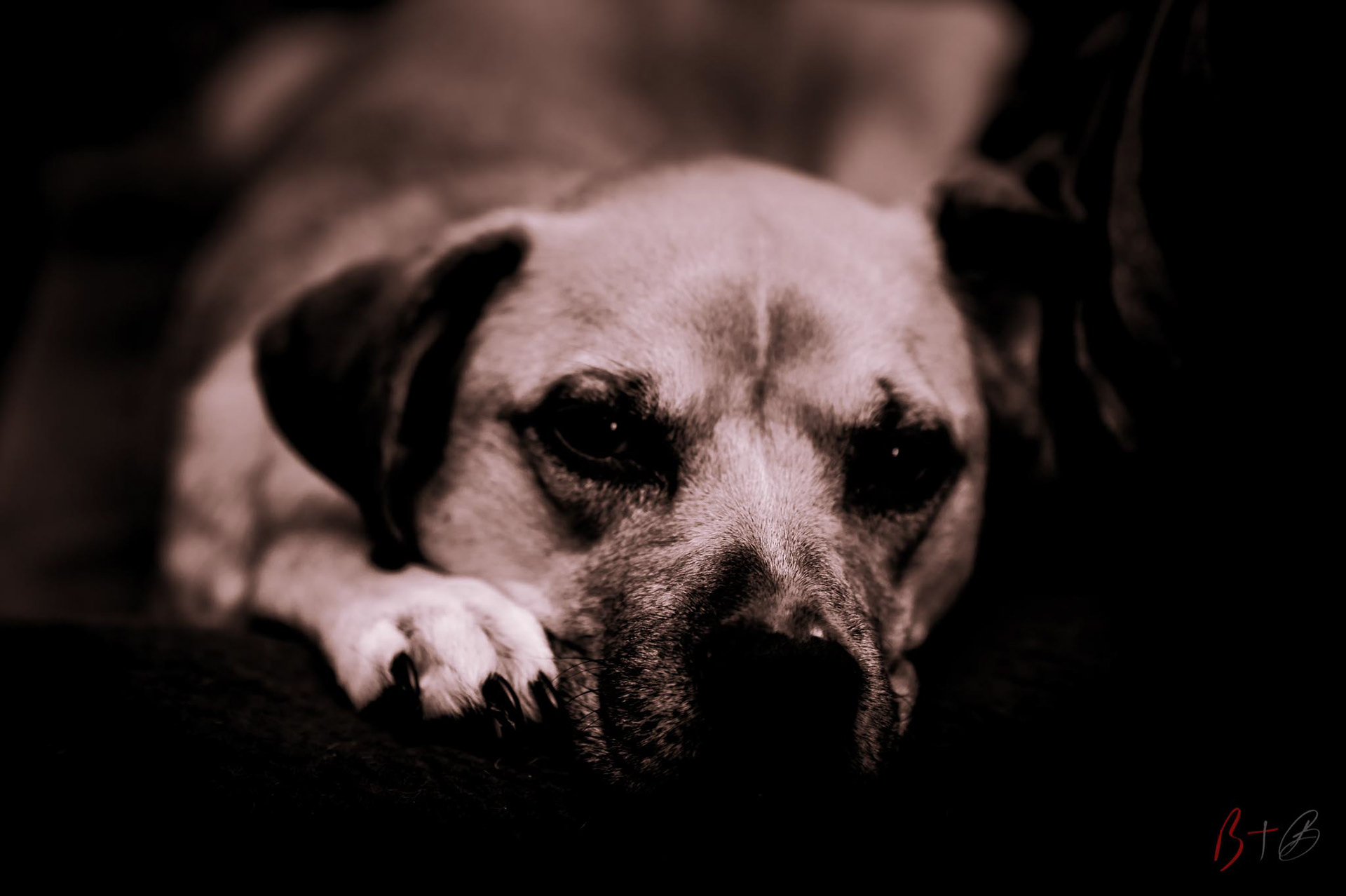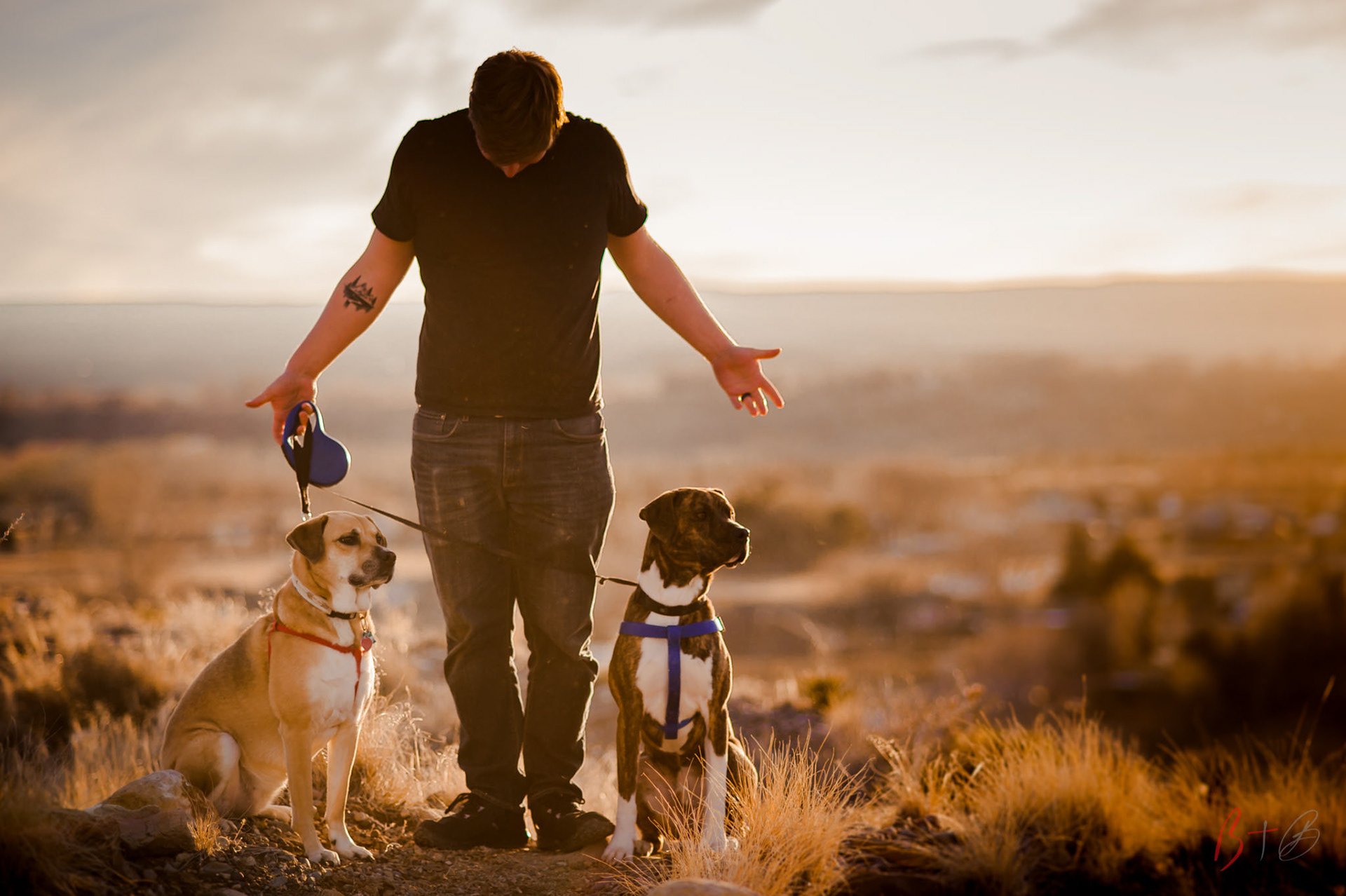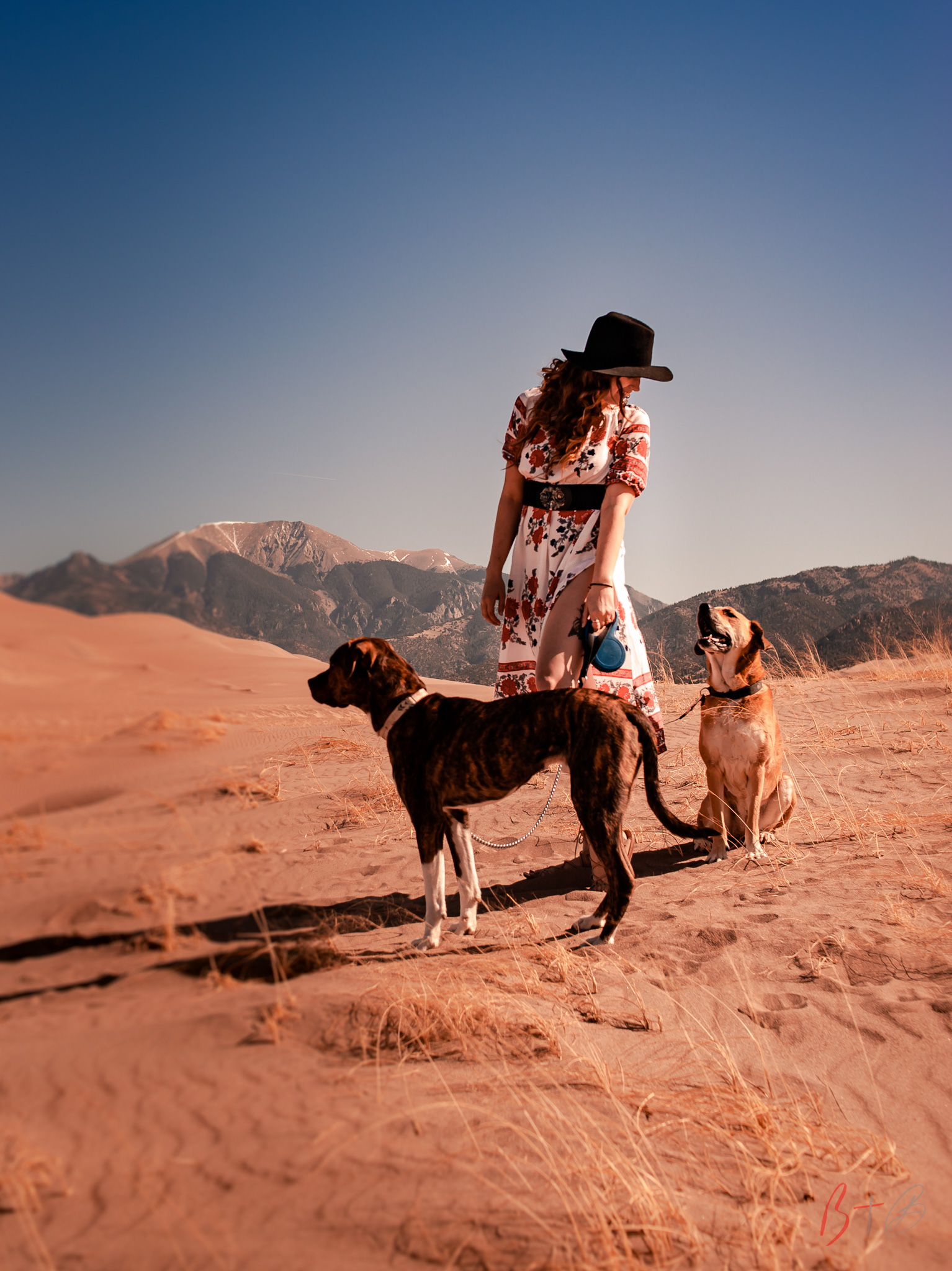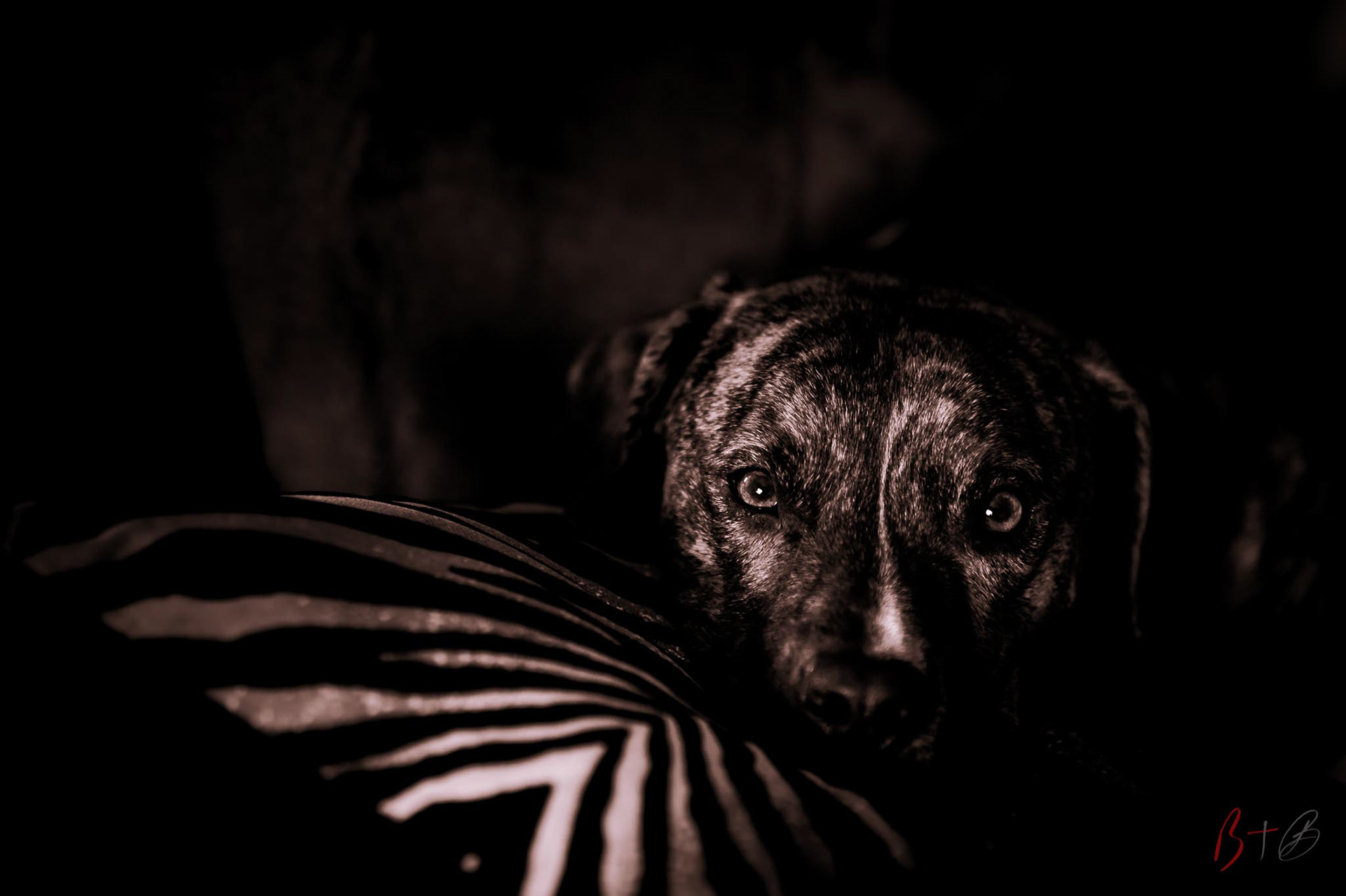 Becca (Photographer + Editor + Media Curator): 
Aloha, hola, hey ya! And welcome to our ever growing website! Living in Mississippi and Texas as a child, I fell in love with the art of the world, people I met on traveling back and forth, and got one wicked bite from this thing called "Wanderlust." 
So naturally, Colorado happened to be on the places to visit list, and I met Ben when he was visiting Texas to see mutual friends (imagine the luck on that?!). But, I am getting ahead of myself.
Growing up I always loved reading and found art to be intriguing. Be it theatre, an art piece, photography– if it was artsy, I was interested. I began messing around with editing programs around age 14. I don't remember exactly when I started editing, I just know around the time I started, Myspace was a thing, and I didn't get in on that wave of social media due to me just wanting to edit. 
Now being 24, I can still say I enjoy traveling, creating art through photography. Being the old soul that, I am still not really a social media person. Fellow co-founder of B+B and fur parent to our babies.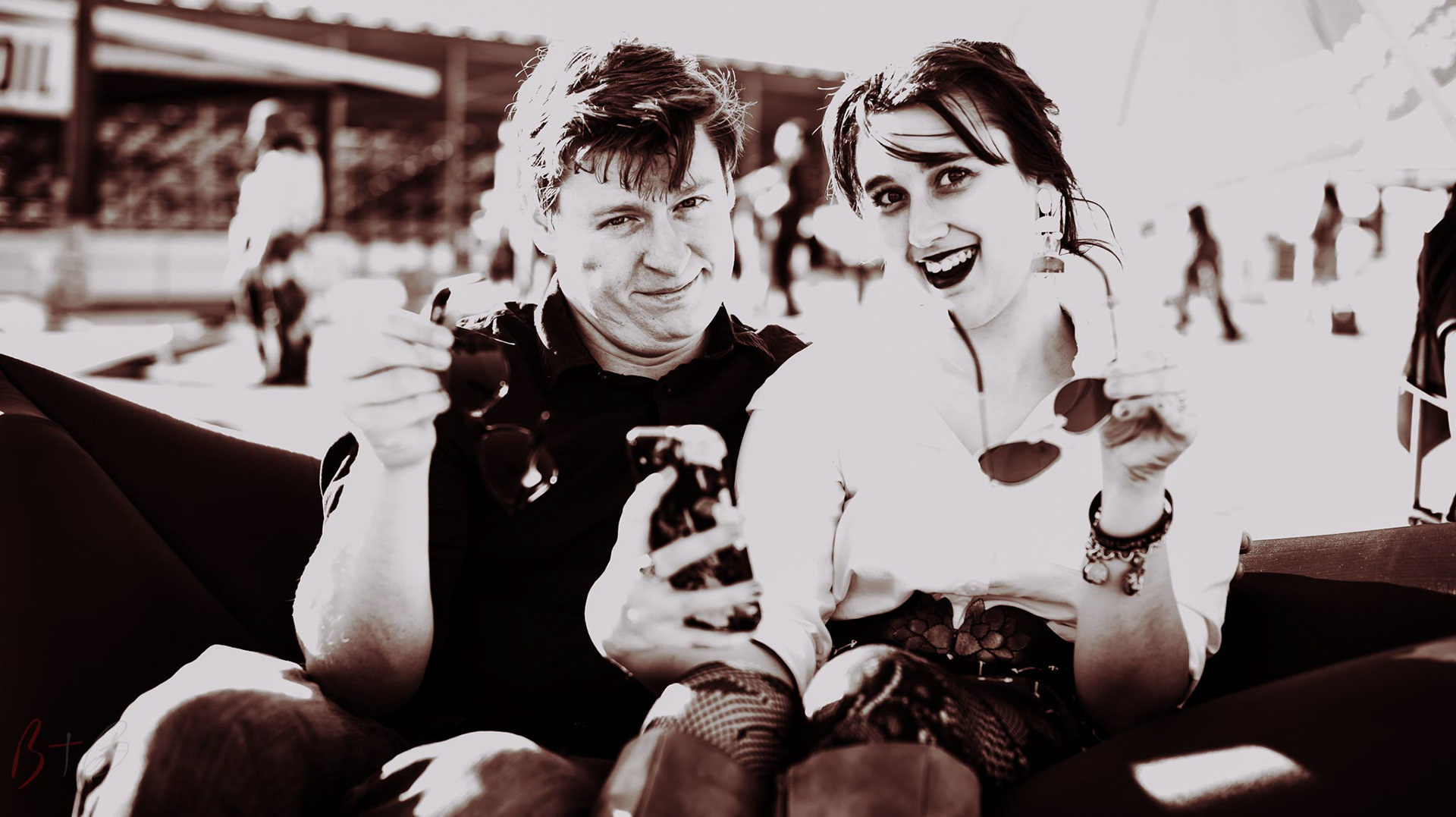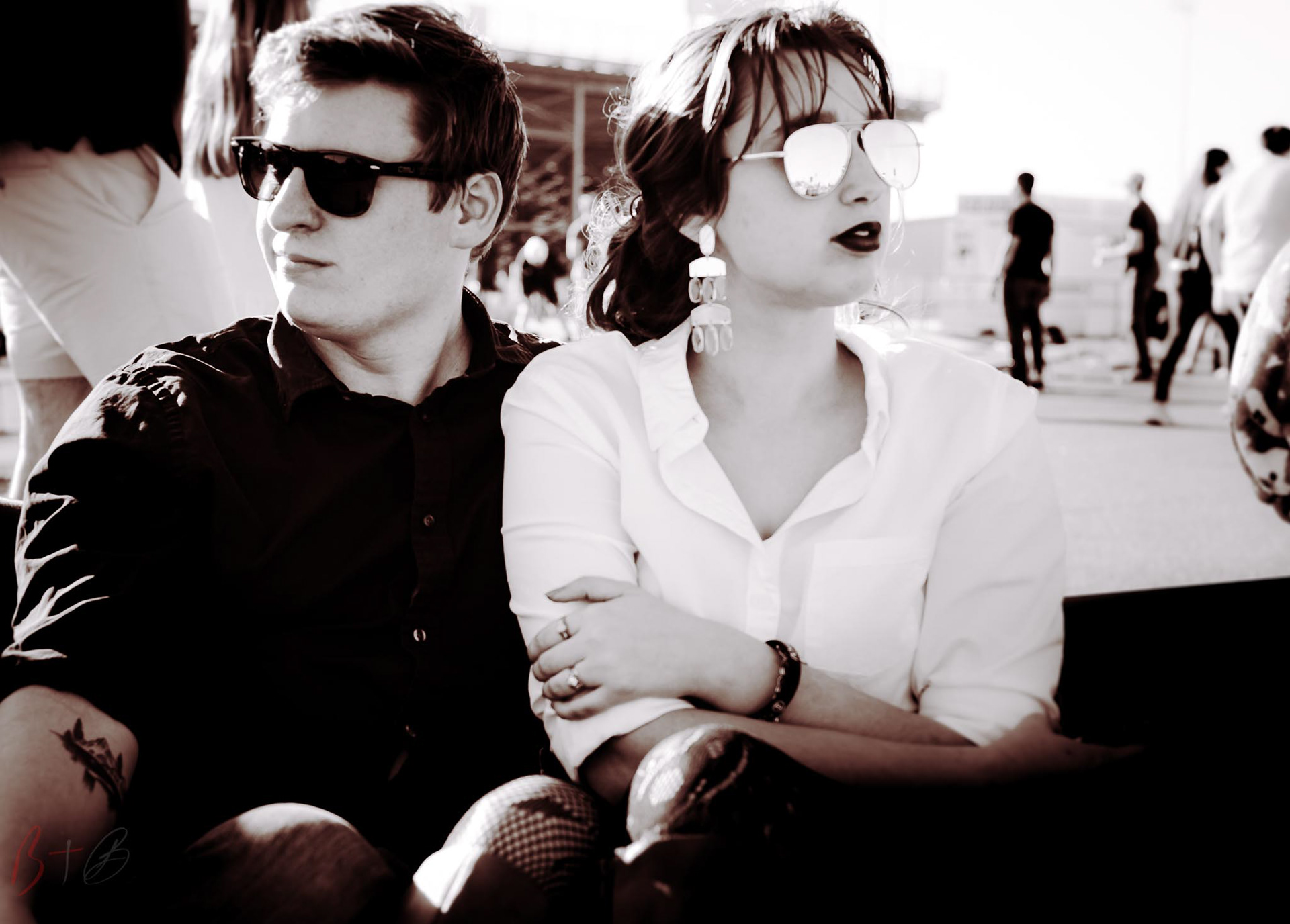 You want to get to know us more? Love a good read? Here is
our story!
Have your morning cup of coffee? Want to learn more about our photography and videography experience?
The  outline over our Photography and Videography artistry is below. Our experience is curated to your specific vision, and we aim to improve not only your walls but also update your social media through it; with our vintage baroque inspired style of photography, making your memories and creative ideas come to life as well.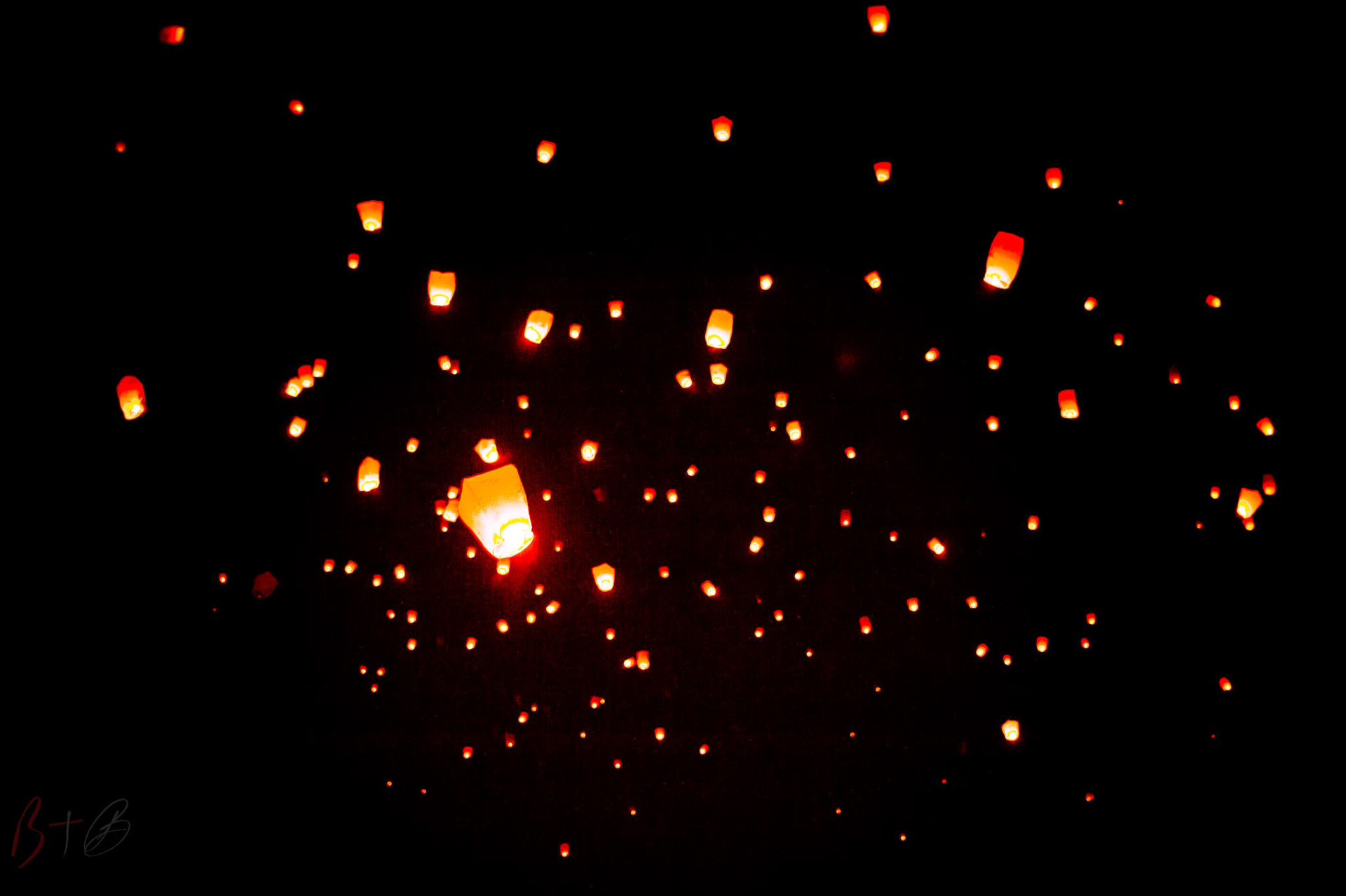 The Photography and Videography Experience by B+B 
1) Consultation–Getting to know you.
We can meet at a local coffee shop, over skype, or at a park that means something to you. We take the time to plan a consultation,  go over a welcome packet, review the contract and pricing/payment plan to make sure you have a thorough understanding of your investment and what all you are receiving. This is not a quick session, of two people who just want your pennies and dimes. This is two people who have a passion for creating timeless memories, creating wall art from those memories and moving portraits/short films.
At the Consultation, we plan the session date and two back up dates in case anything happens. Then we plan a stylizing session, where we can send you links to what we think would look good captured.  You are welcome to find your own version of what we send you.
2) The Artistry Session
This can take anywhere from one to two hours, this excludes special events and weddings. For a typical session, we try to keep it within an hour and a half. This way we can take breaks or make changes to outfits from our client closet or touch makeup and hair. We do not want you to feel rushed, we want you to  get the complete experience, and not feel like you are at a fast food restaurant!
3) Post Processing Phase 
After the session, we require anywhere from two weeks to two months time  to completely edit your imagery and film. (Excluding Weddings and Special Events that require longer editing times)

4) Reveal
 After the final touches have been made to everything we will reveal to you the work done so you can view samples of printed work. From there, you can place your order, we were contracted for during the consultation. At this point, you can add onto your order as well as purchase wall art or gift cards for family and friends.
5) Delivery
After up to four weeks after the reveal of your artwork, we will be delivering your art. If you are local, we will be installing the art to make the experience that as enriching as possible.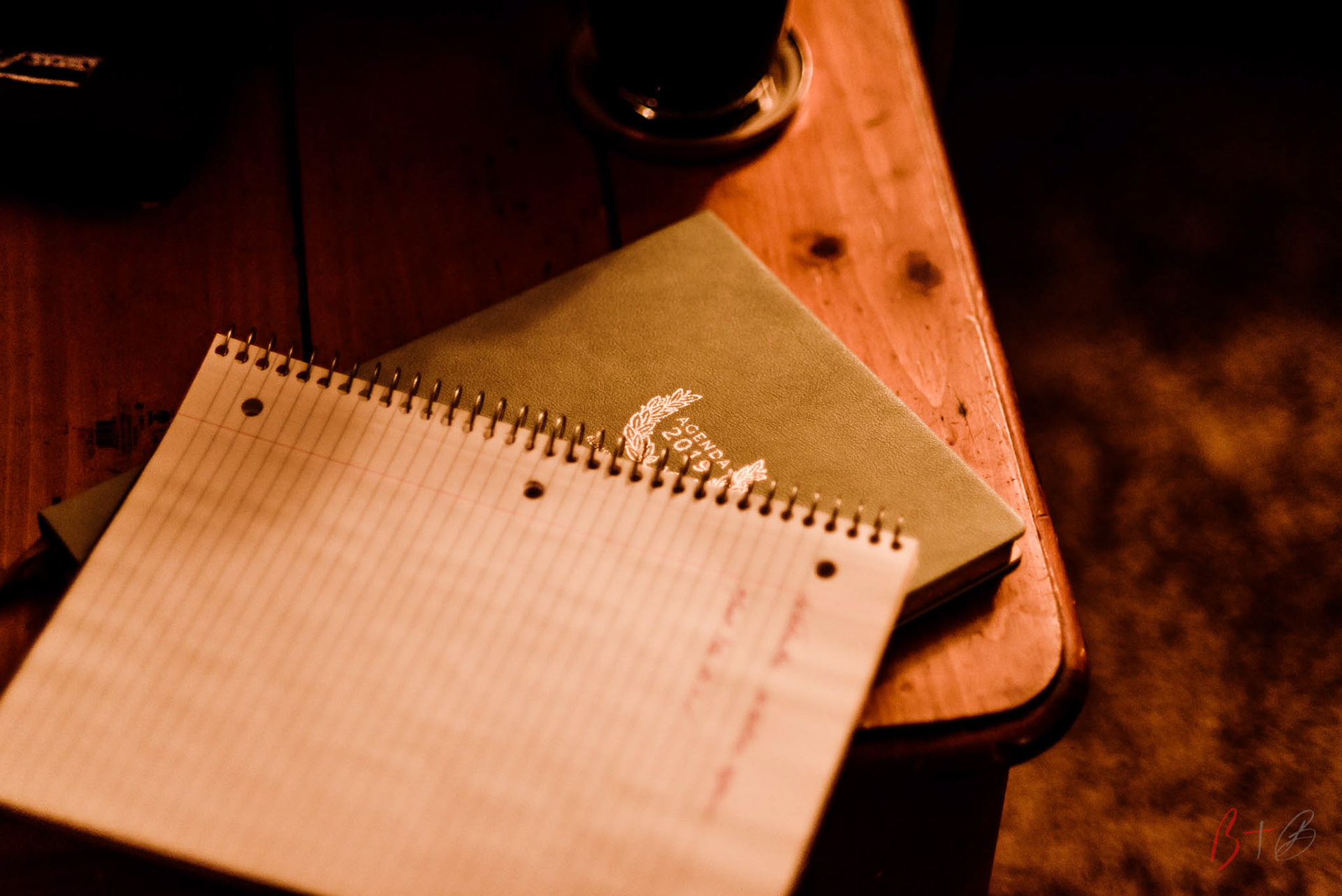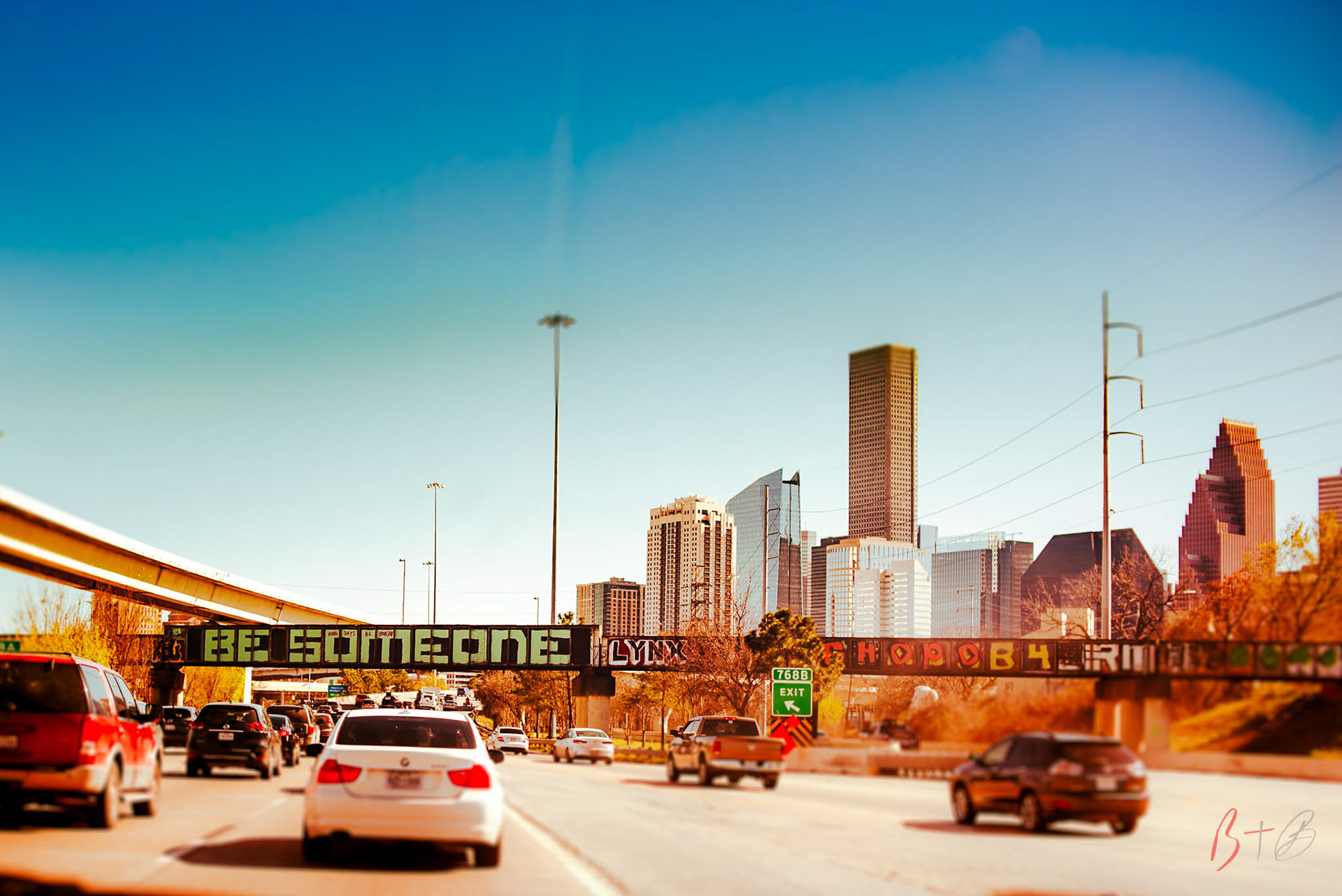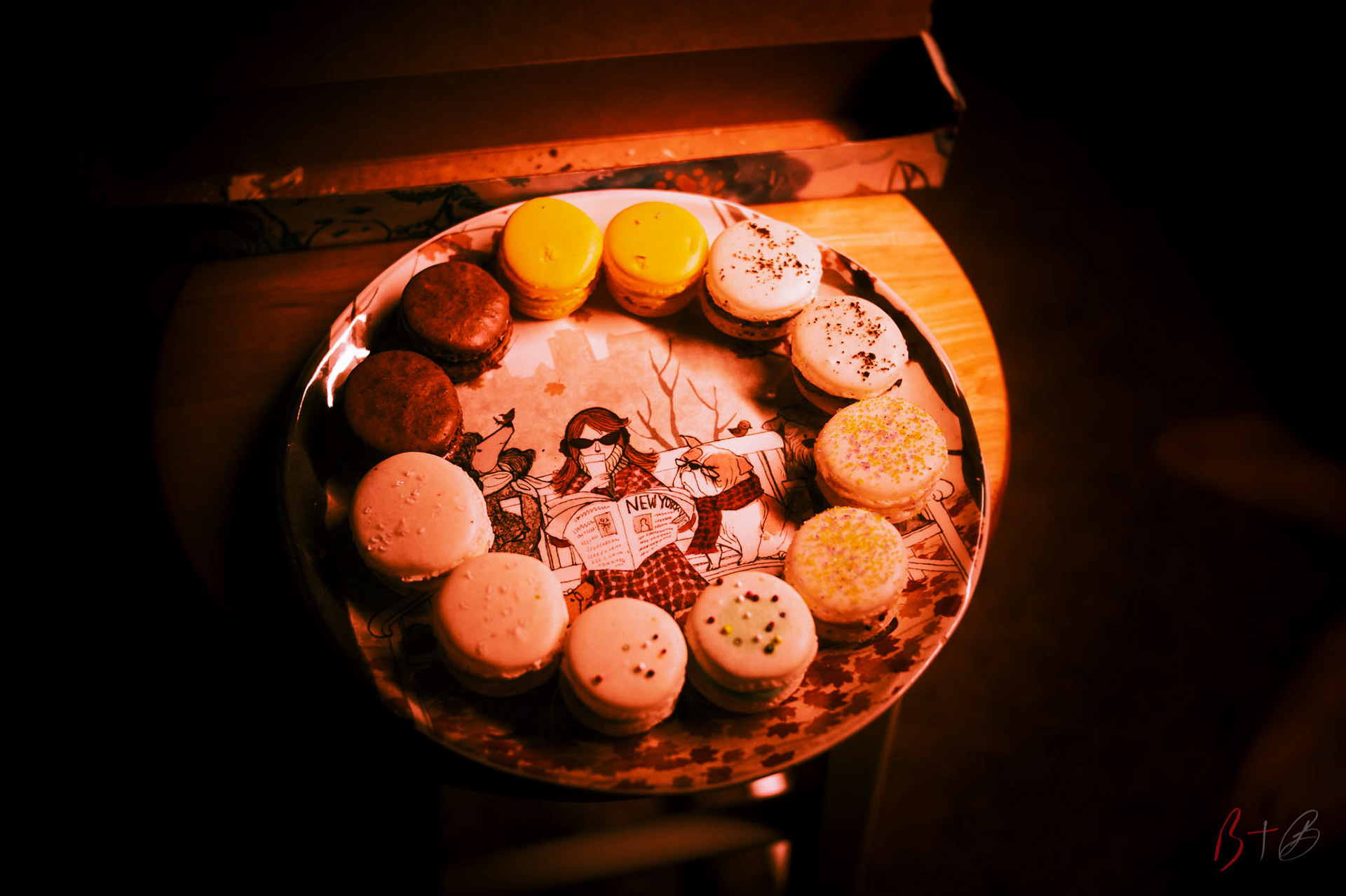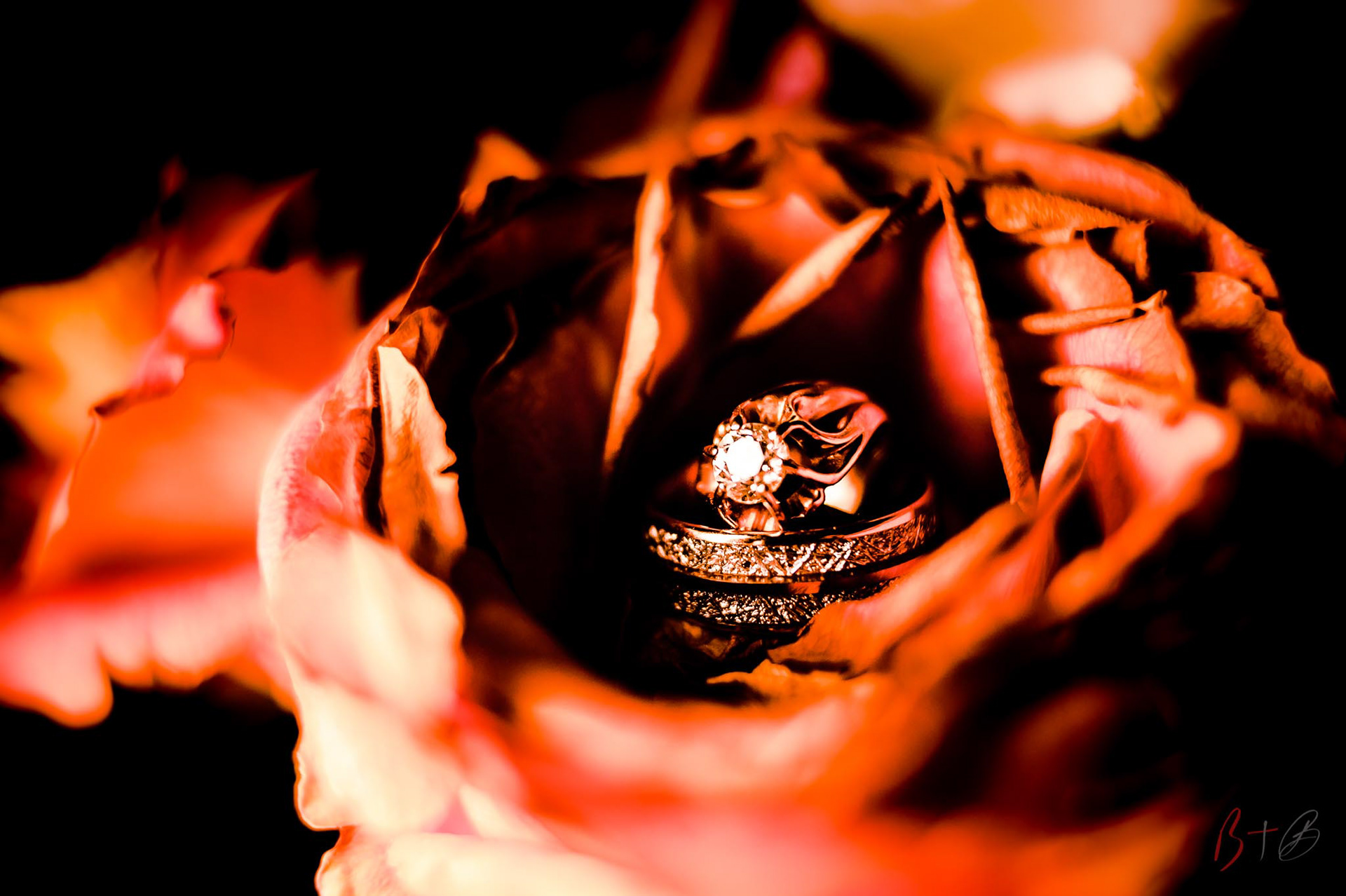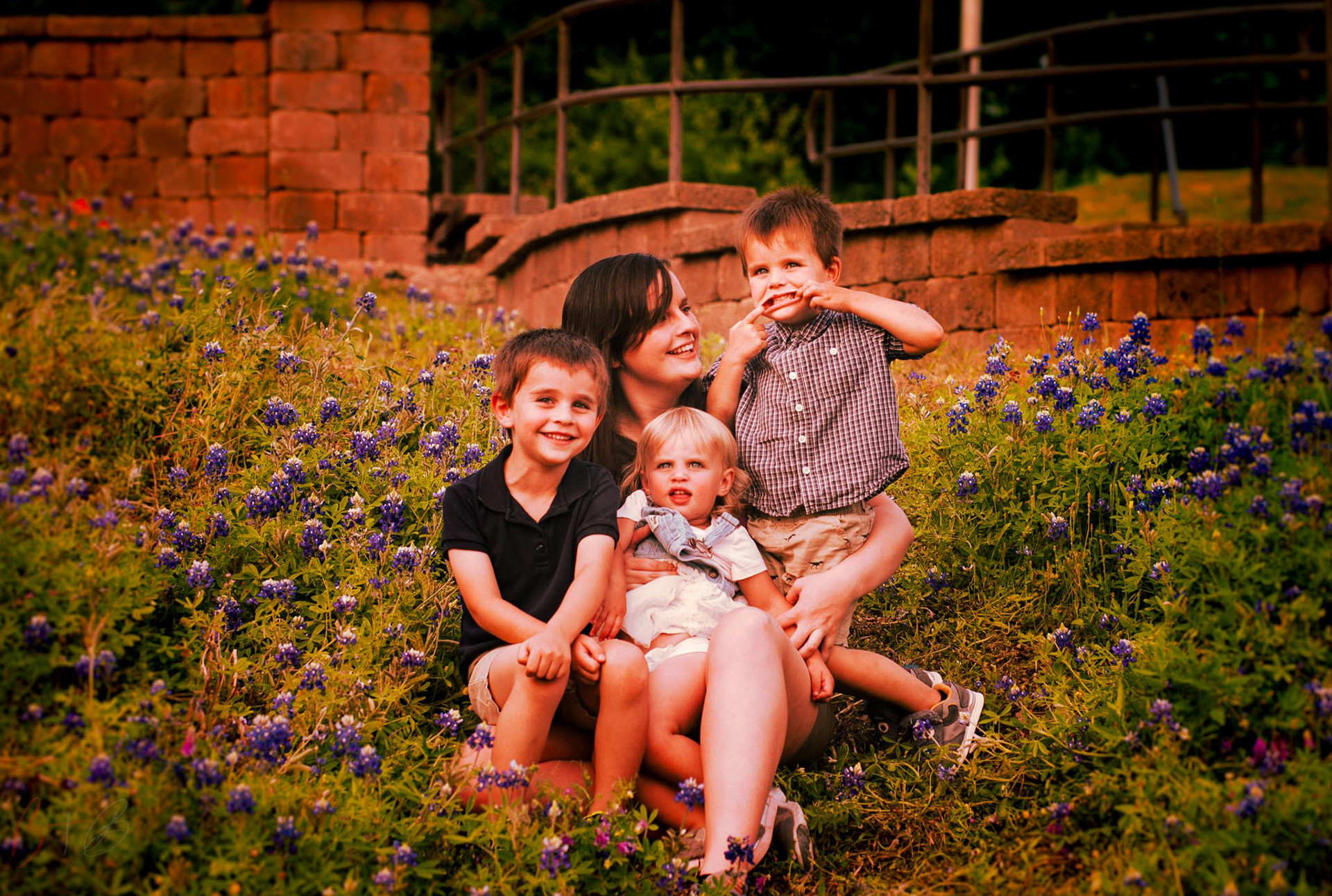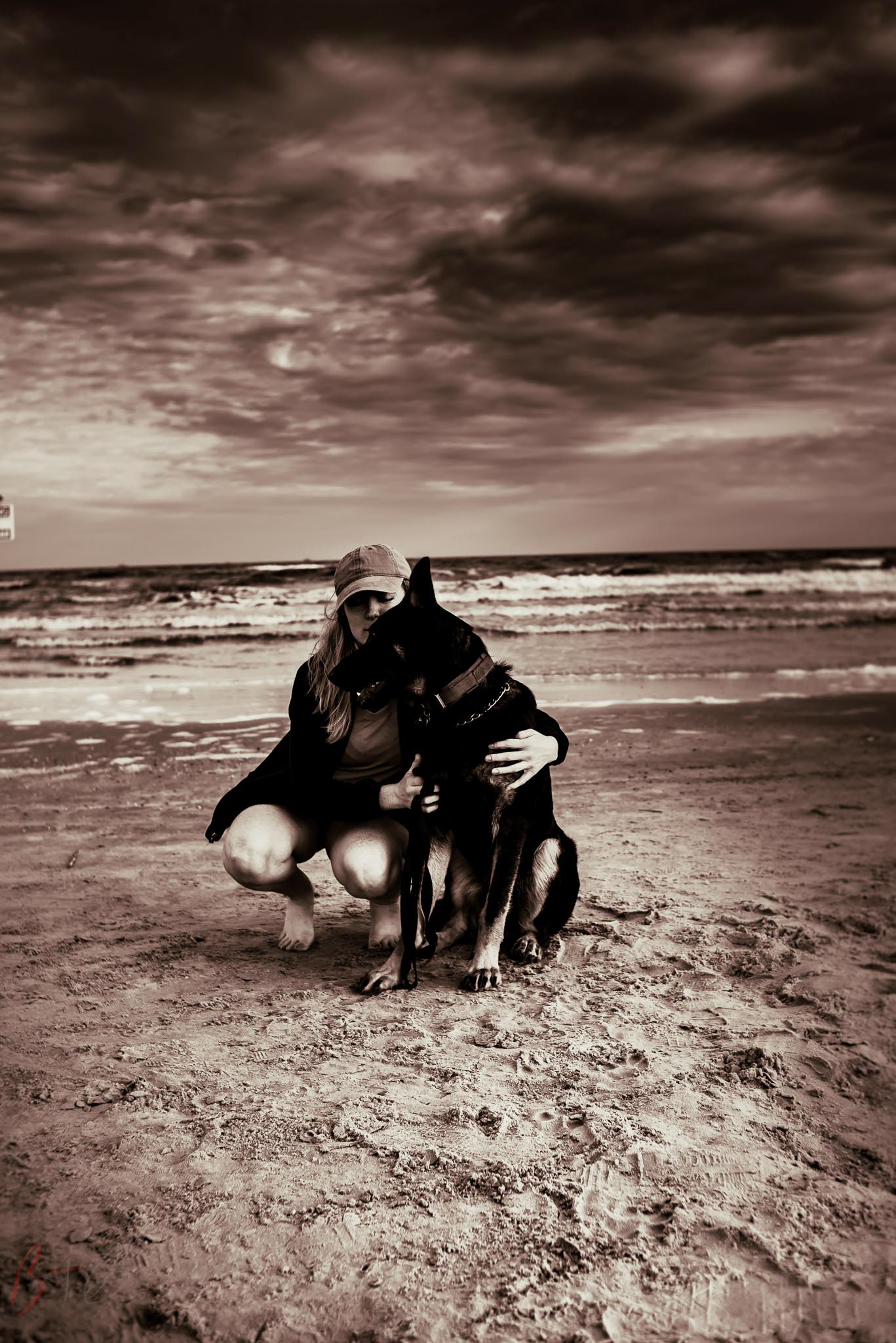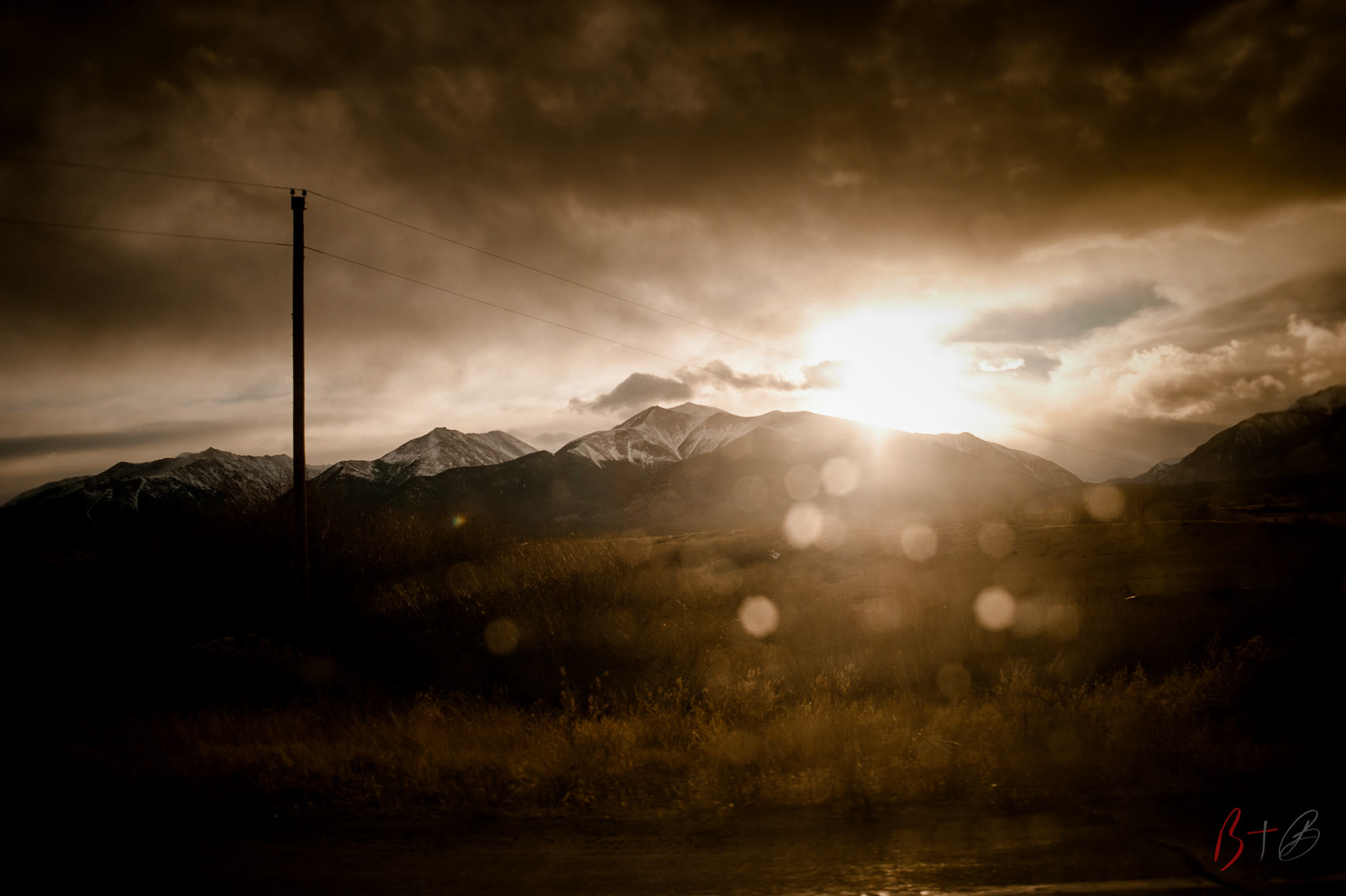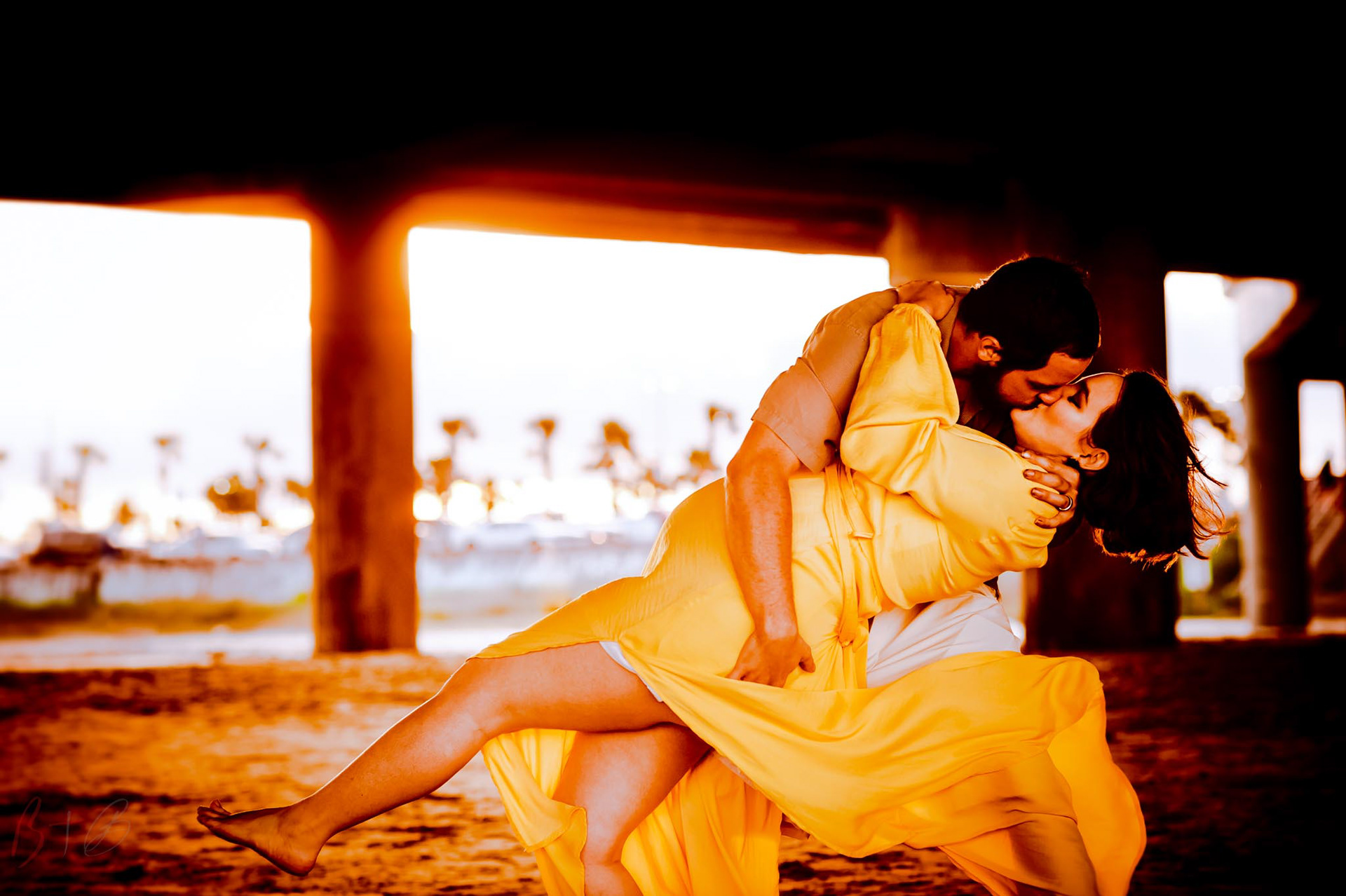 If this sounds like your cup of tea, we would postiTEAvly enjoy if you would click here for
booking
.