This blog will be an interview between this wonderful soul, and B+B. As this important chapter comes to an end, this memory needs to serve as a reminder of growth later down the road.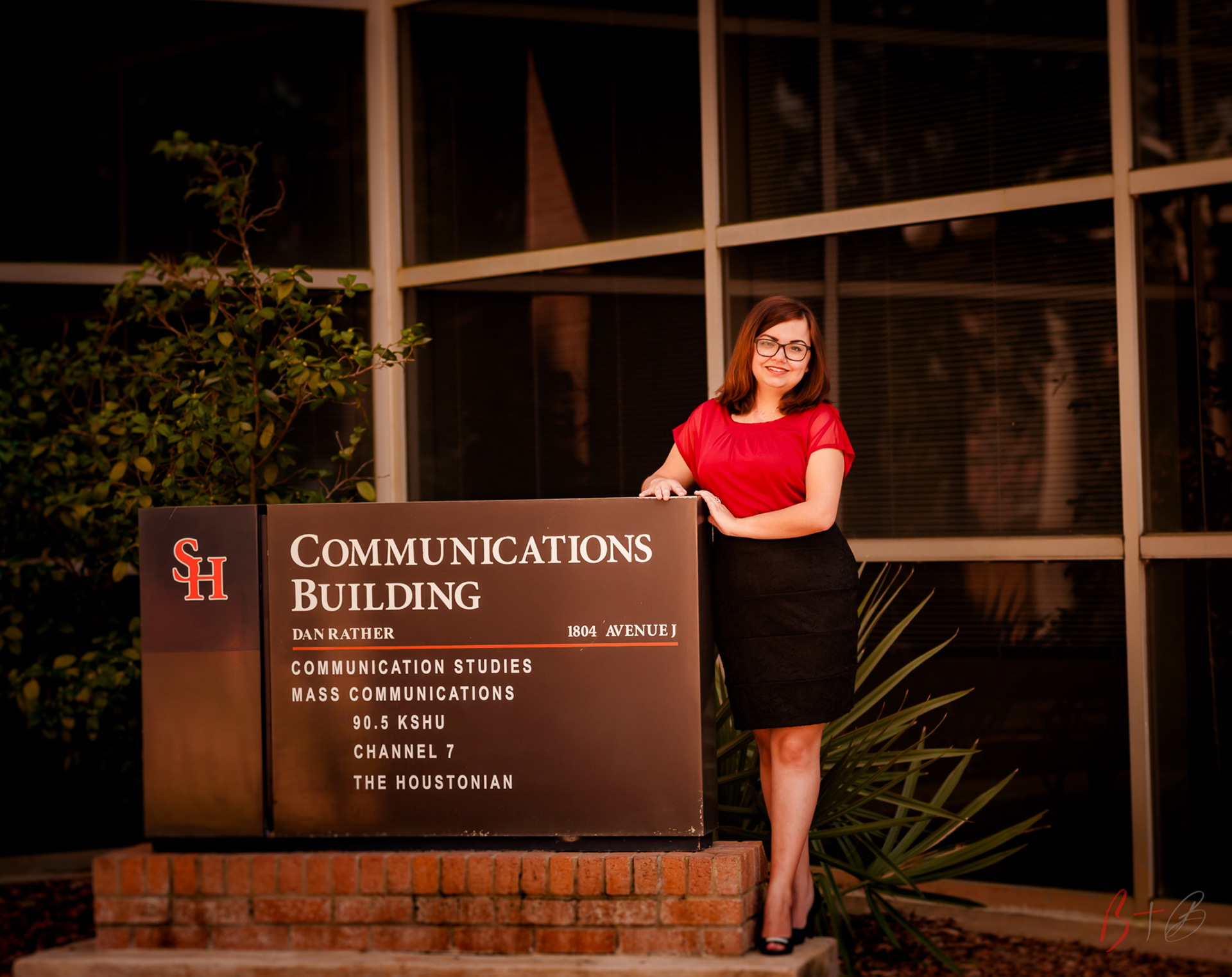 B+B: Public relations, why?
Cassie: My degree is in Mass Communications with an emphasis in Broadcast Production. I have many interests, such as journalism, news production and public relations. I enjoy putting together the bigger picture. The creative process, finding ways to make things better and watching it all click together...makes me feel complete.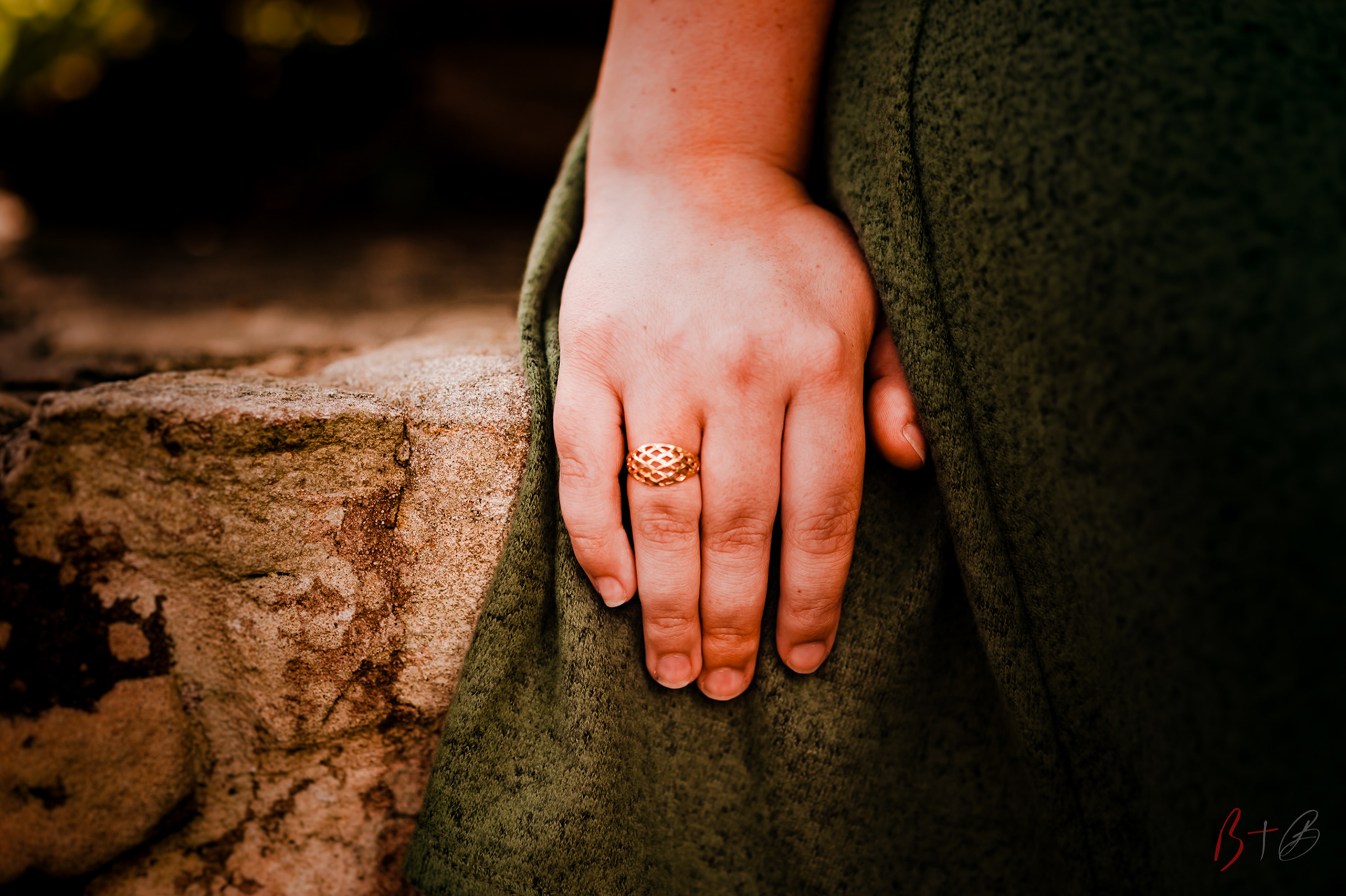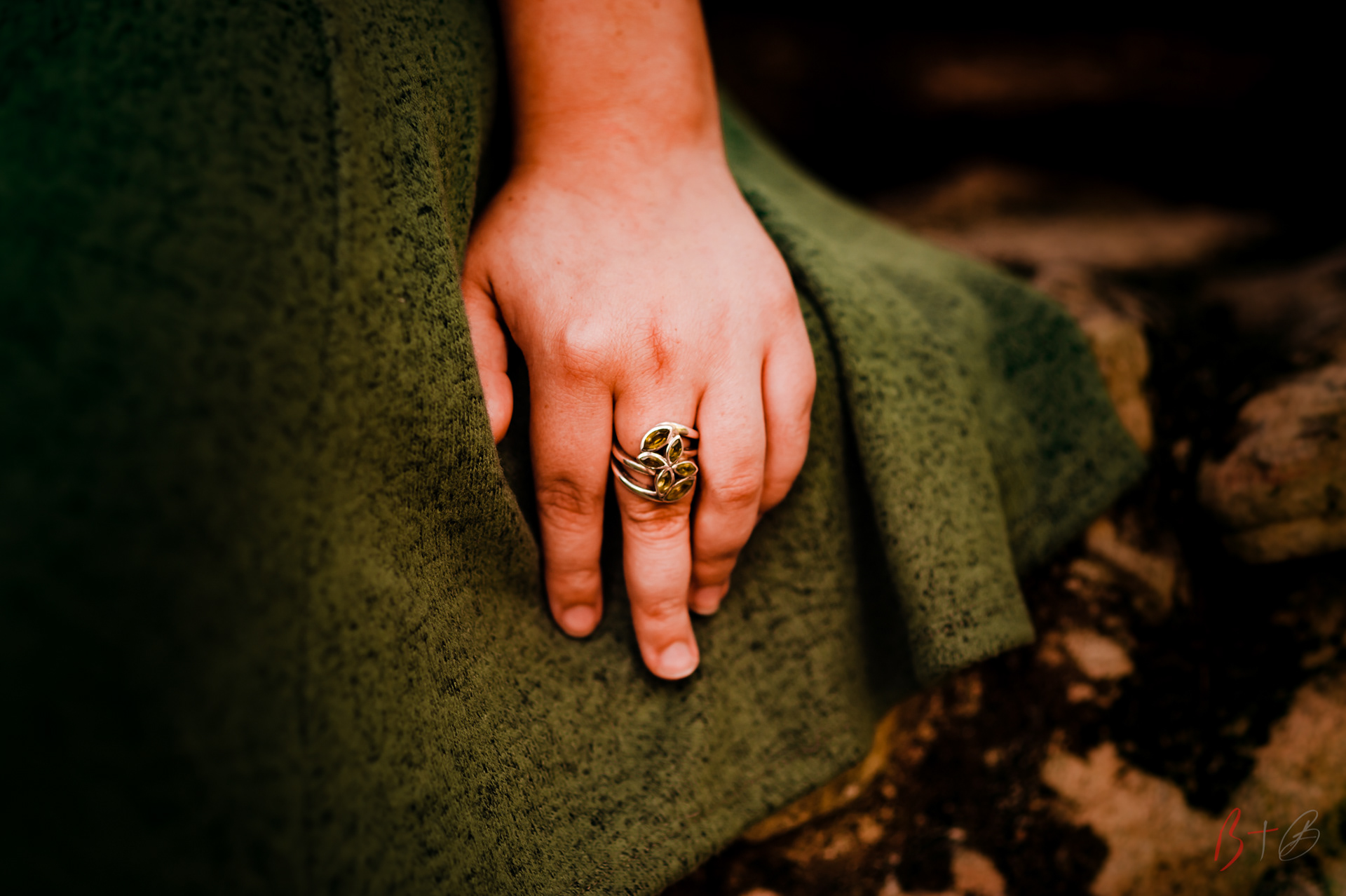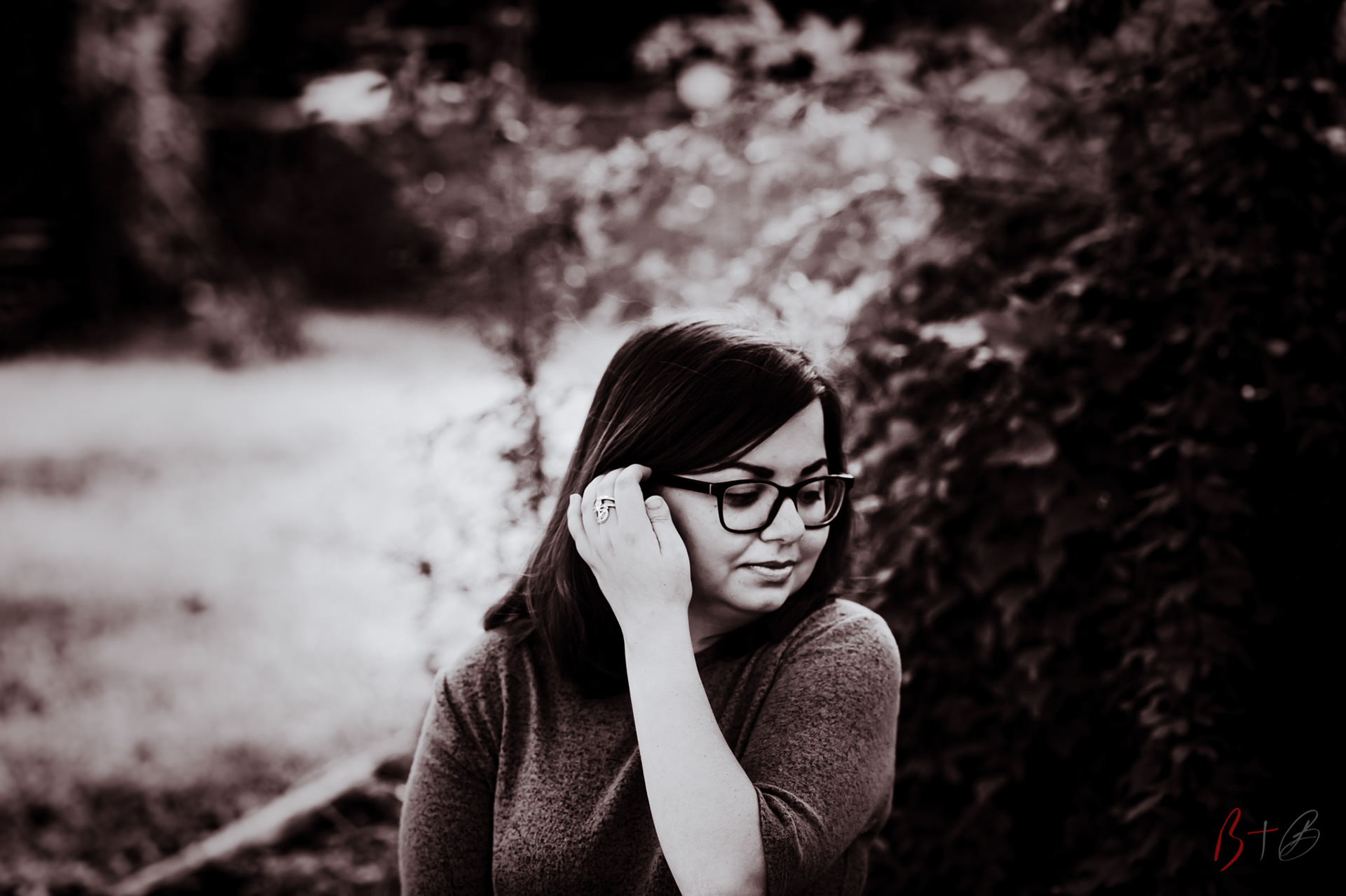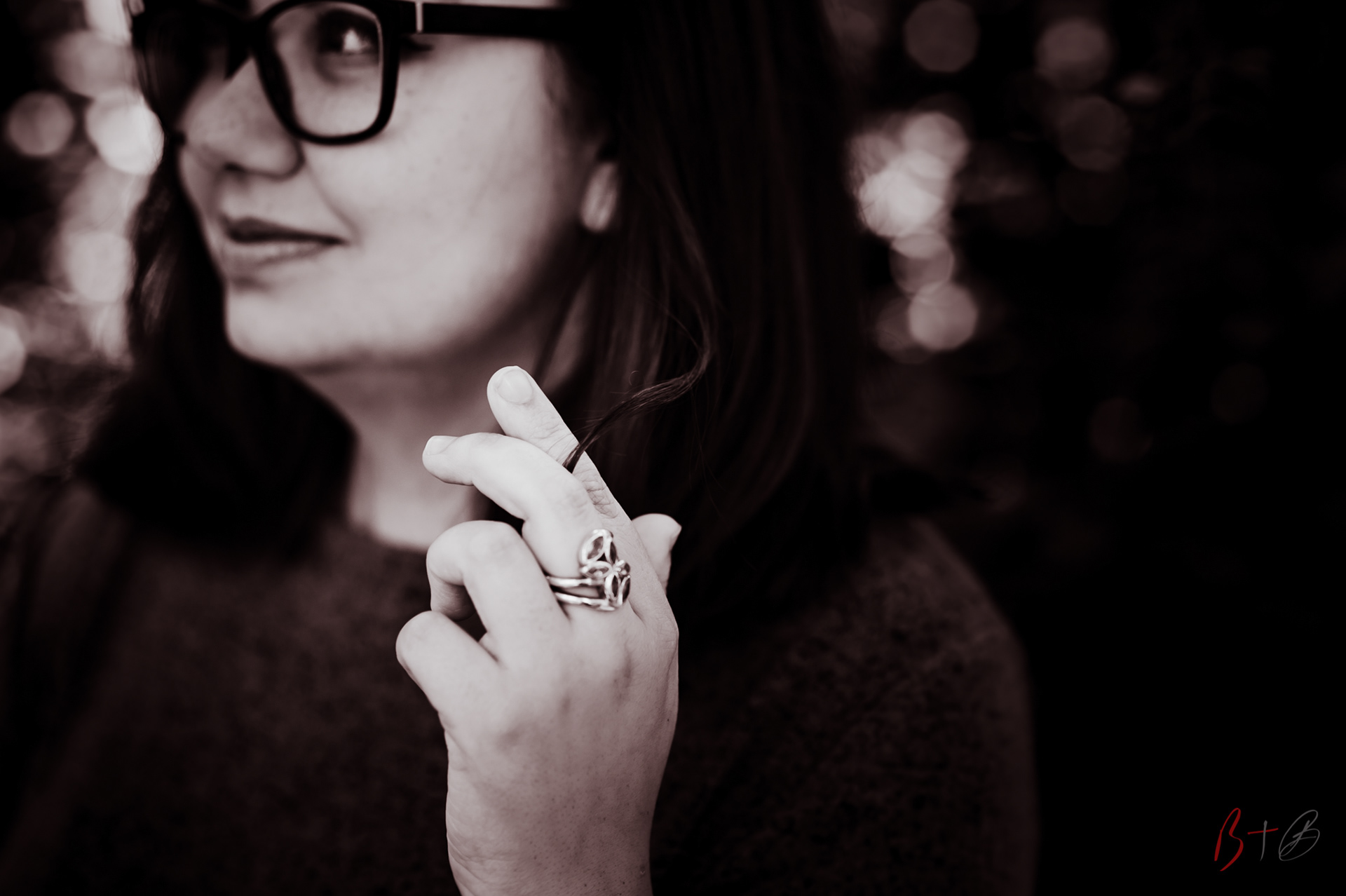 B+B : Do you think that your past, influenced you on taking this path?
Cassie: In a way, I think it did. In my past, everything was a mess. I didn't have a voice; I wasn't allowed one. Now, I do. This degree fits my gifts perfectly and I have never felt more competent and equipped to handle my career than when I'm doing what I love. This is my calling, something I had never thought I would have the opportunity to pursue.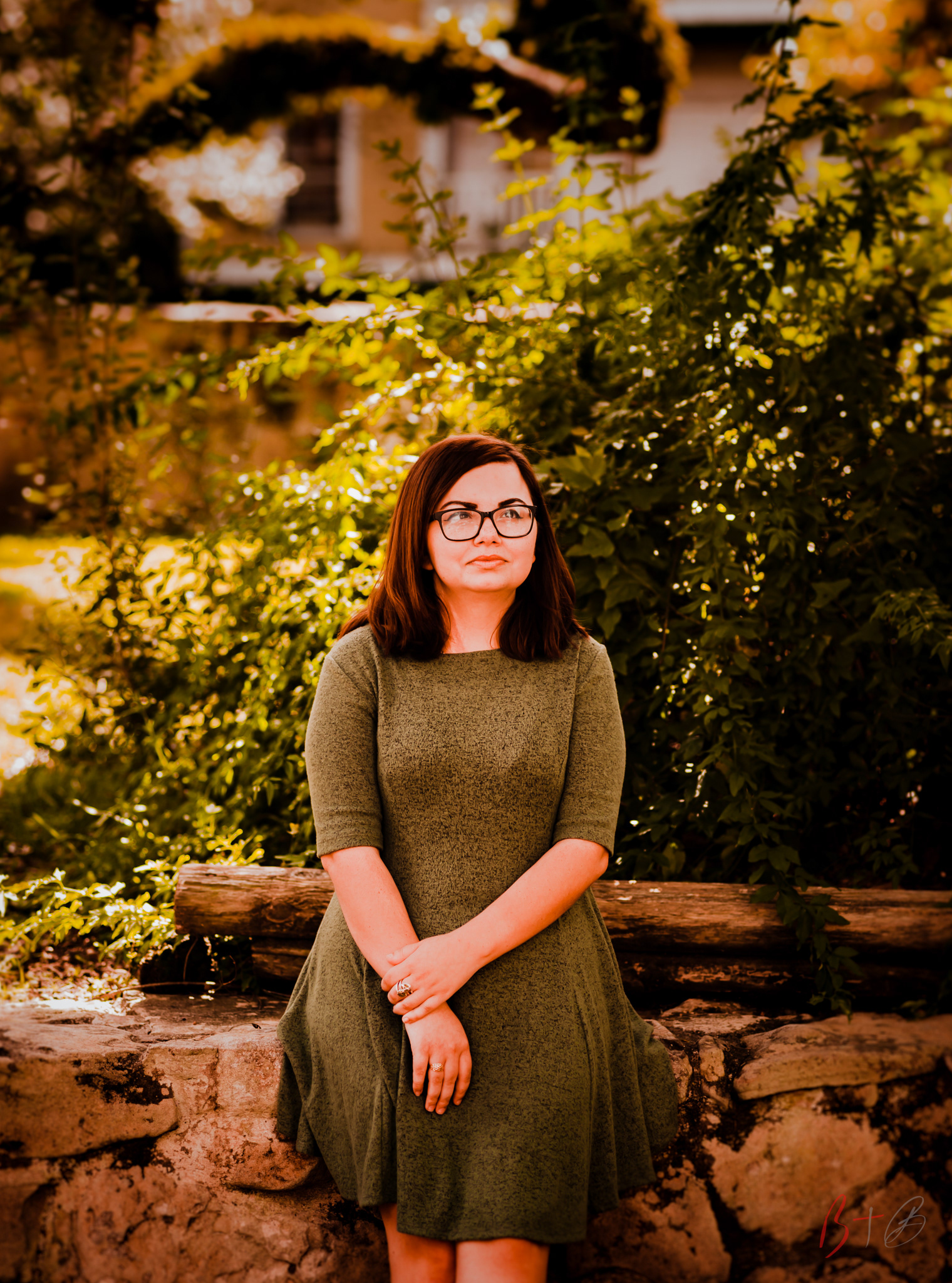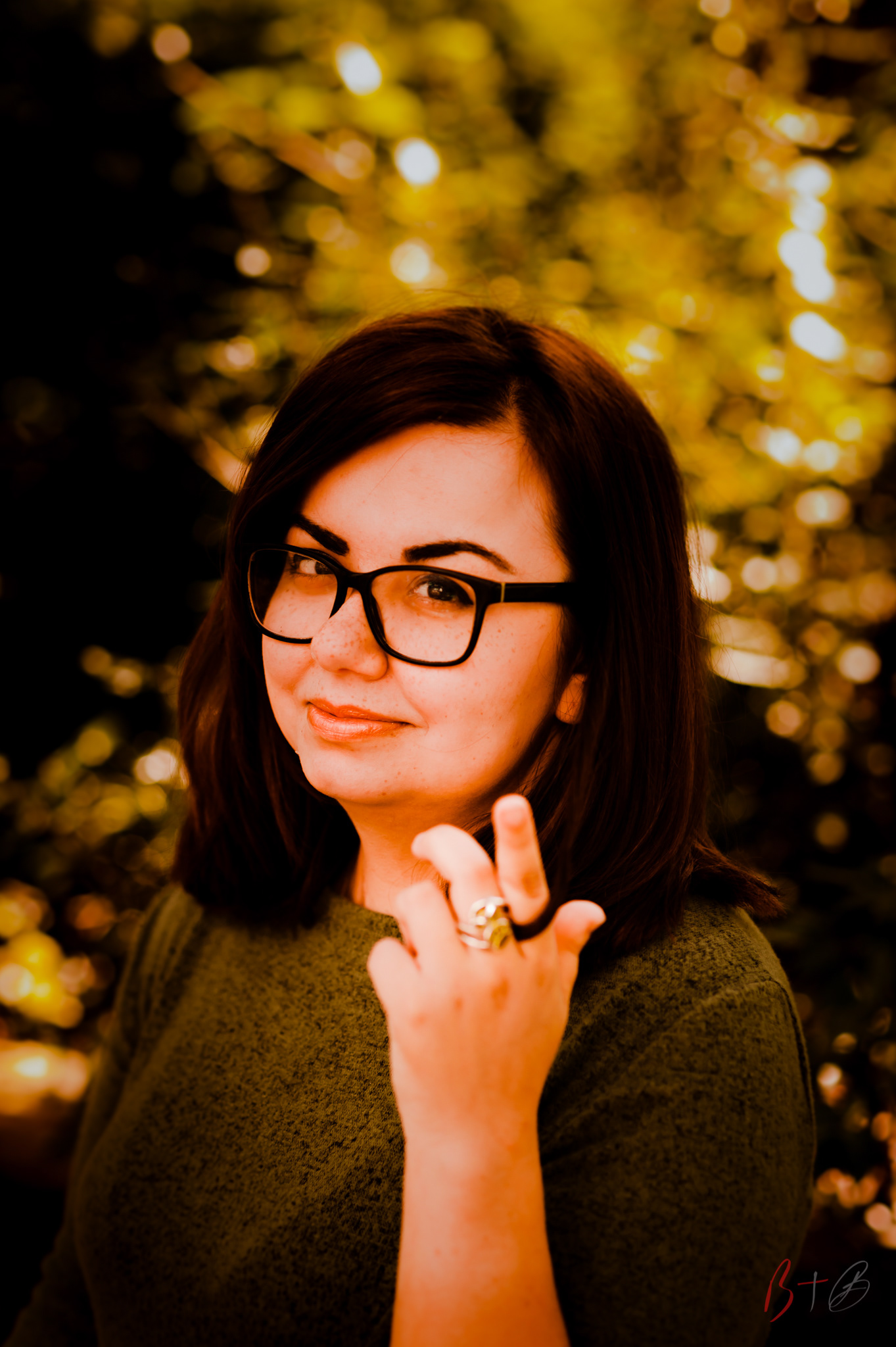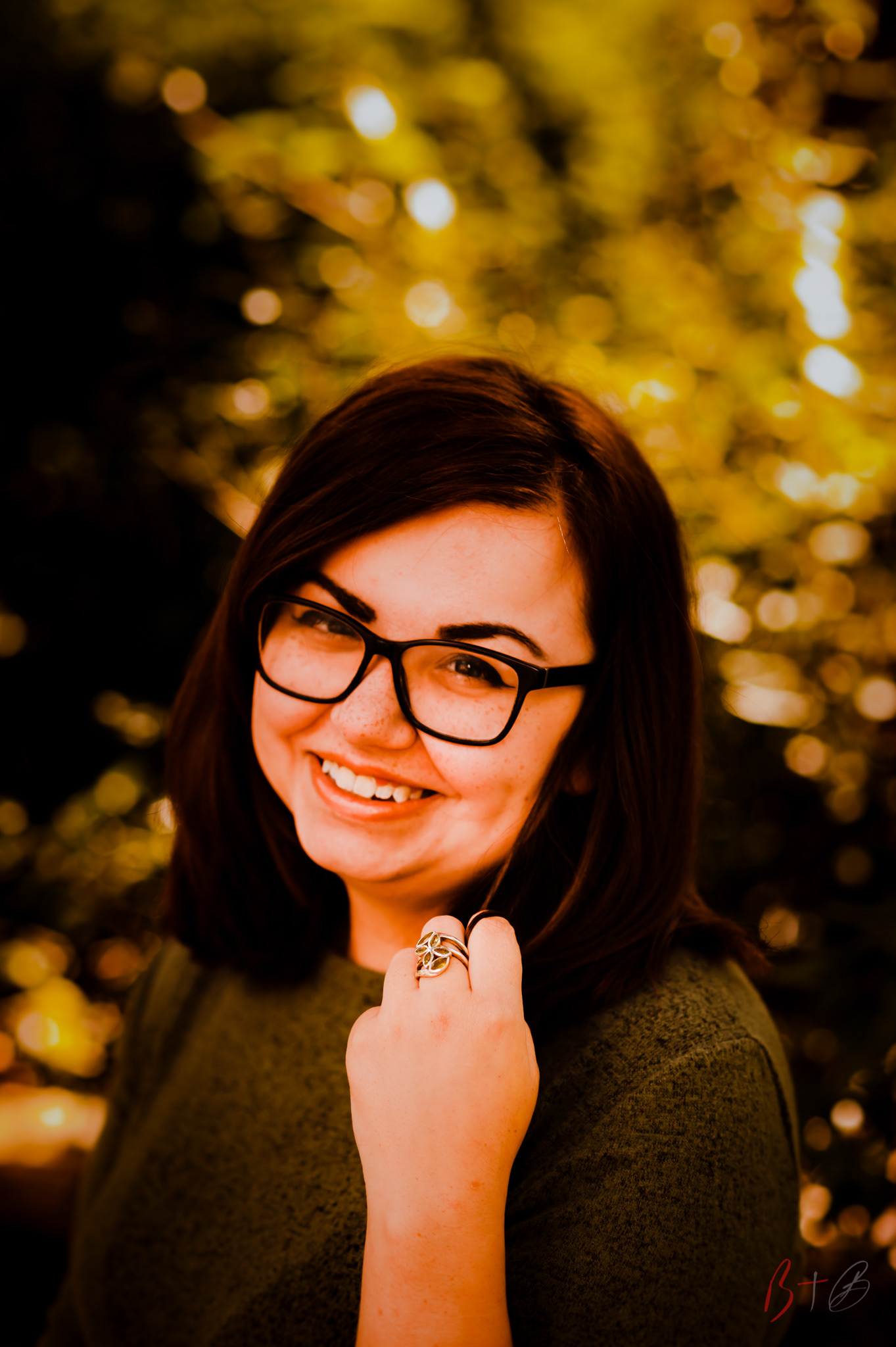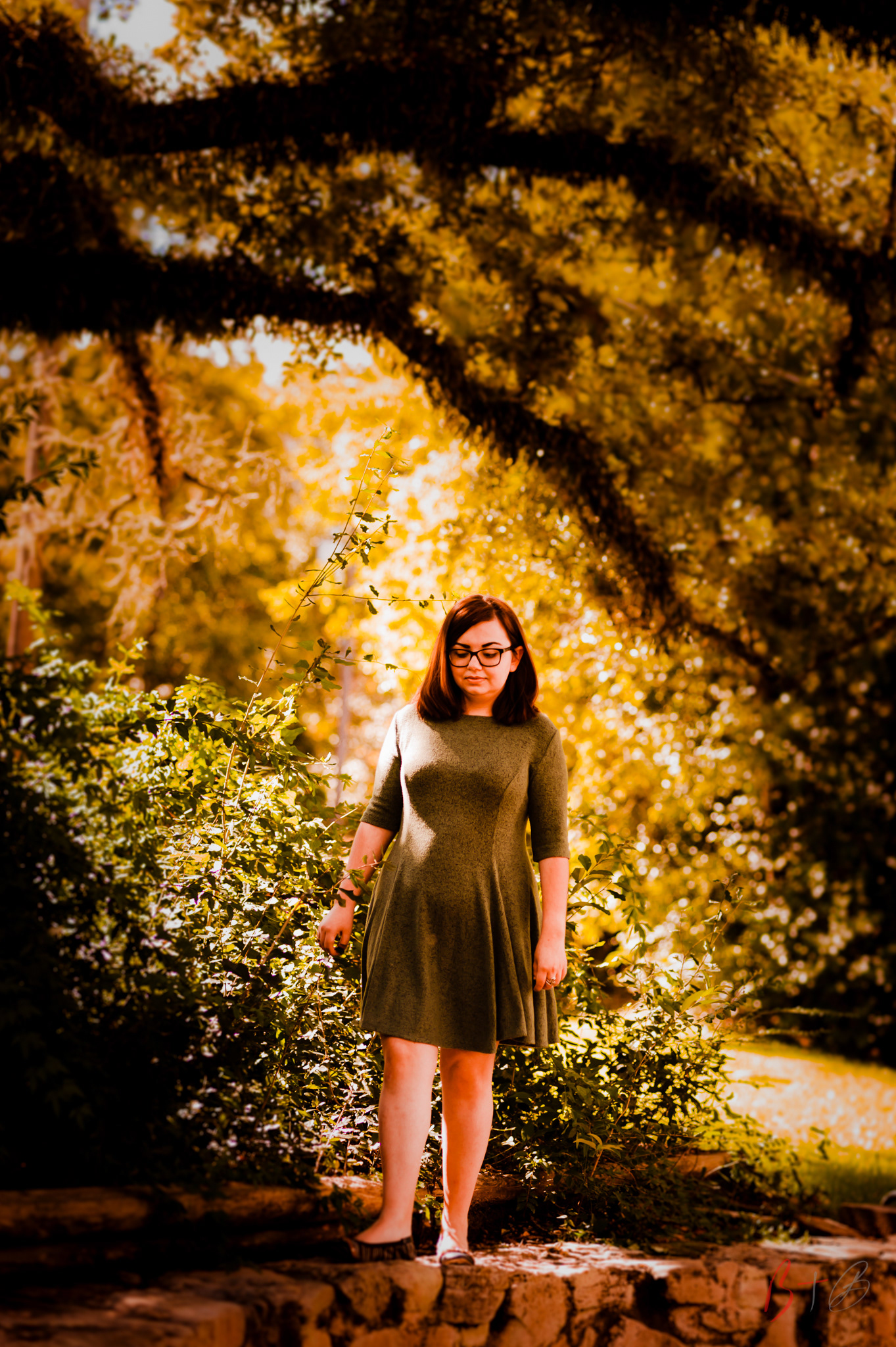 B+B: From home school, to high school, and now to graduating from college- how did the time during all of these chapters, not only mold you but not leave you bitter?
Cassie: I've always striven to remain positive, since that's the only thing you can truly control. Things are going to happen, life is going to drag you down. It's inevitable. Yes, there have been periods of time where these darker points in life got the best of me and my optimism, but I've always fought to rise above it. Everything in my past made me the person I am today. I don't think I would change it if given the opportunity. They have made me stronger, taught me lessons a classroom could never teach me. My faith in God has gotten me through the thick of it every time. The constant reminder that you can endure anything for 10 seconds, gets me through to the next moment. You're here for a purpose, so why waste your time on earth being bitter? What good is it going to do you?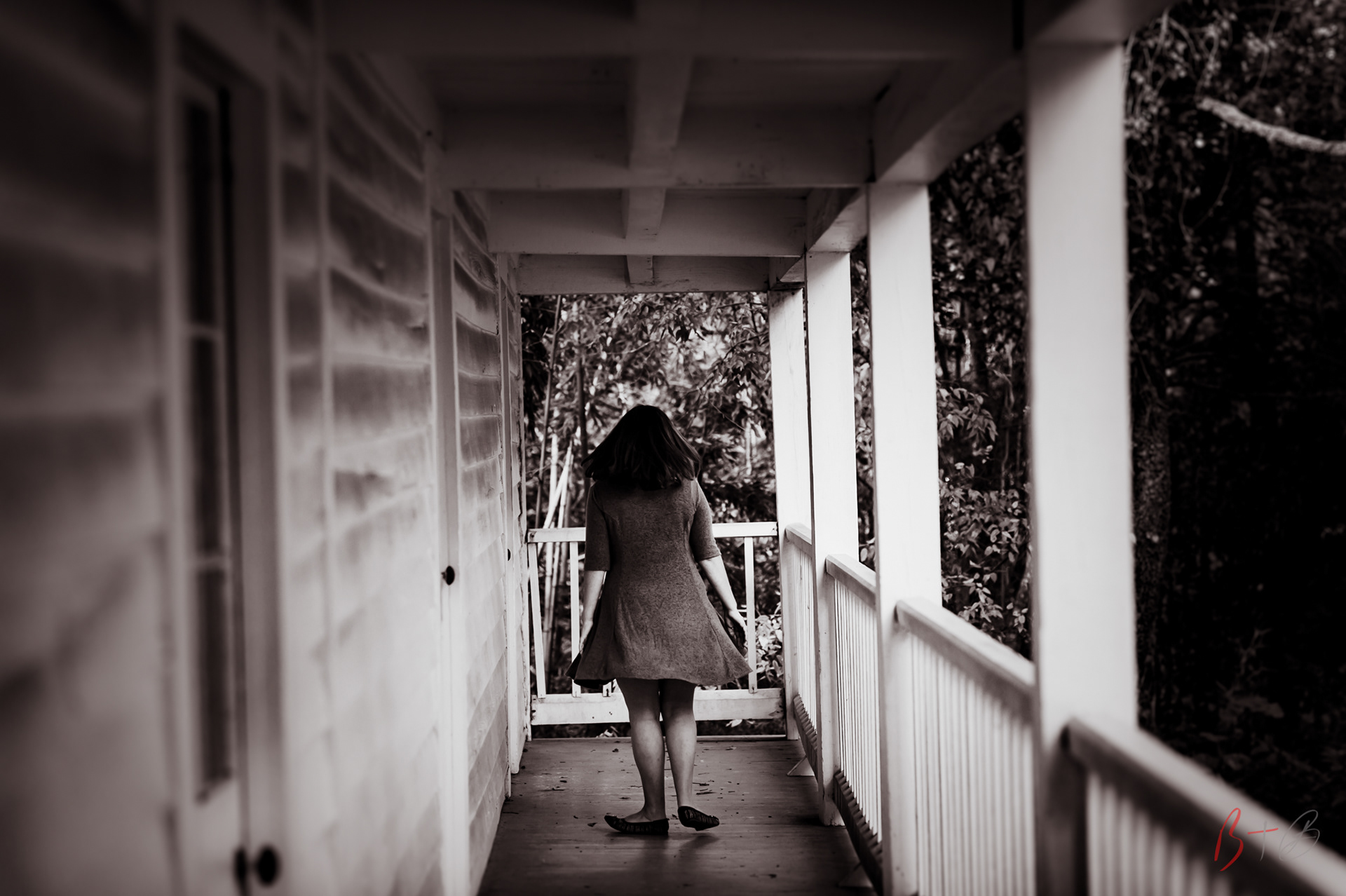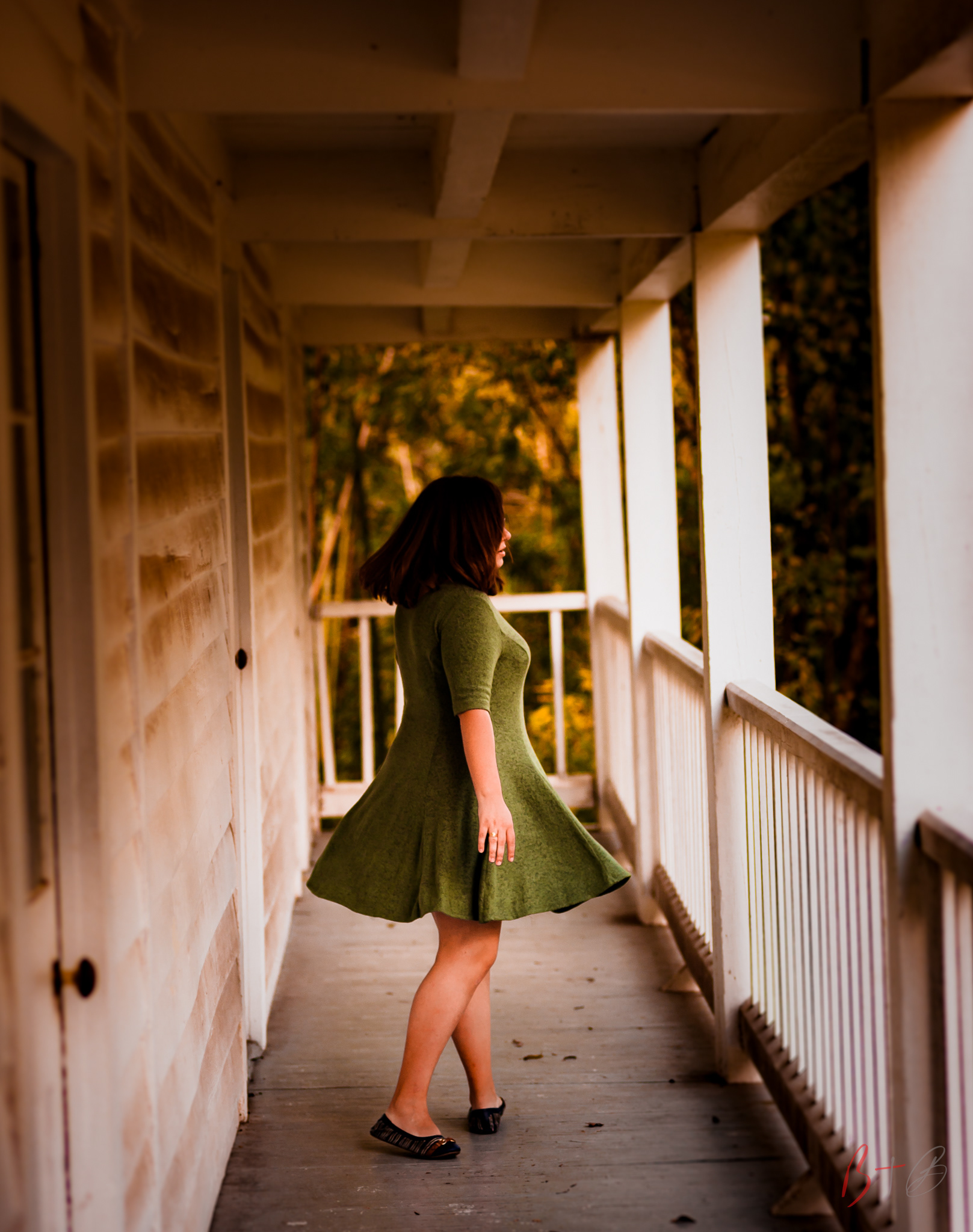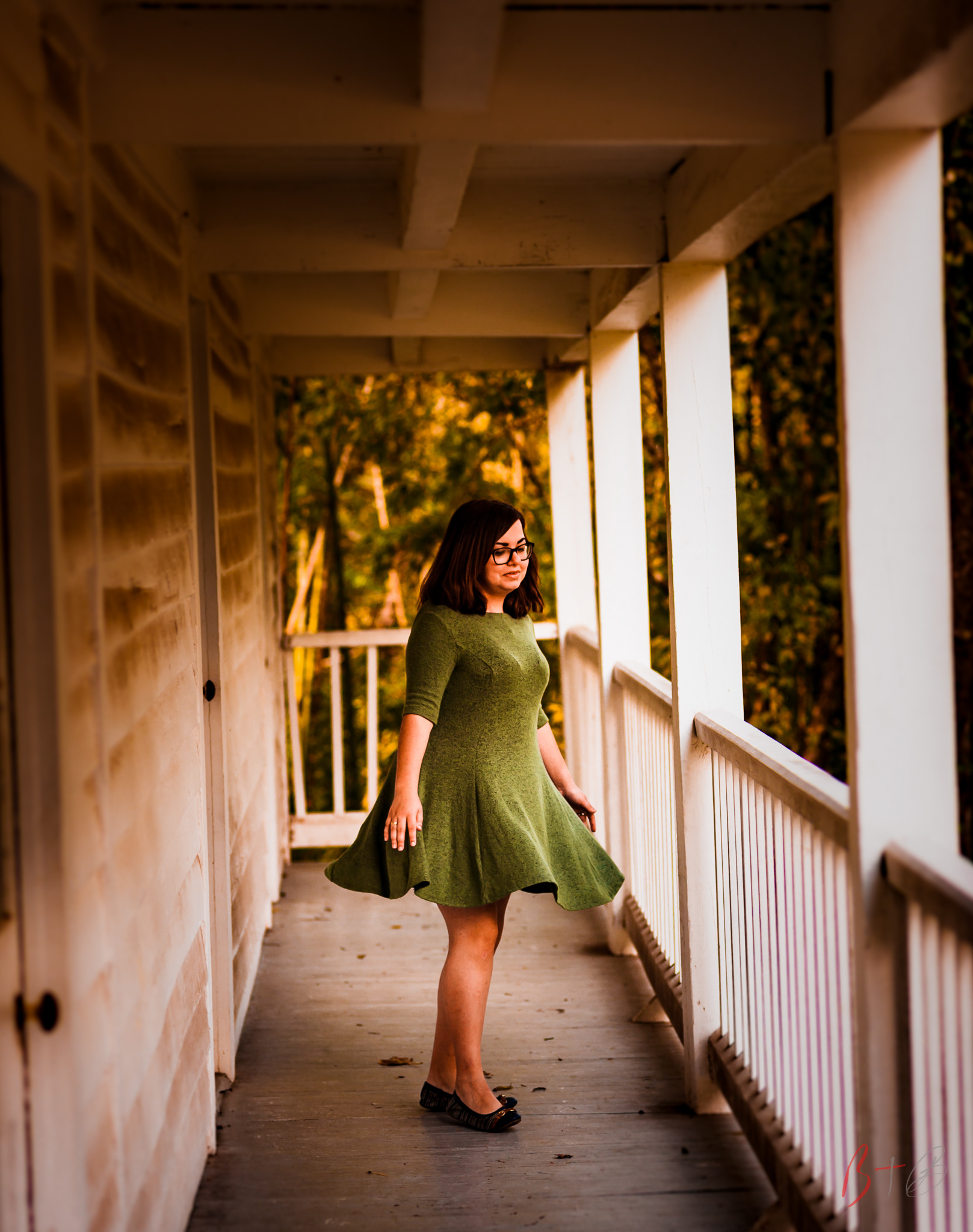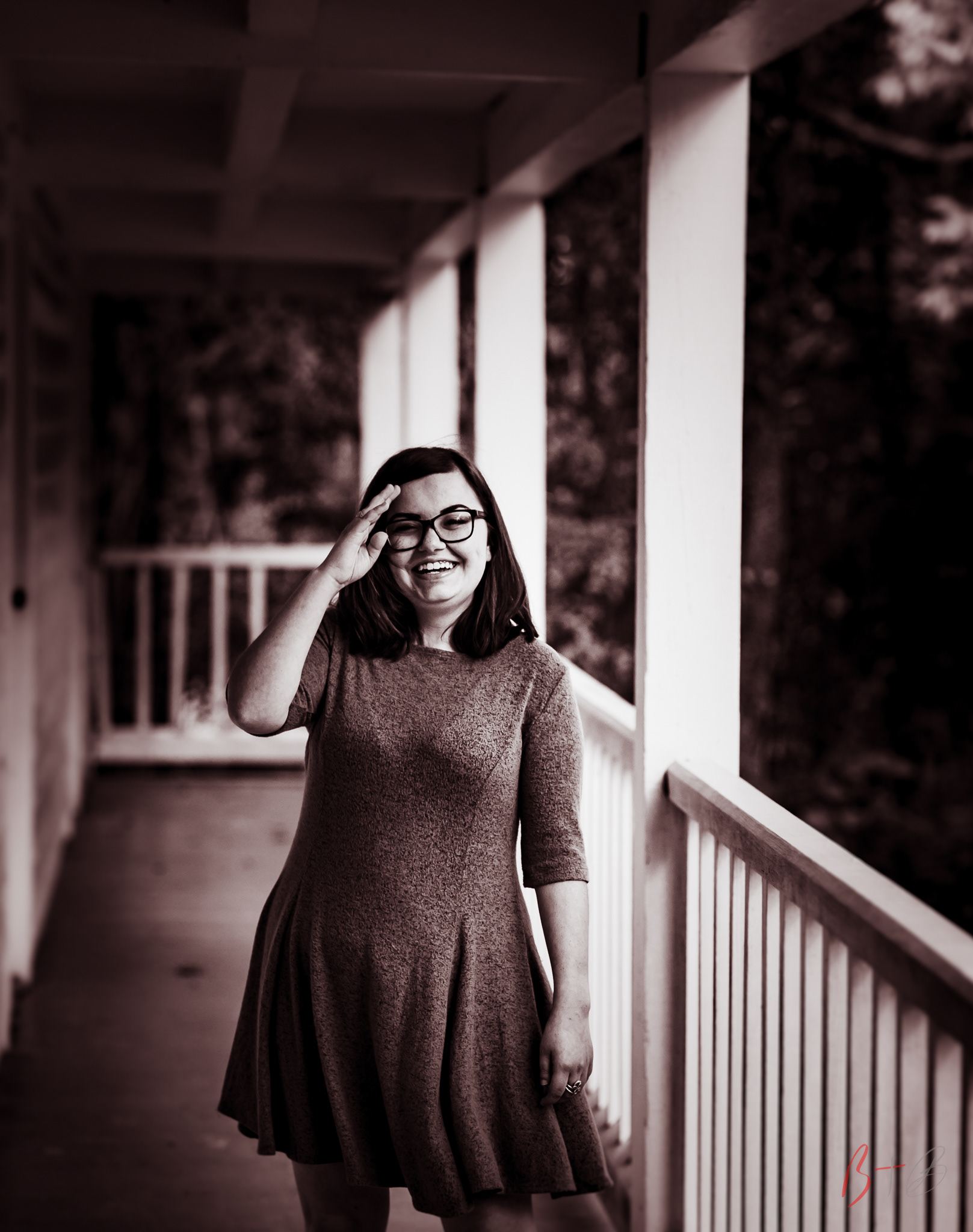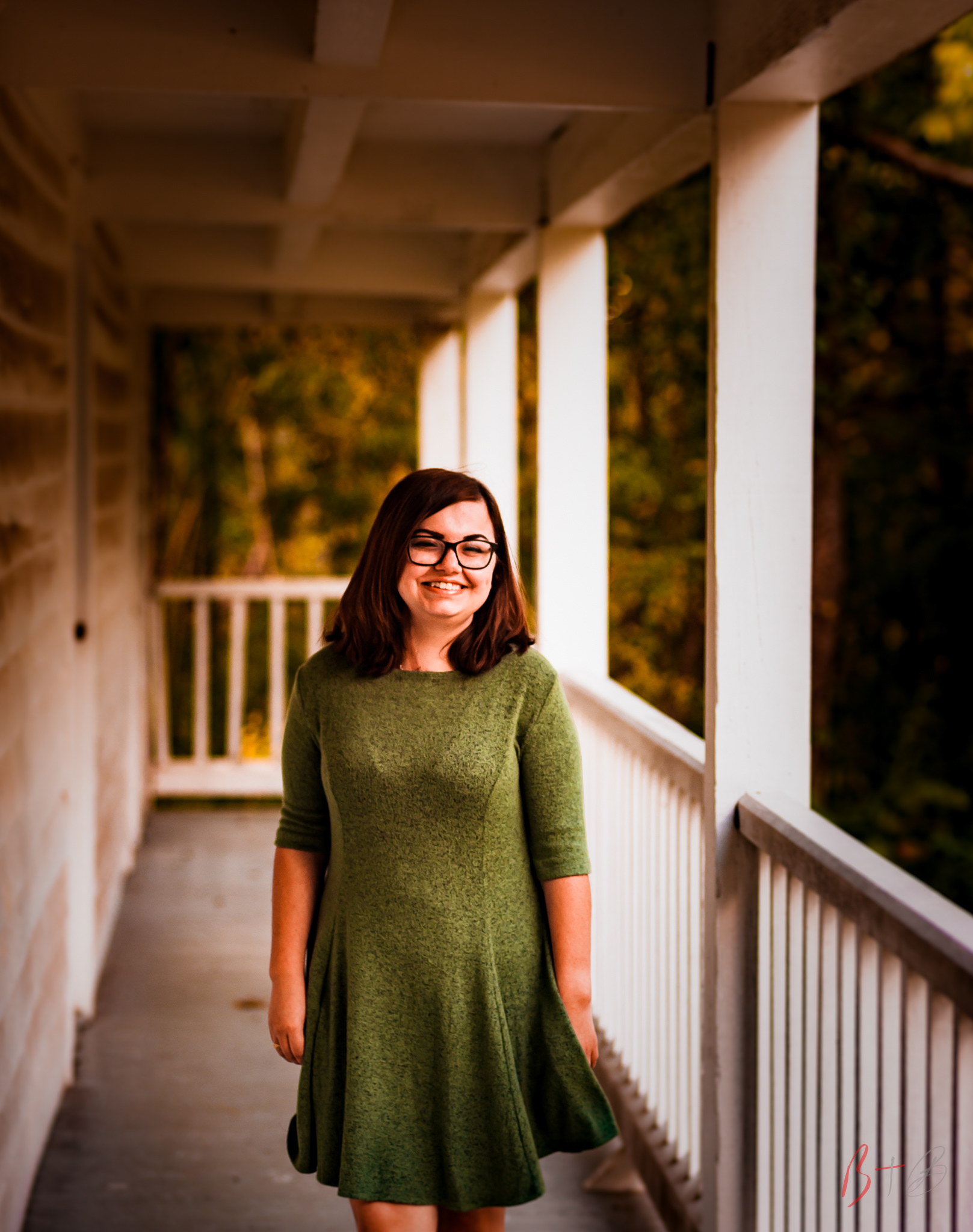 B+B: You come across very confident and beating the beauty standard mentality, that seem to plague so many people. What is your secret?
Cassie: It's taken years for me to gain the confidence I have today. I'm naturally a very introverted person. I'm that person at the party who finds the empty room and chills there with the other introverts! With that said, I have consistently thrown myself into very uncomfortable situations in the hopes of widening my comfort zone. In high school, I became a camp counselor to cabins full of campers during the summers. Public speaking terrified me, but I joined debate. Eventually, I was given the honor of President. I joined many organizations and speech contests. In college, I decided to write for the school newspaper and am now my campus Editor-in-Chief for an online publication called Odyssey. Maybe you're someone who prefers to keep to themselves, but it's important to remember to challenge yourself. If you aren't growing, you are doing yourself a major disservice. I've accepted that I don't fulfill conventional beauty standards. I used to think I was ugly because of this and it ate at my self-esteem. The moment I prioritized self-love and a Godly self-view was the moment my life changed. Yes, I still have my bouts of insecurity, but now I'm equipped to battle them. God made you with intention. To Him, you are beautiful. To me, that's enough.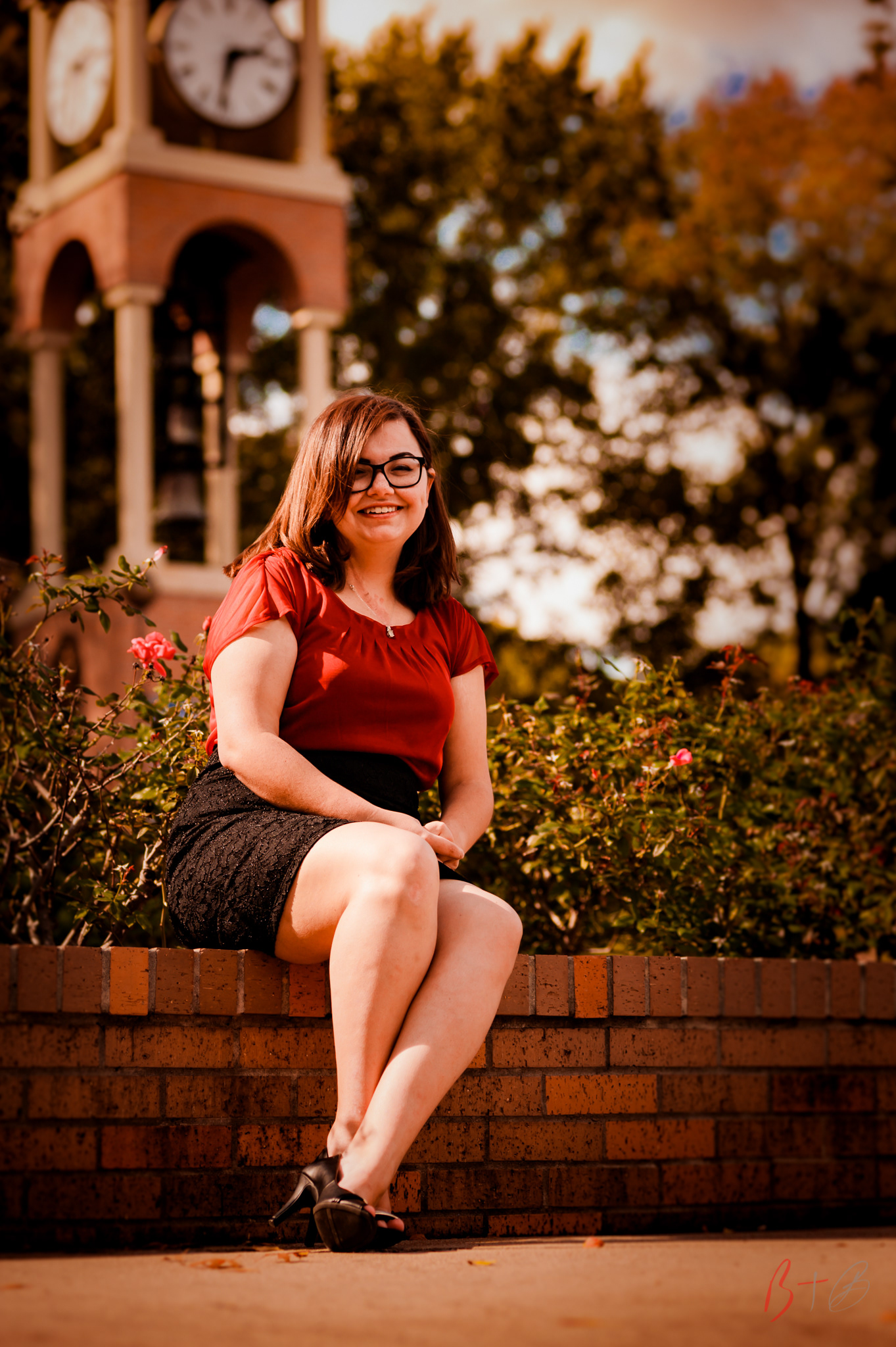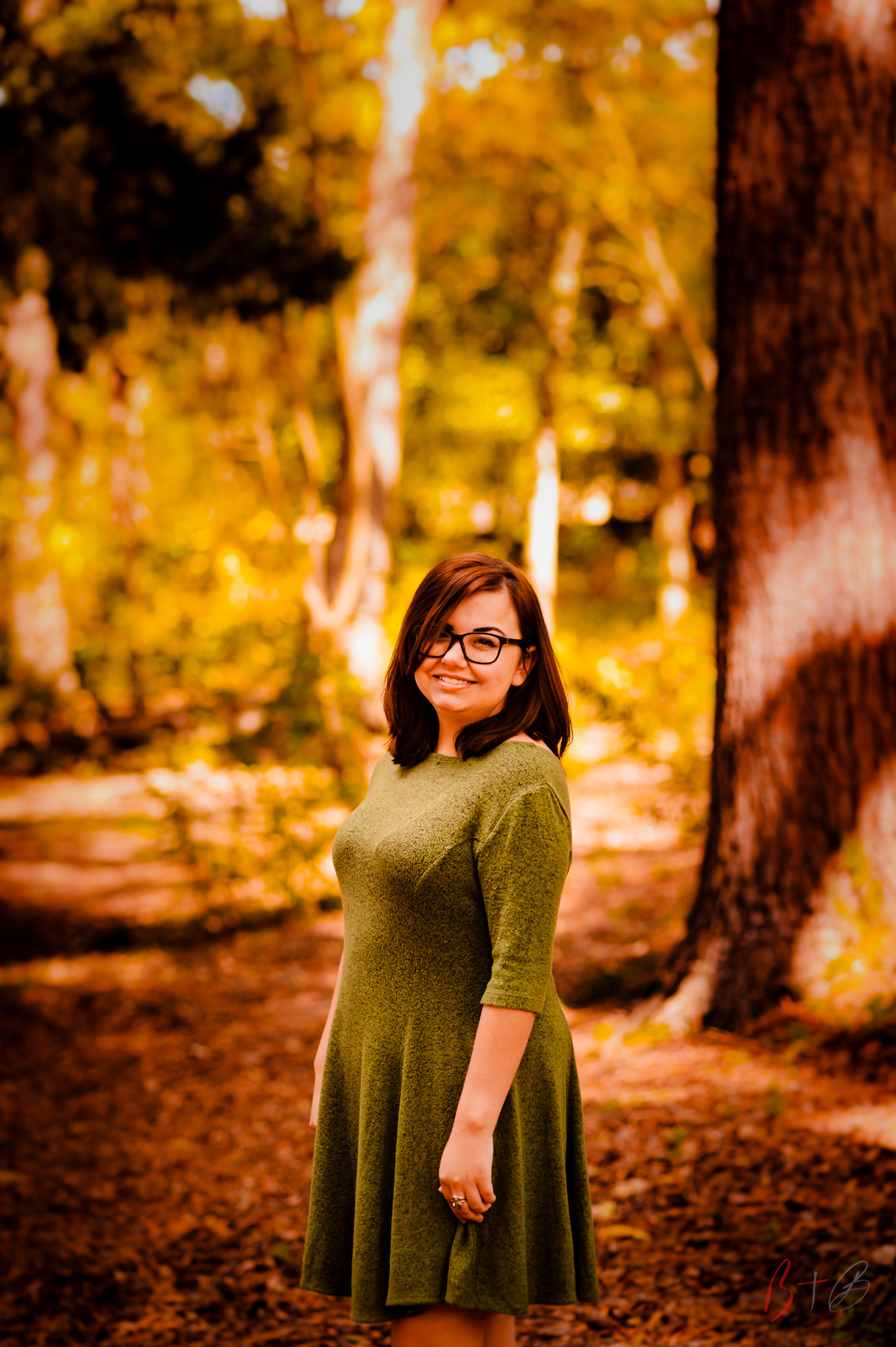 B+B: What is one thing you are hoping to change about the world?
Cassie:My favorite quote is, "Imagining the world not how it is, but how it should be." People are so focused on their own opinions and being right, that they don't listen and hear each other. They equate disagreement with hate, and it's such a tragic reality of today. I'd want to leave this world with more love than there is today.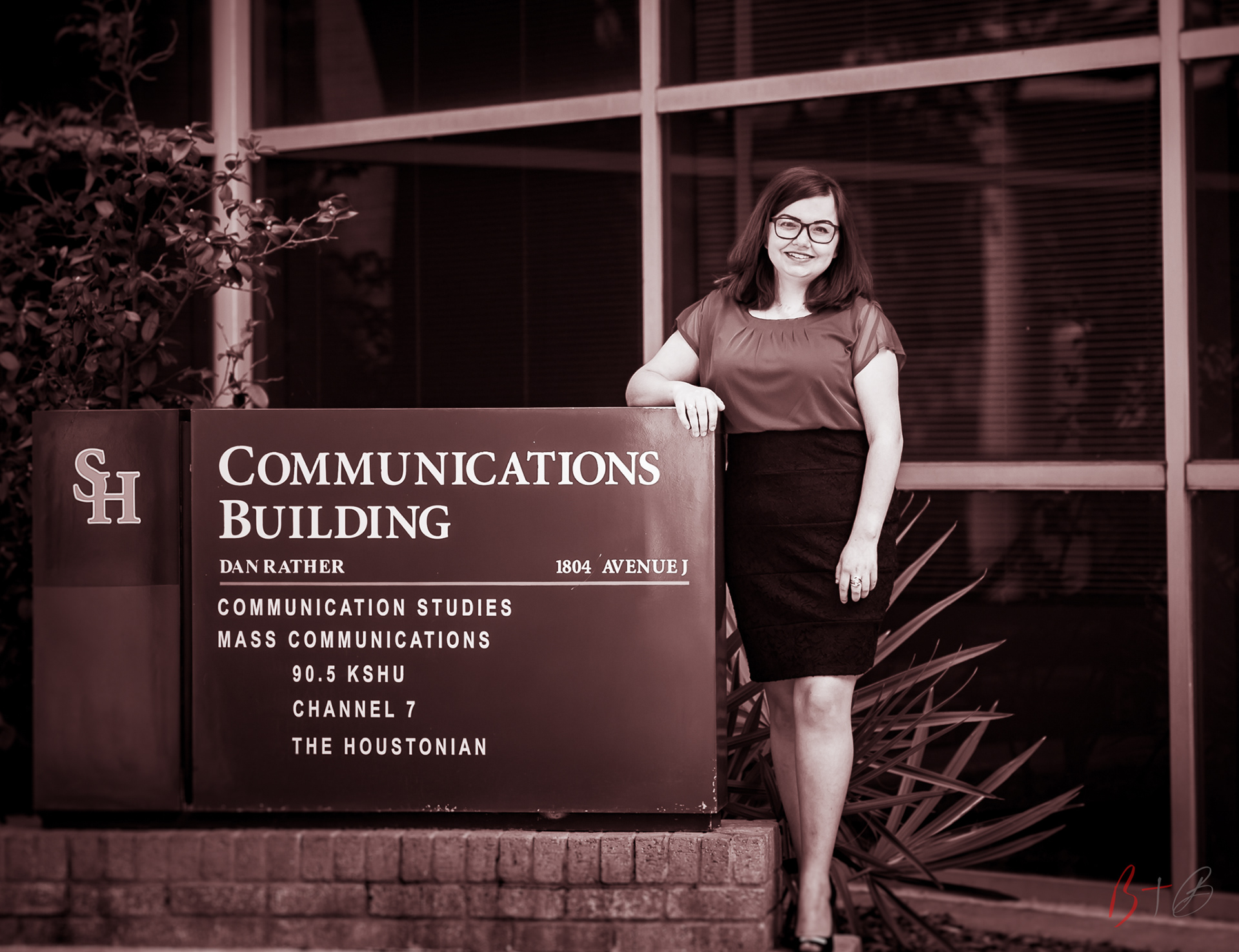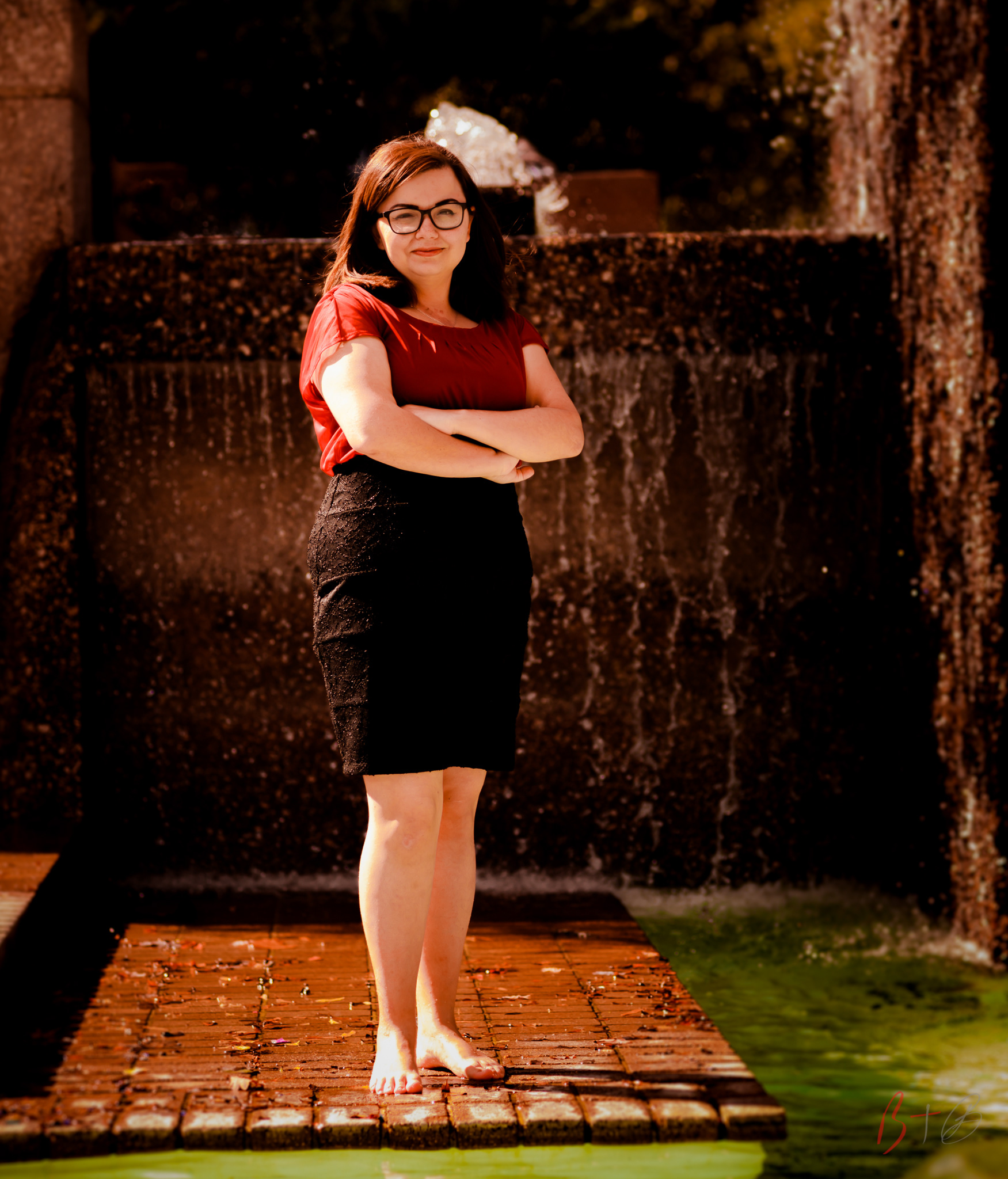 B+B: Who would you say influenced you the most?
Cassie: My mom influenced me most, hands down. Biologically, she's my grandmother. She had already raised her children, but when my brother, sister and I were faced with foster care, she took us in. She raised three grandchildren with more love and dedication than we could have asked for. My father left retirement and returned overseas so he could support us, so my mom was raising us alone. Things weren't perfect, but I learned a great deal about what it means to put family and God first above all.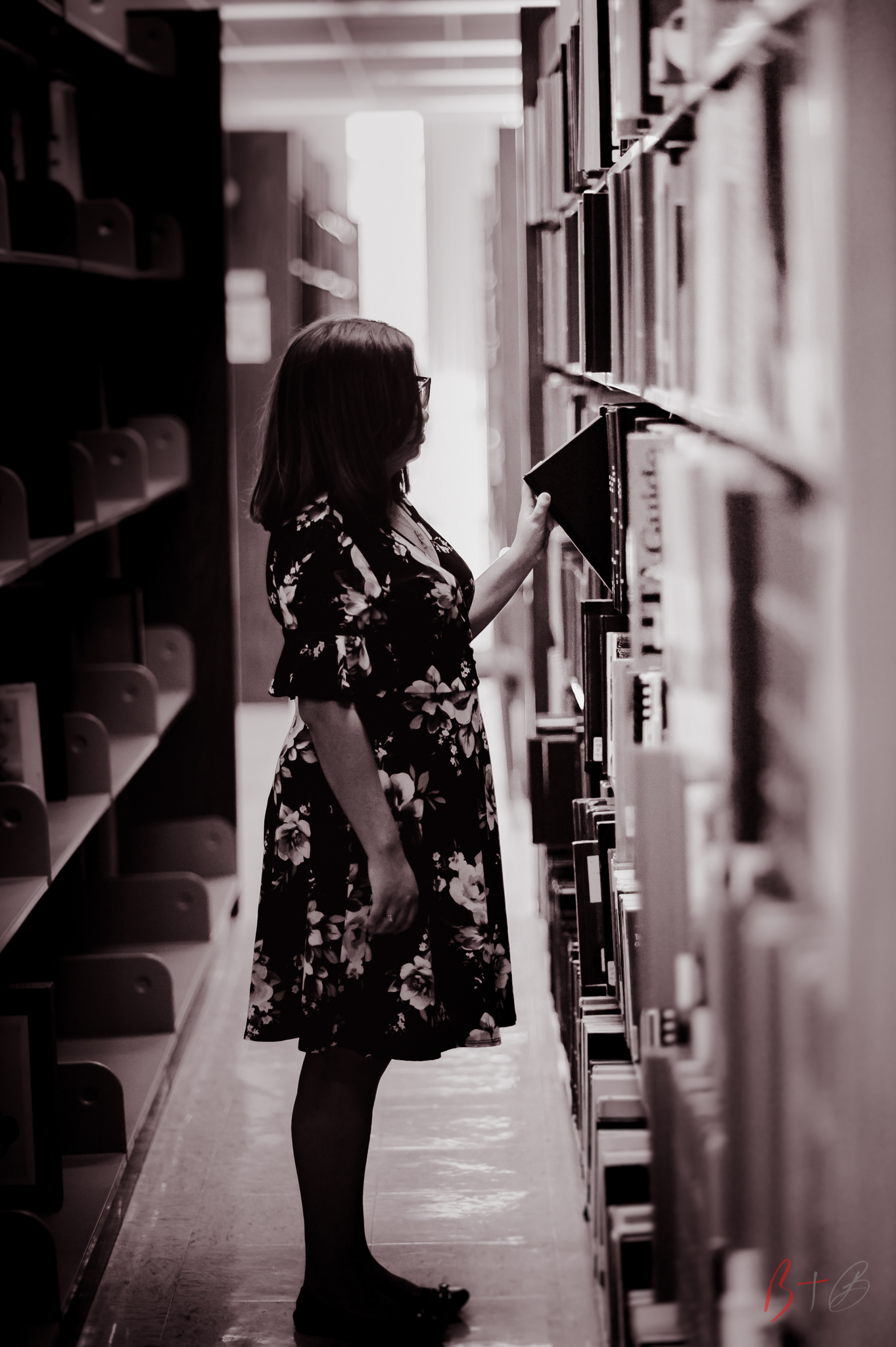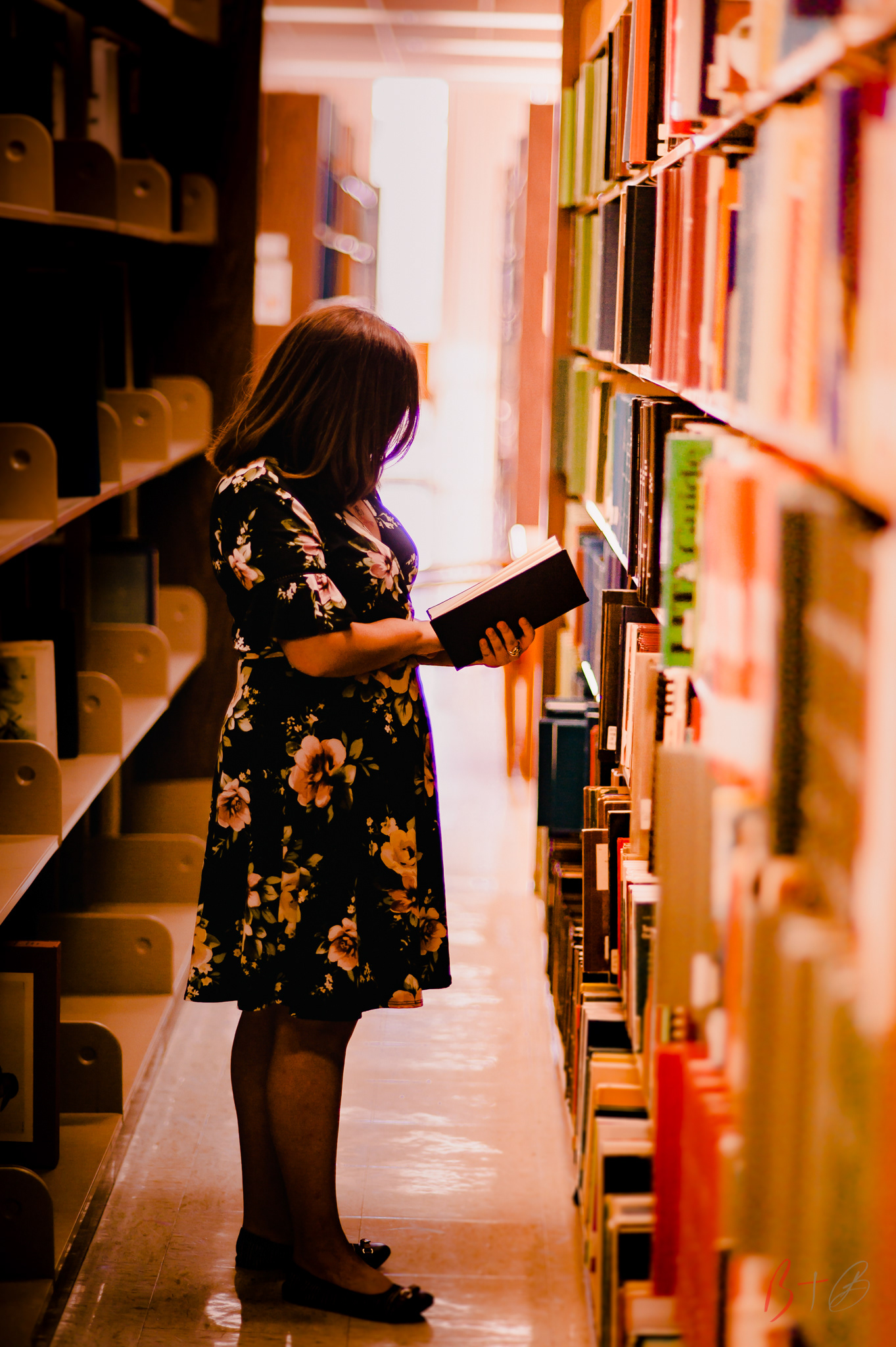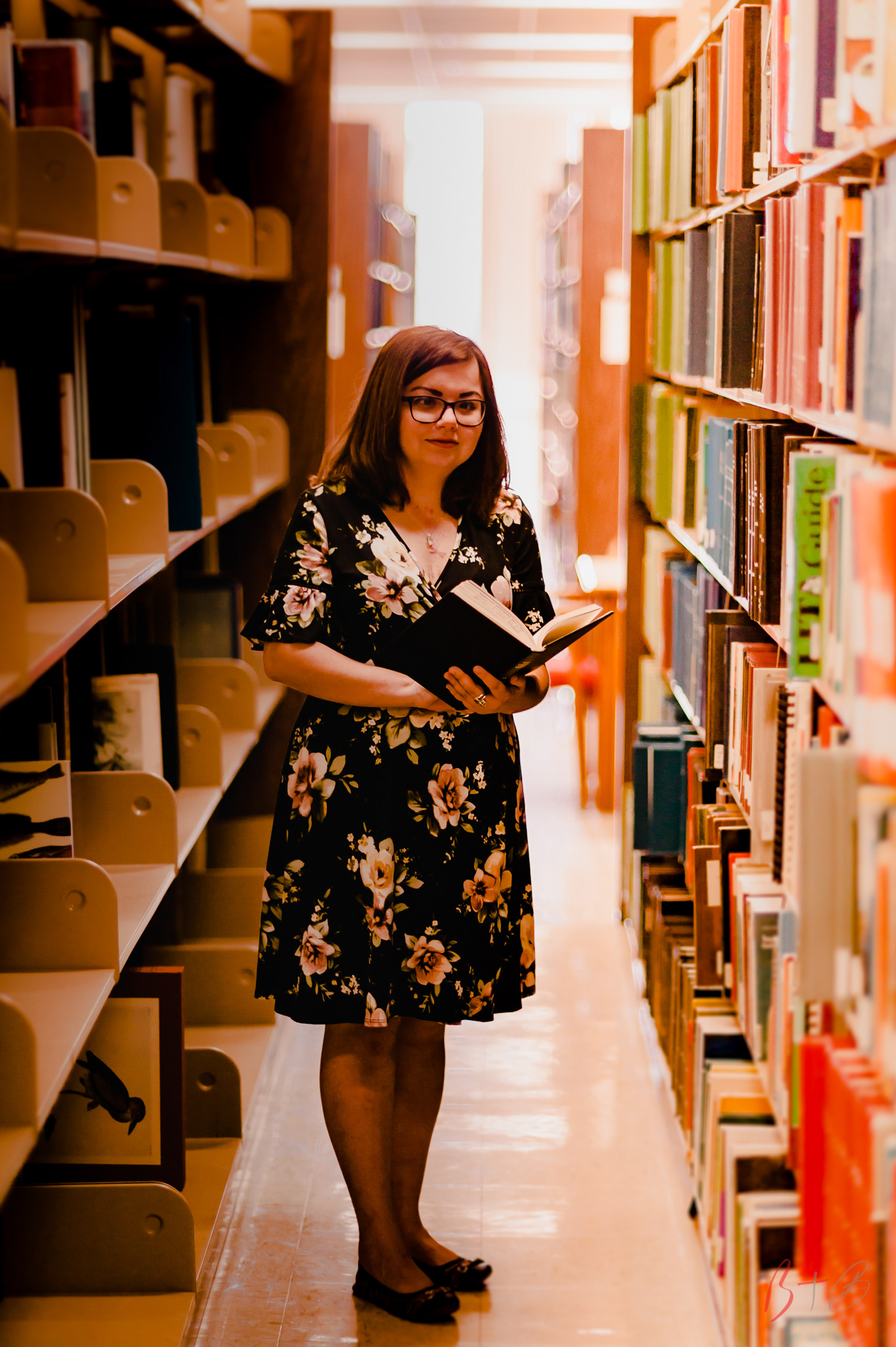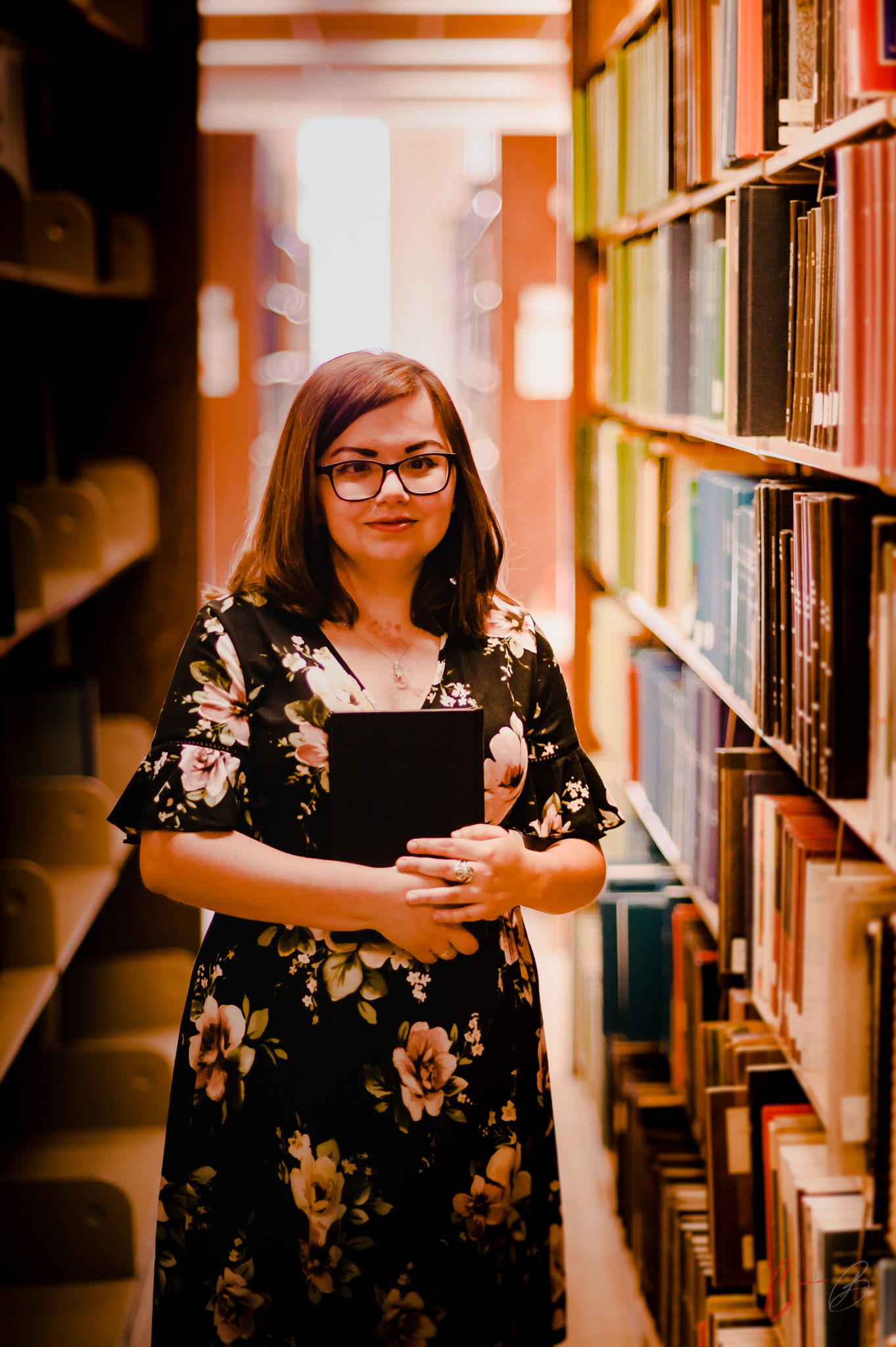 Wow, what a mind! Those answers really show, who Miss Cassie is! B+B would love to wish you prosperity and peace as you venture forward in life, and may you never forget who you are, but may you continue to grow where ever your adventures take your great mind.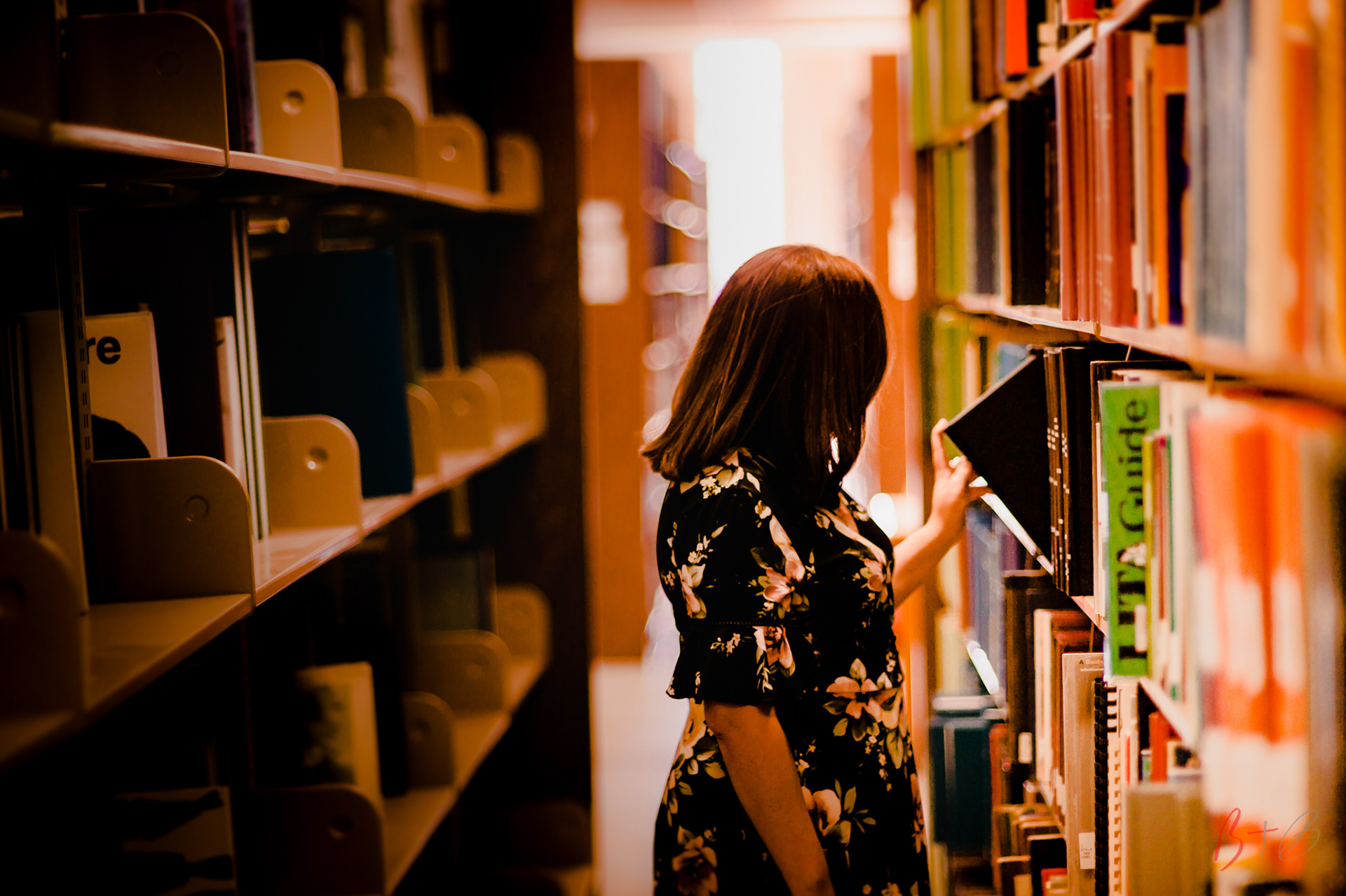 As always thanks for reading, and if you would like more information over a session fill out the contact form below! Make sure to follow us on soical media! 

Thank you so much for reaching out to us! We will try to get back to you as soon as possible!