Being a vendor, you obviously get to be around other vendors, and because of that you often get to experience what they offer, learn about them, want to enjoy them often!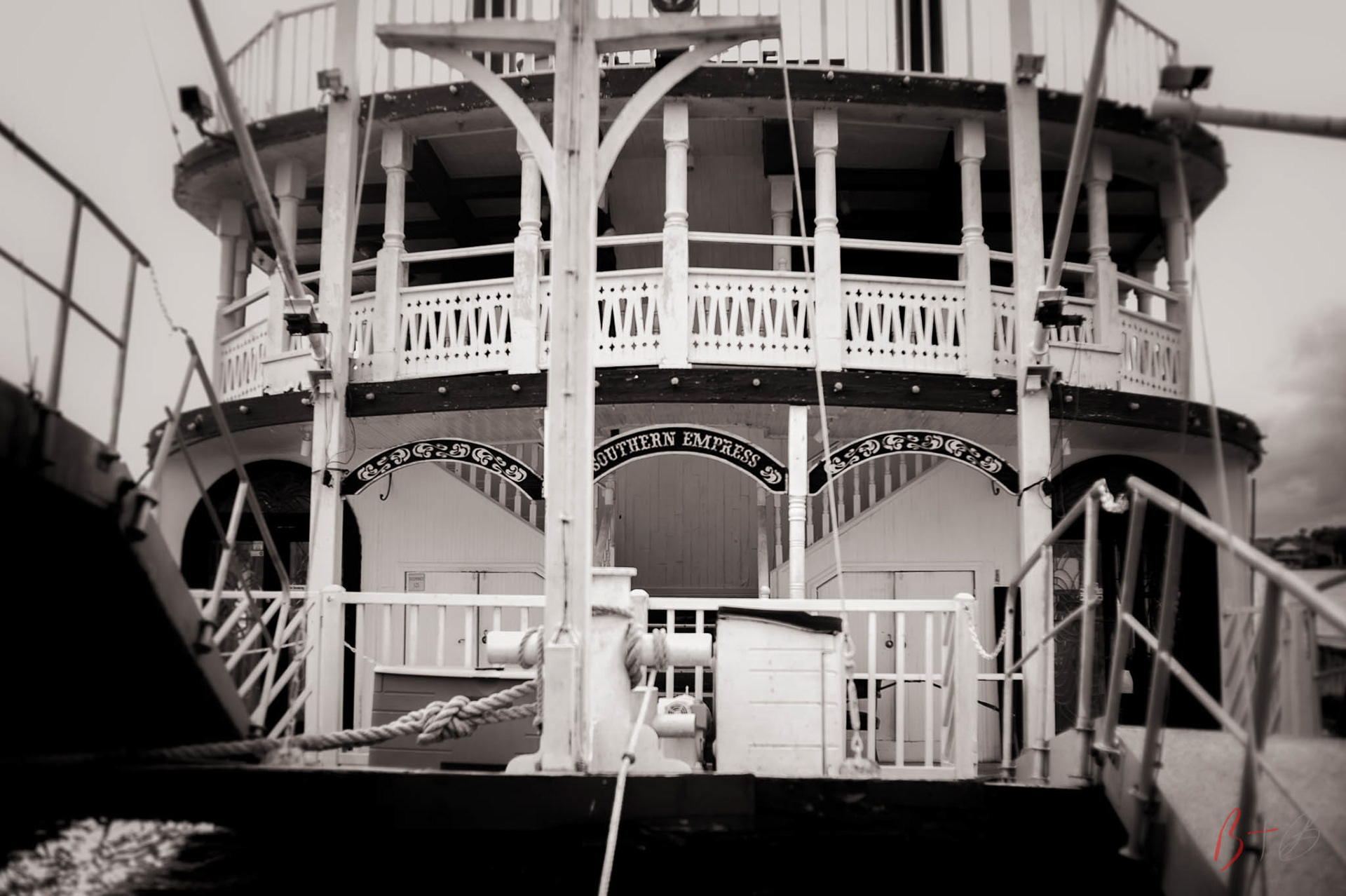 This rings true with our vendor friend, The Southern Empress. Hearing nothing but wonderful things from their spokesperson Courtney, naturally has us interested in their, romantically unique vintage, venue.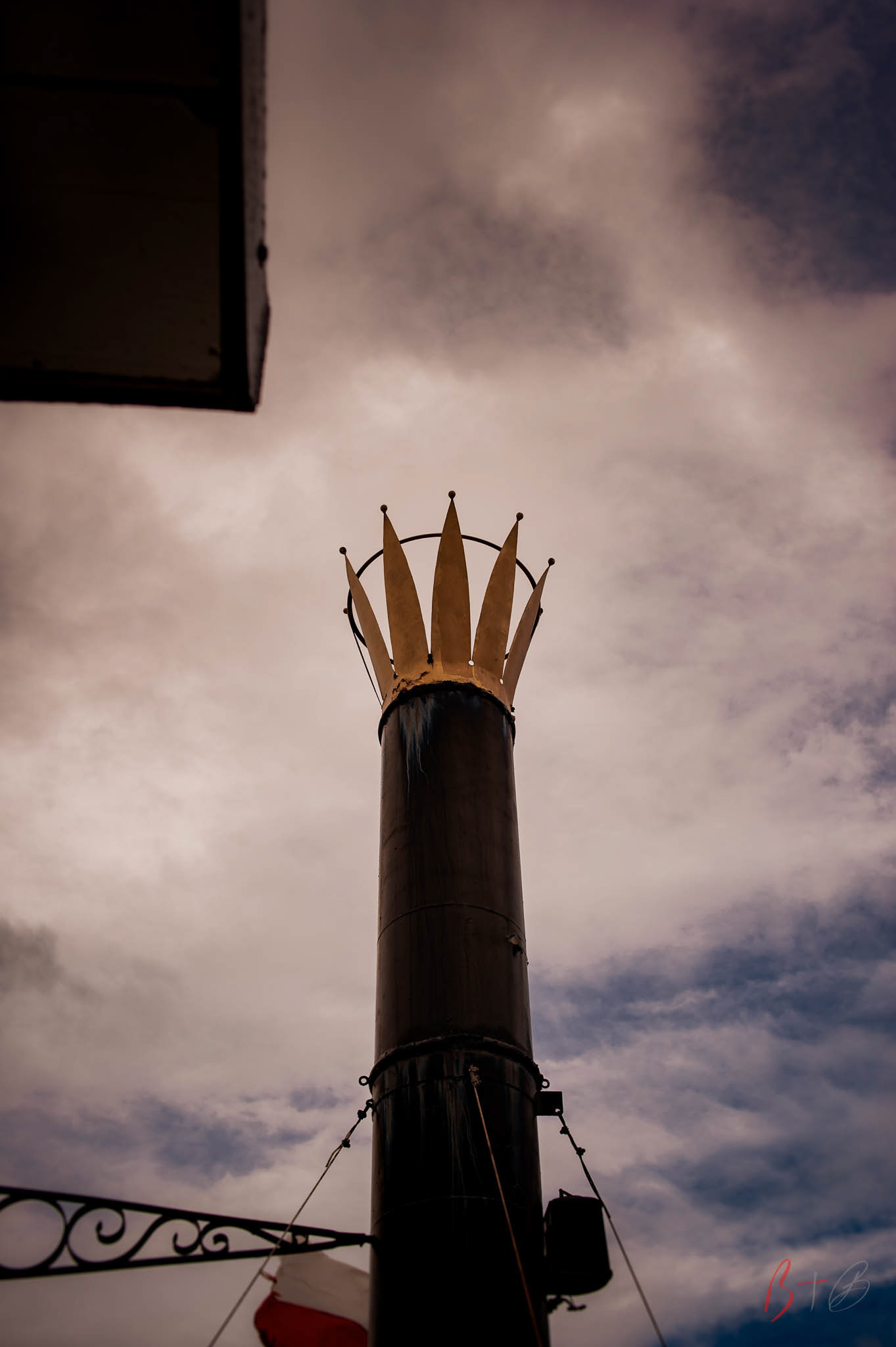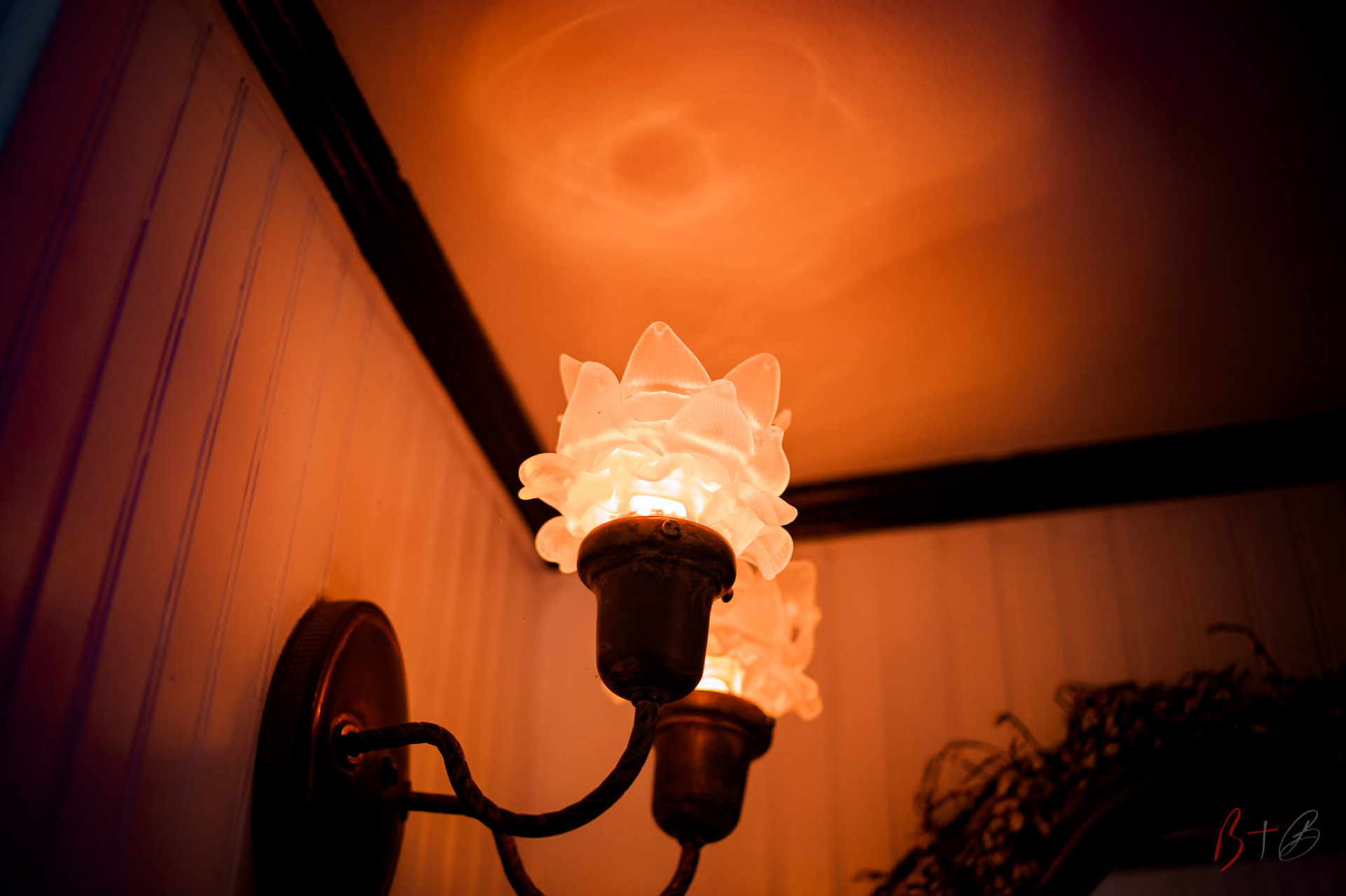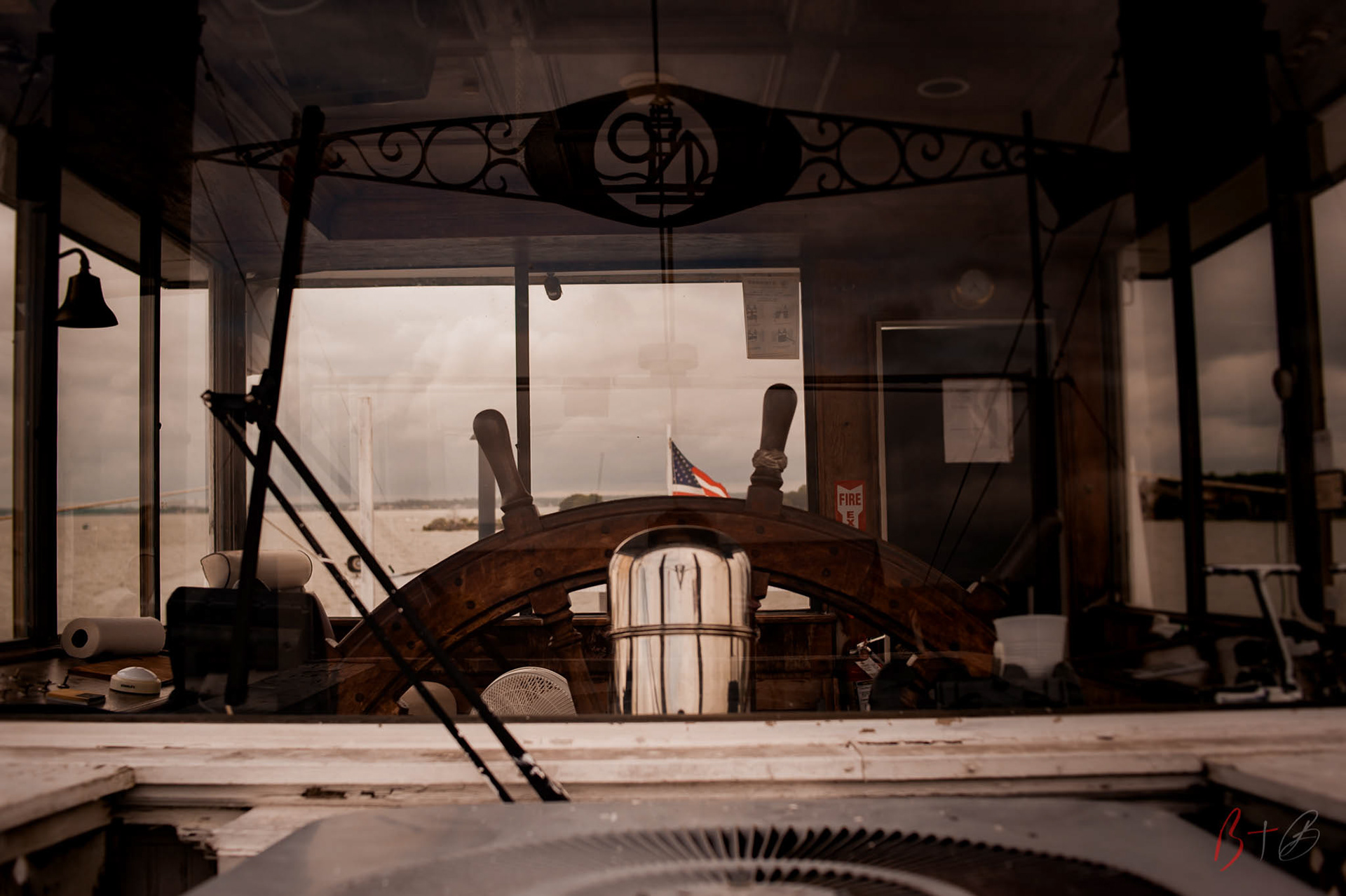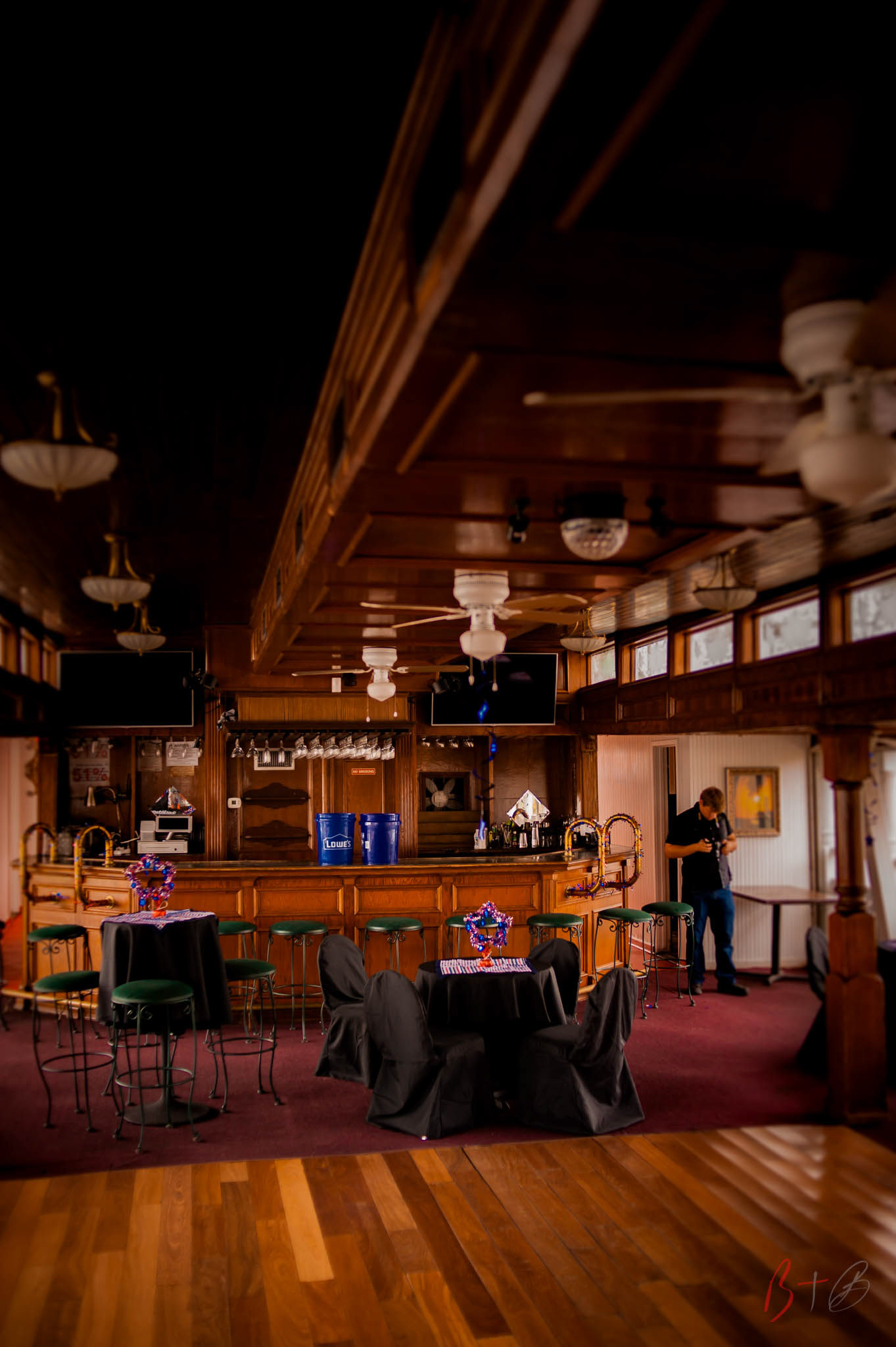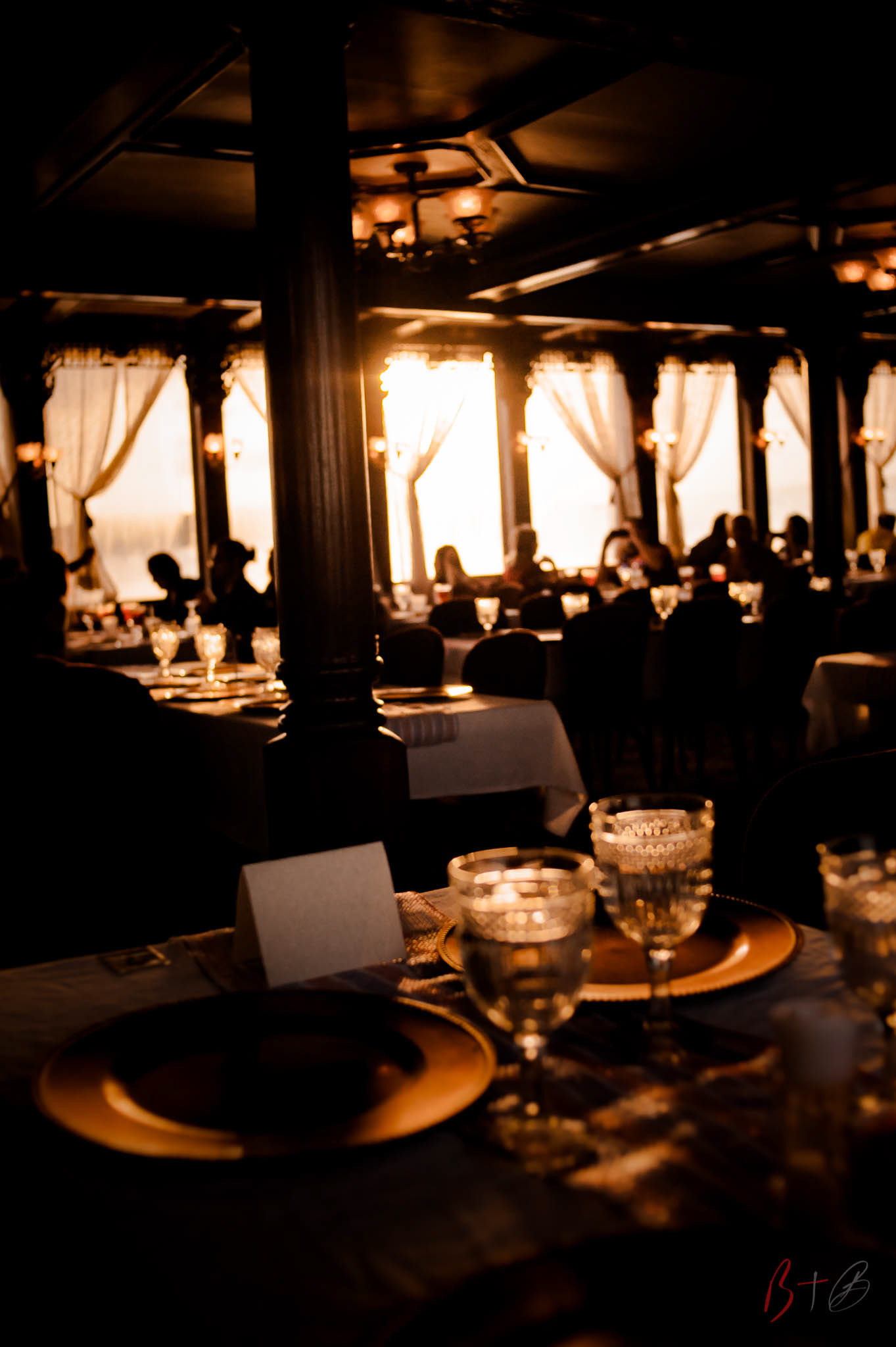 We saw the Empress was making a special July Fourth cruise, and naturally we had to seek boarding and kill our curiosity! We were not disappointed! From entertainment, food, to sunset views and finally the fireworks view as well.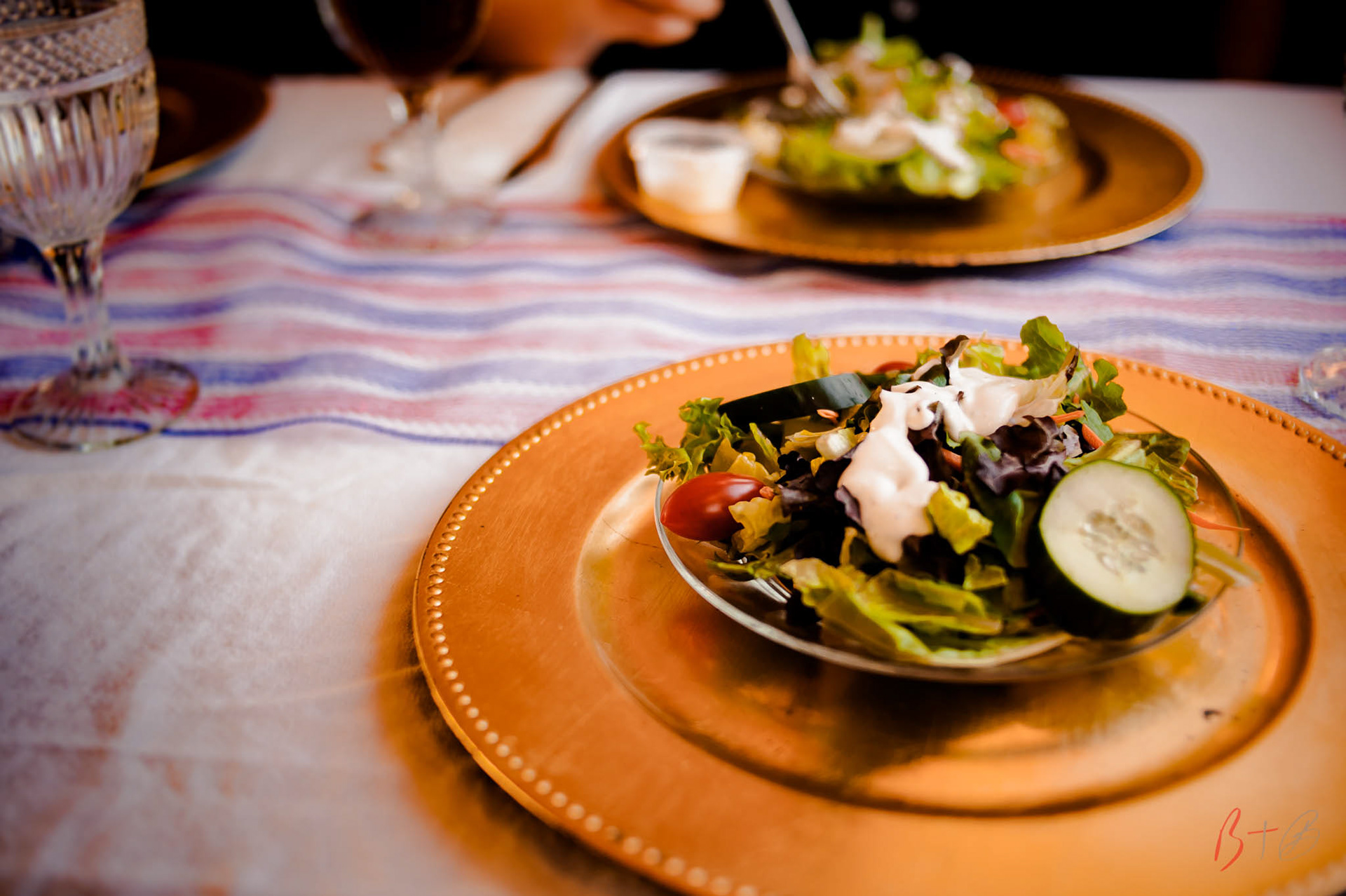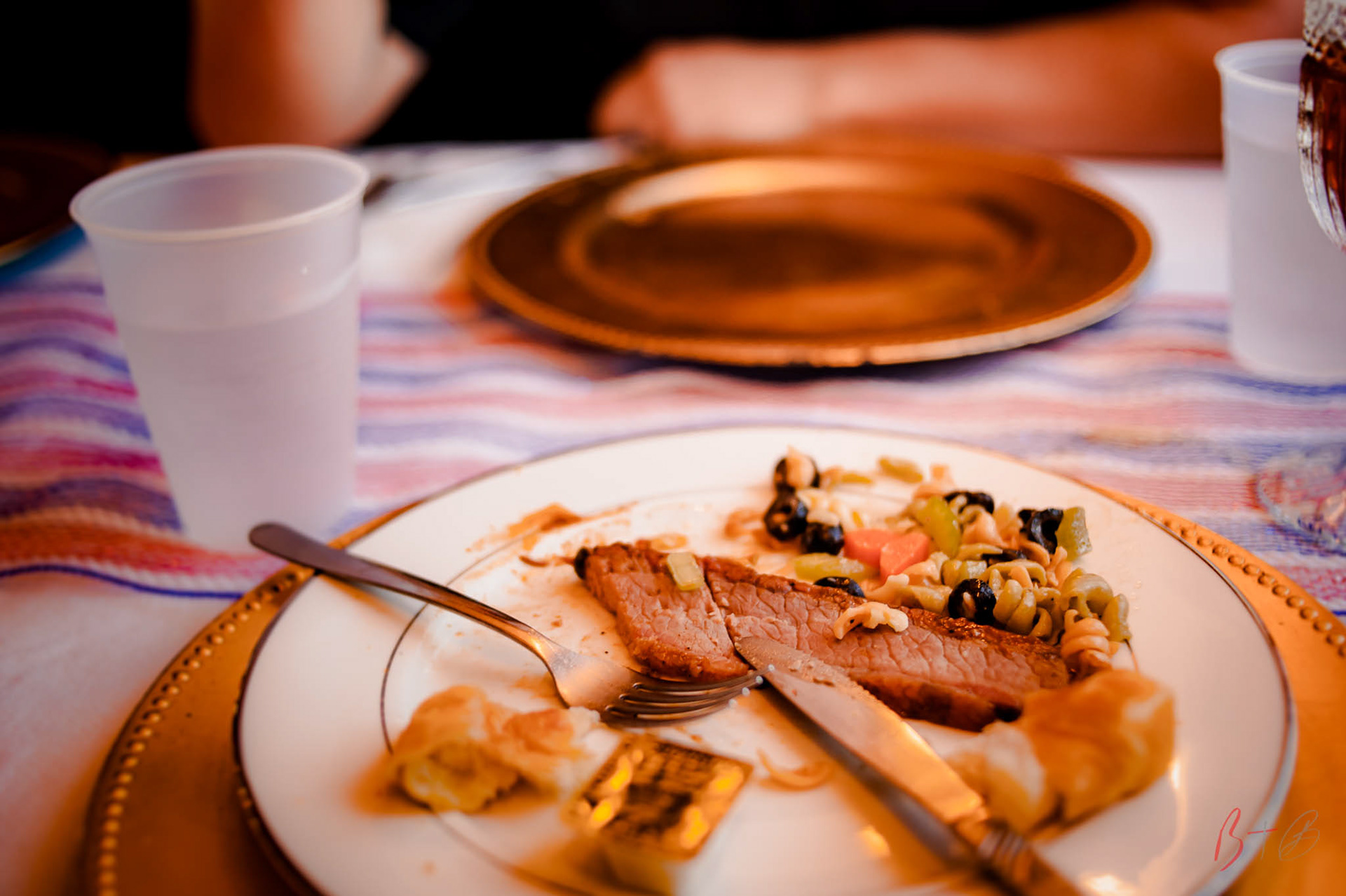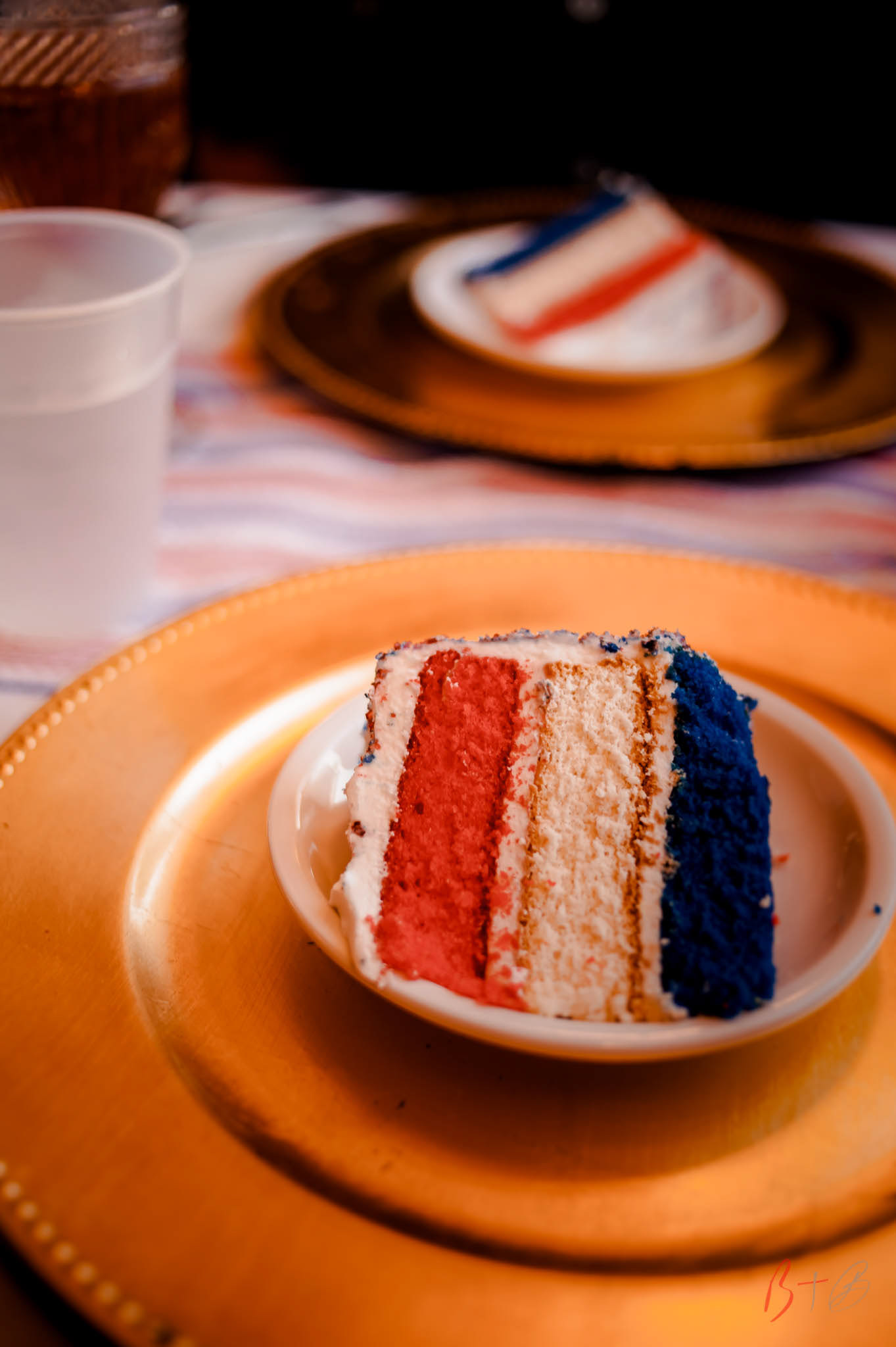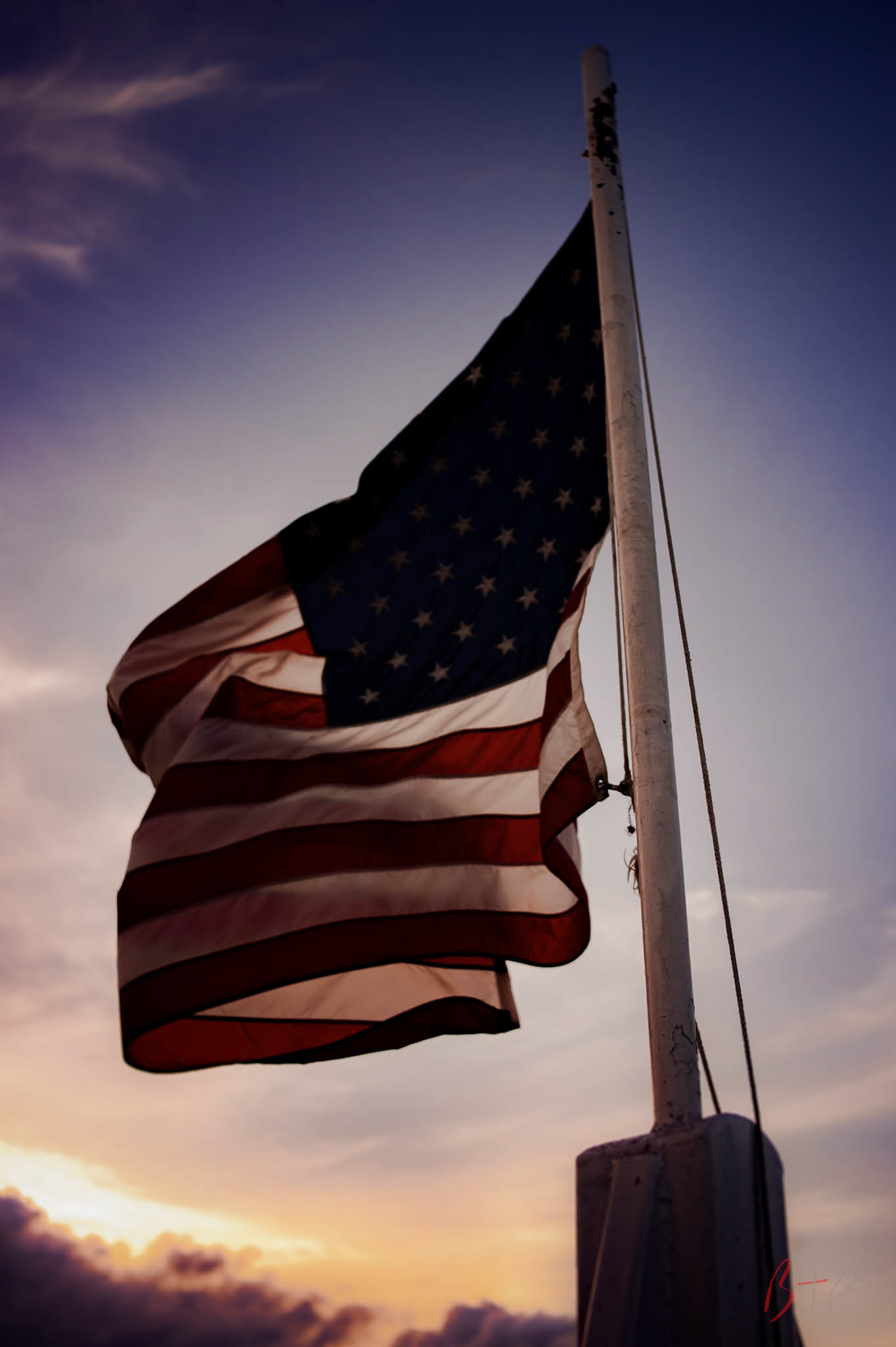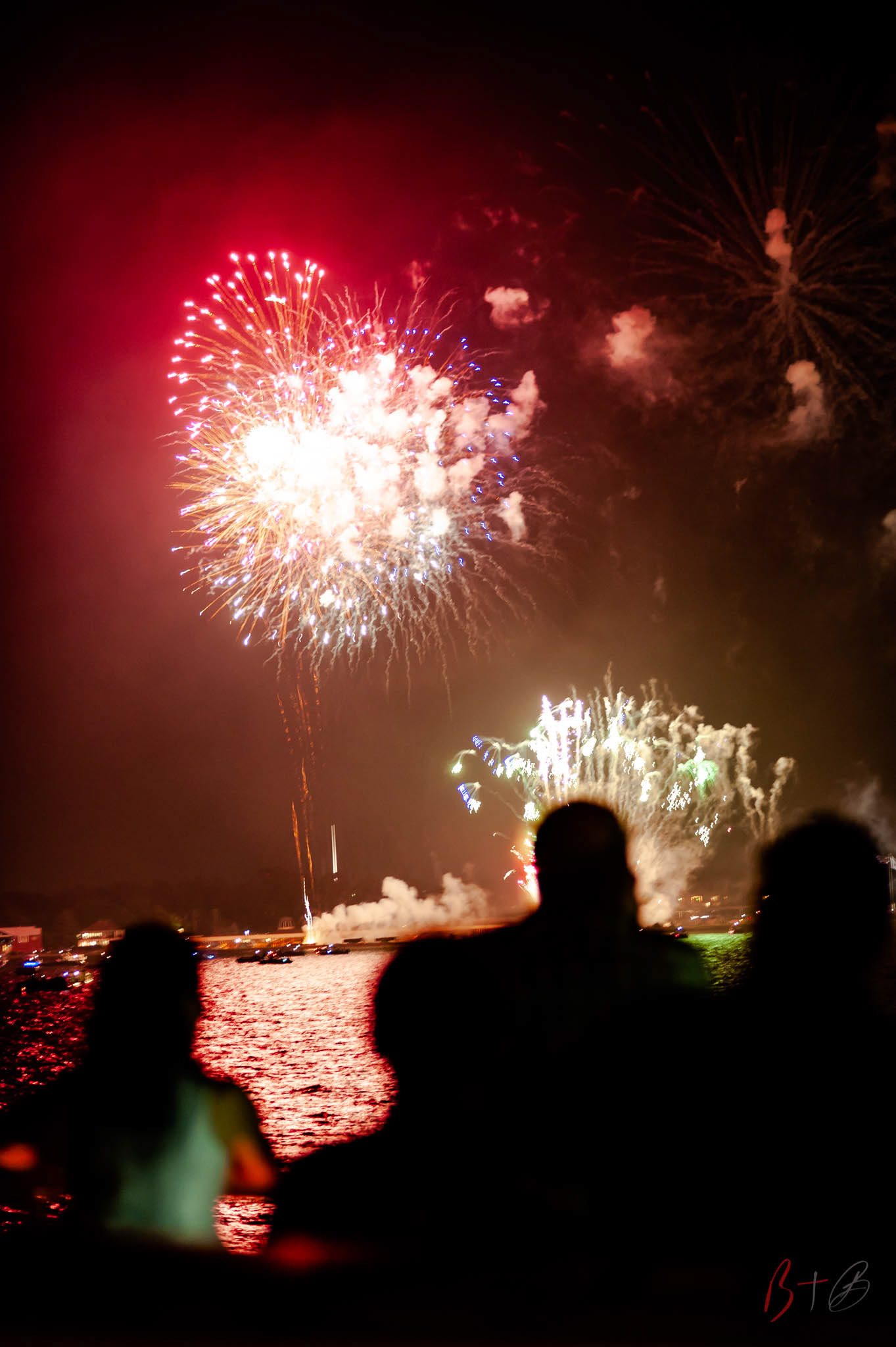 Lake Conroe's best kept secret, is most definitely is this wonderful wedding or private party cruise venue! It has been around since the 1990's and hardly anyone knows about it, hence the phrase "Lake Conroe's best kept secret"! All cruises include dinner, and a spectacular sunset view. They even have Sunset Dinner Cruises, and the whole point is to chase the sunset with the Empress's impressive panoramic vibrantly colorful evening view!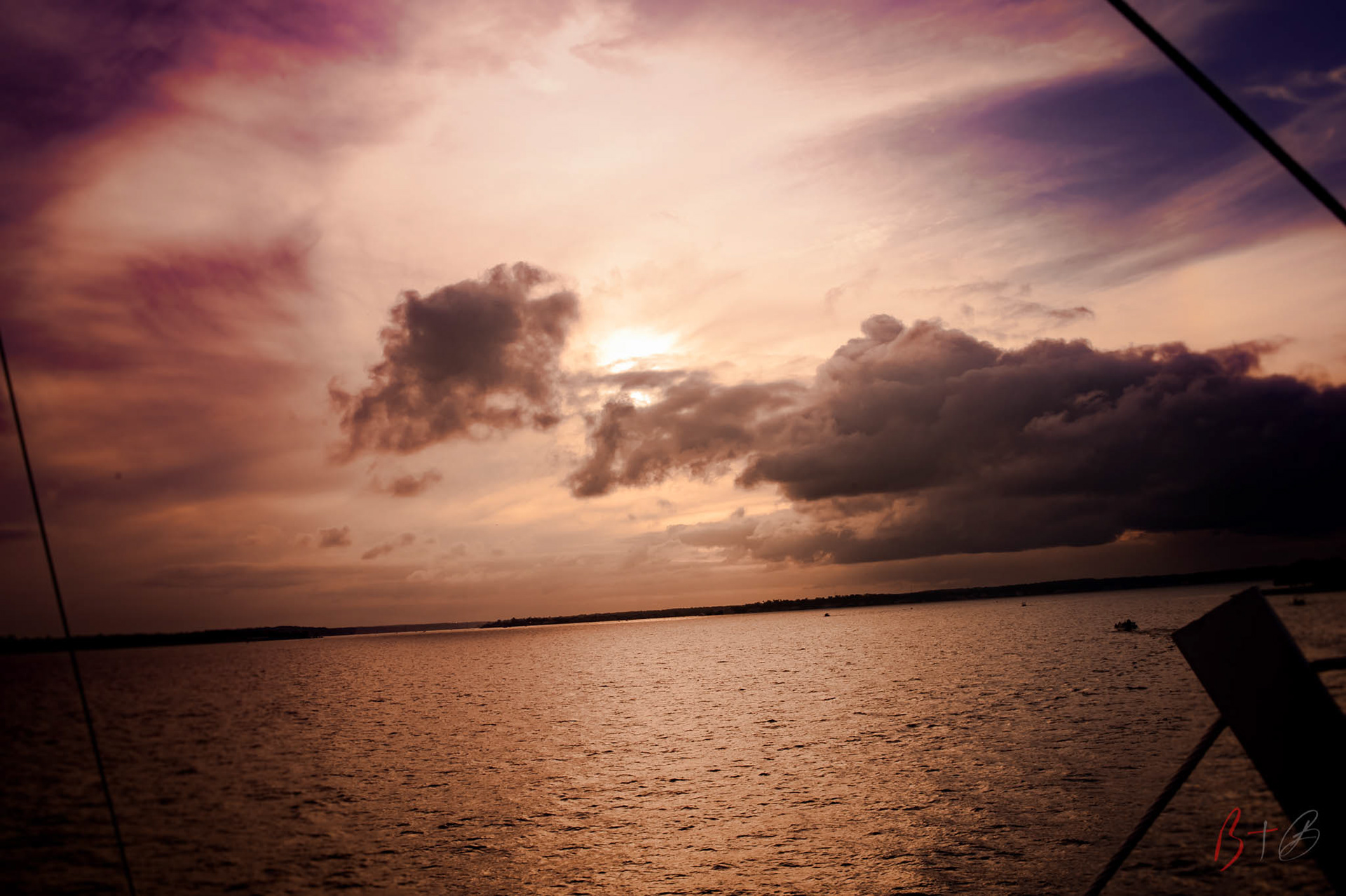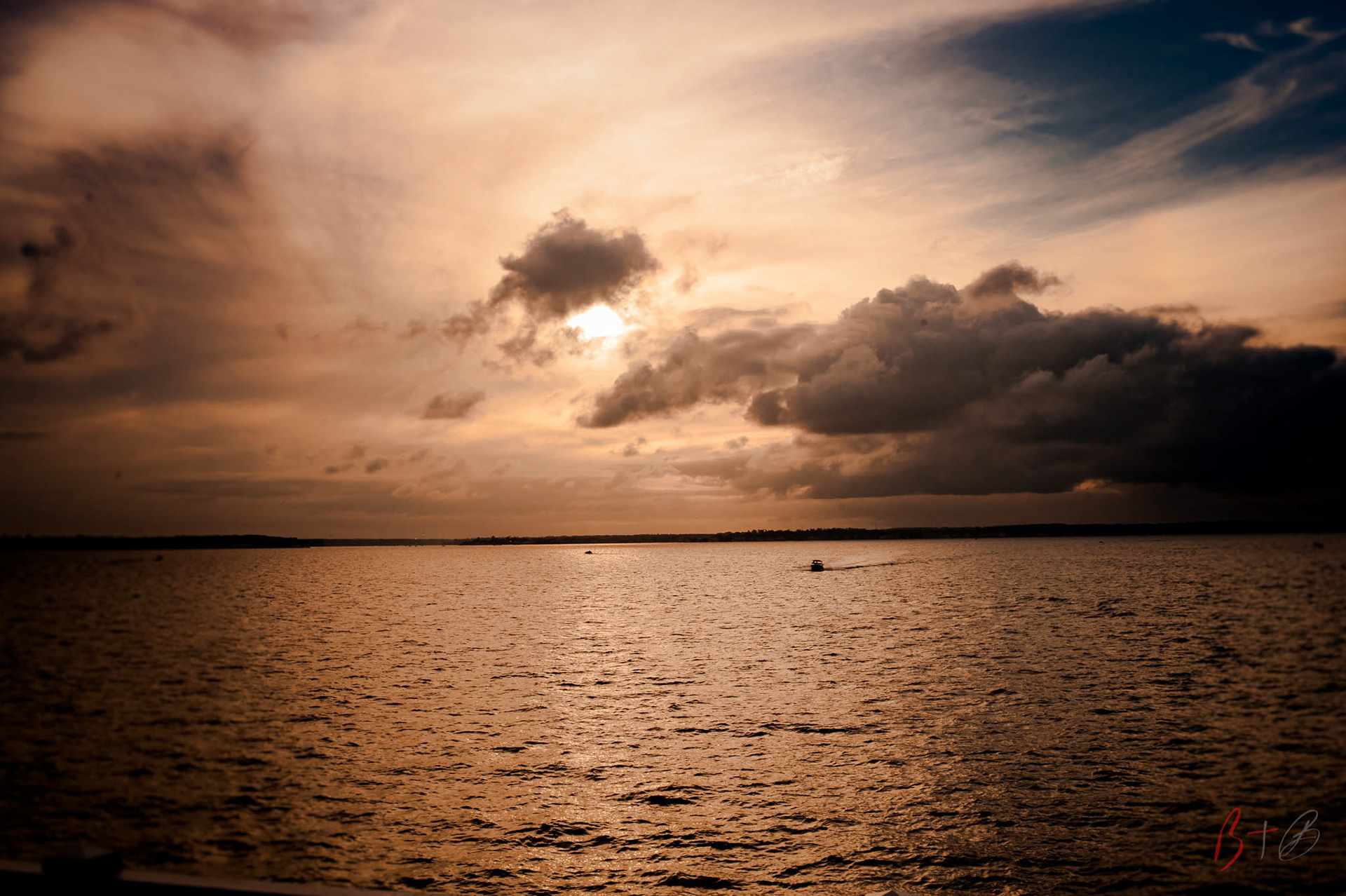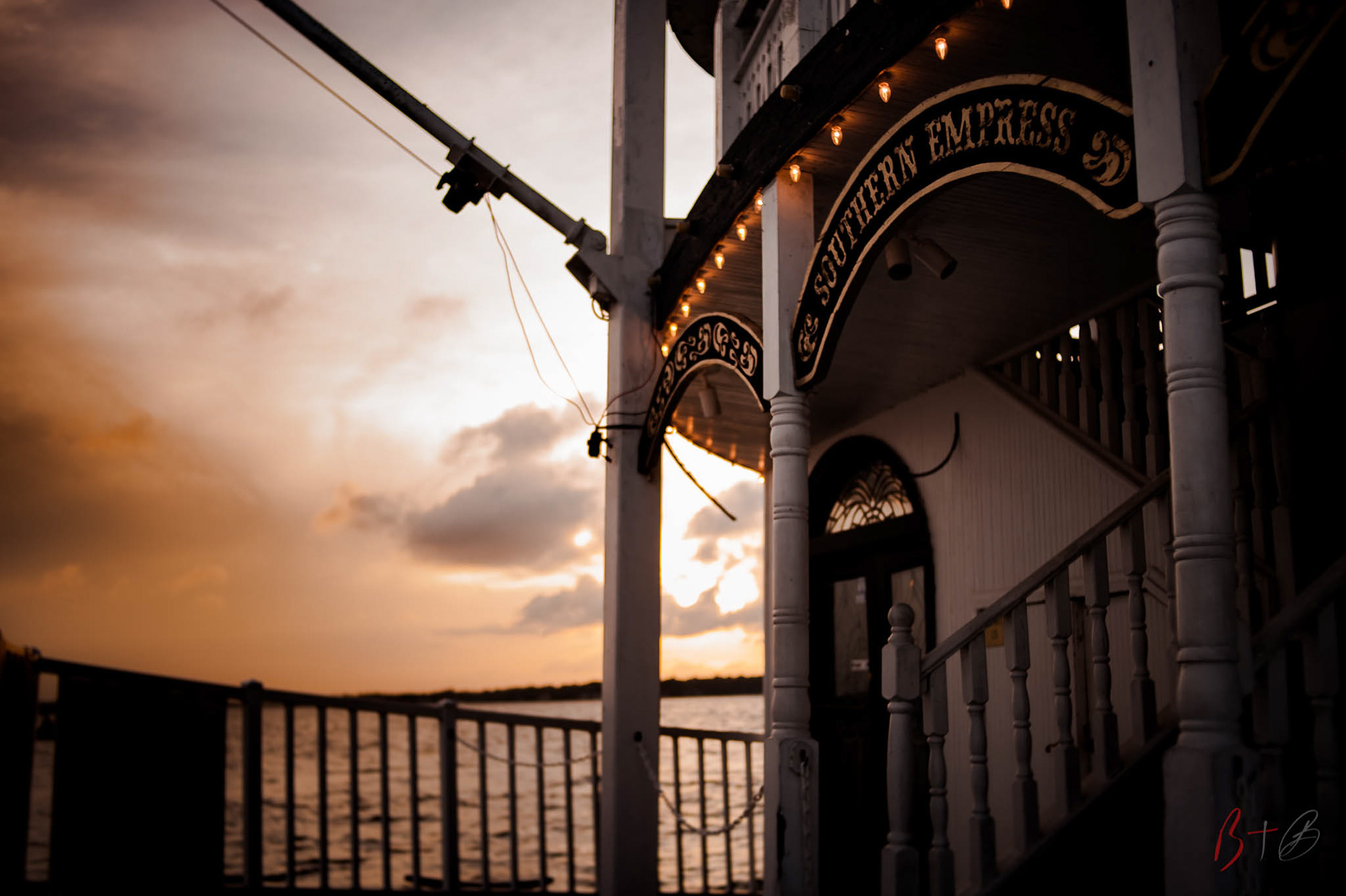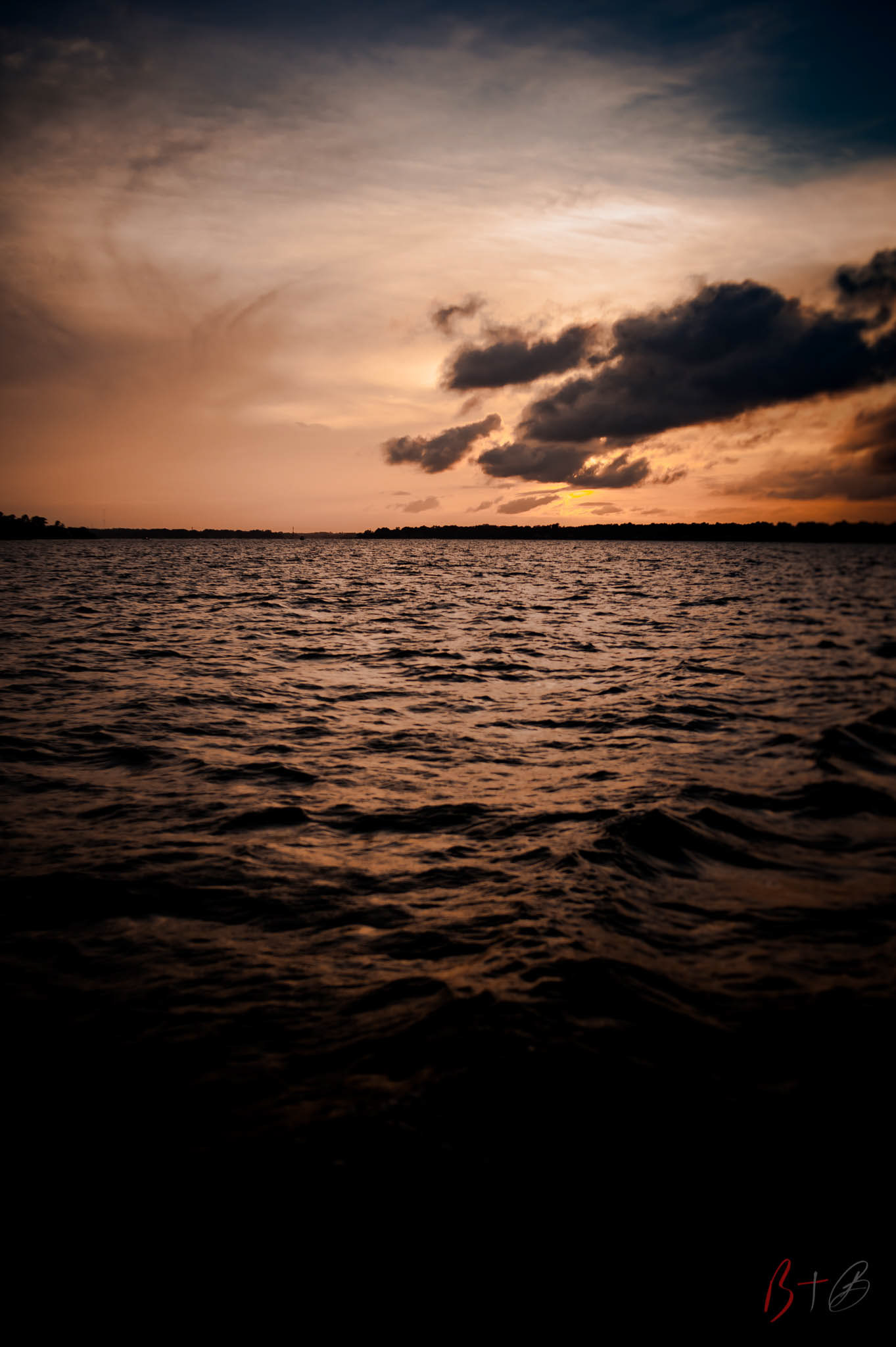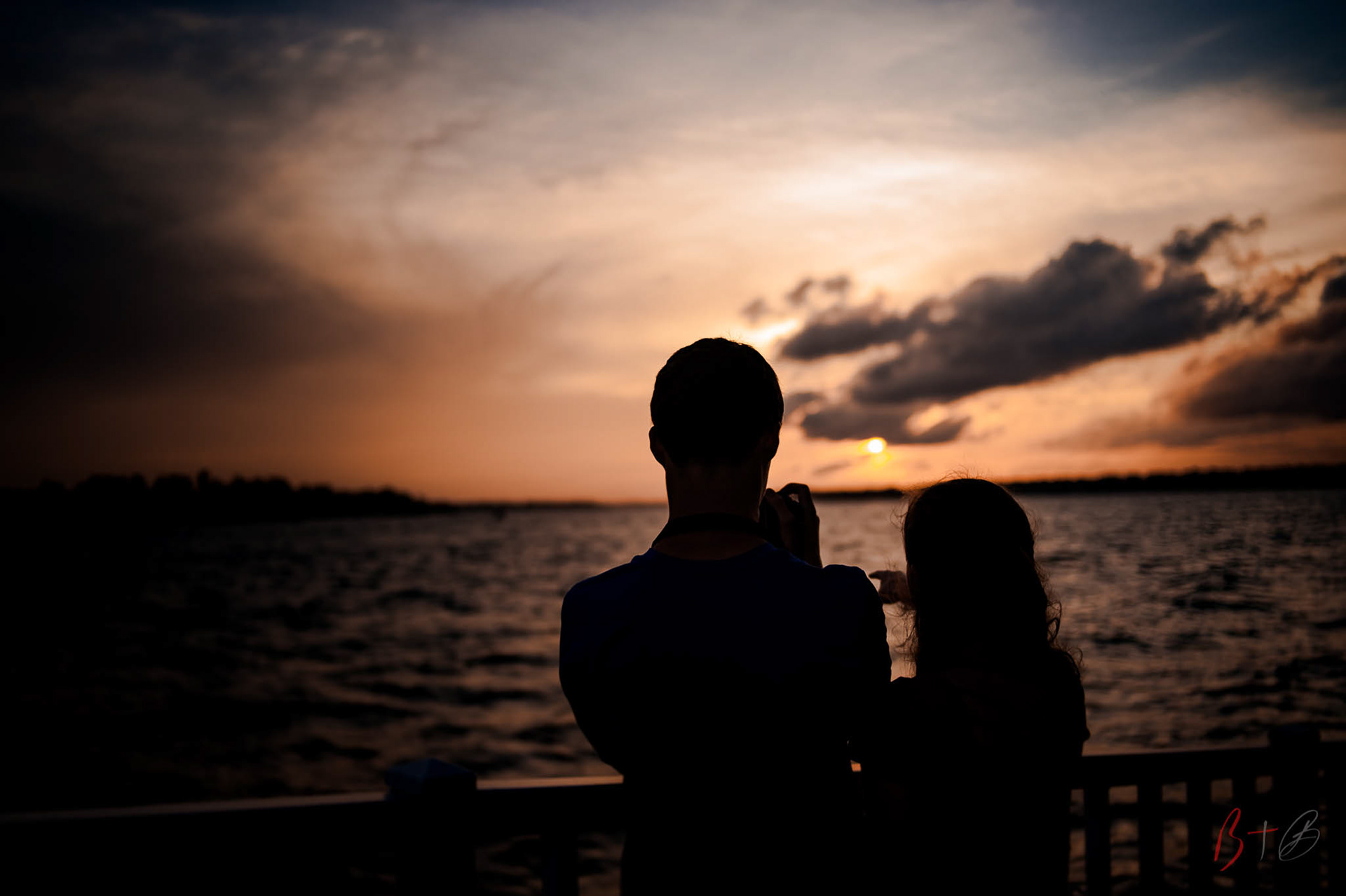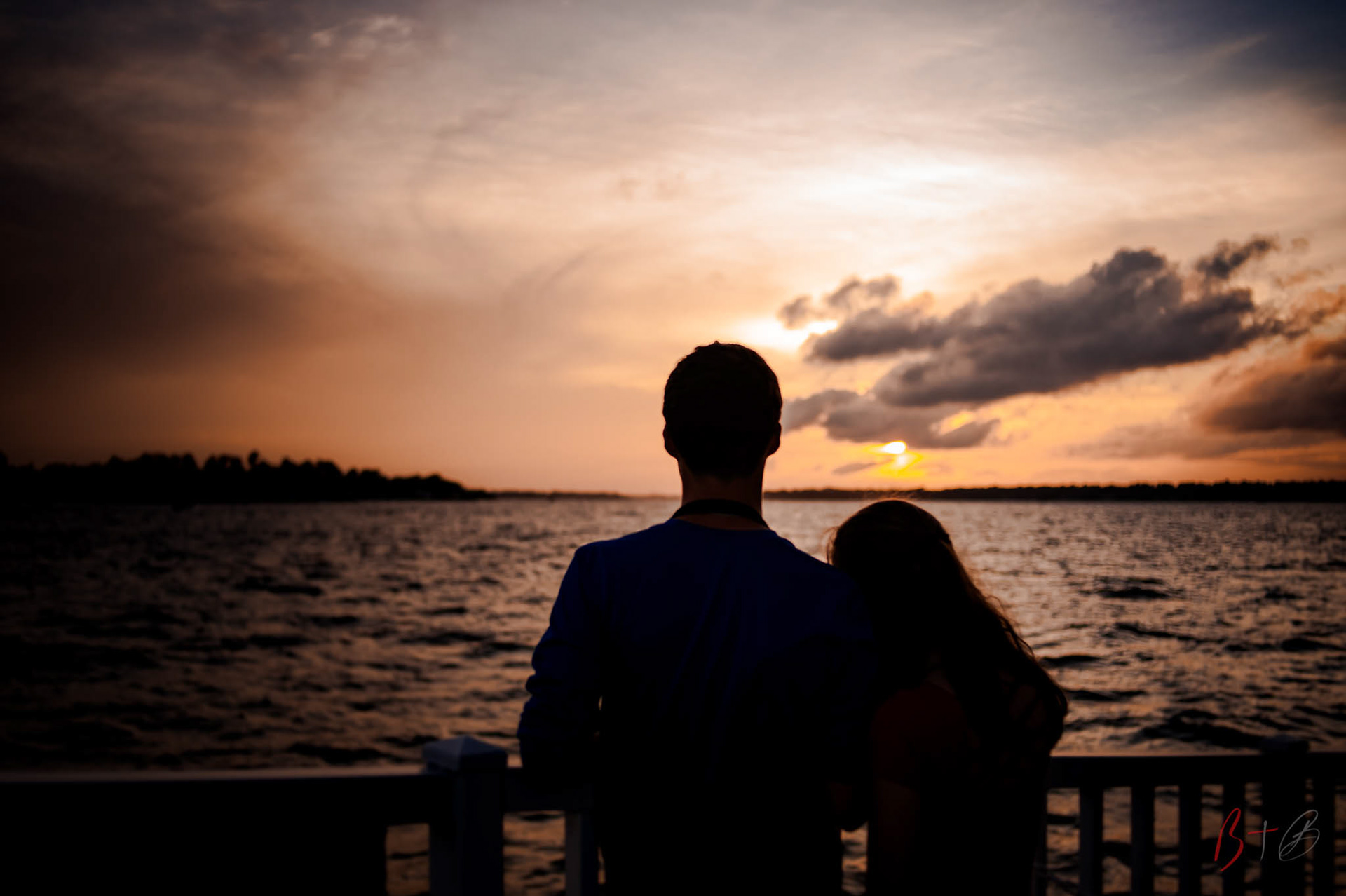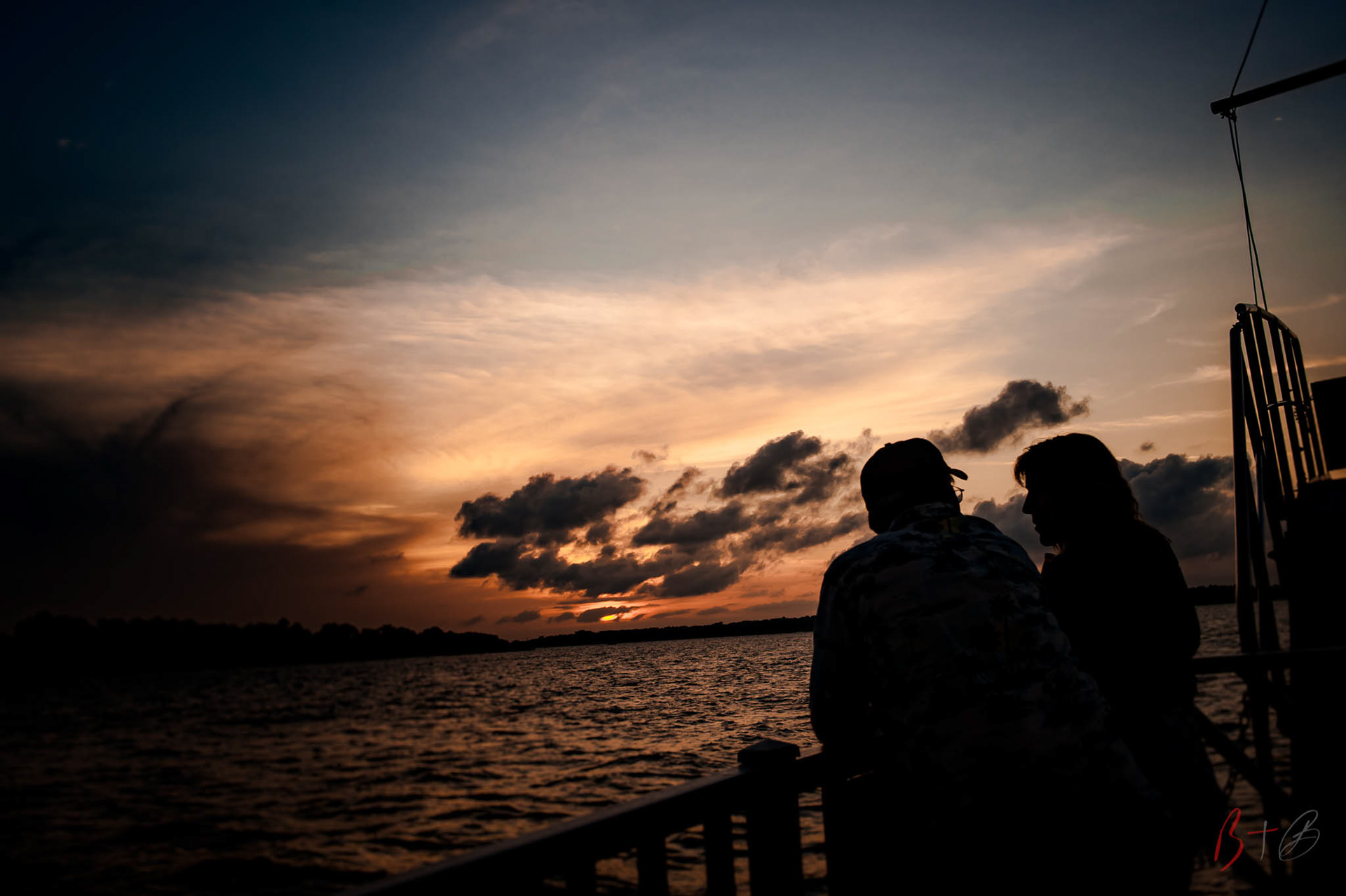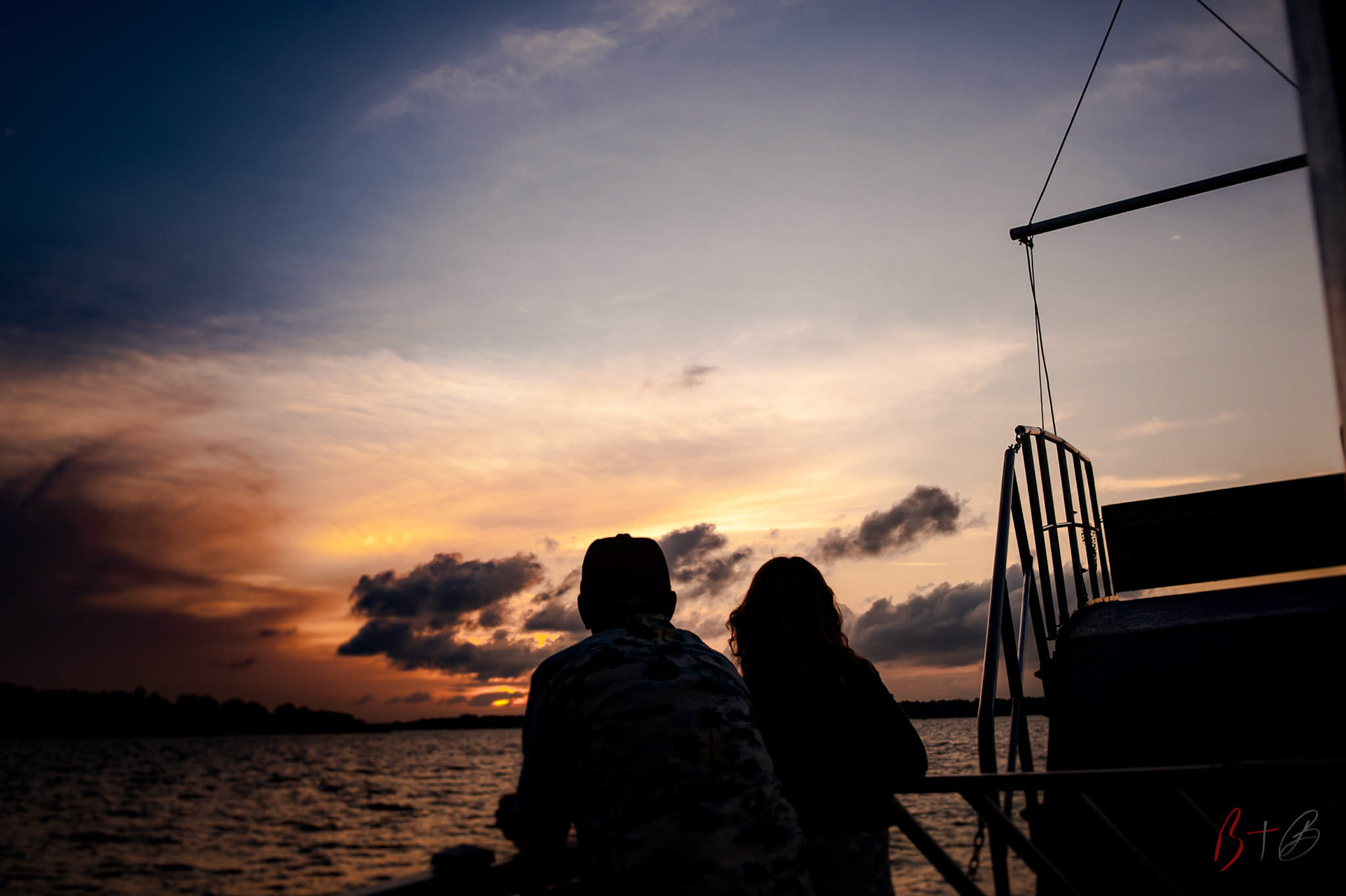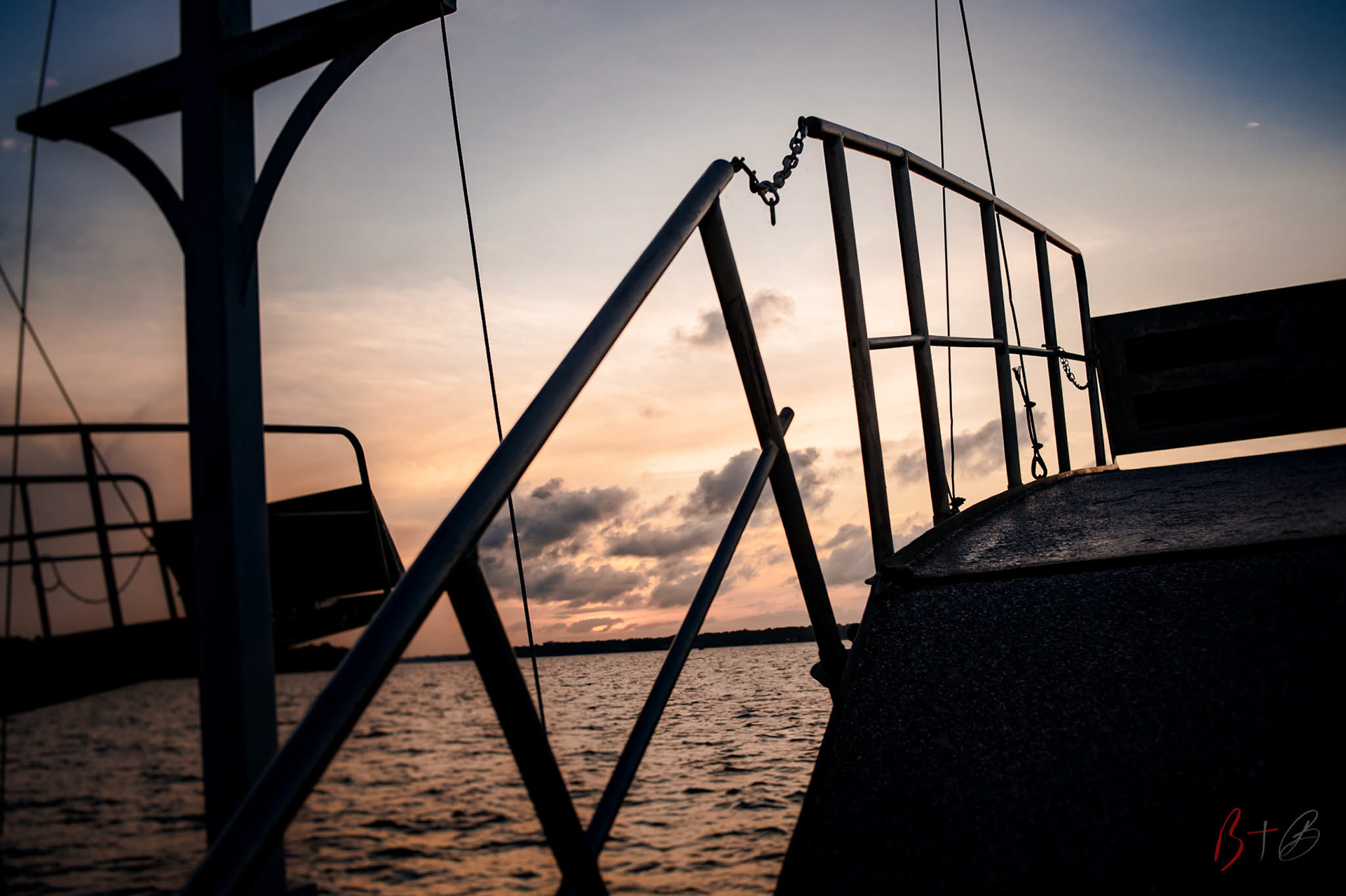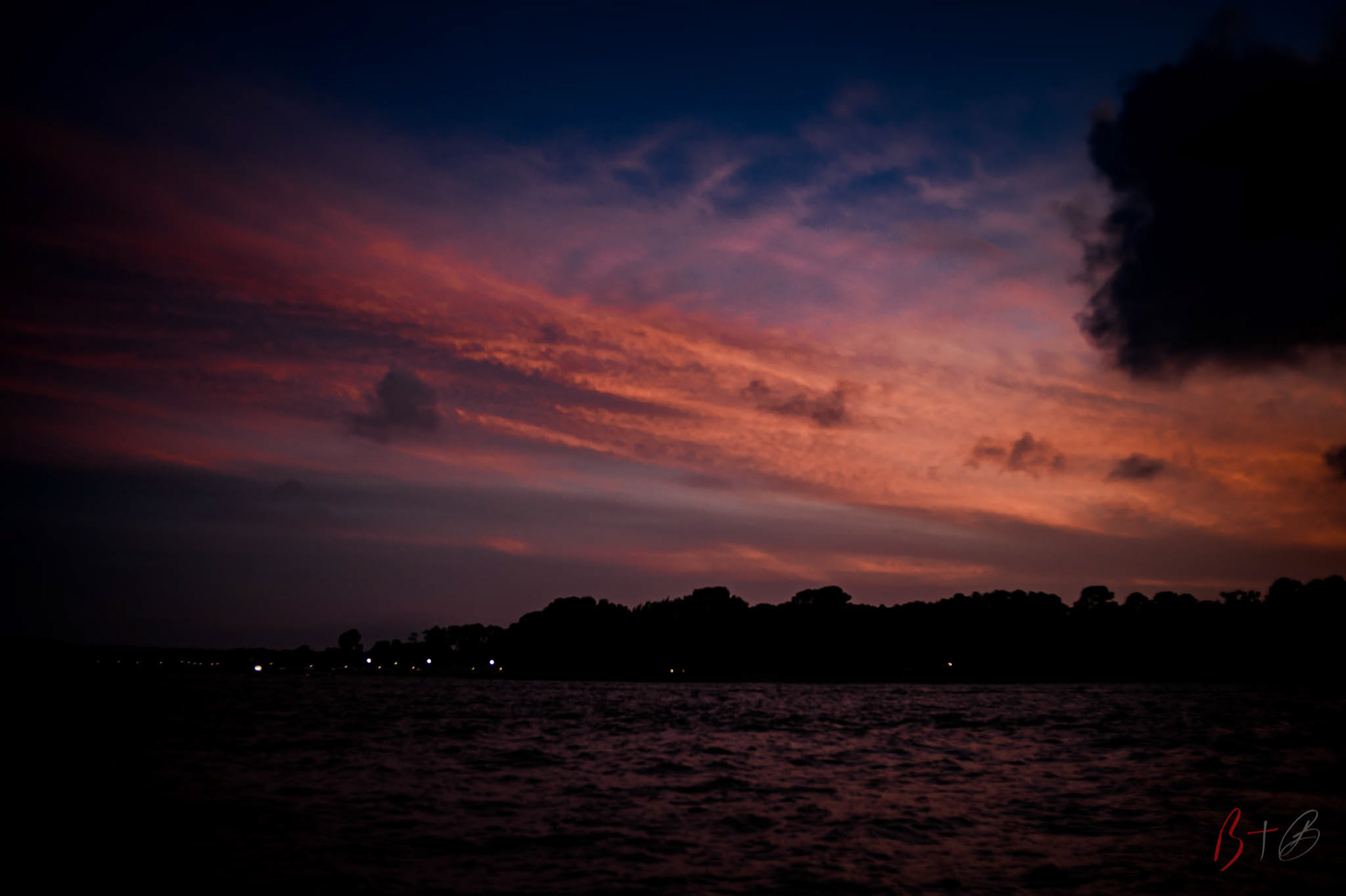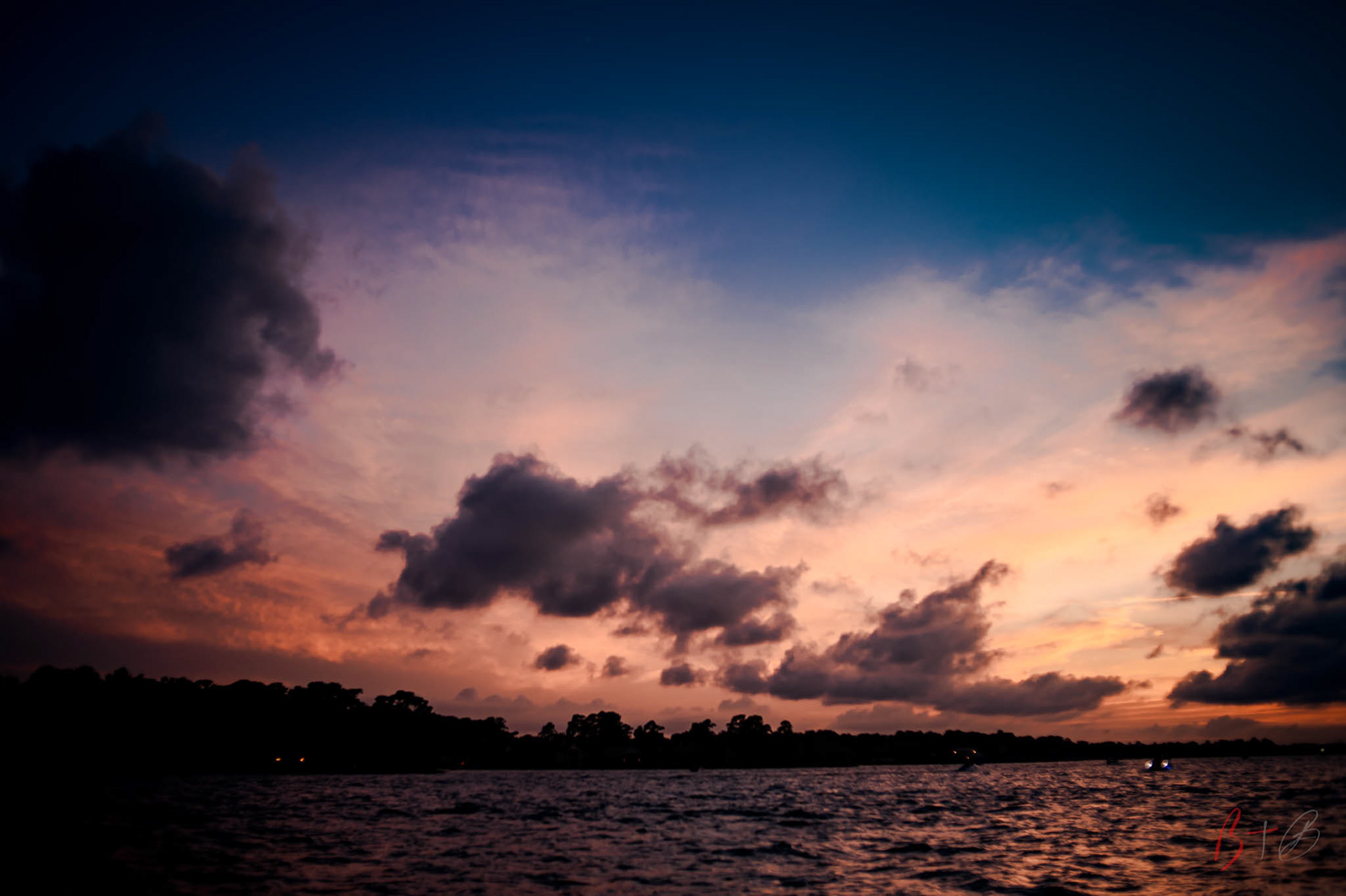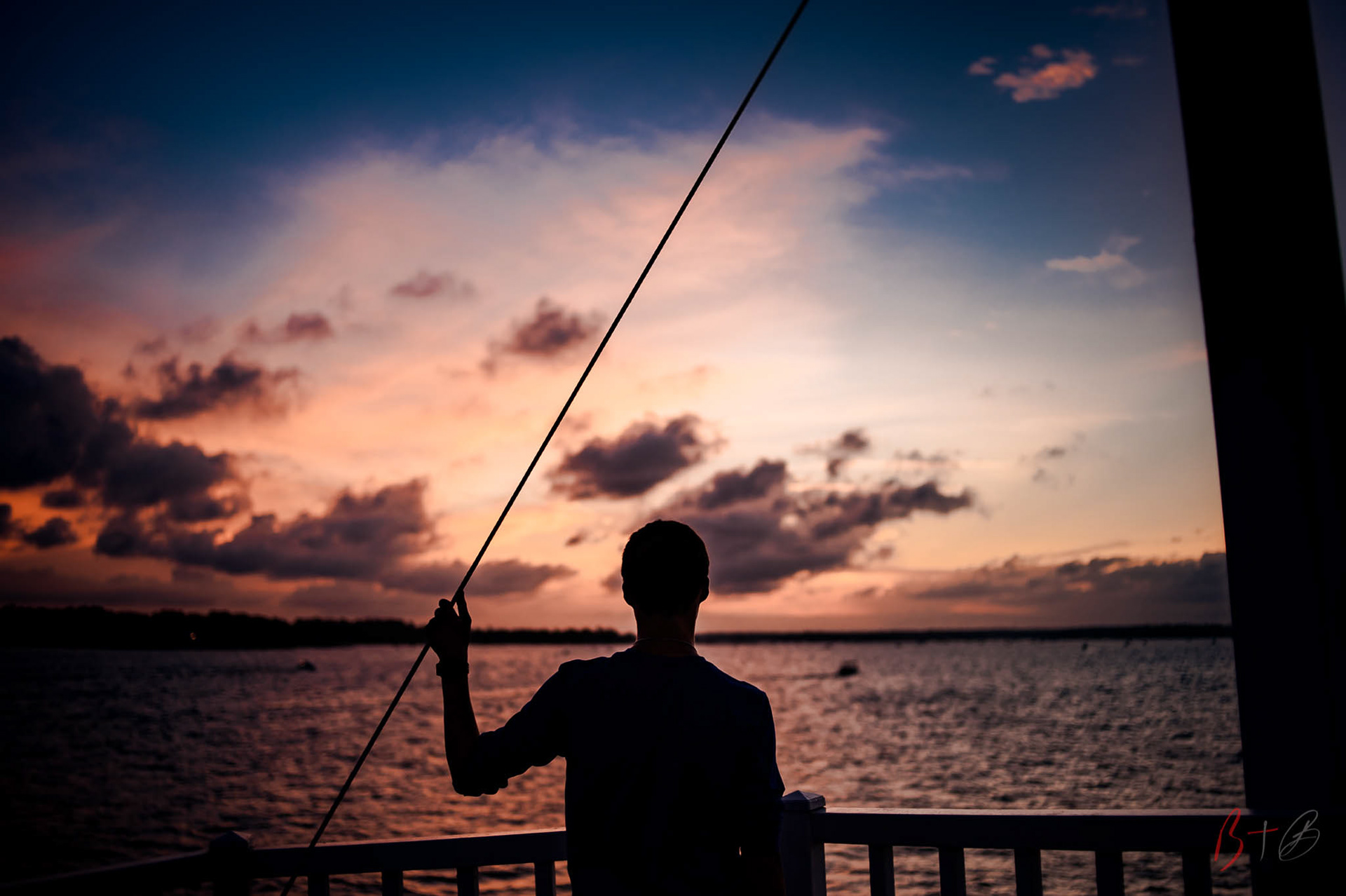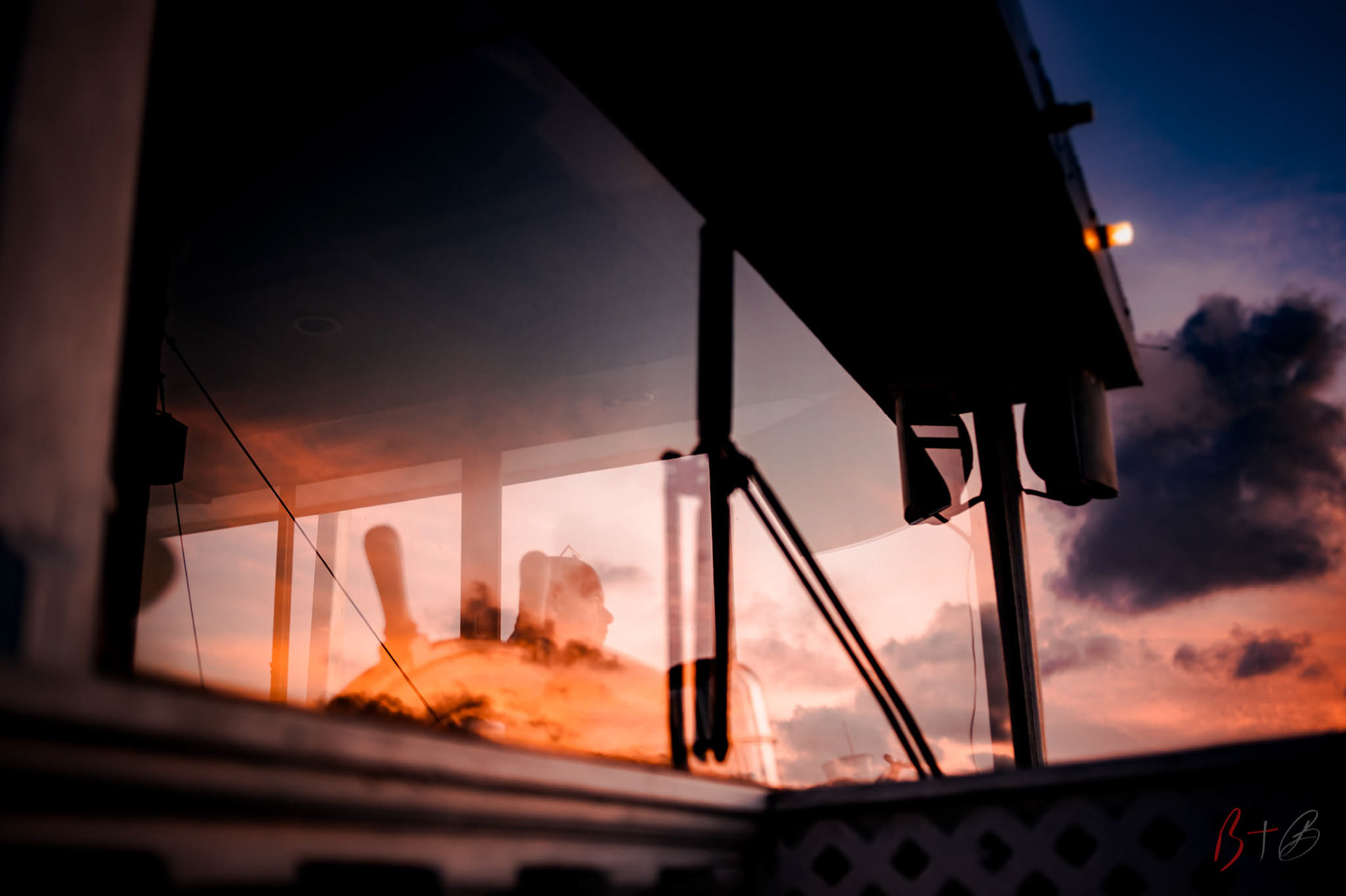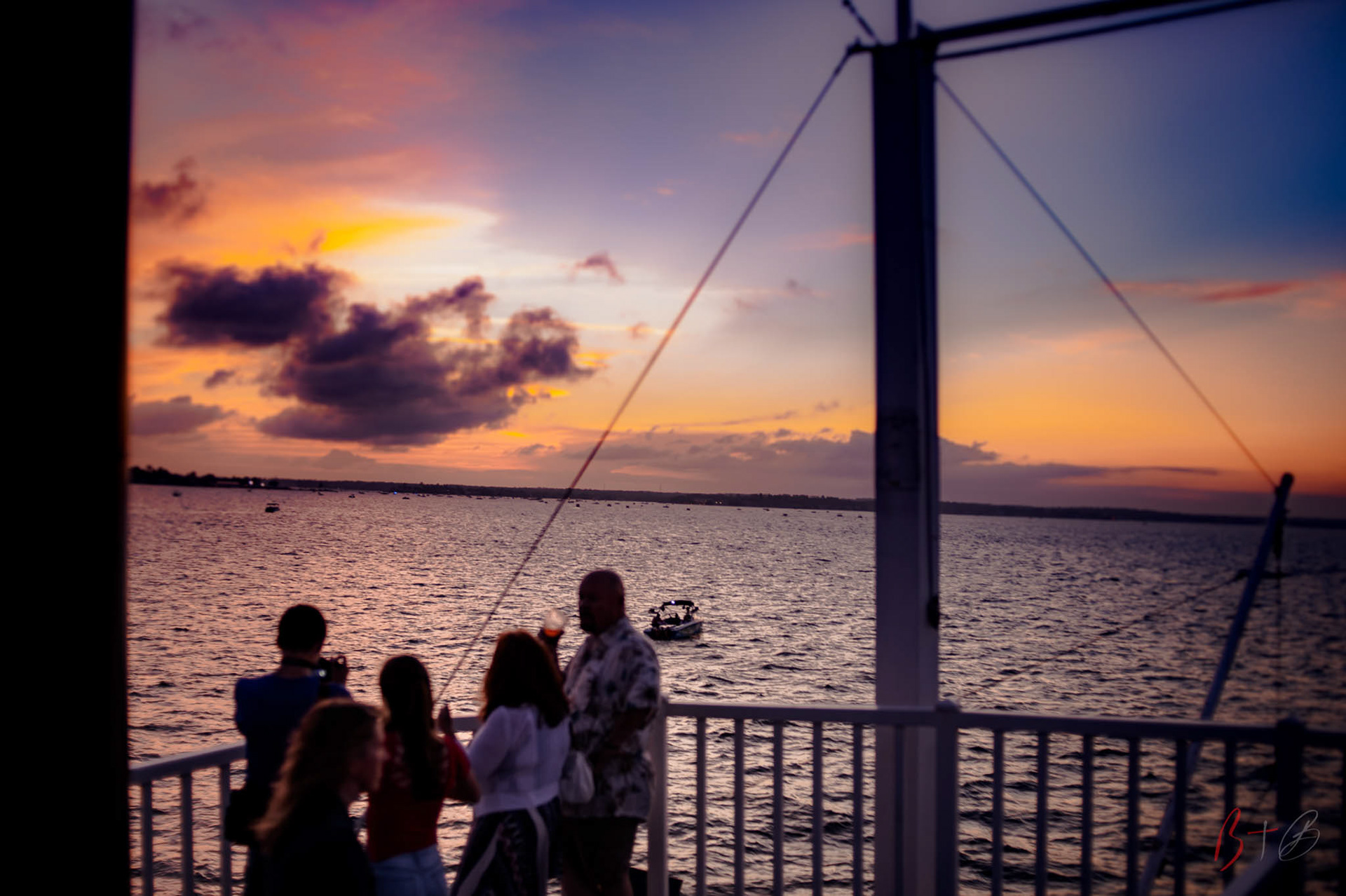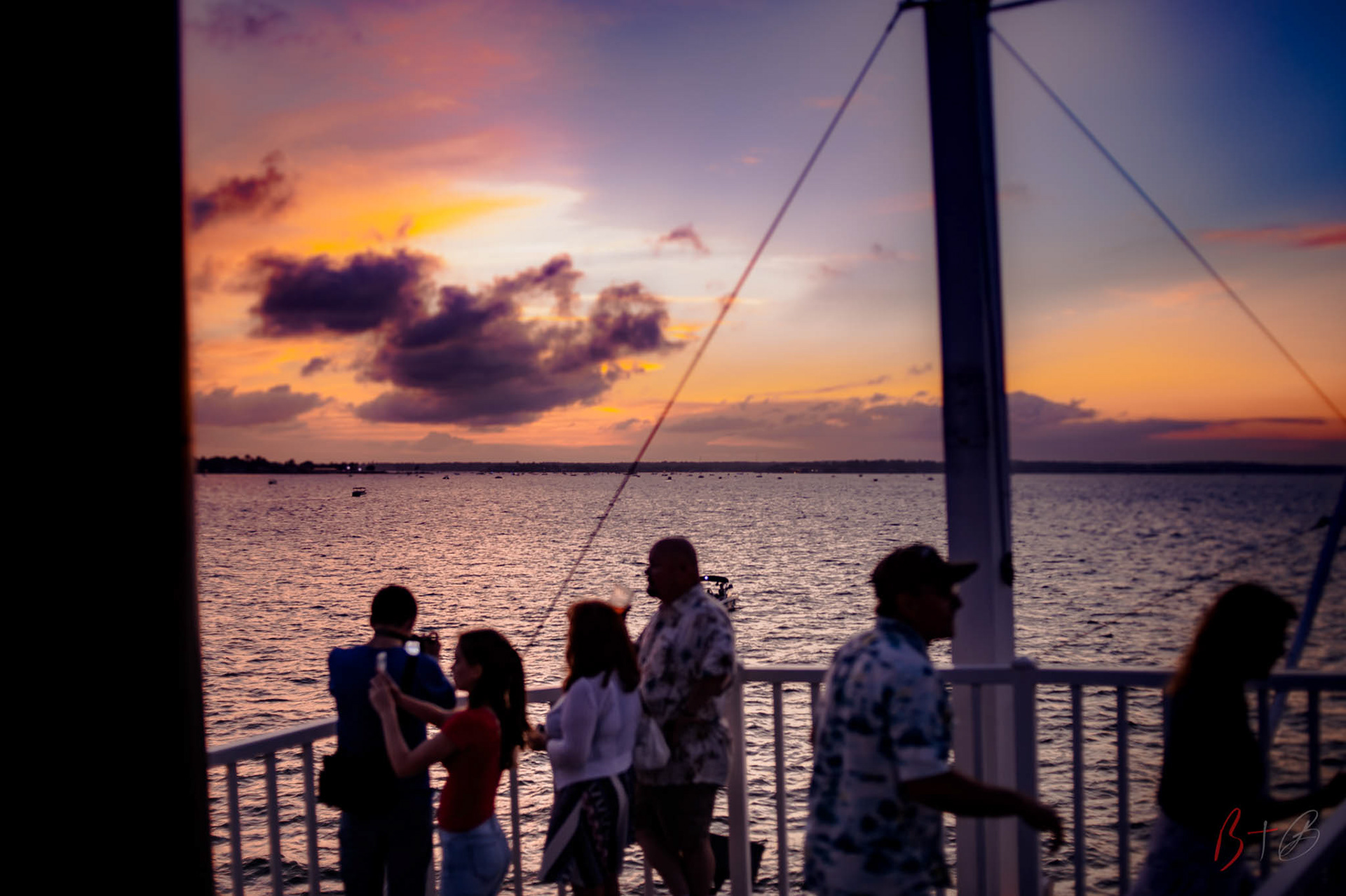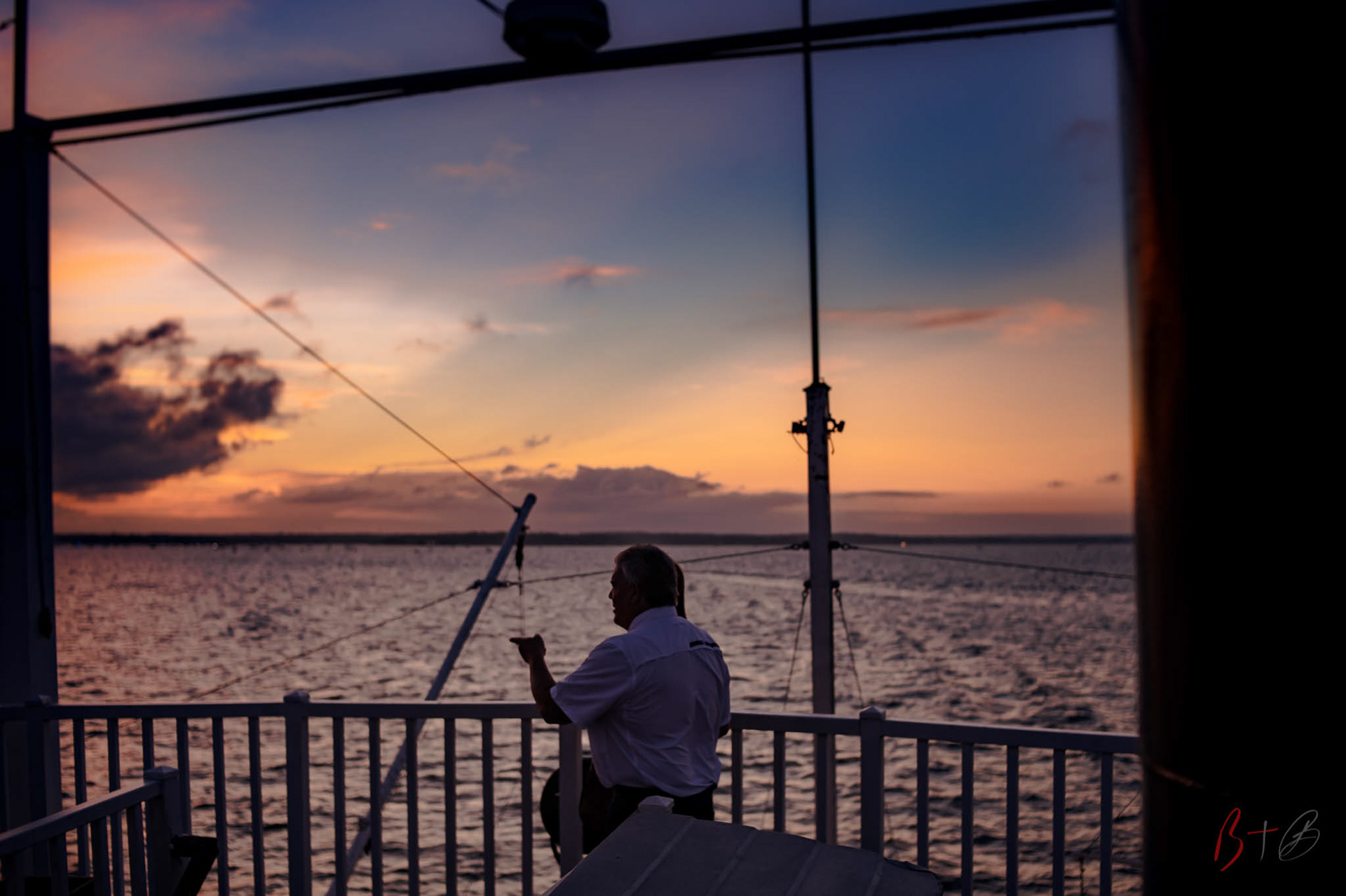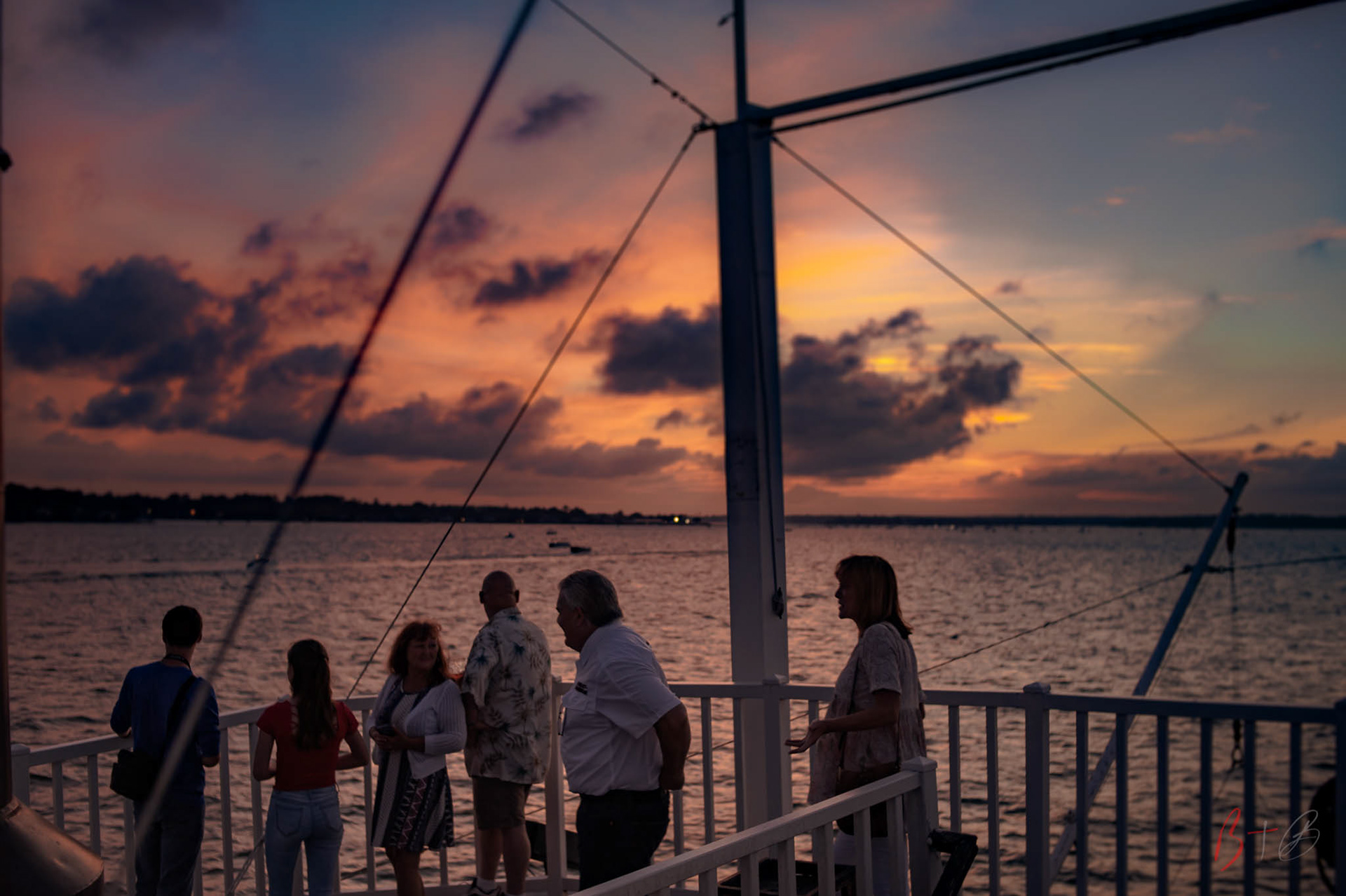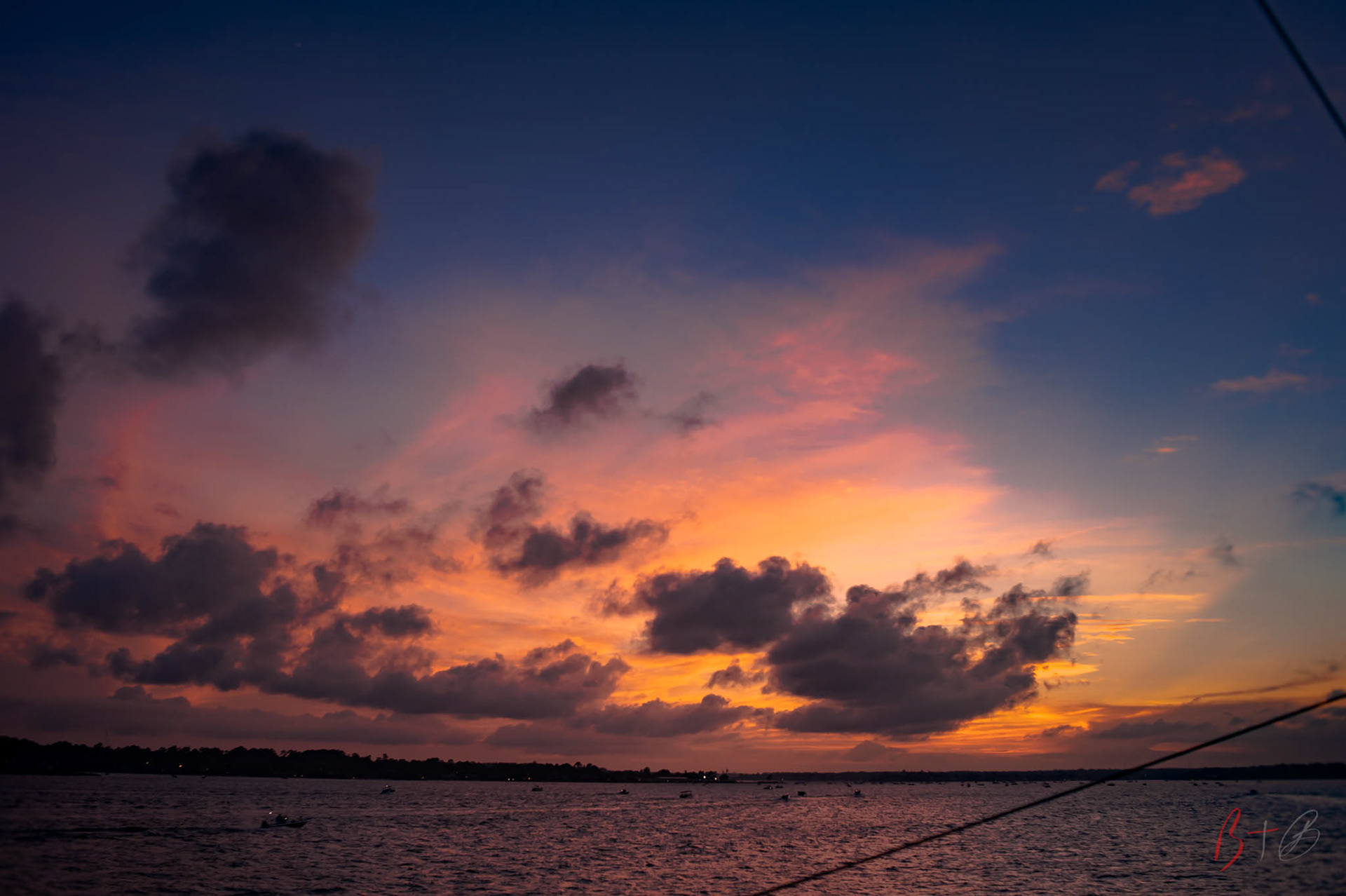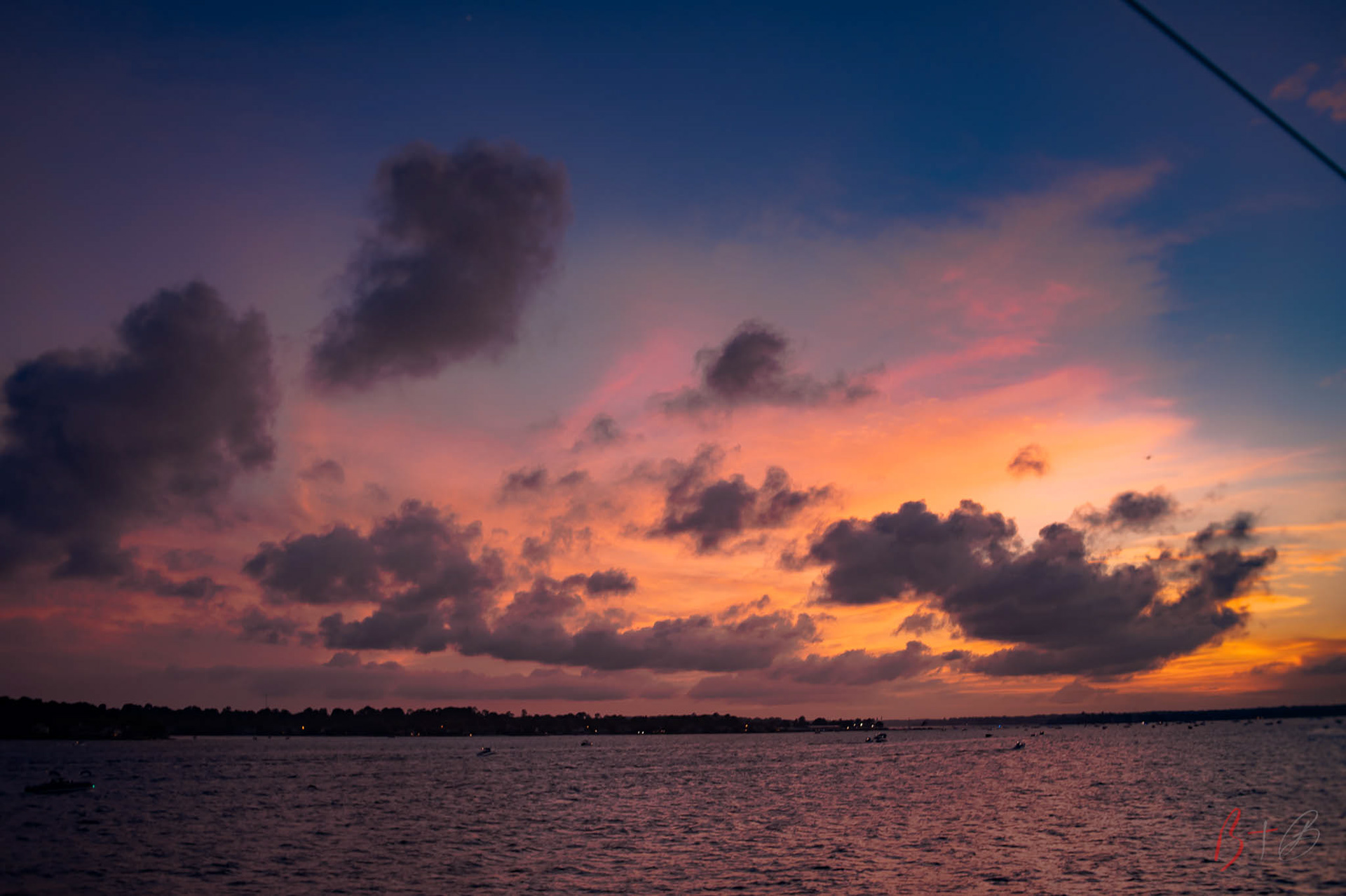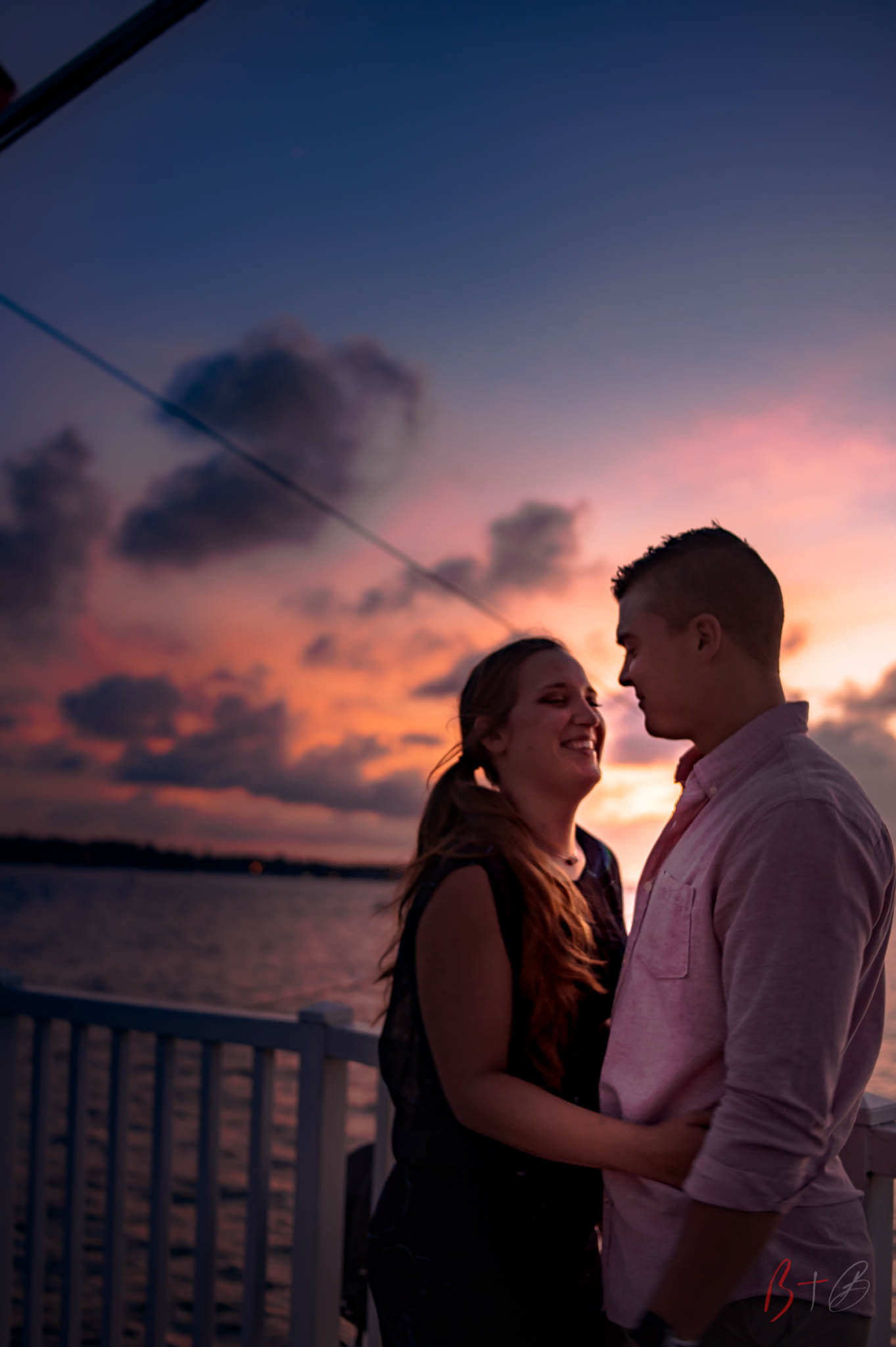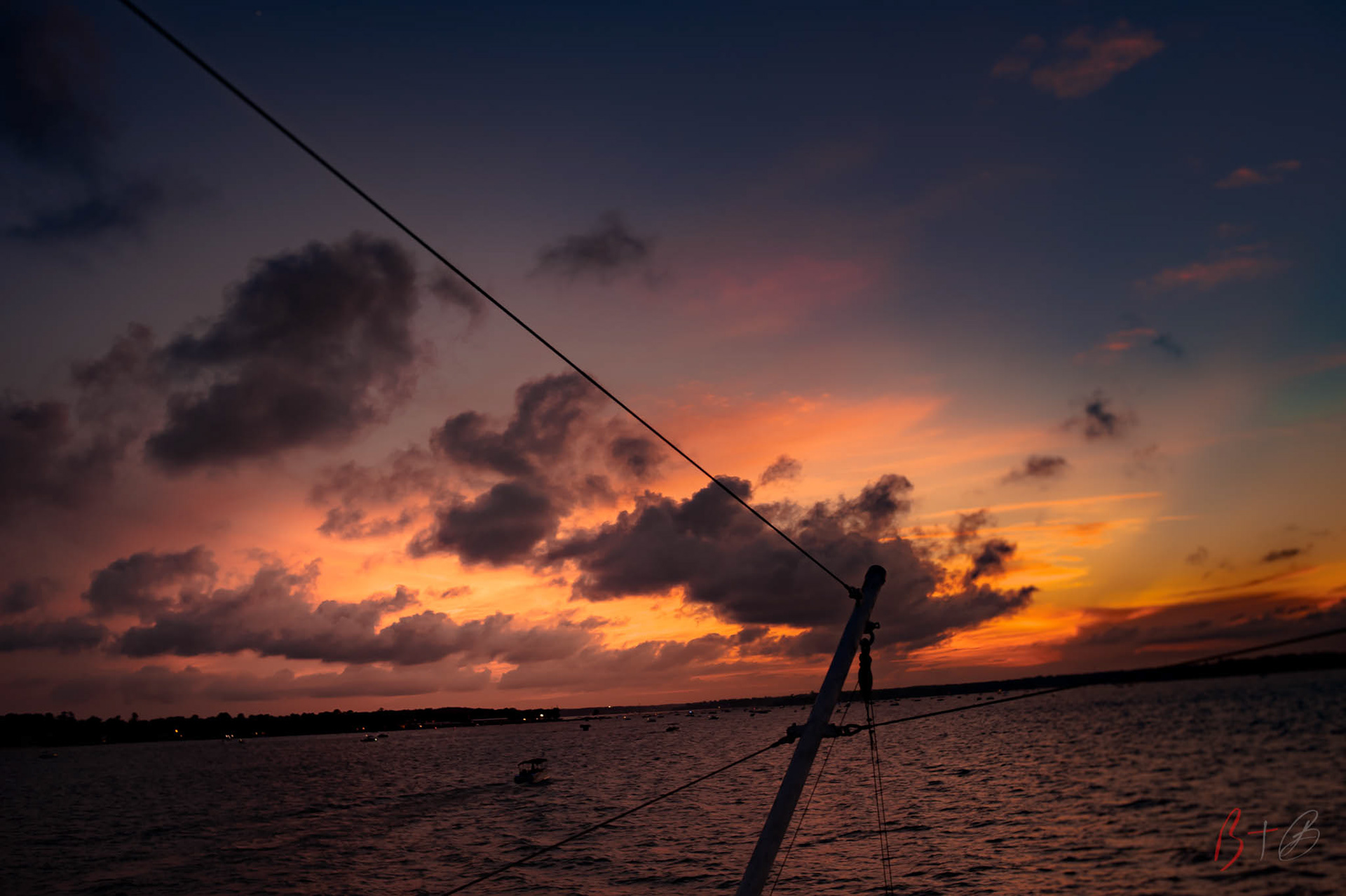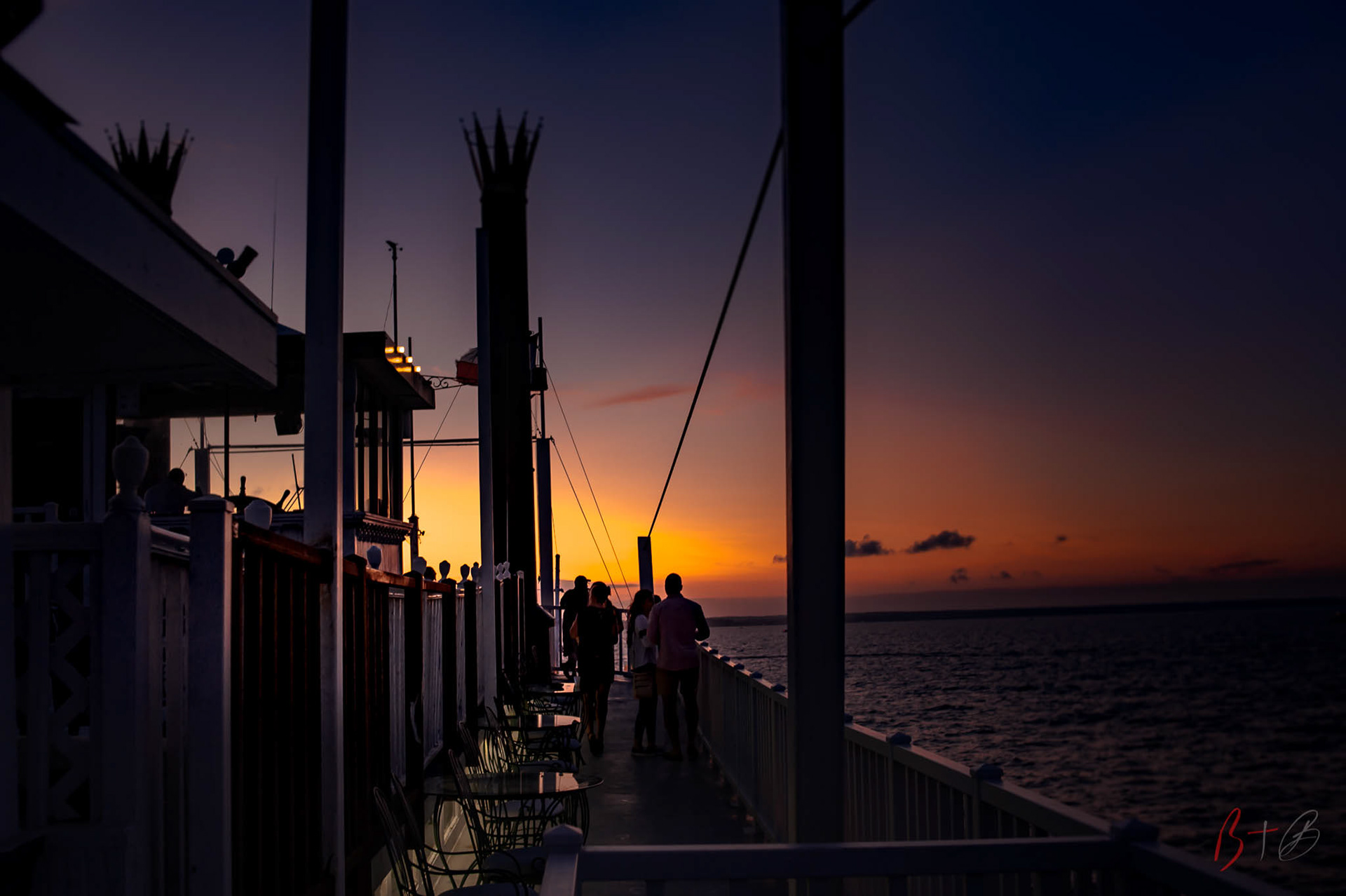 Really important to note: Caption Cruises start at 66$!!!! Sunset Chasers you have been informed!
Now for the little funny secret we heard about the Empress!
"The Southern Empress also offers, dinner cruises as well as cocktail cruises every other week, alternating between the two, every Saturday. The Houston Dinner Cruise, sets sail in the evening, on Fridays and Saturdays including full meals, including: salad, an entree, drinks, and a dessert!"
Now that is something to dance about, in this private but darling romantic vintage venue!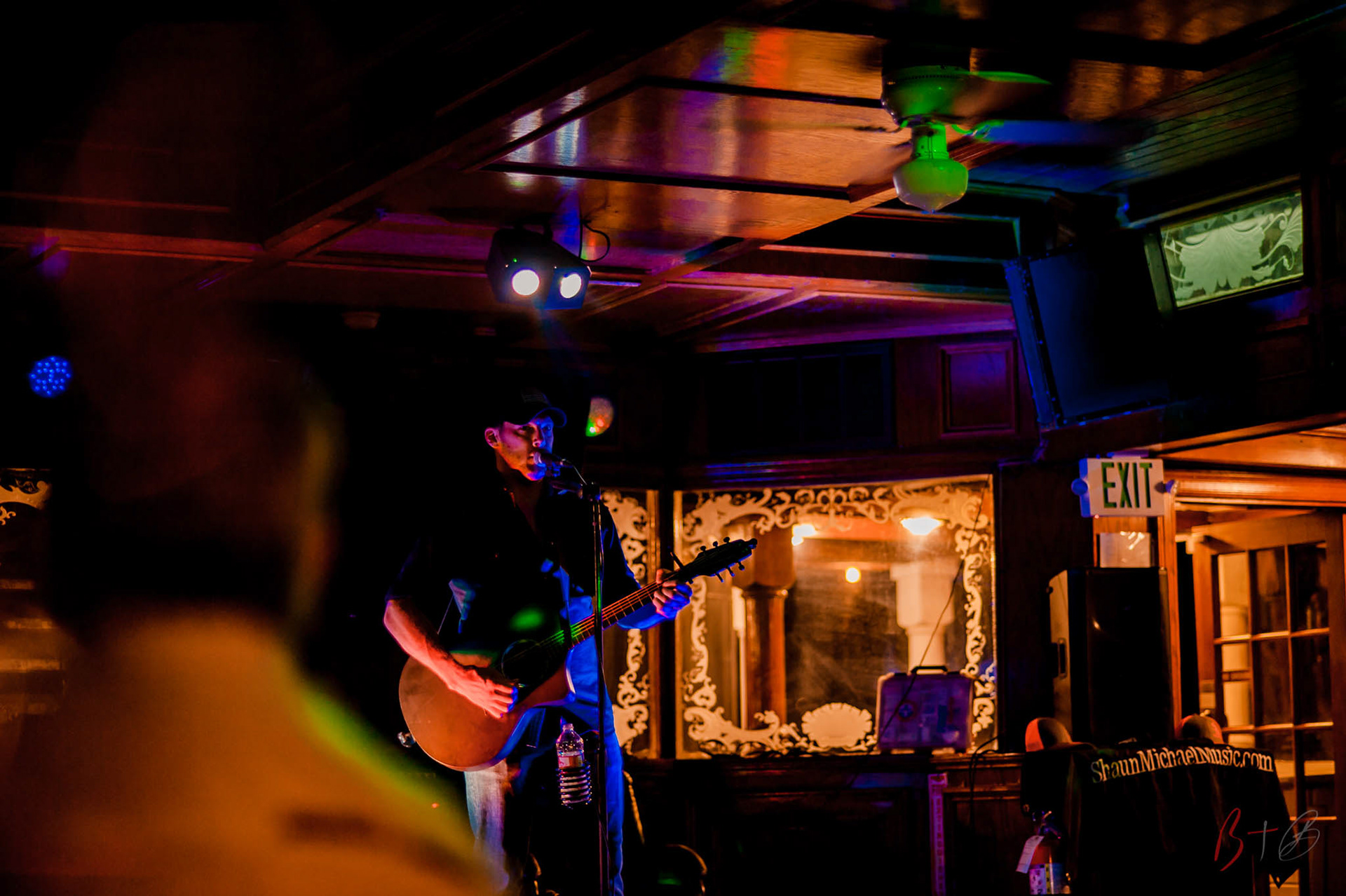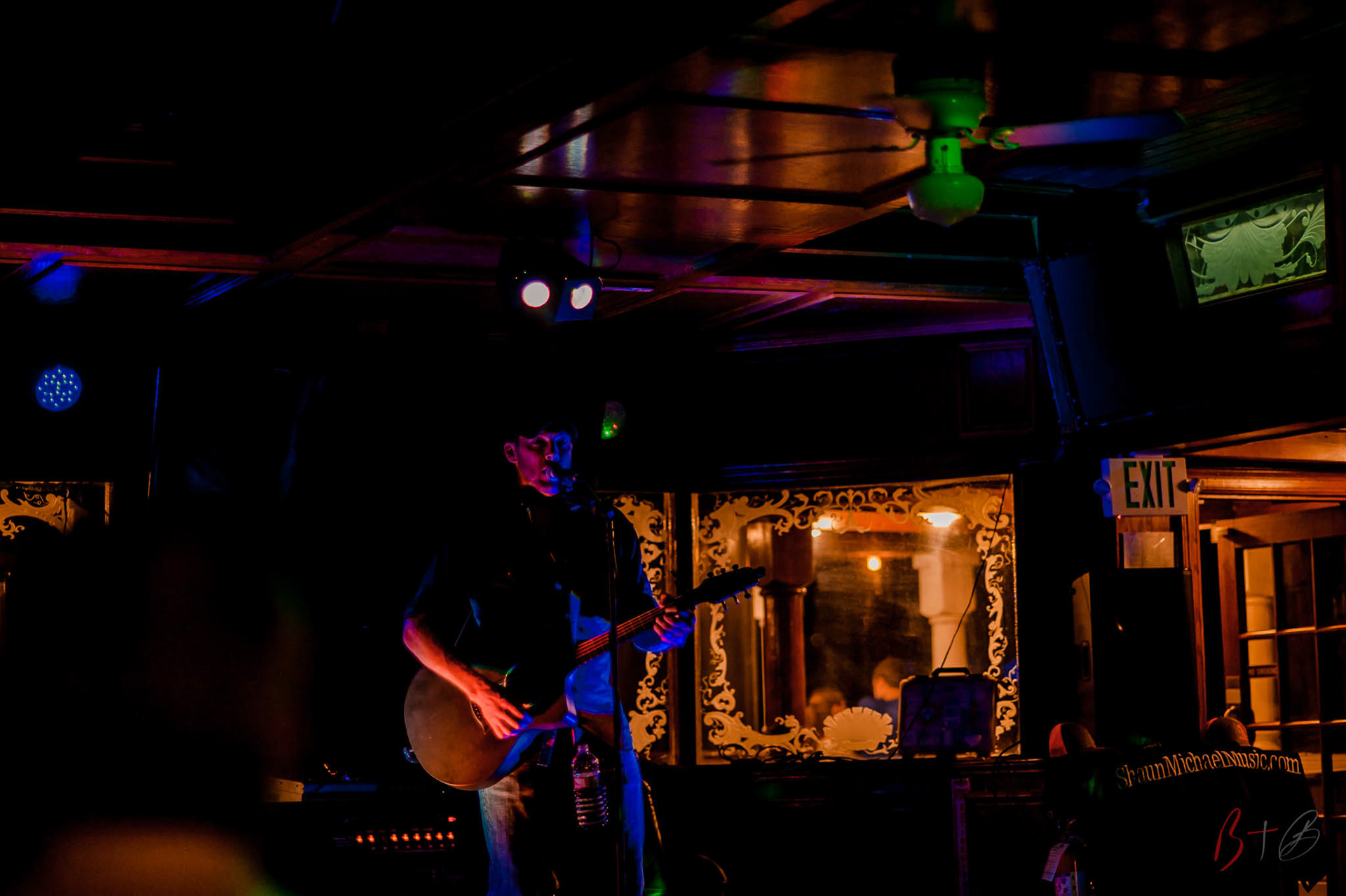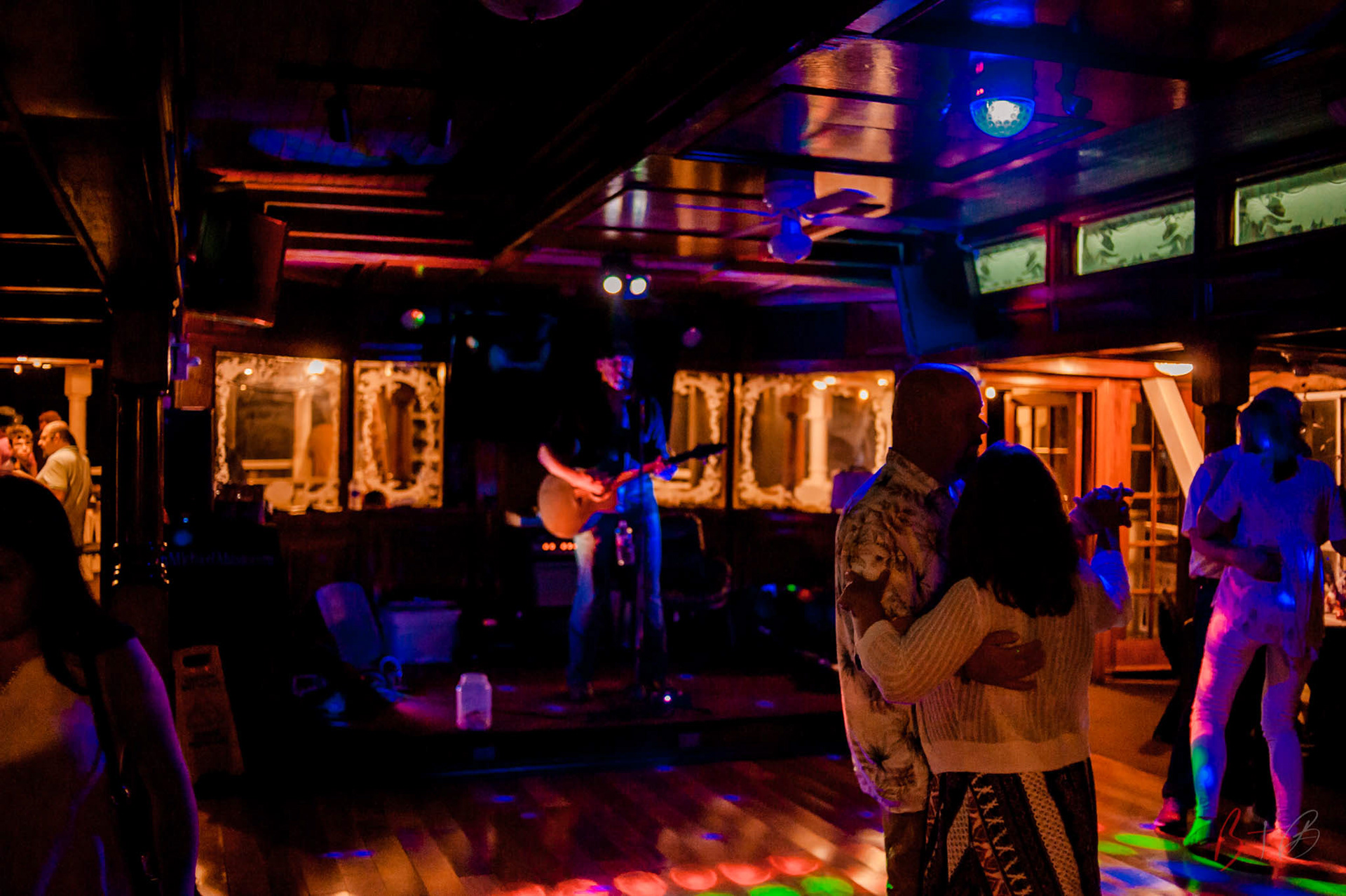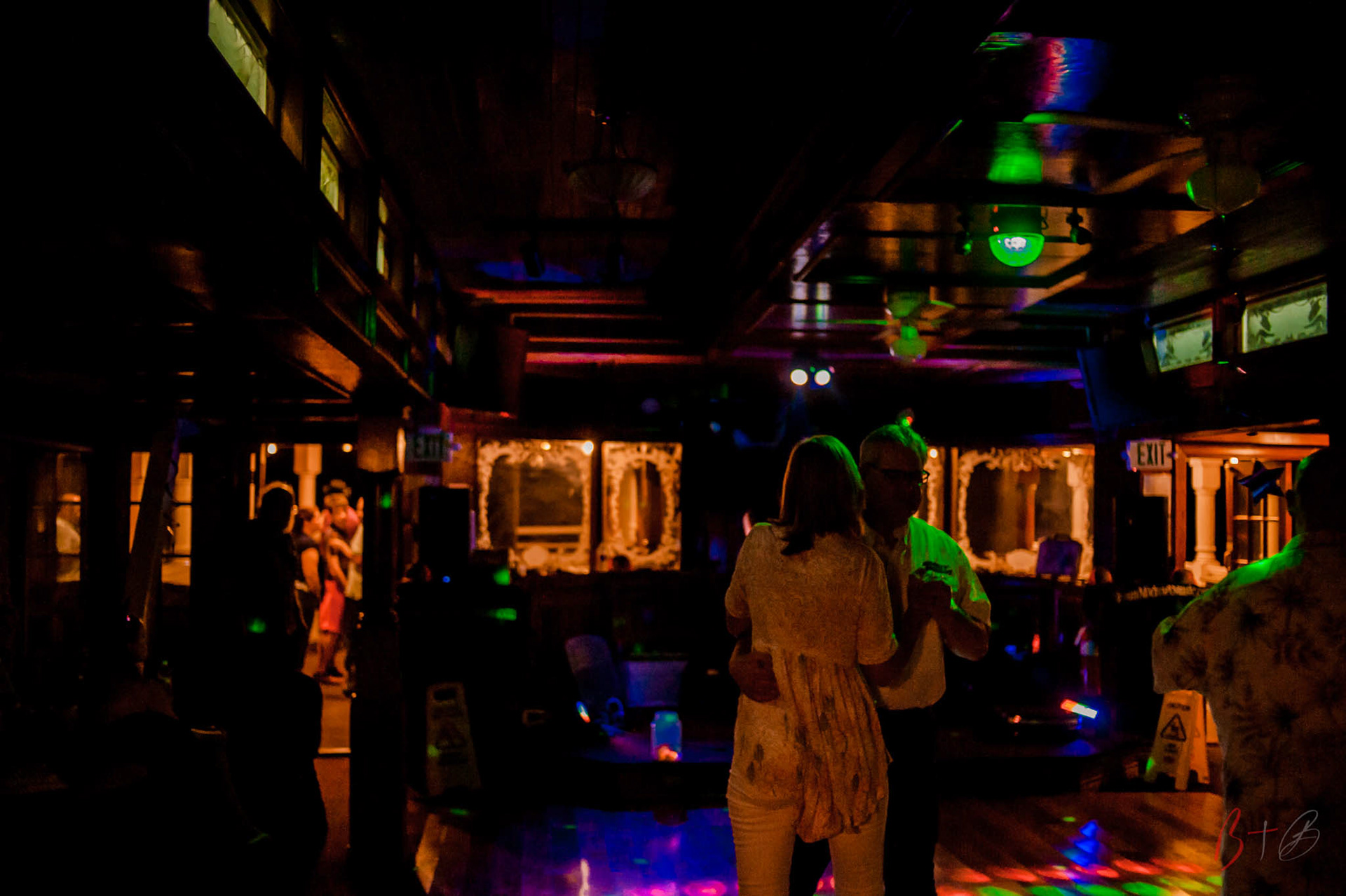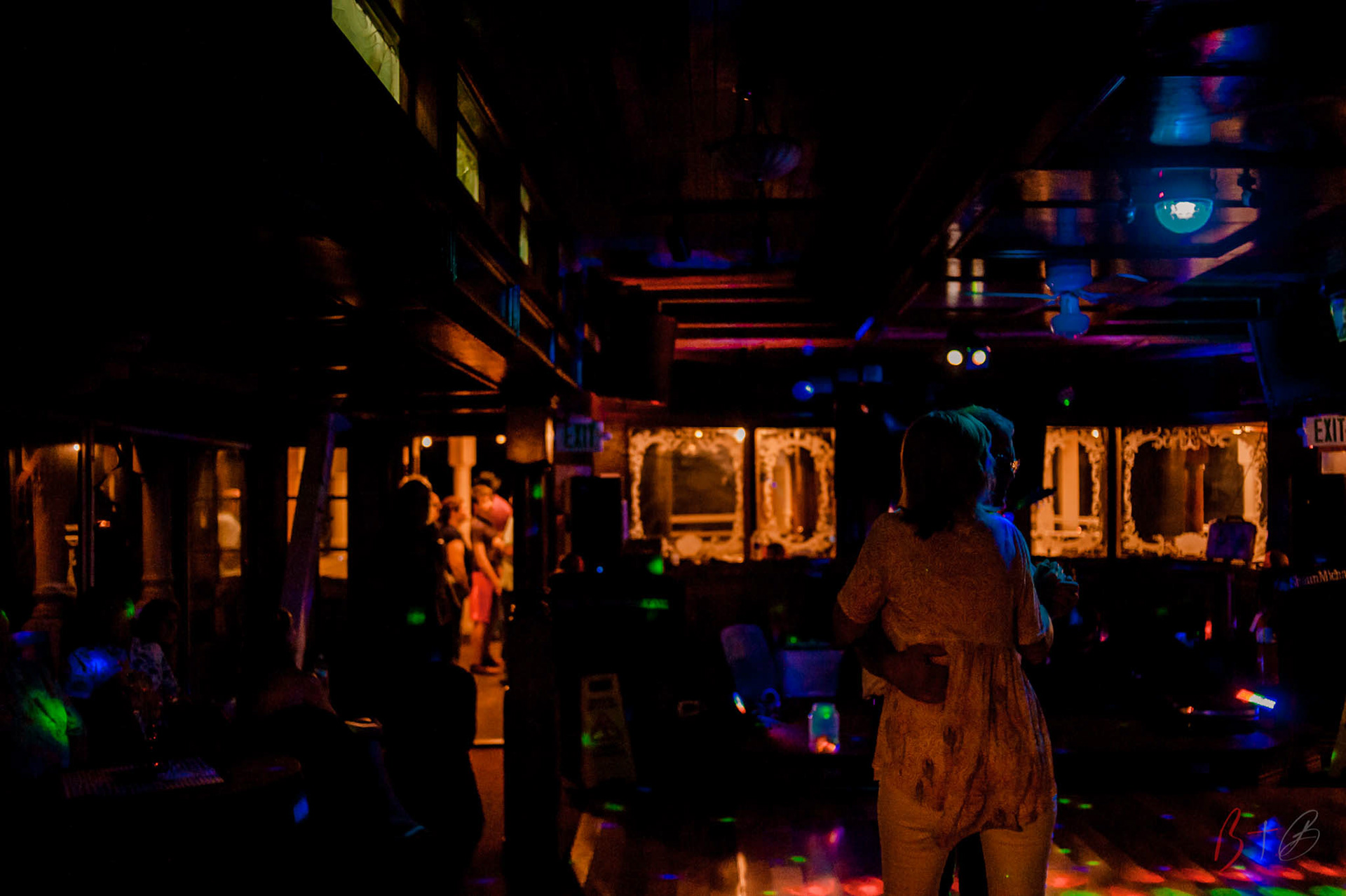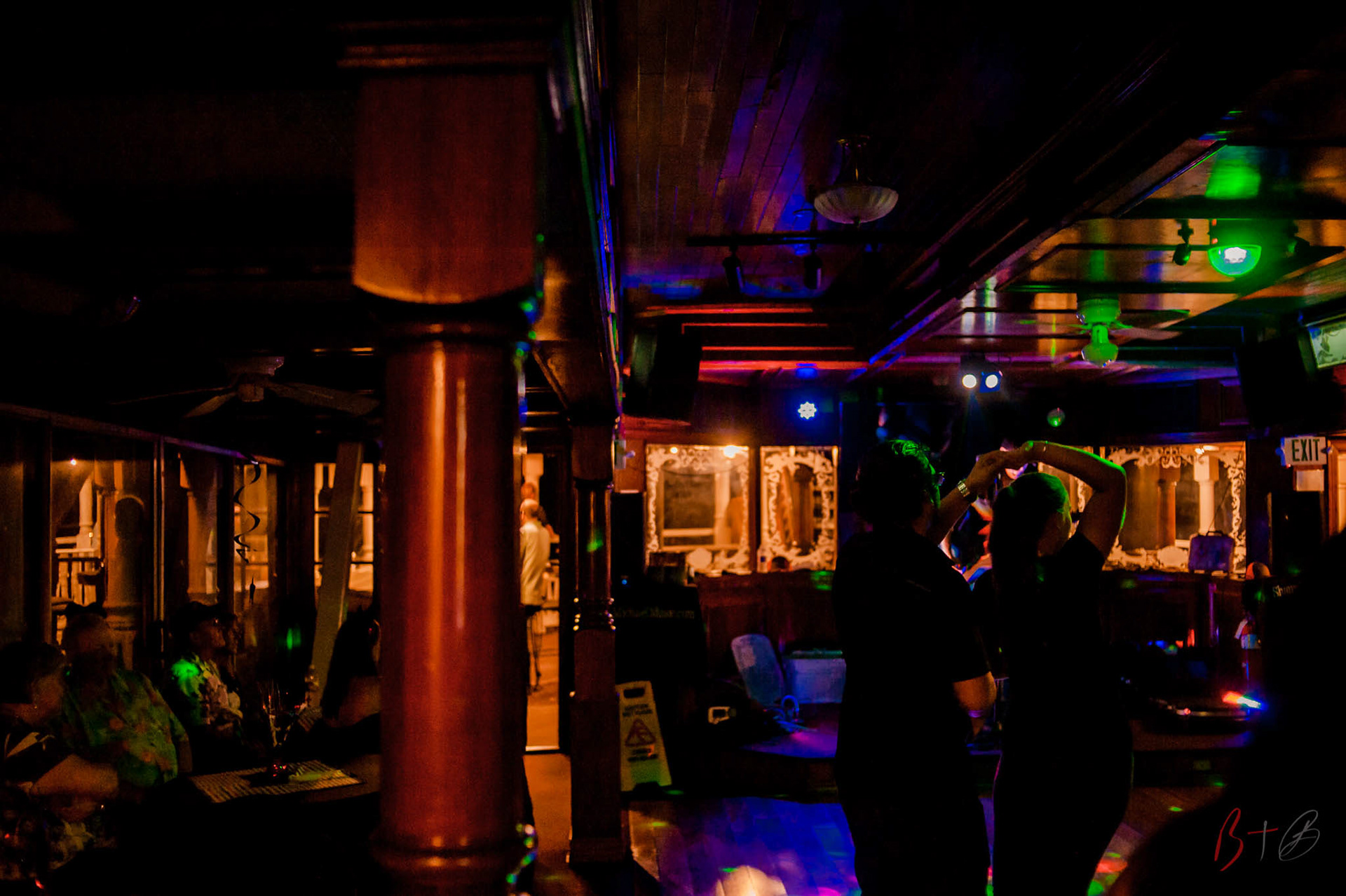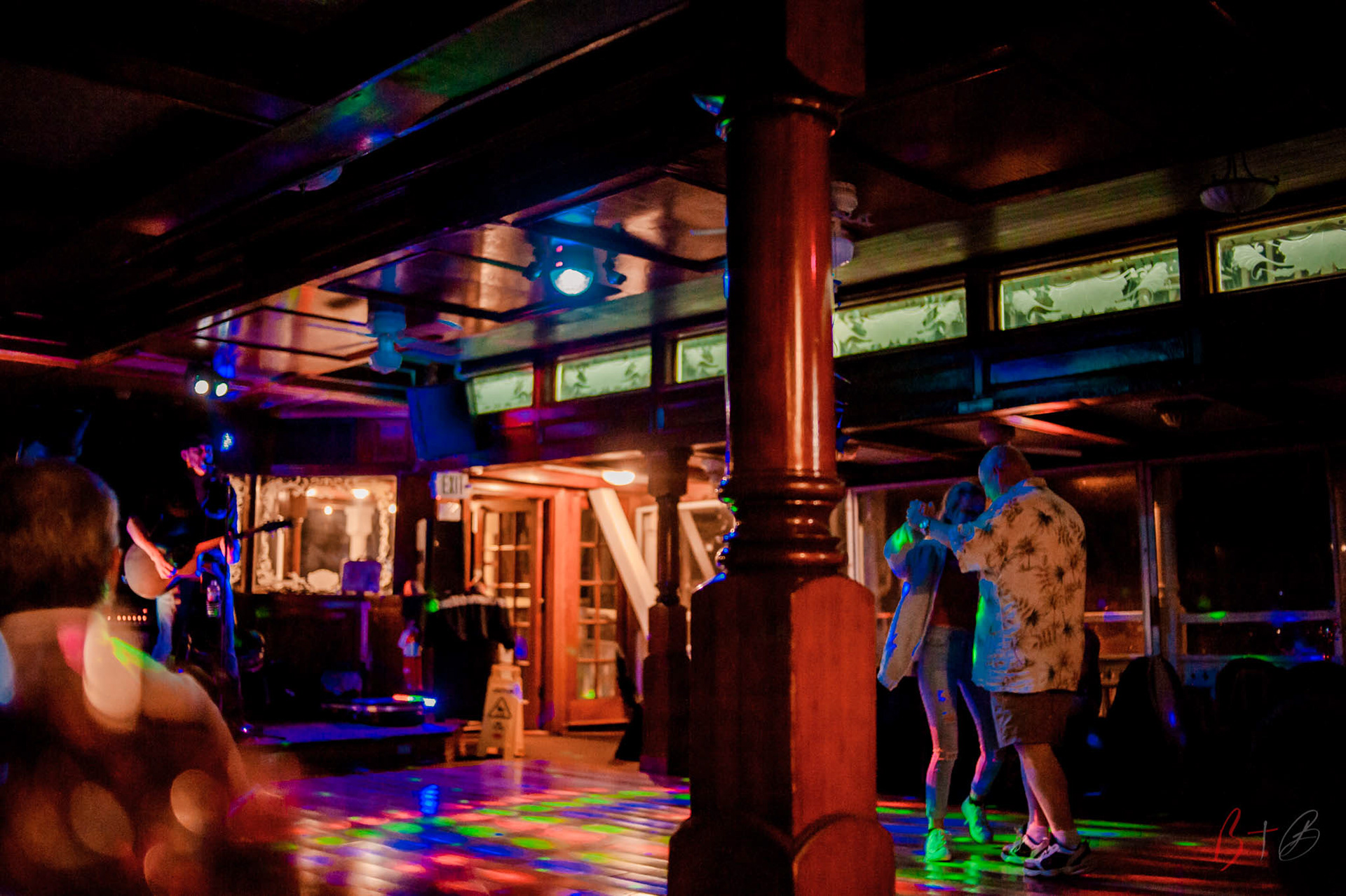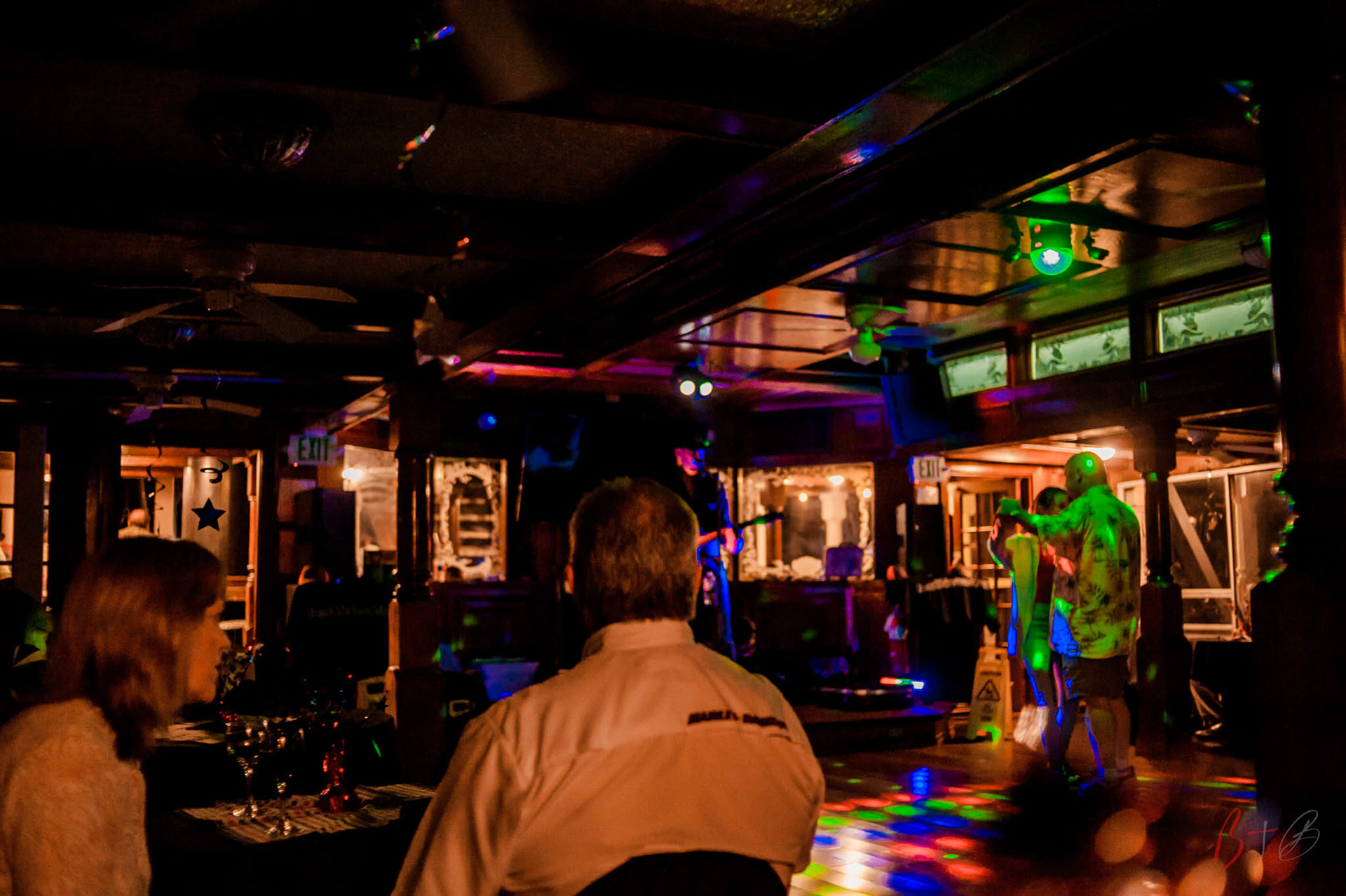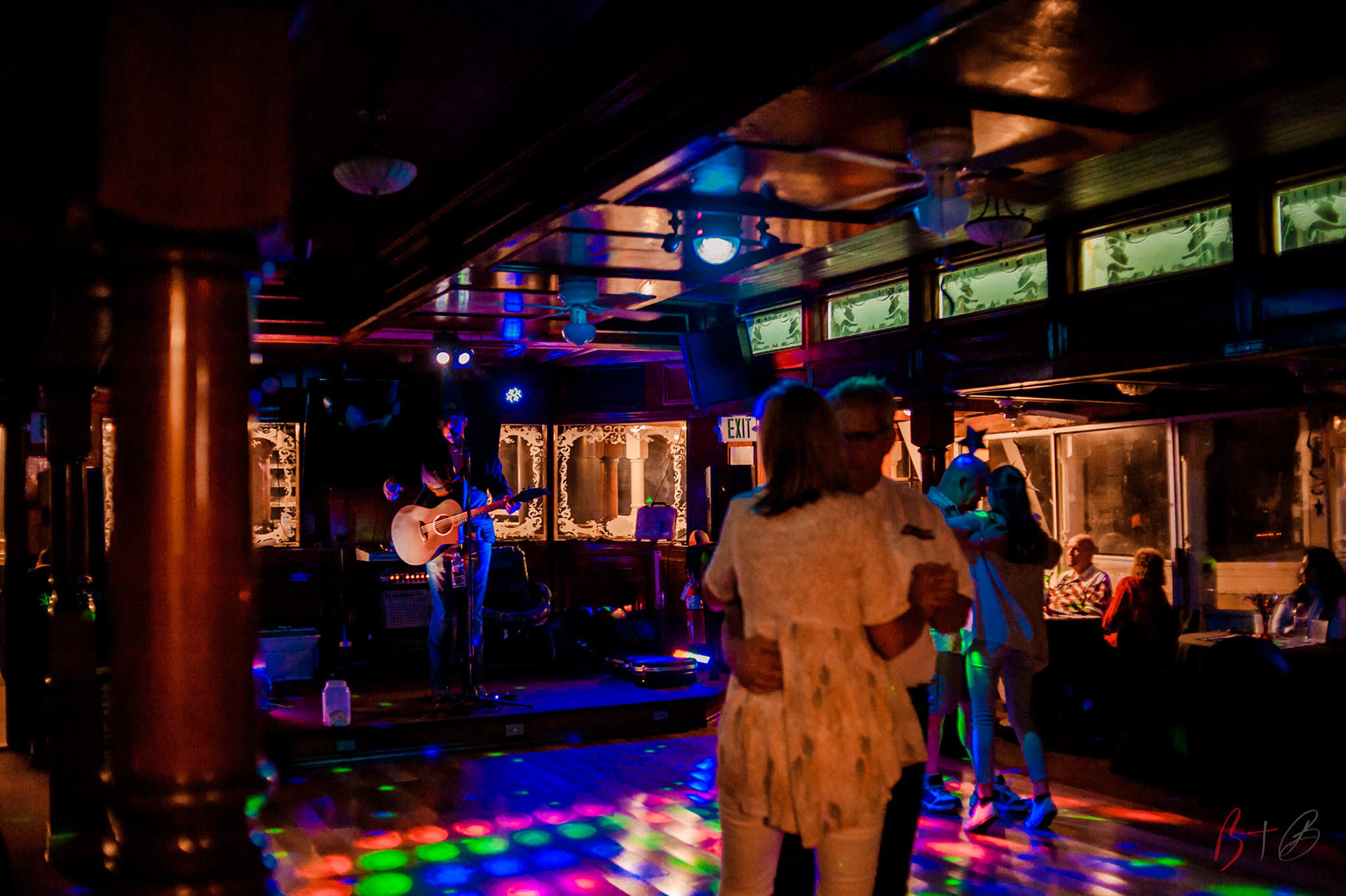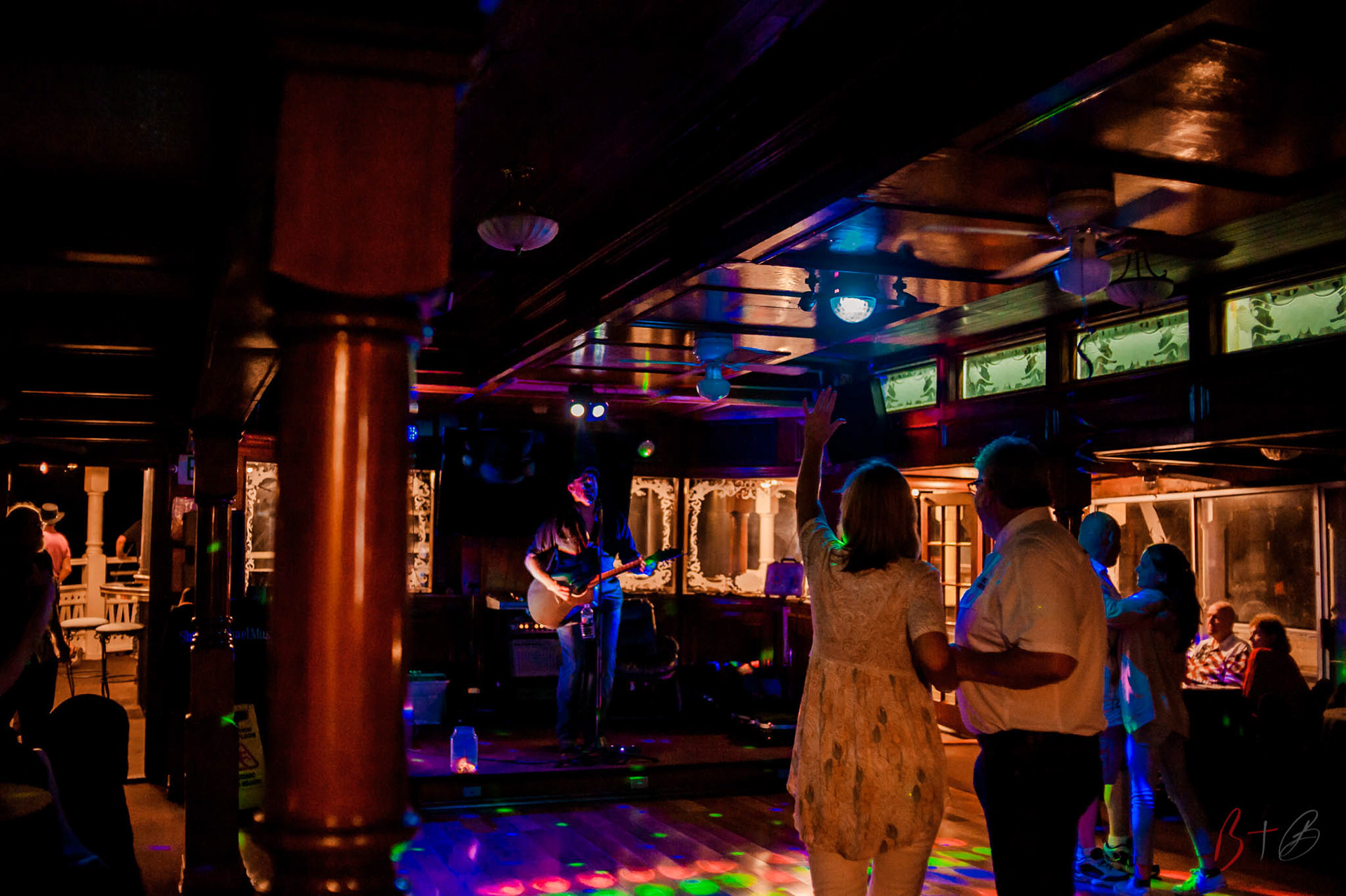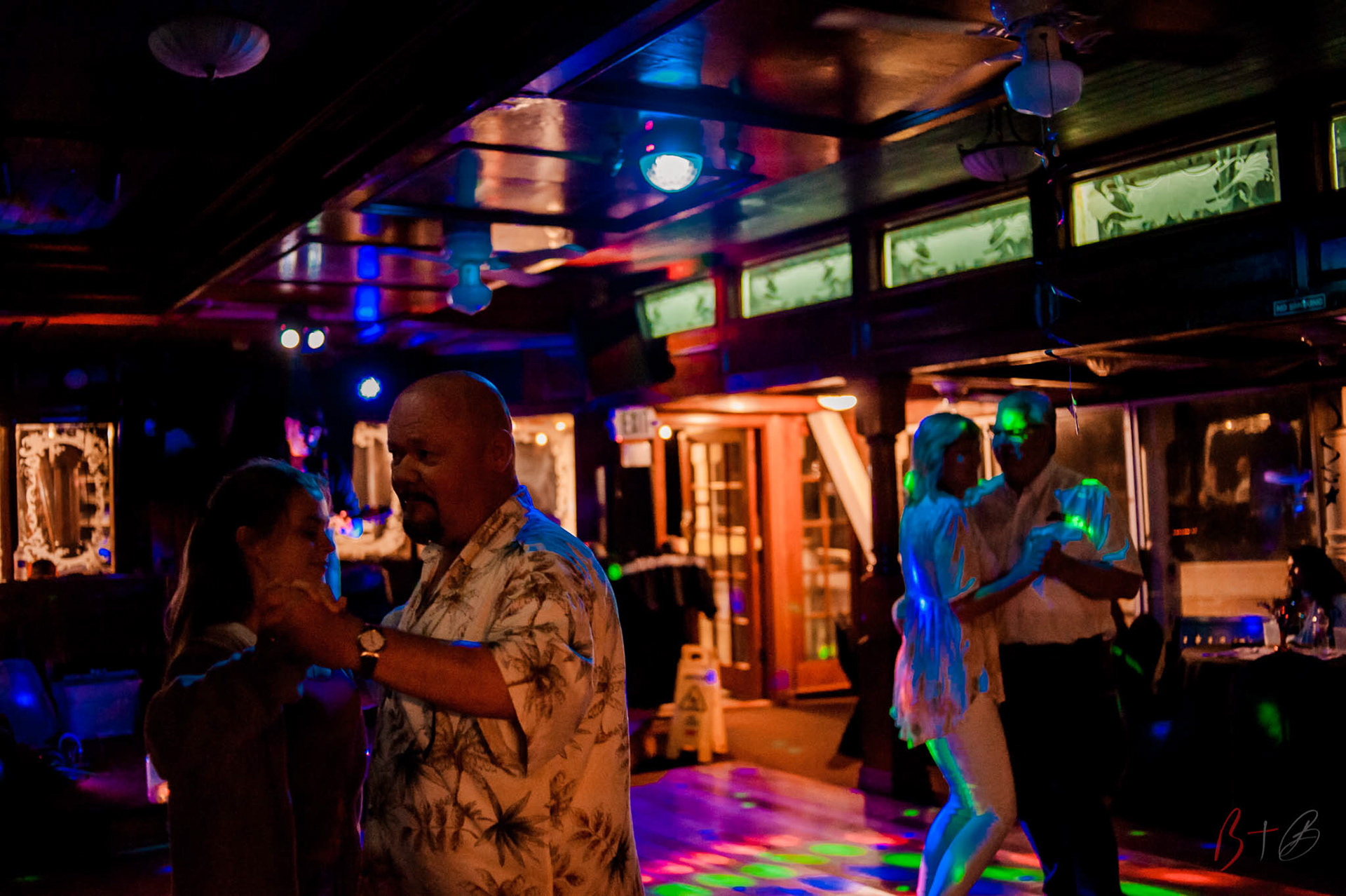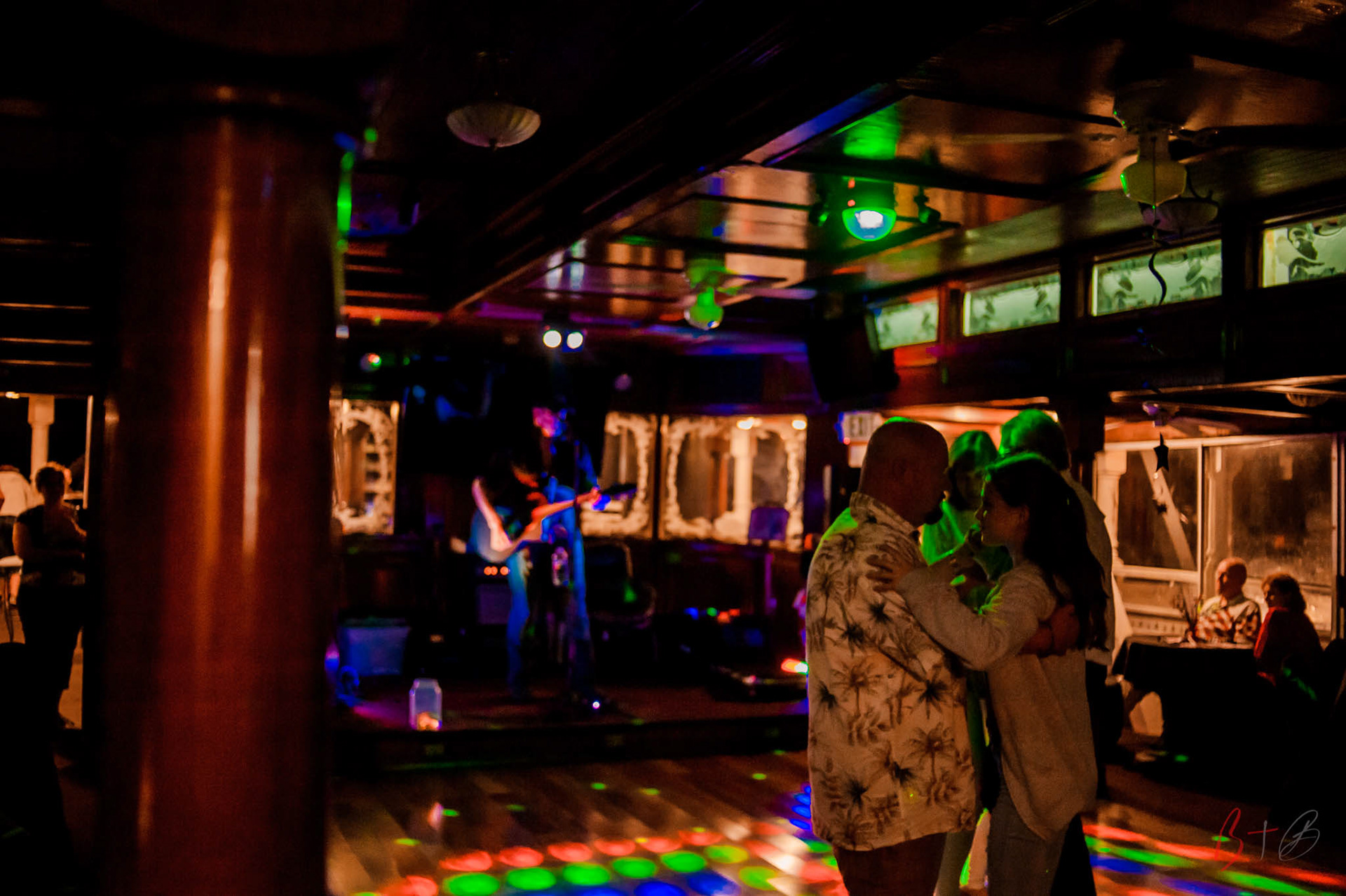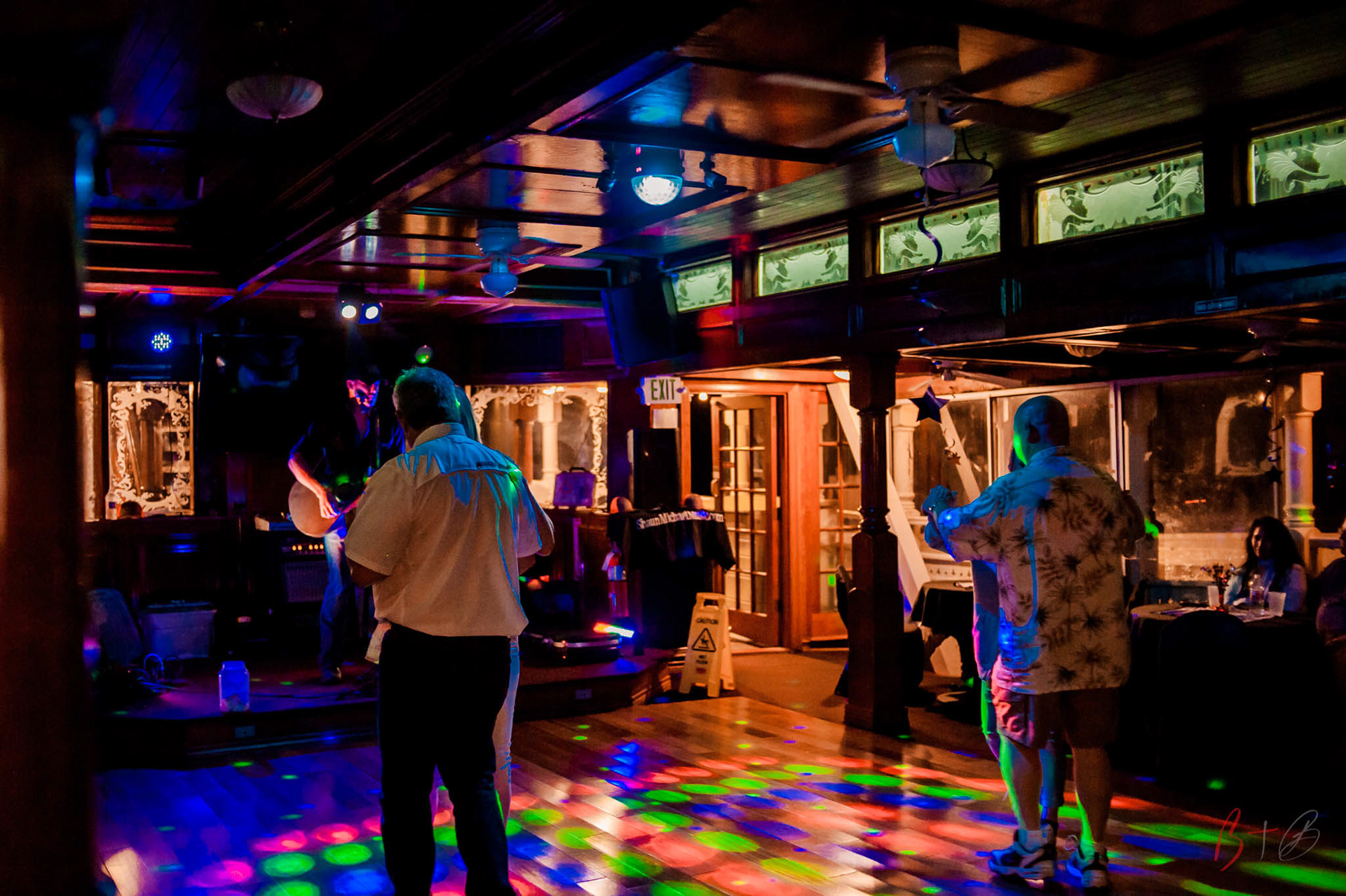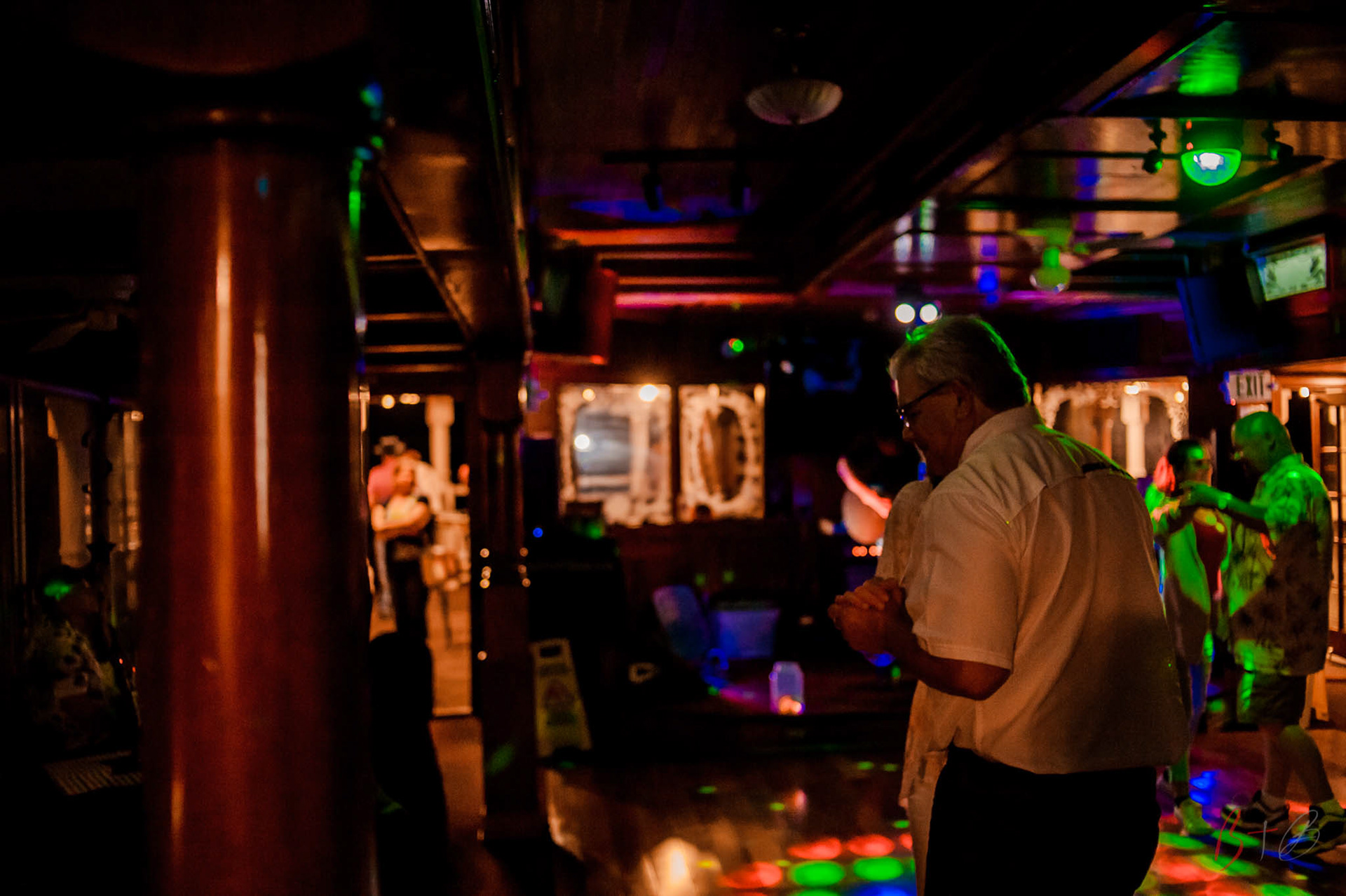 As you can see we had a ball, but it did not take one dropping for the sparks to fly, along side the spectacular sunset view, the panoramic paired greatly with the firework shows happening in all of the directions, surrounding the Empress.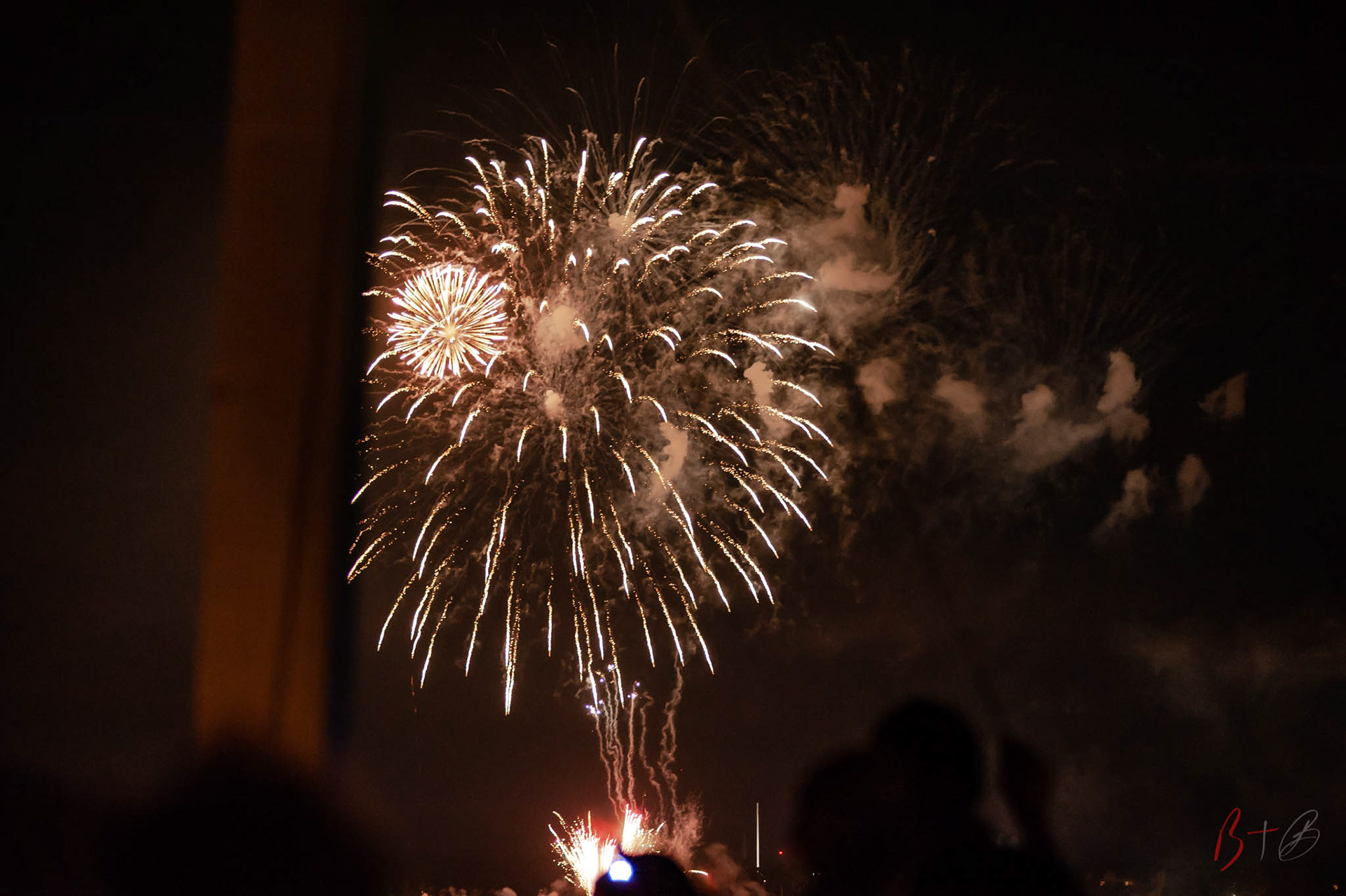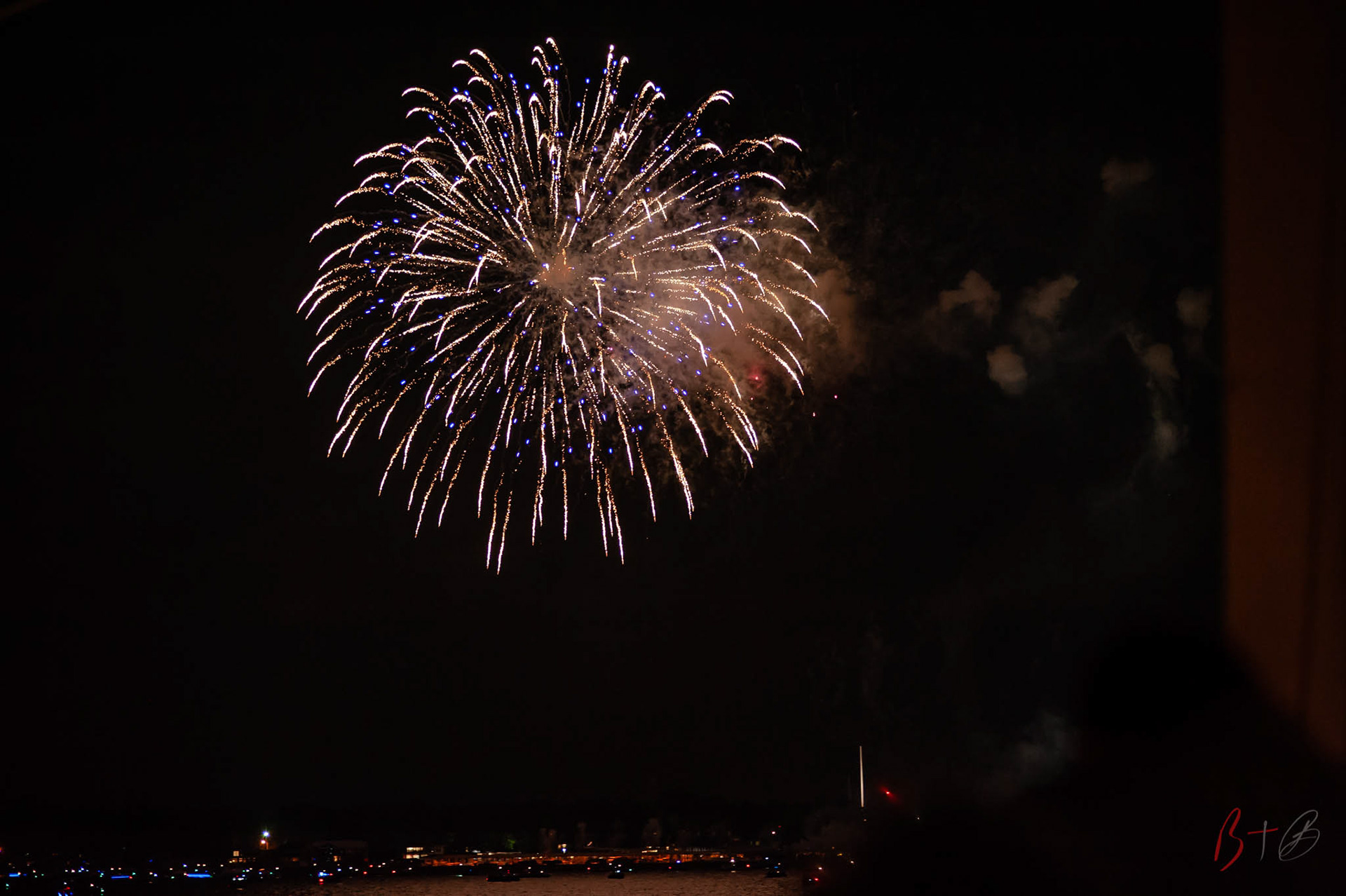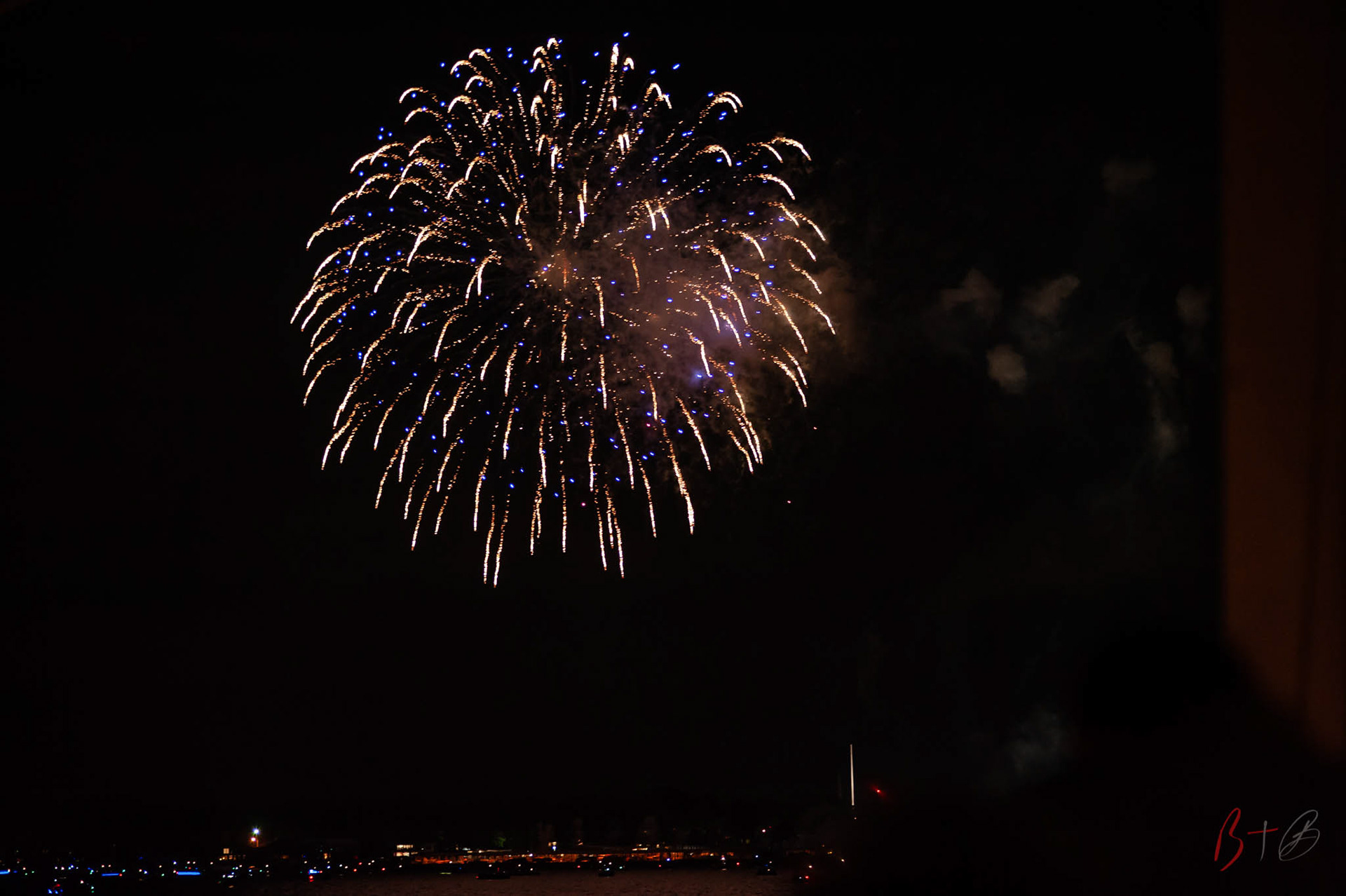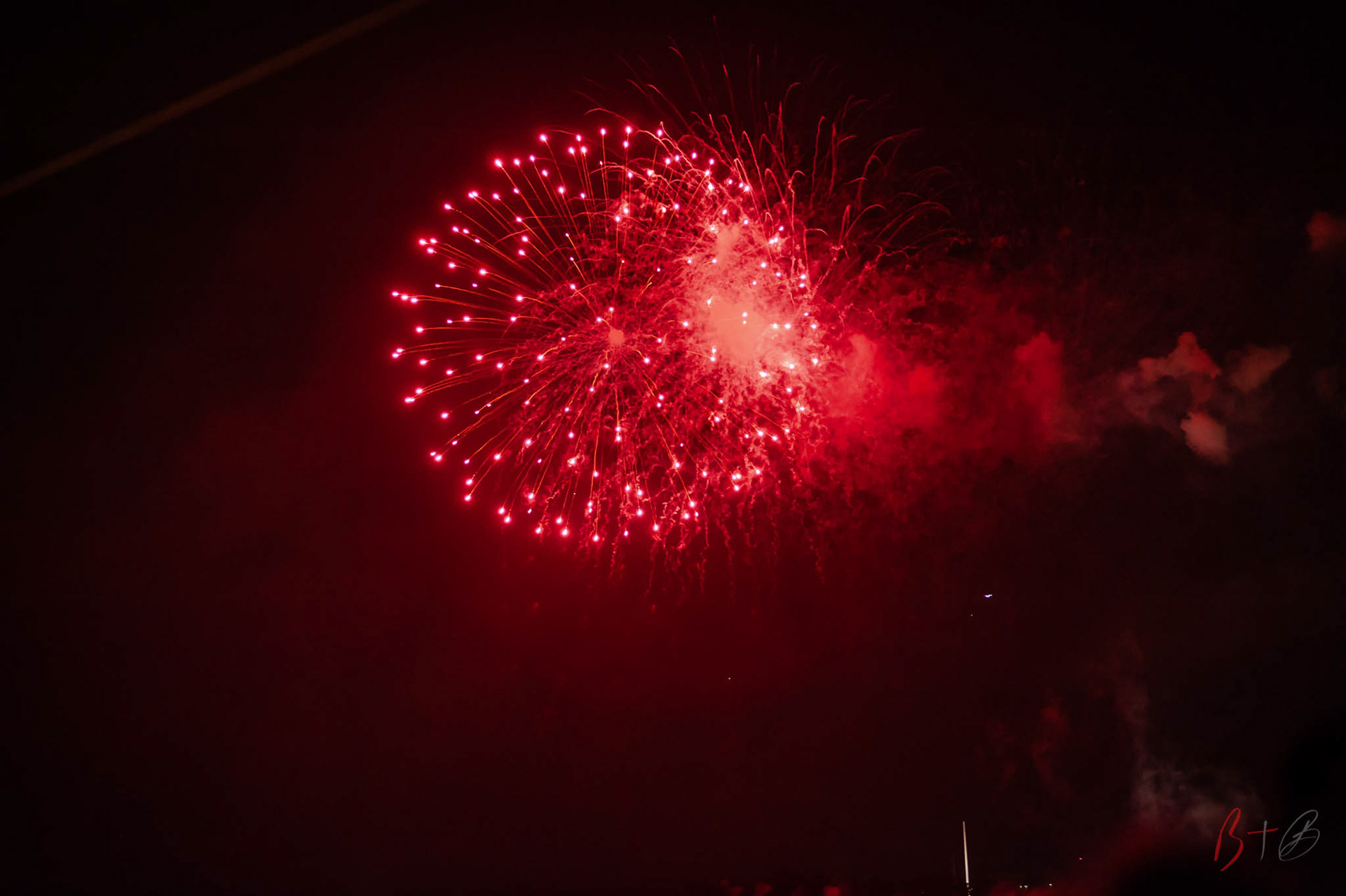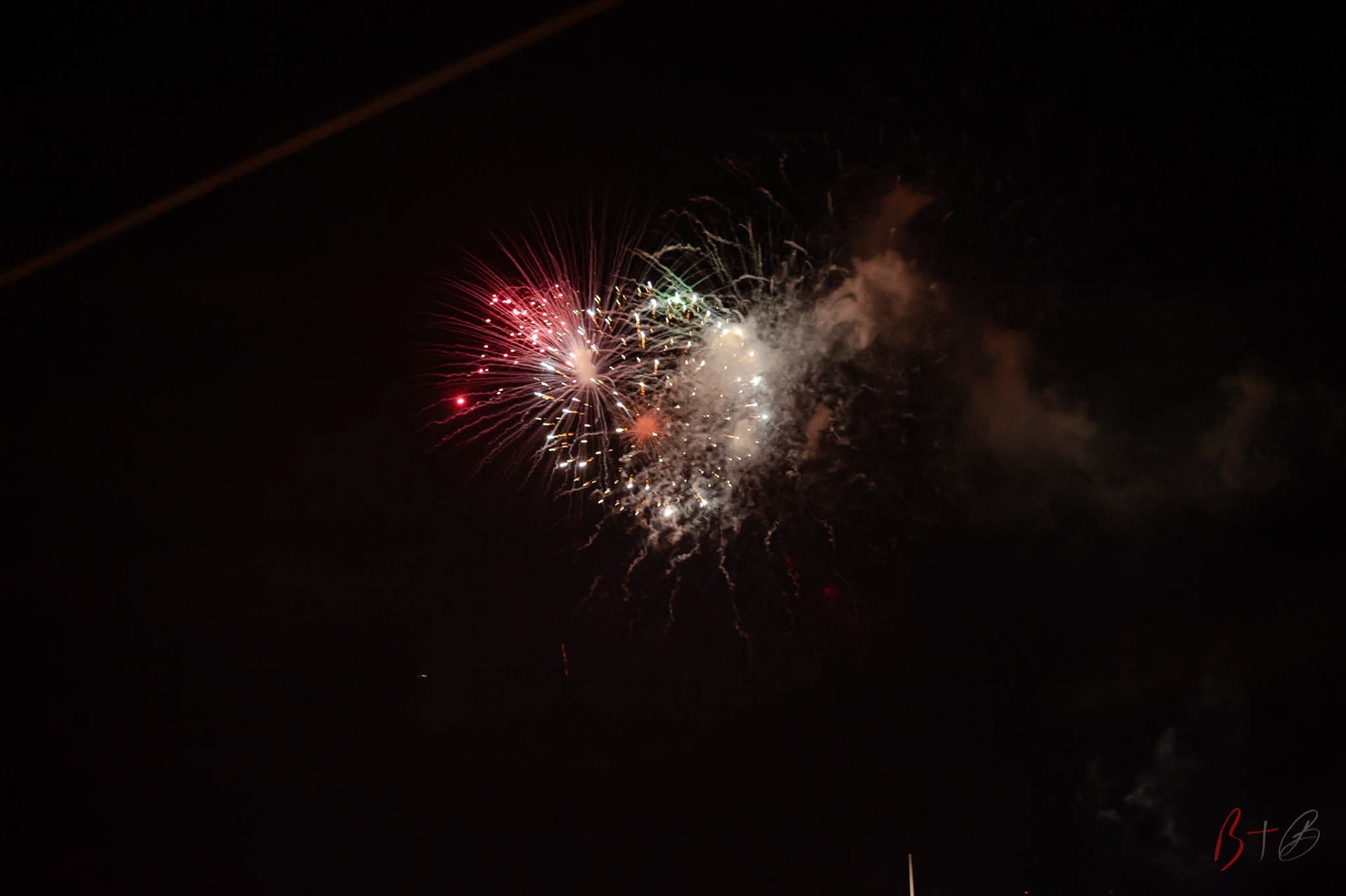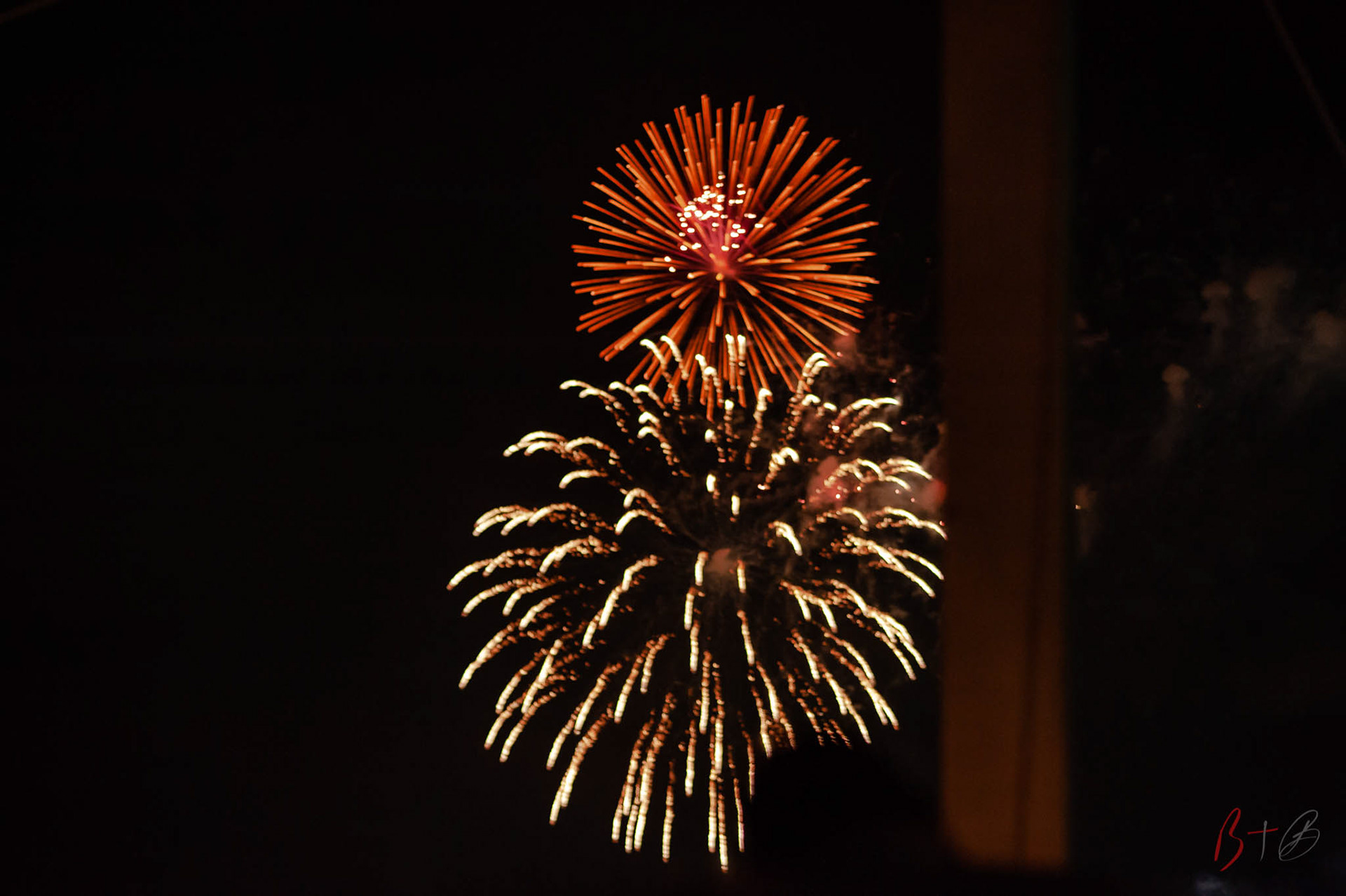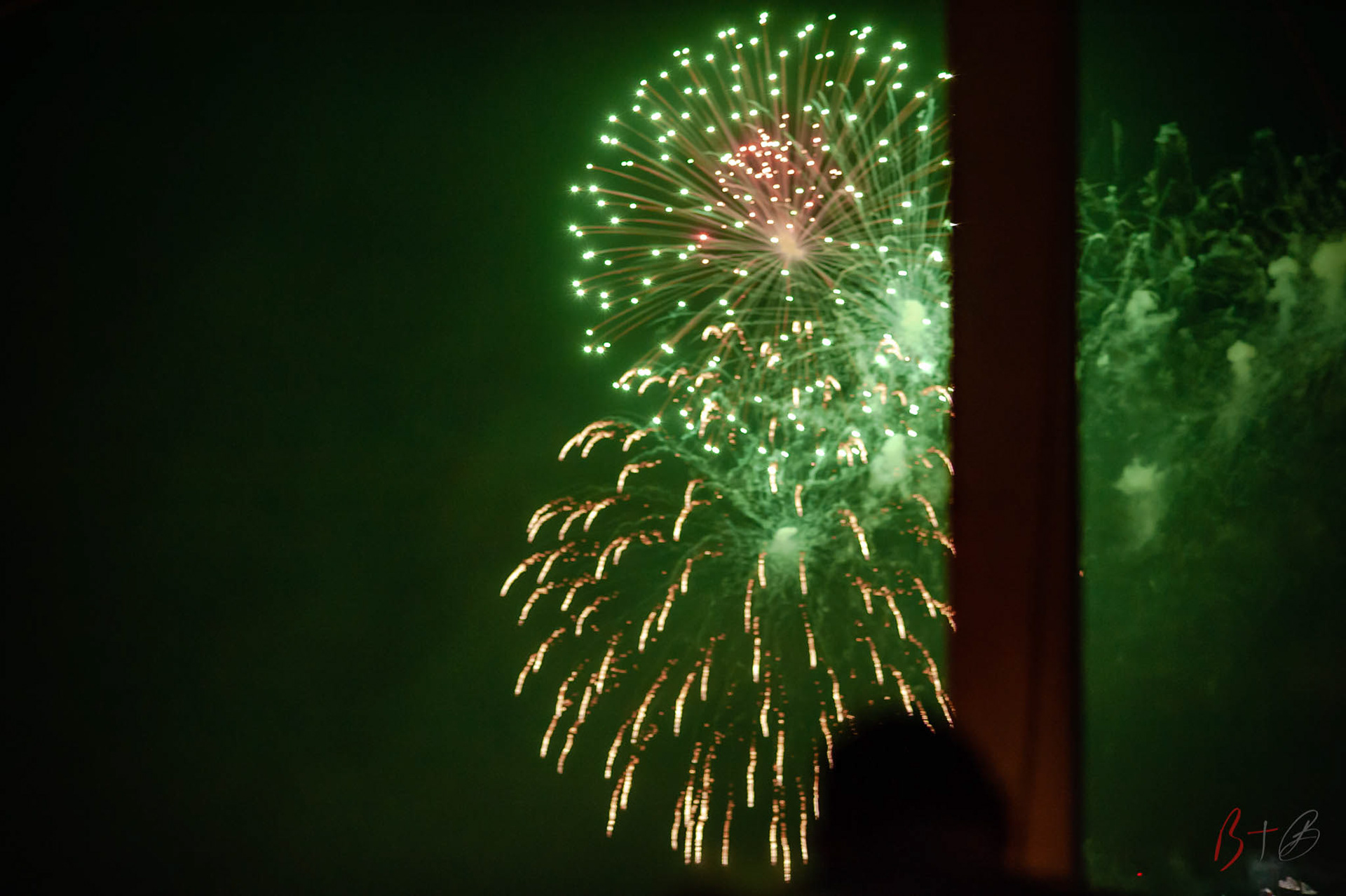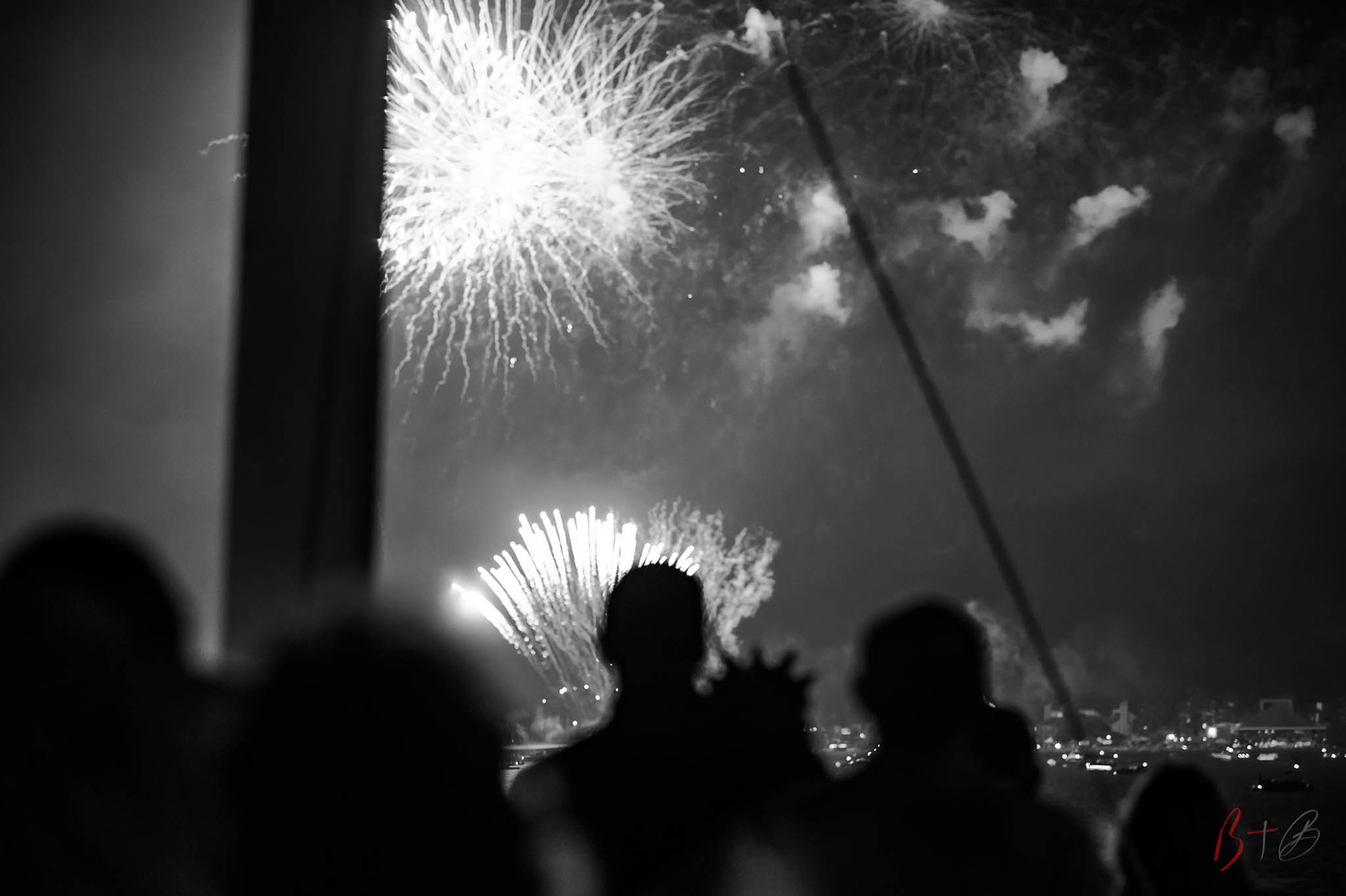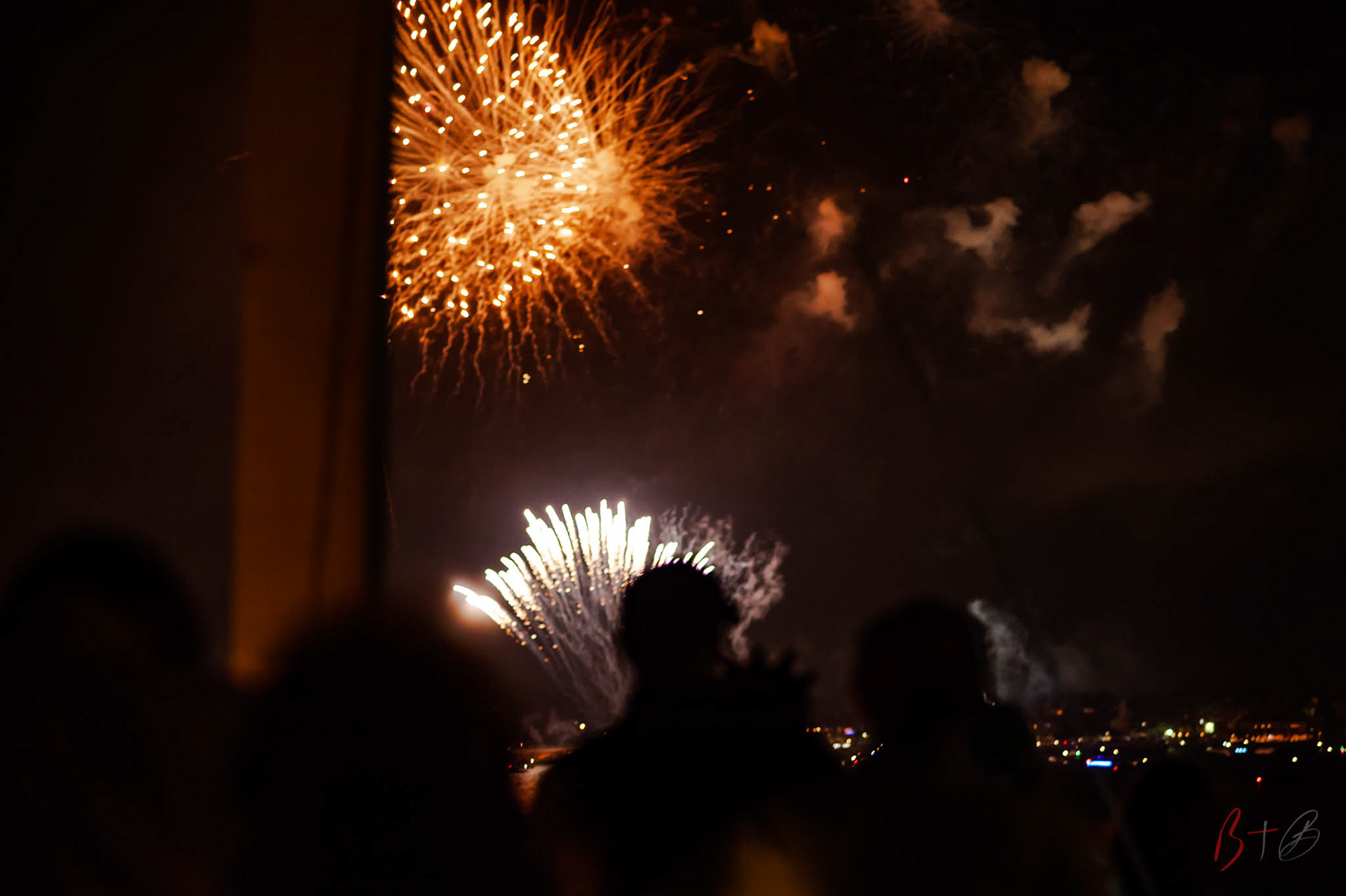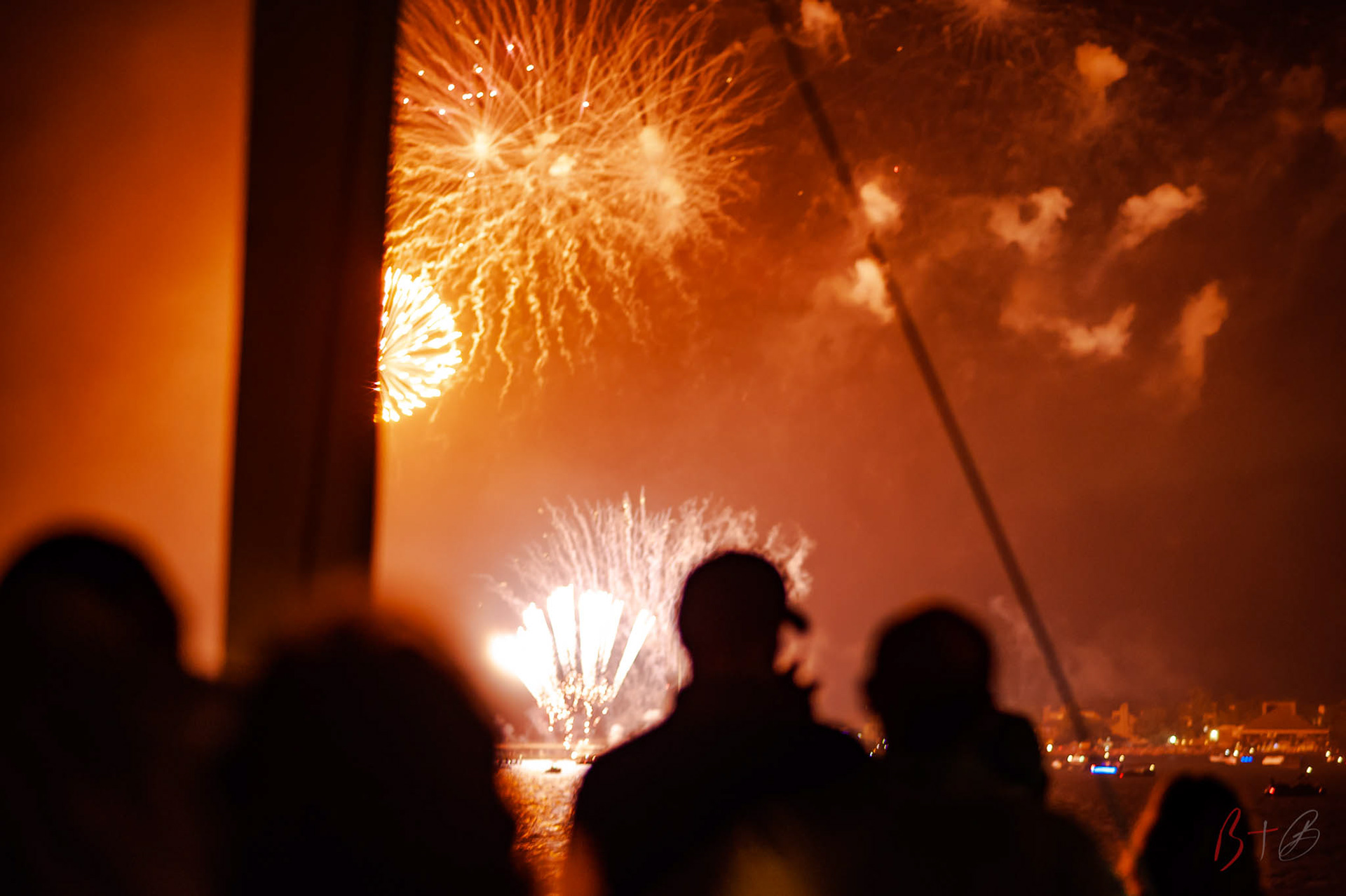 From the first steps aboard, to the last dance, The Southern Empress definitely is Lake Conroe's Best kept secret. It set such a romantic mood, without being completely private. You could mingle with others, as well as keep to yourself just as easily!
Till next time, as we sail to our next adventure at blogging our adventures away!