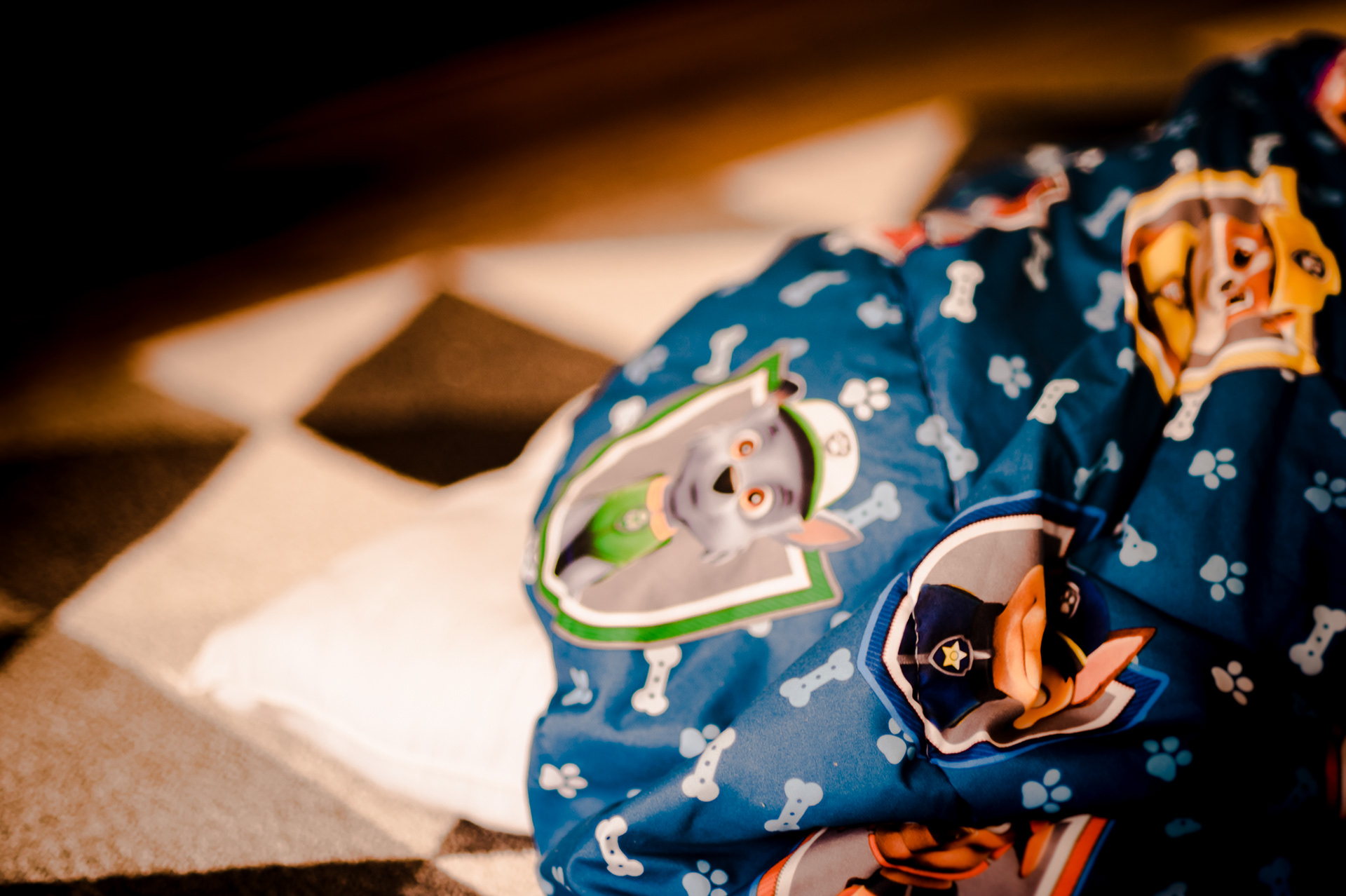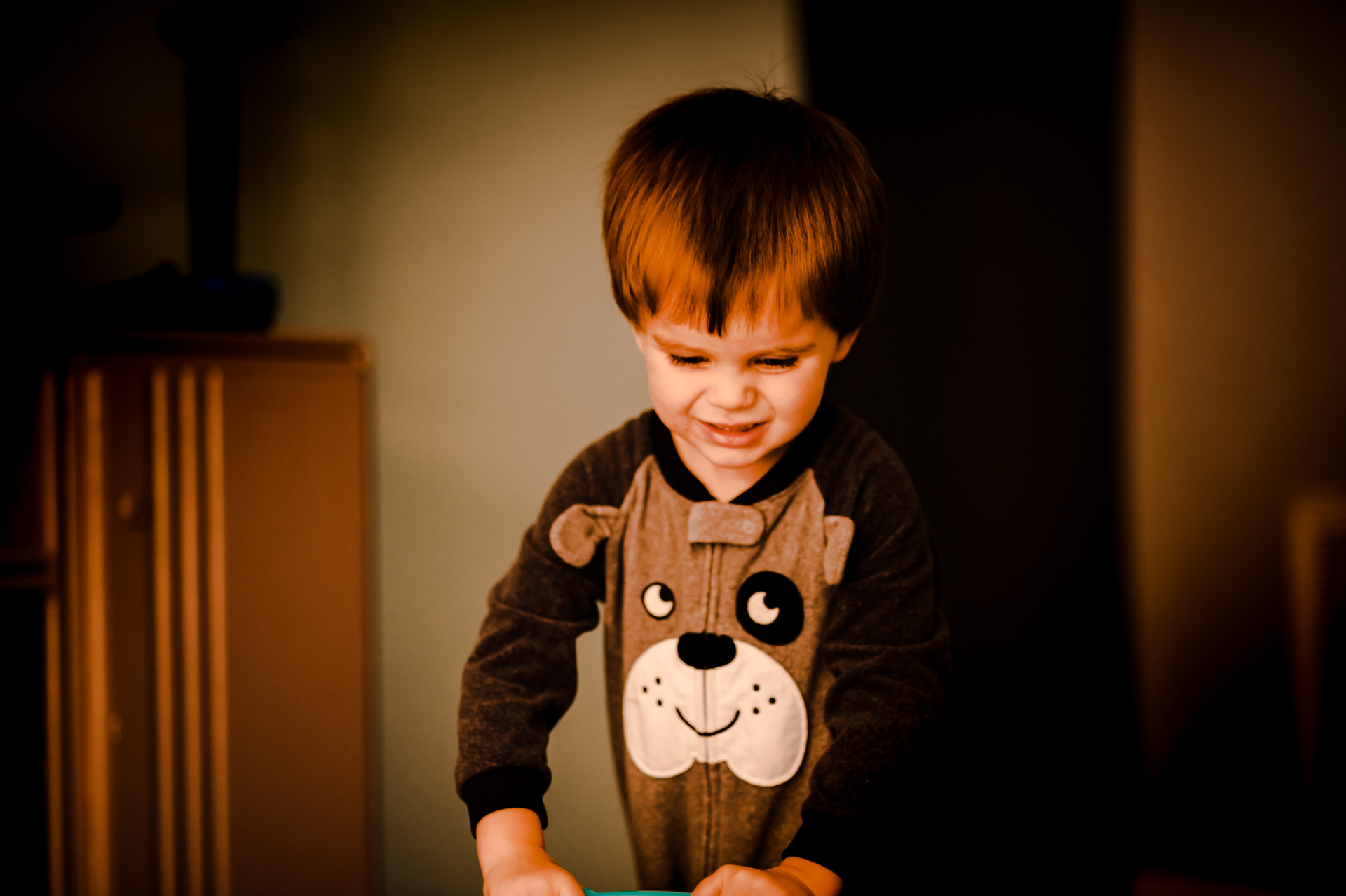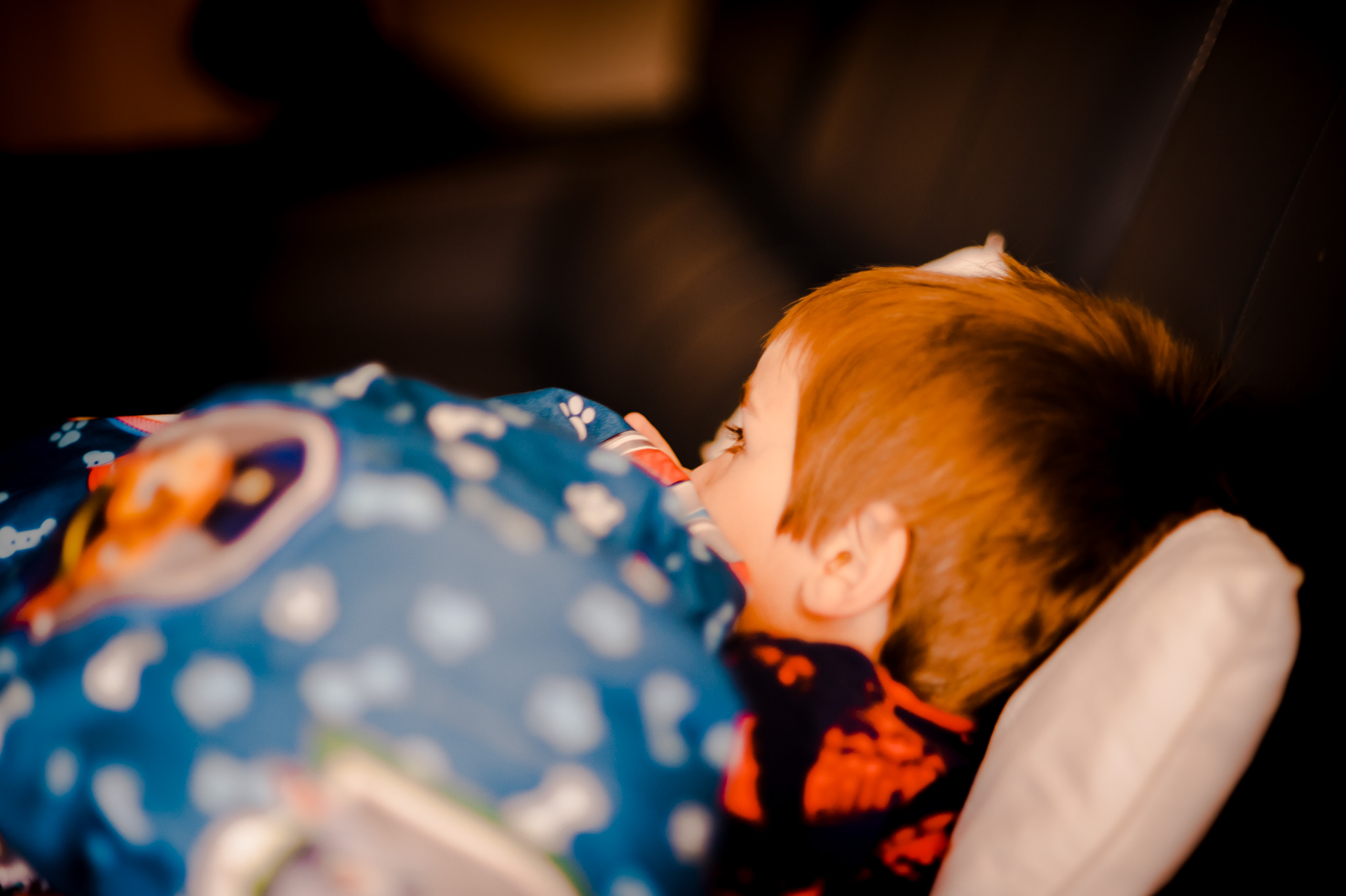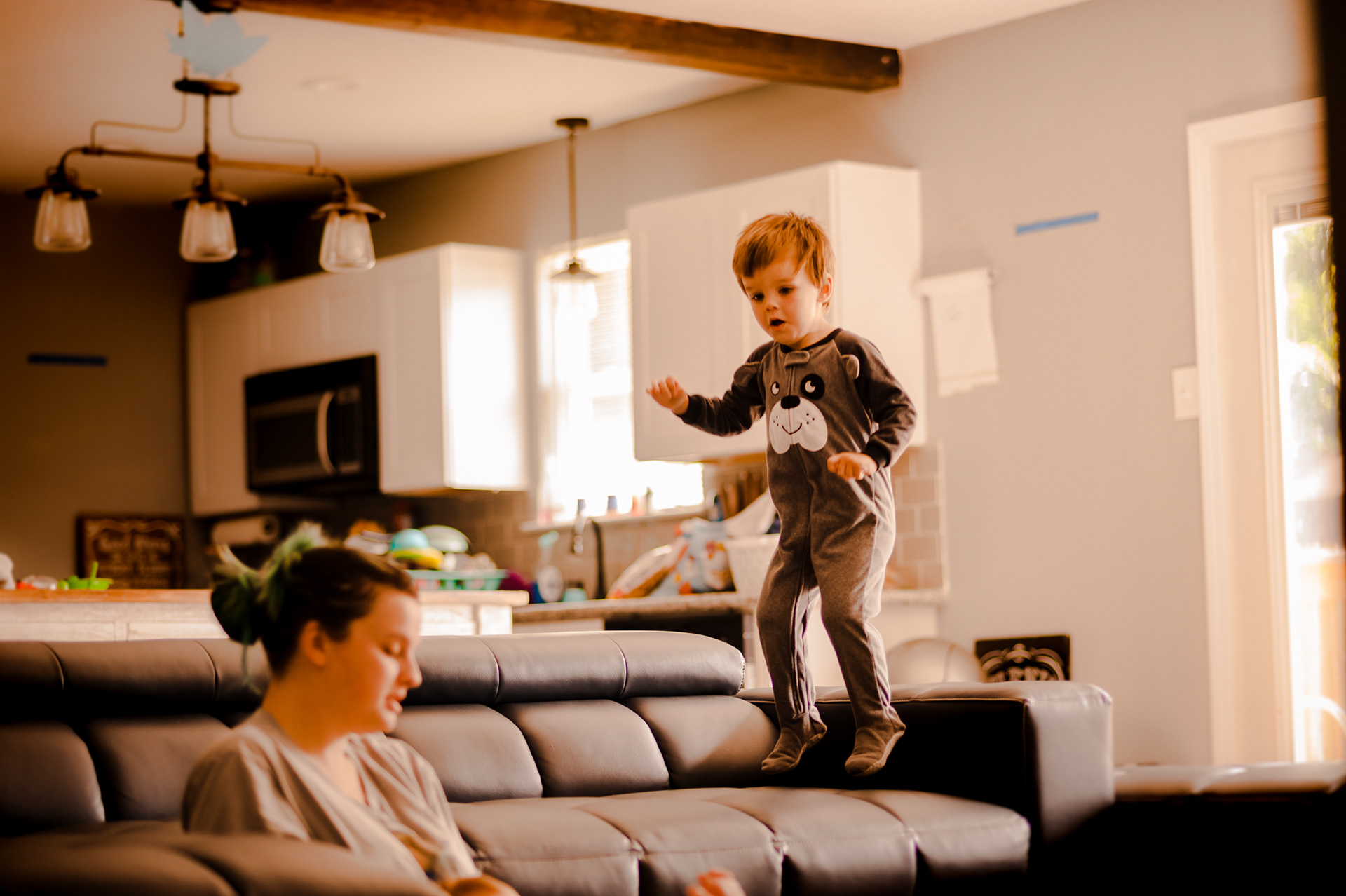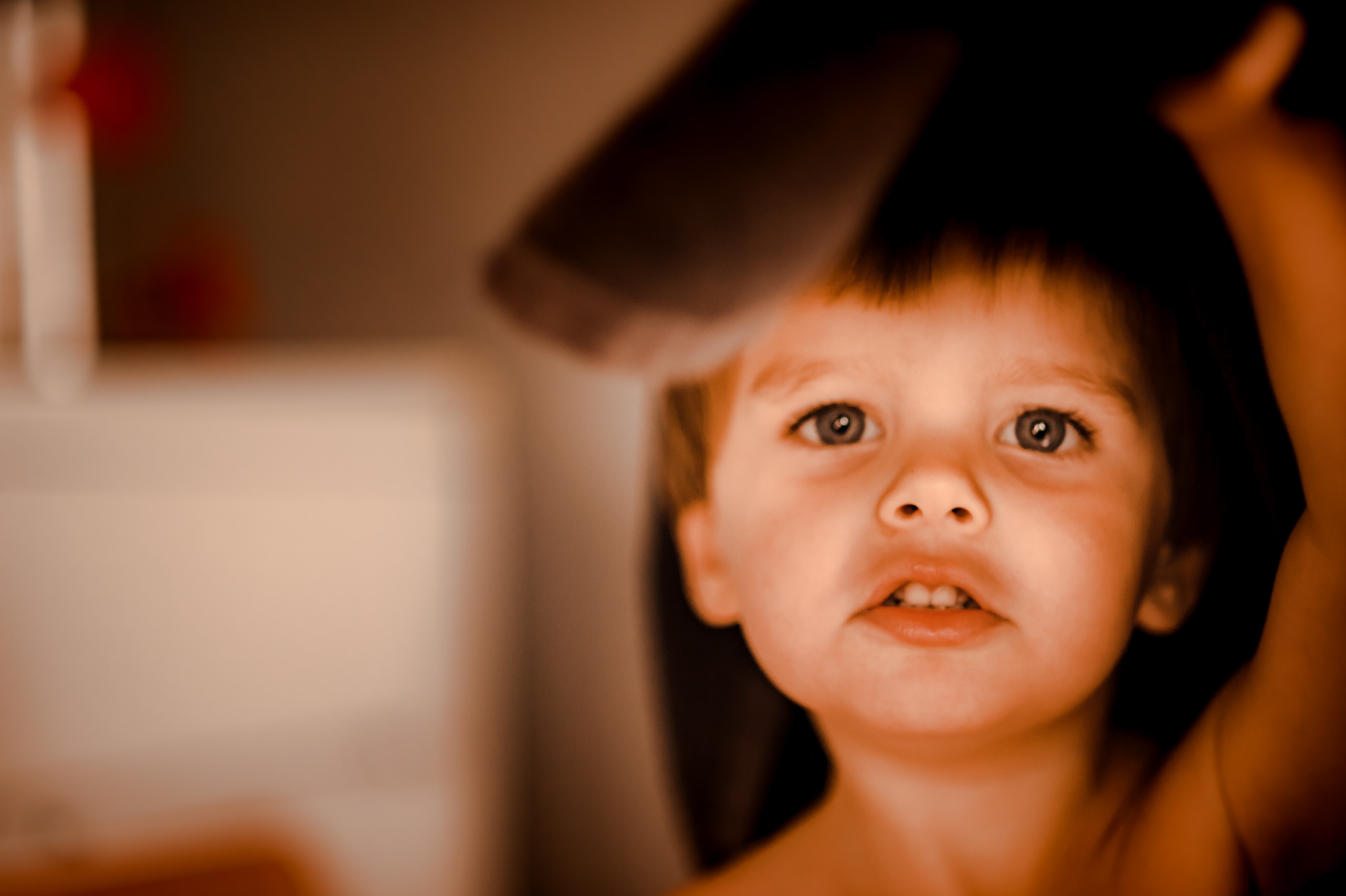 Life is ever changing, you can plan for the future you want, but you will never be ready for the future you did not see coming. In the age where cheating is slowly becoming understood, and less taboo, where social media is preaching "you do not need anyone", and the trend is to leave when things get tough.... single parent hood is on the rise, and mothers being the dominant group that is effected.  Here is an interview from a mom of three, now single mom of three.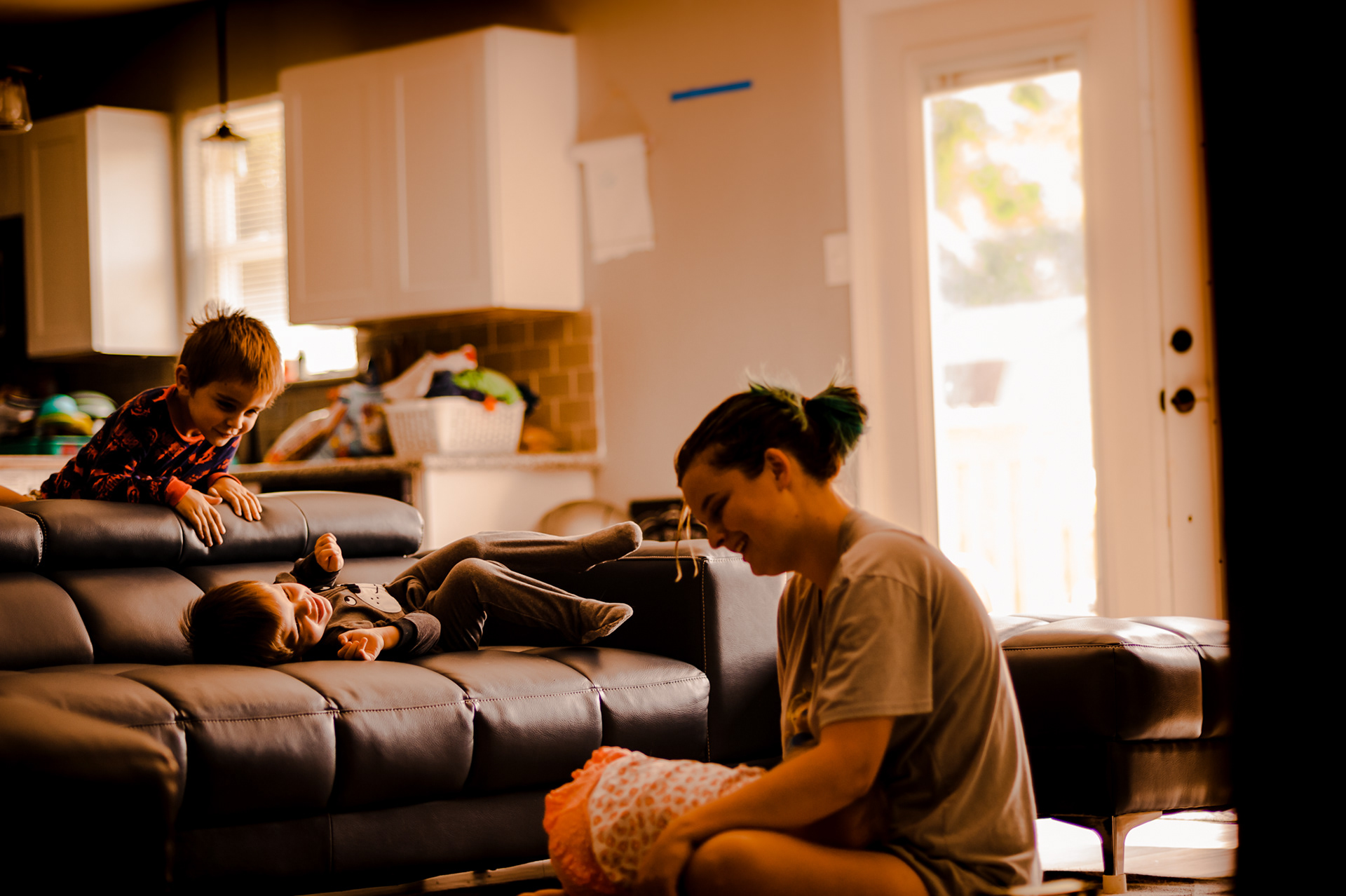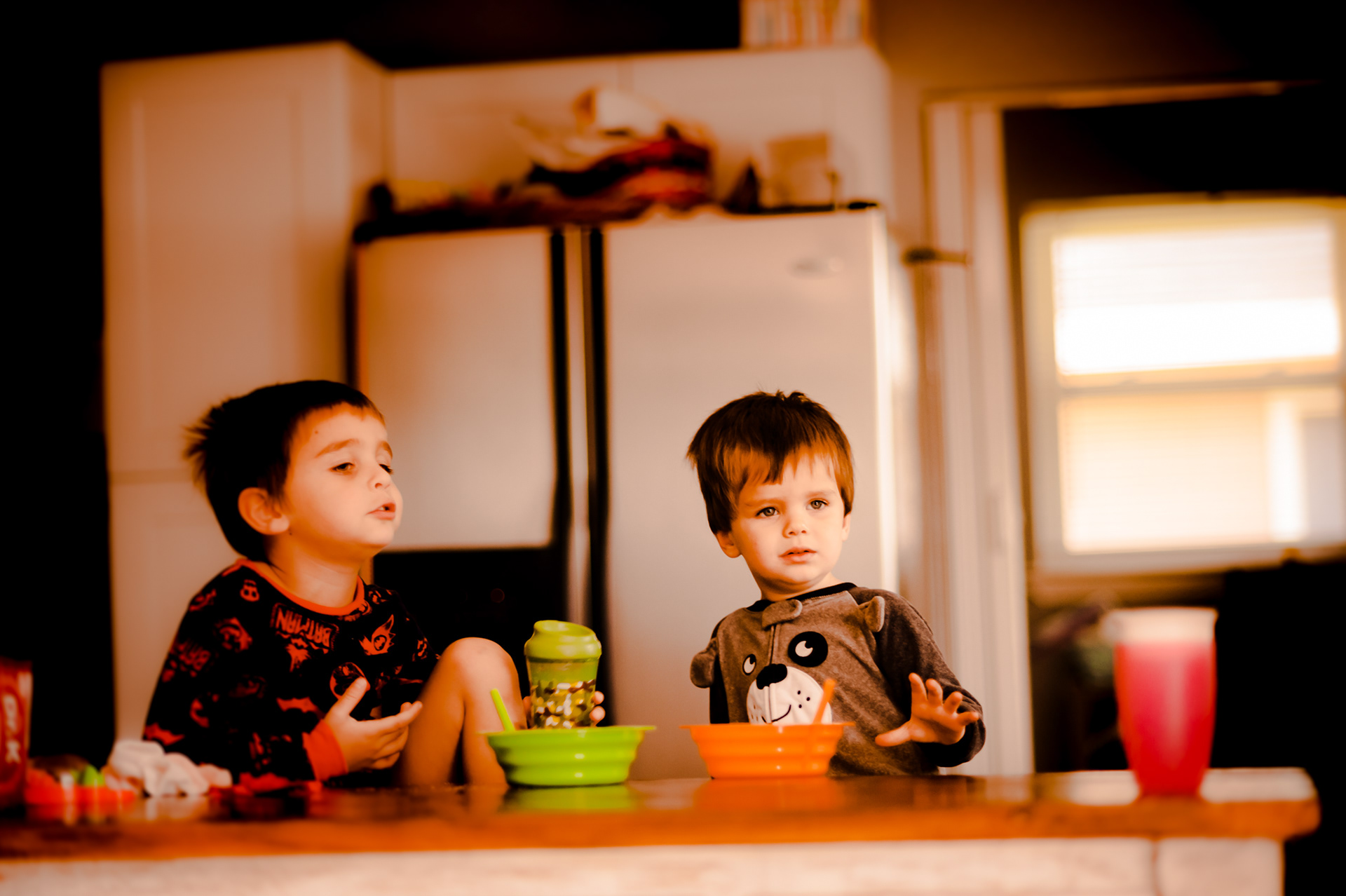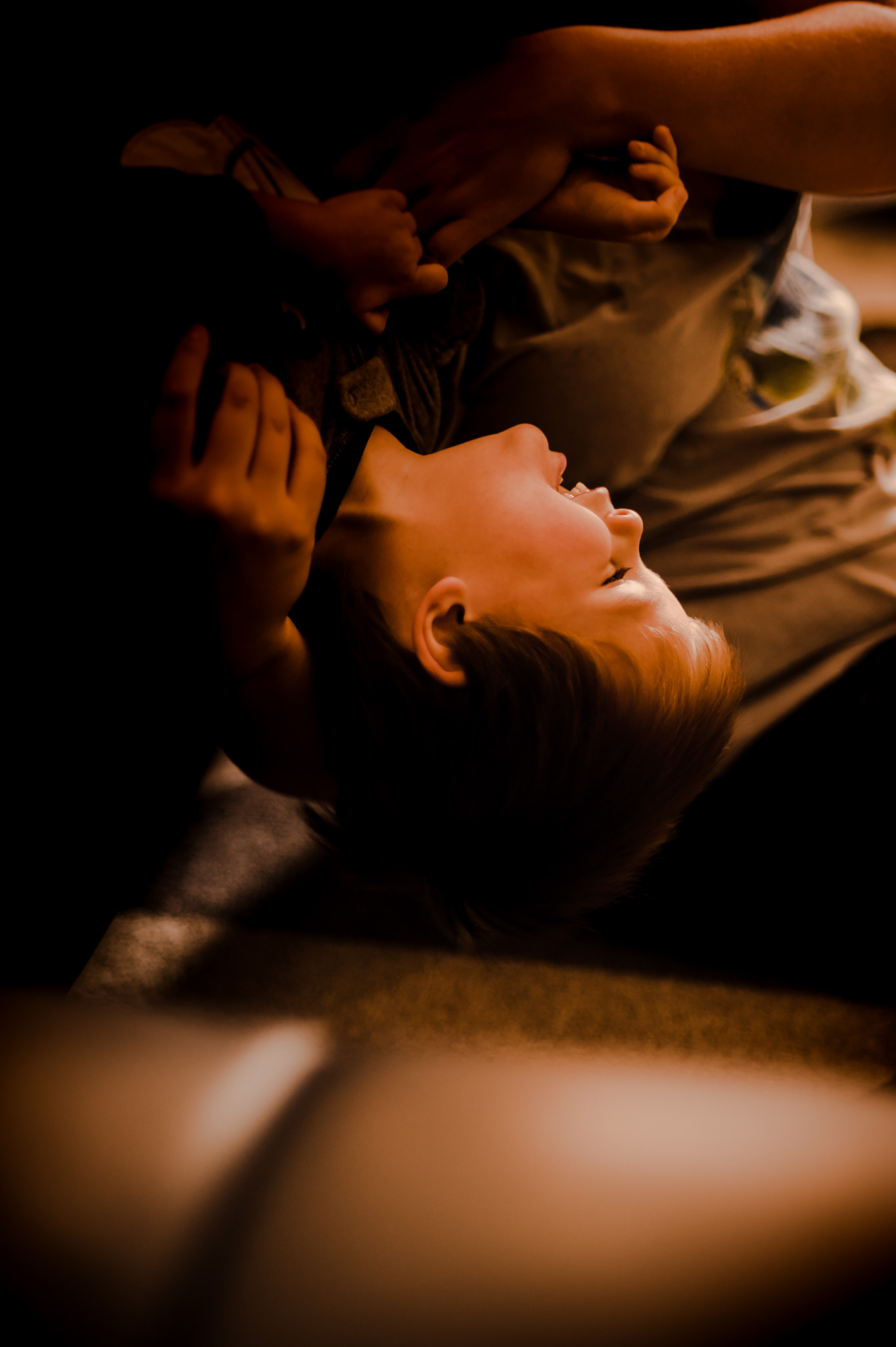 They say you do not know your strength until you are tested, and often we all forget that. We can not be a strong force to be feared, if we only dabbled in a shallow pond. Without the tales of what all we have conquered, and all that we have overcome, there would be no life tales. There would be no  grand victories, just participation trophies.  Often we get frustrated with the sea of Life throws tidal wave, after tidal wave, making us worried about our ship, and how we will fare. How the boat is faring, the crew, etc. We worry so much, that we forget life is happening around us, and the storm we are faring, IS LIFE. Instead of worrying, stressing about how we are going to make it afterwards, we should be focused on how we are going to live through it all.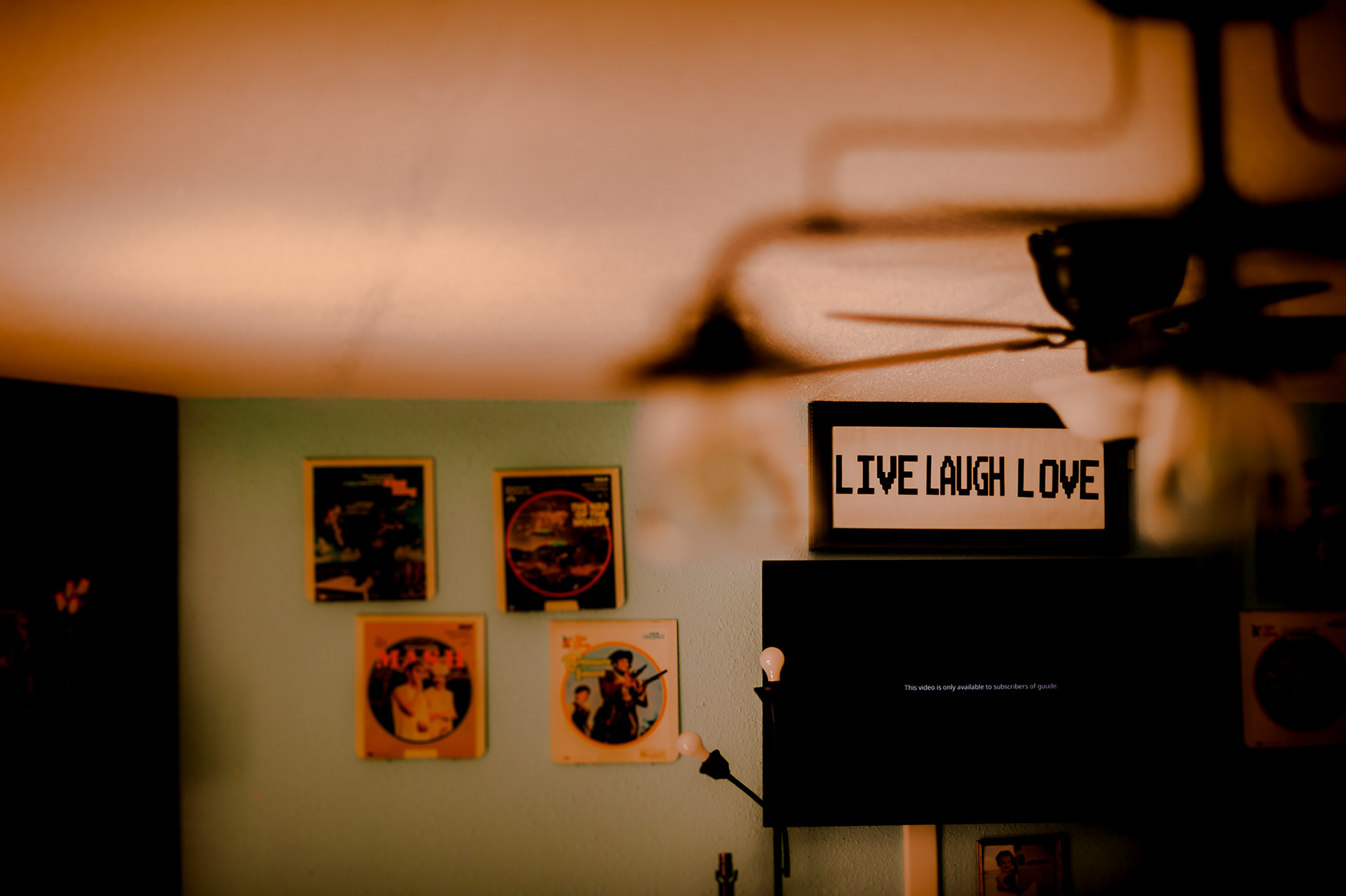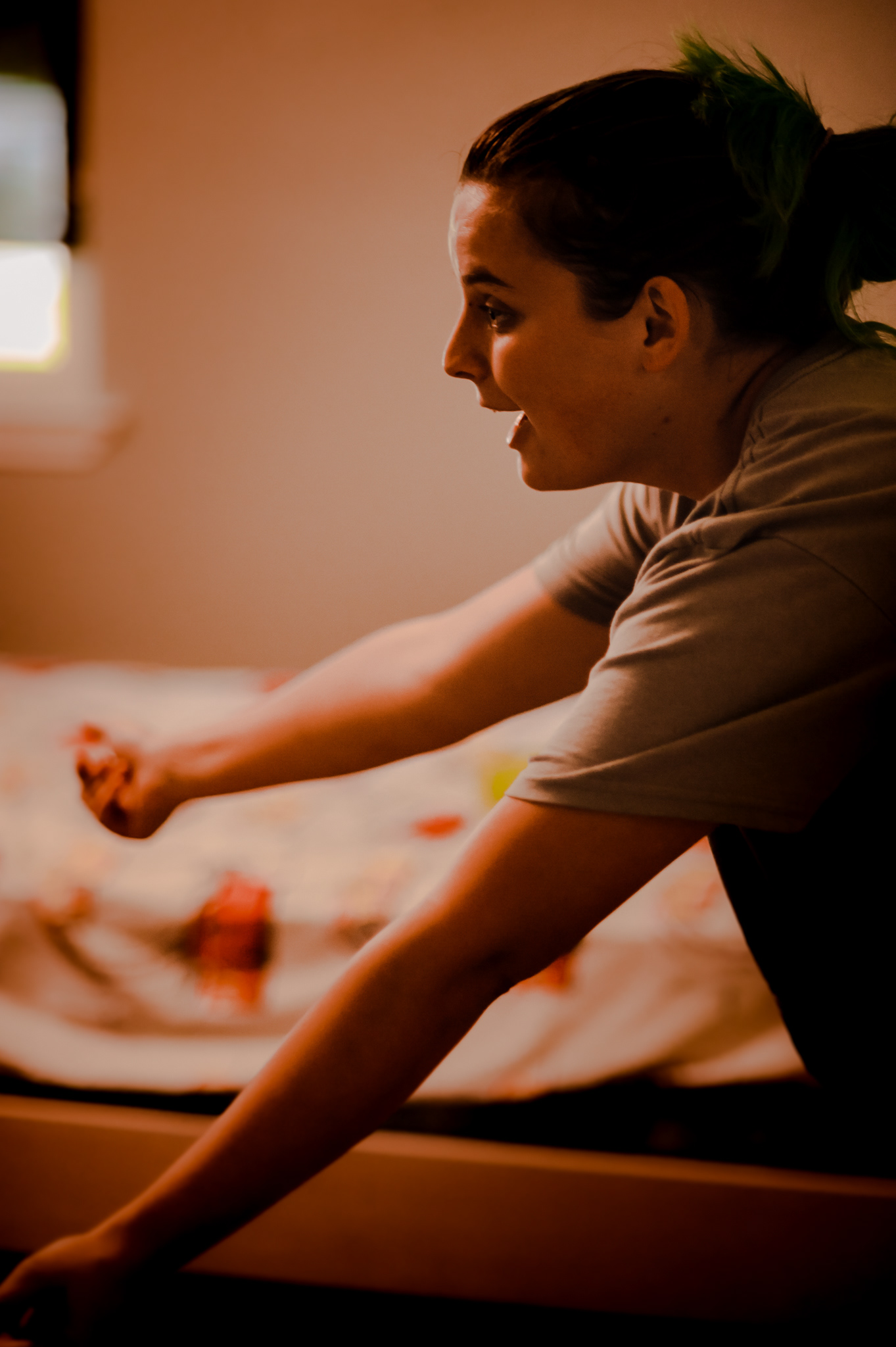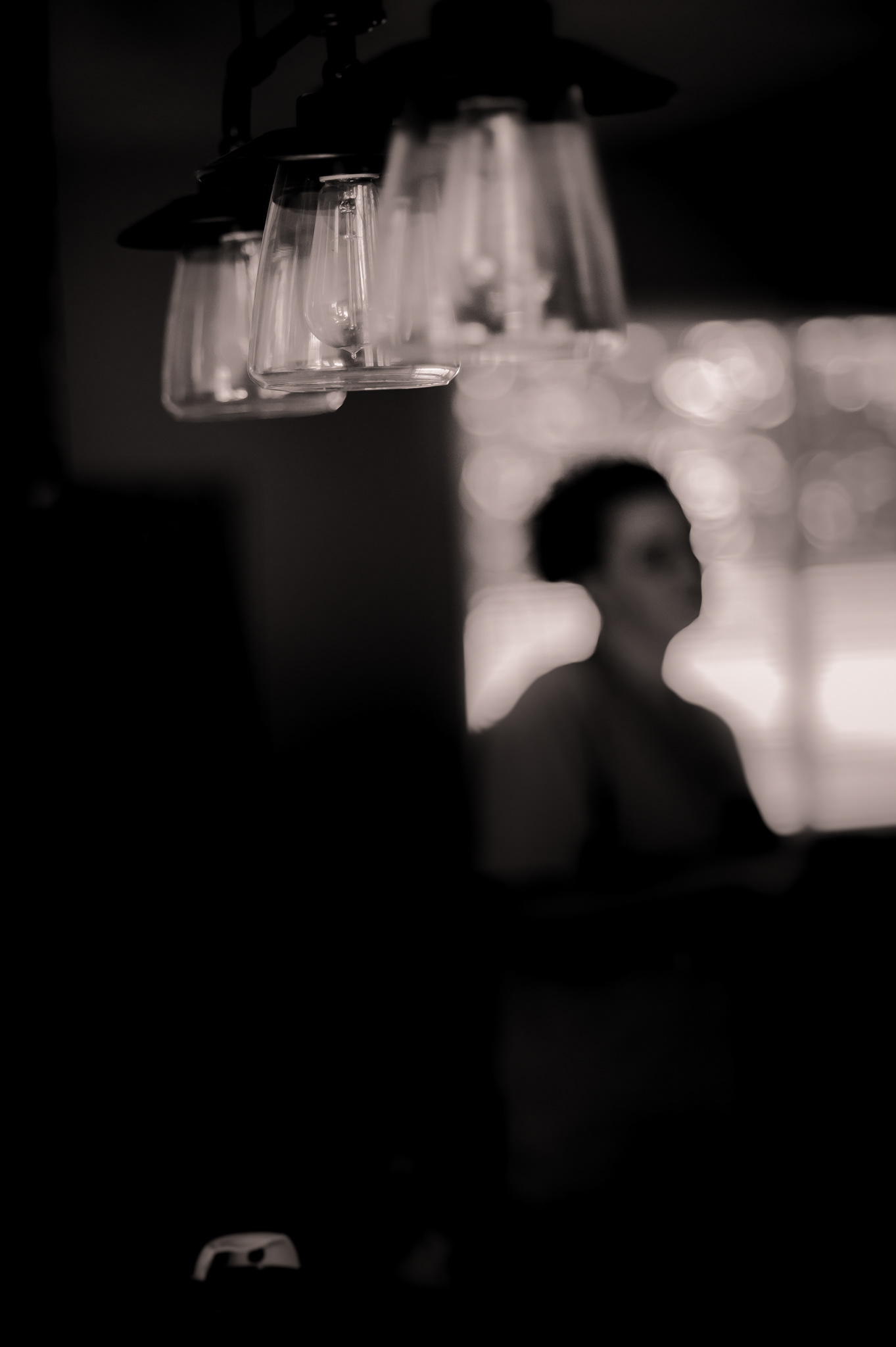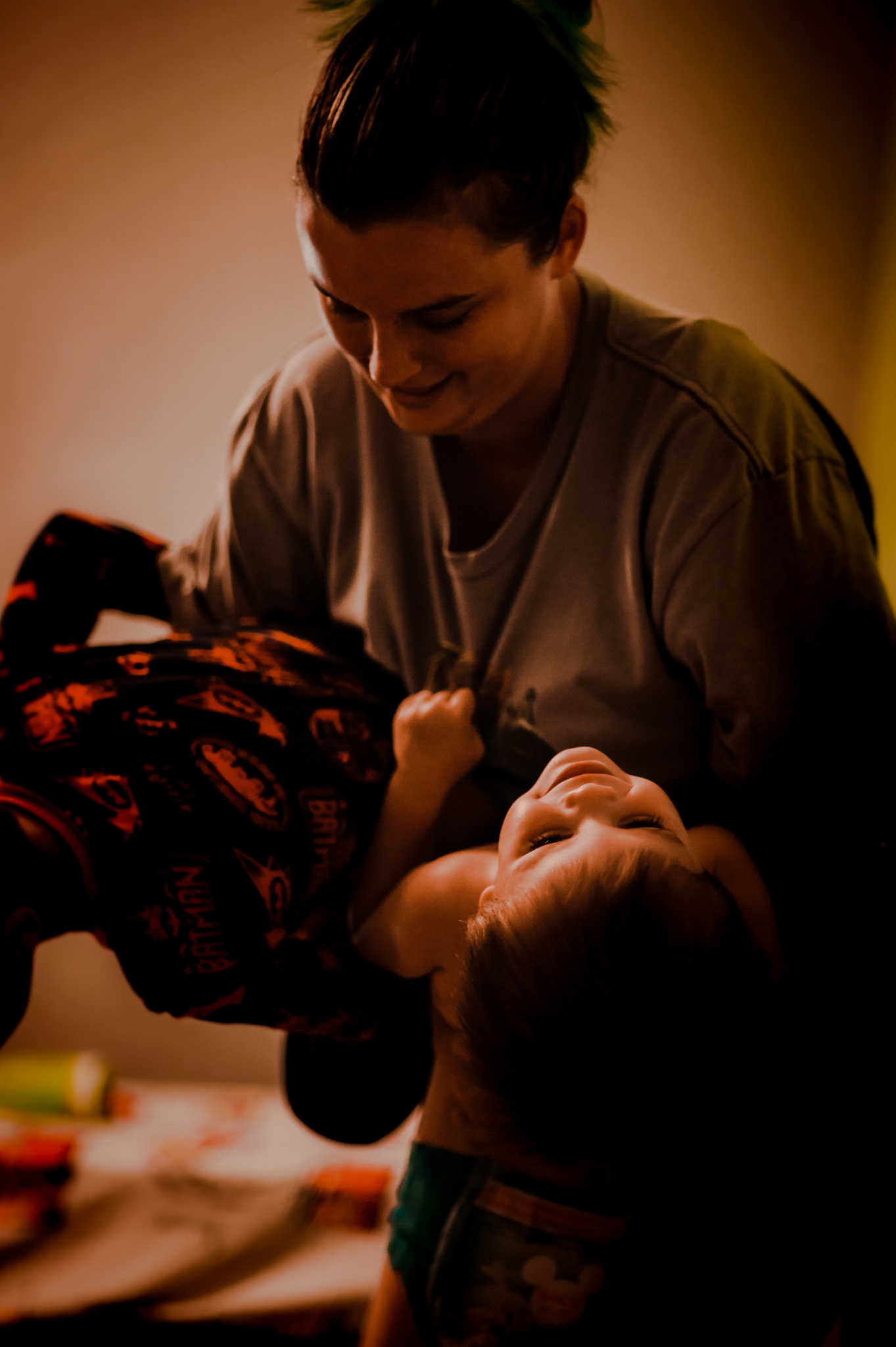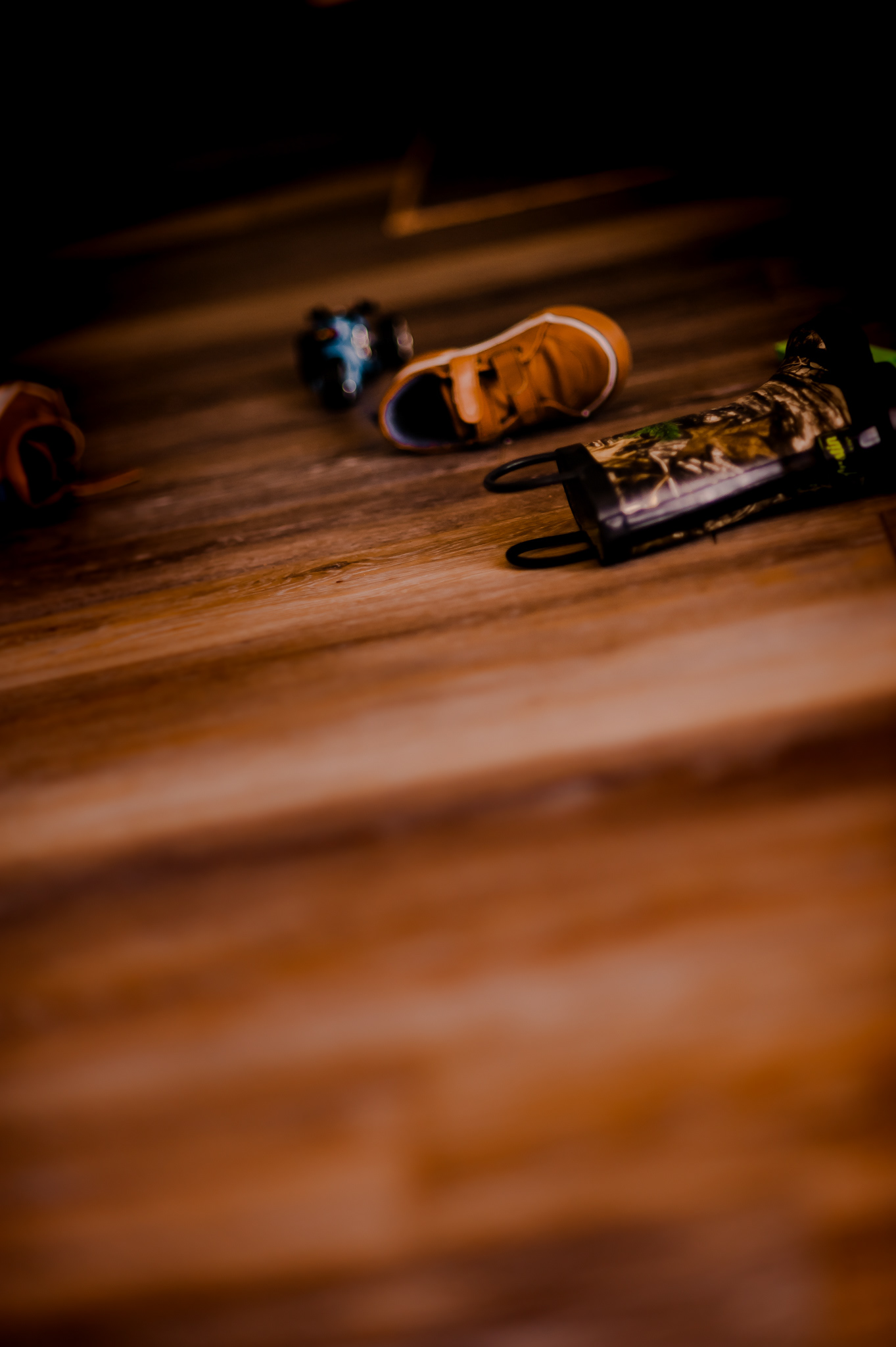 Meet Courtney, five years married, now one year divorced, single mom of three. Her chapter reads like a modern day, 90's split, except she pushes to co-parent and not use children as leverage or pawns.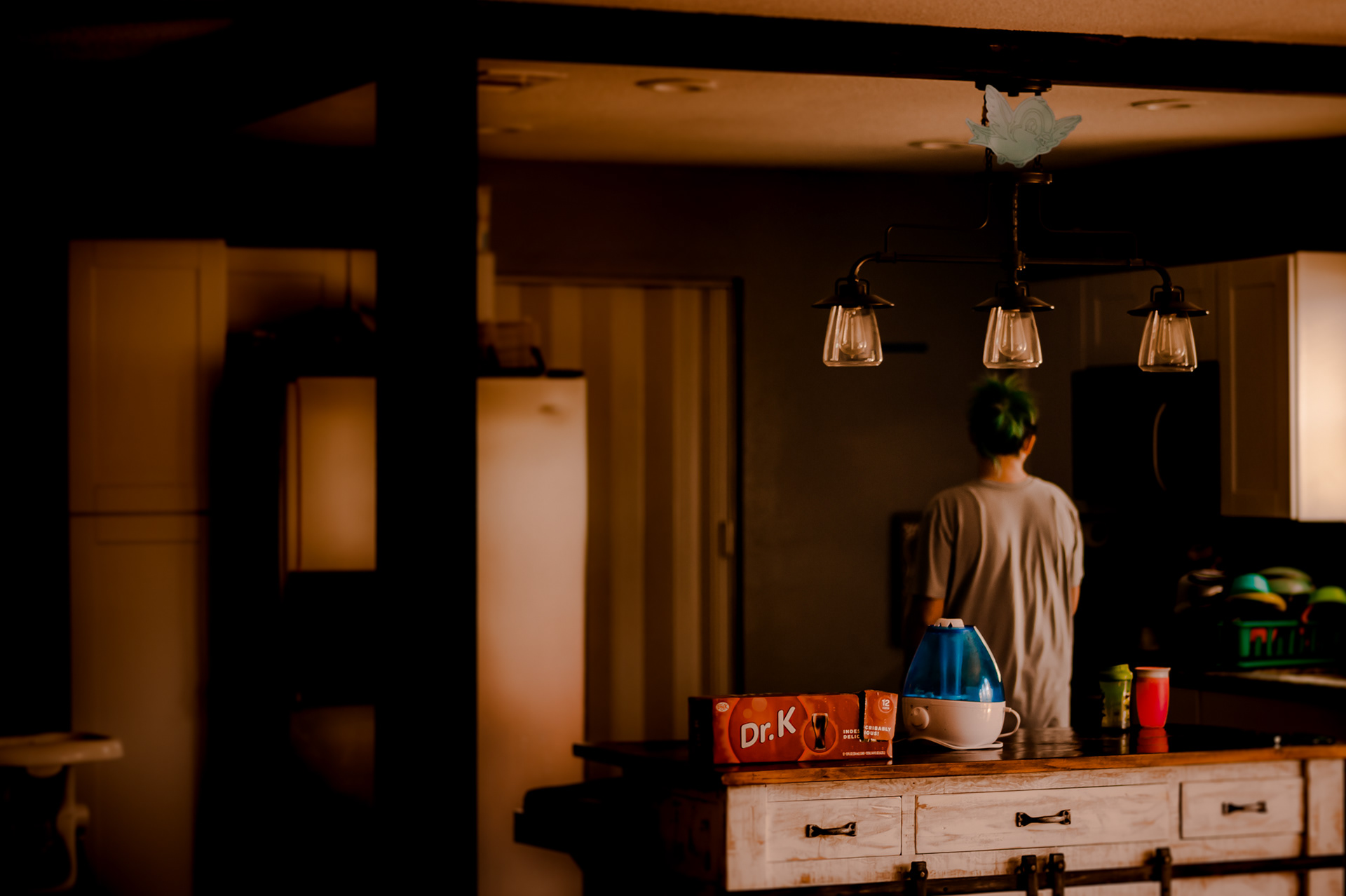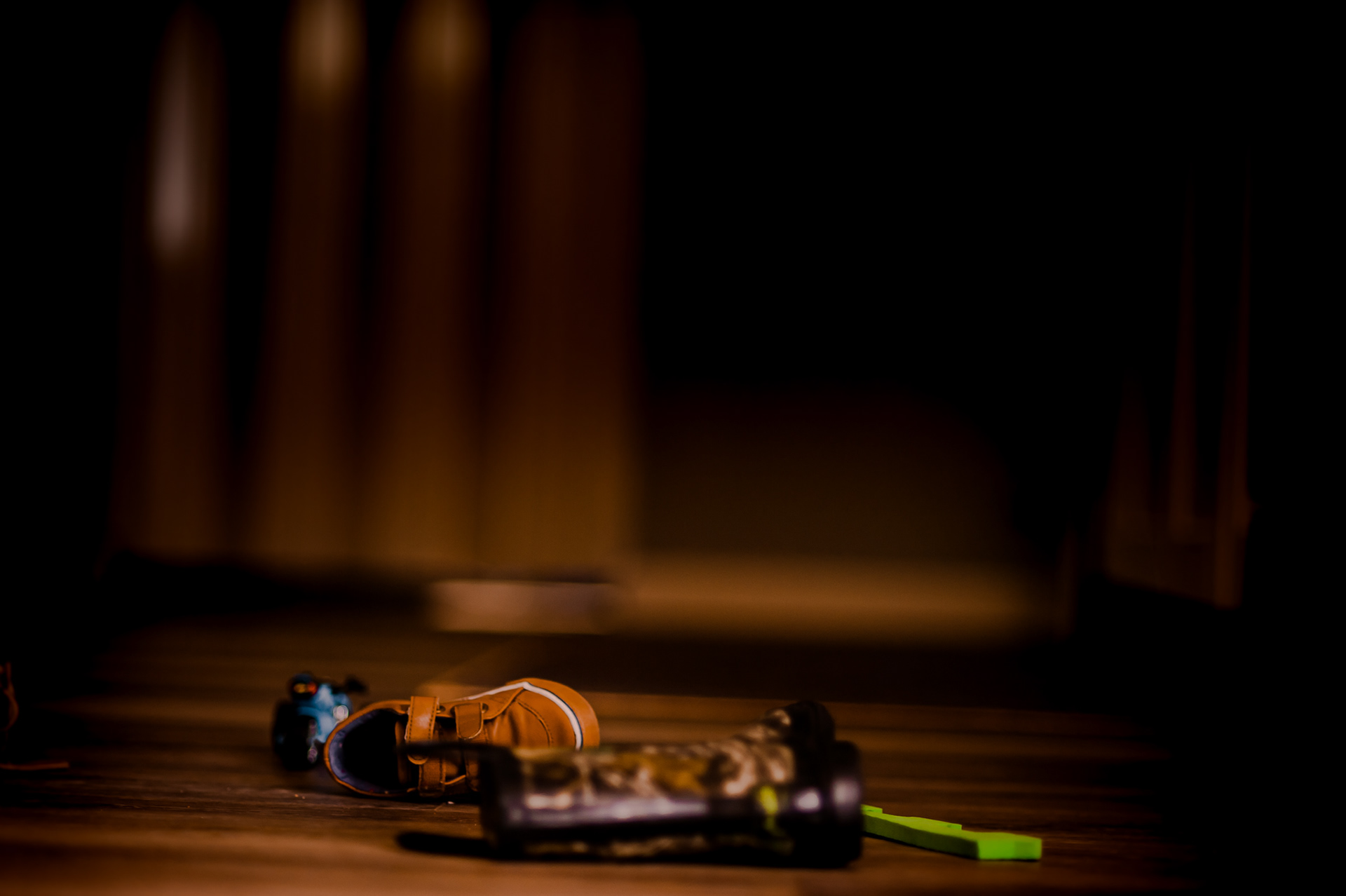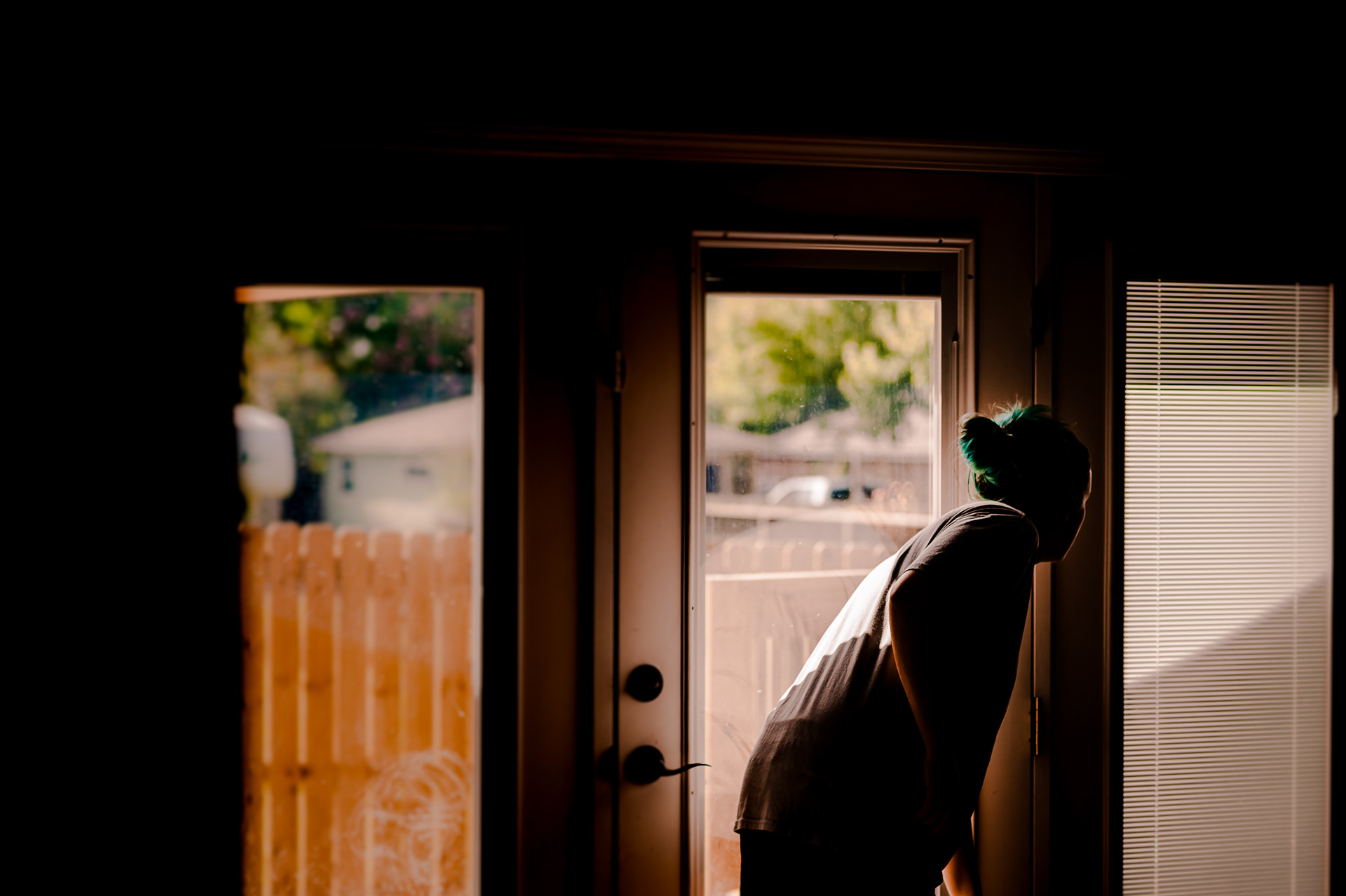 B+B: "How hard was it transition from being a Stay at Home Mom of Three to a single mom of three?"

Courtney: Well it wasn't easy. It took a lot of adjustment not just for me but for the kids as well. Going from having someone there all the time to doing it all on your own and being out numbered is never easy. The kids had to adjust to sharing "mommy time" and at the end of the day I think you can see they still have just as much fun.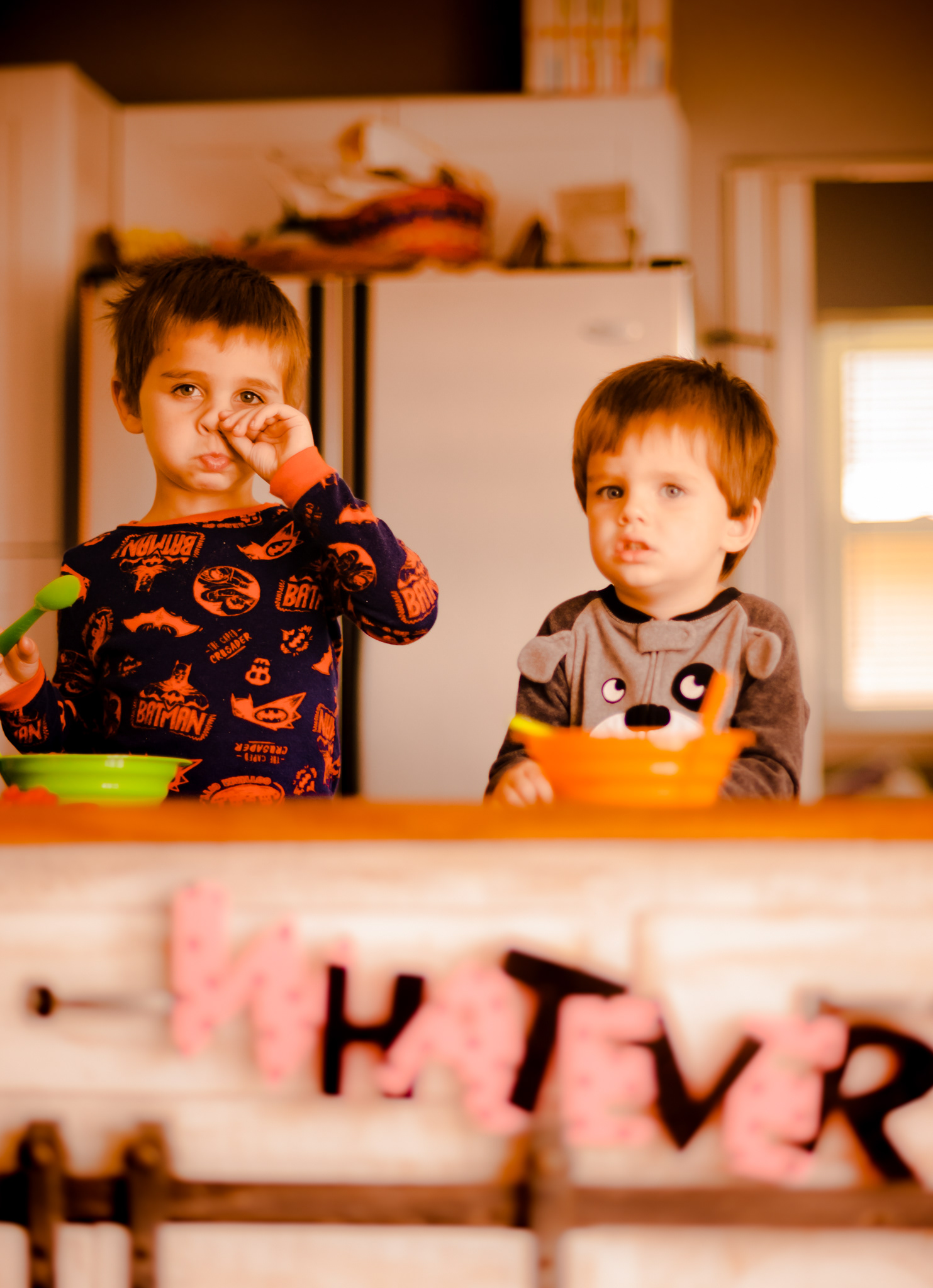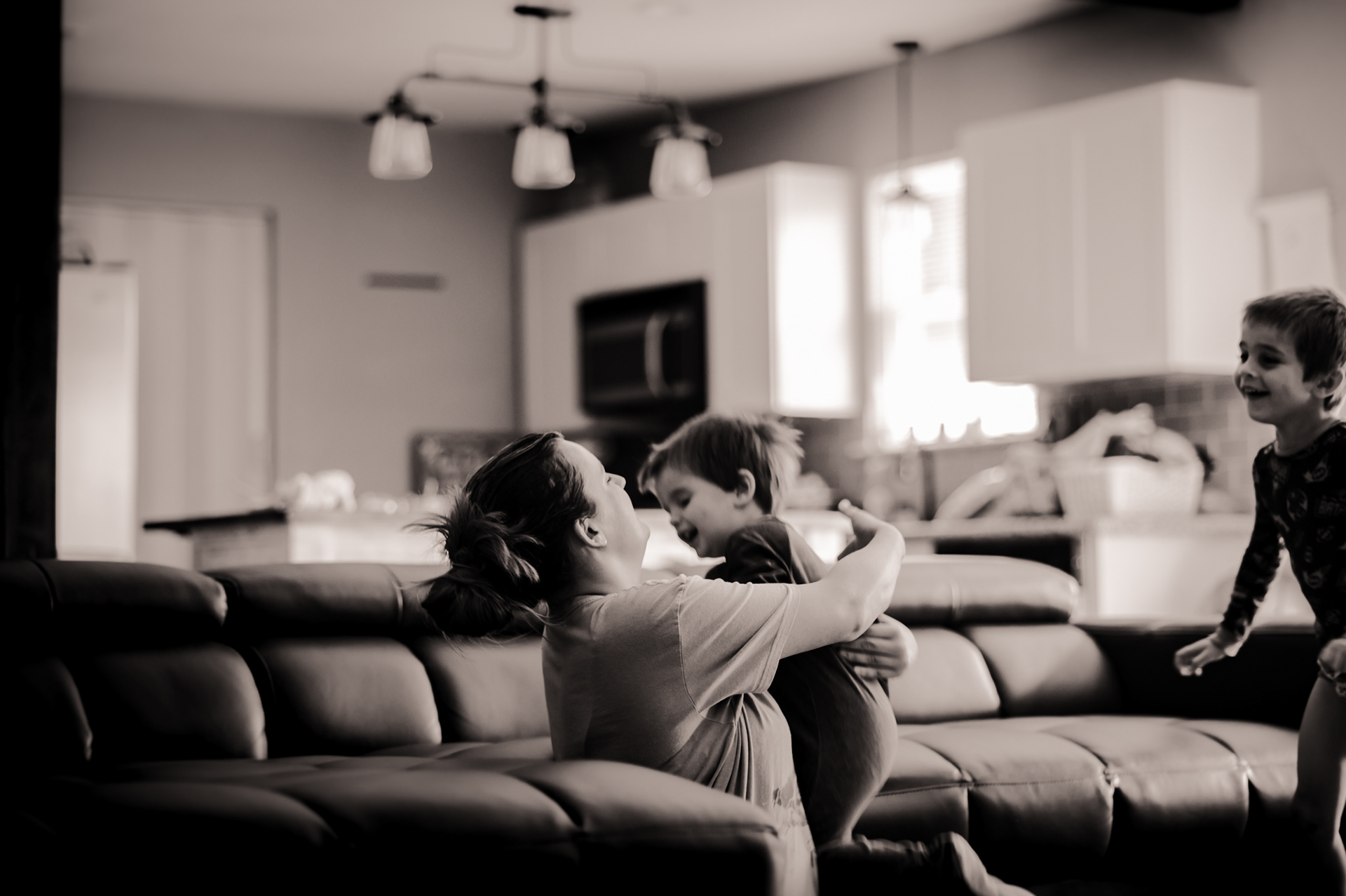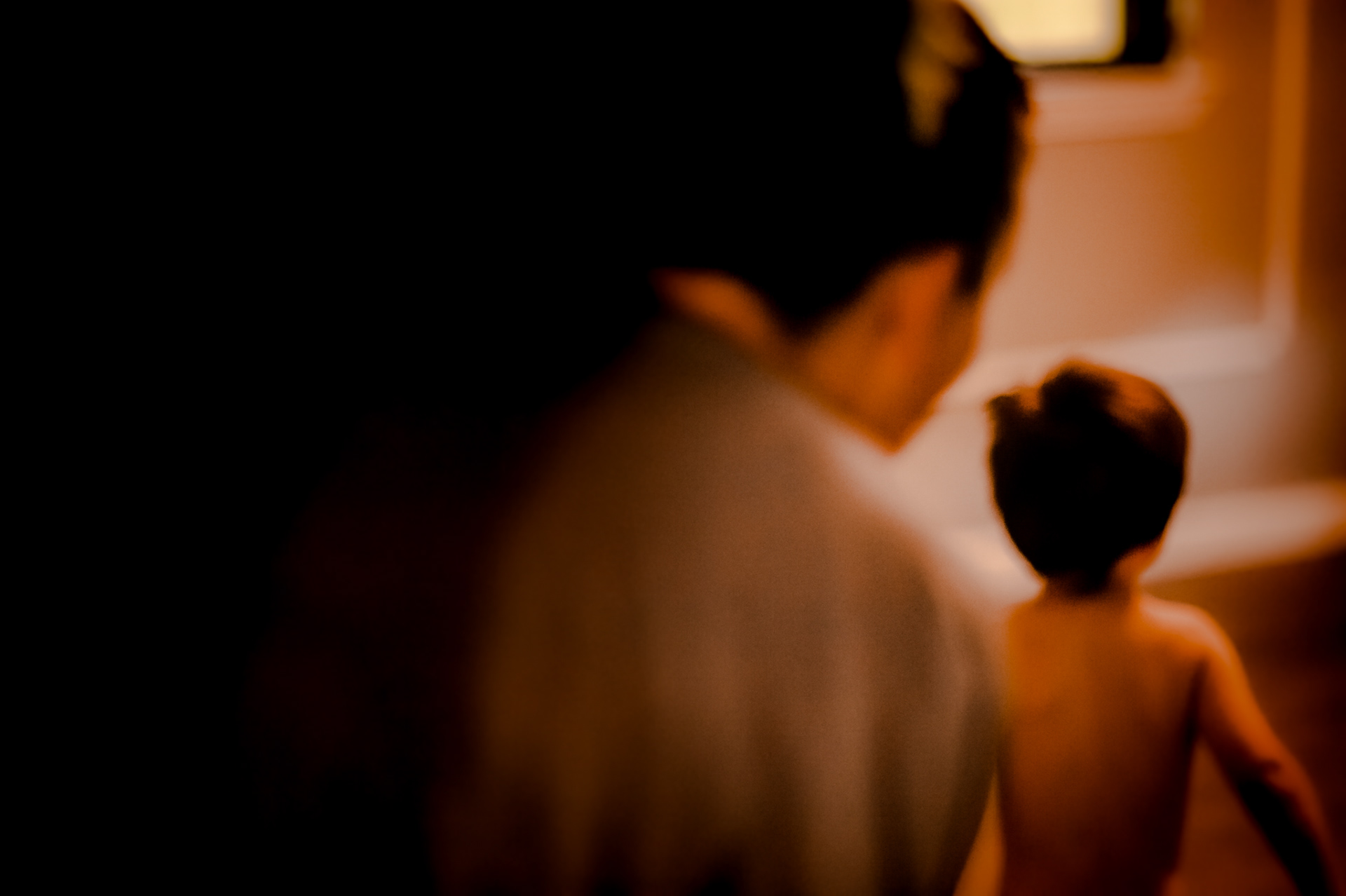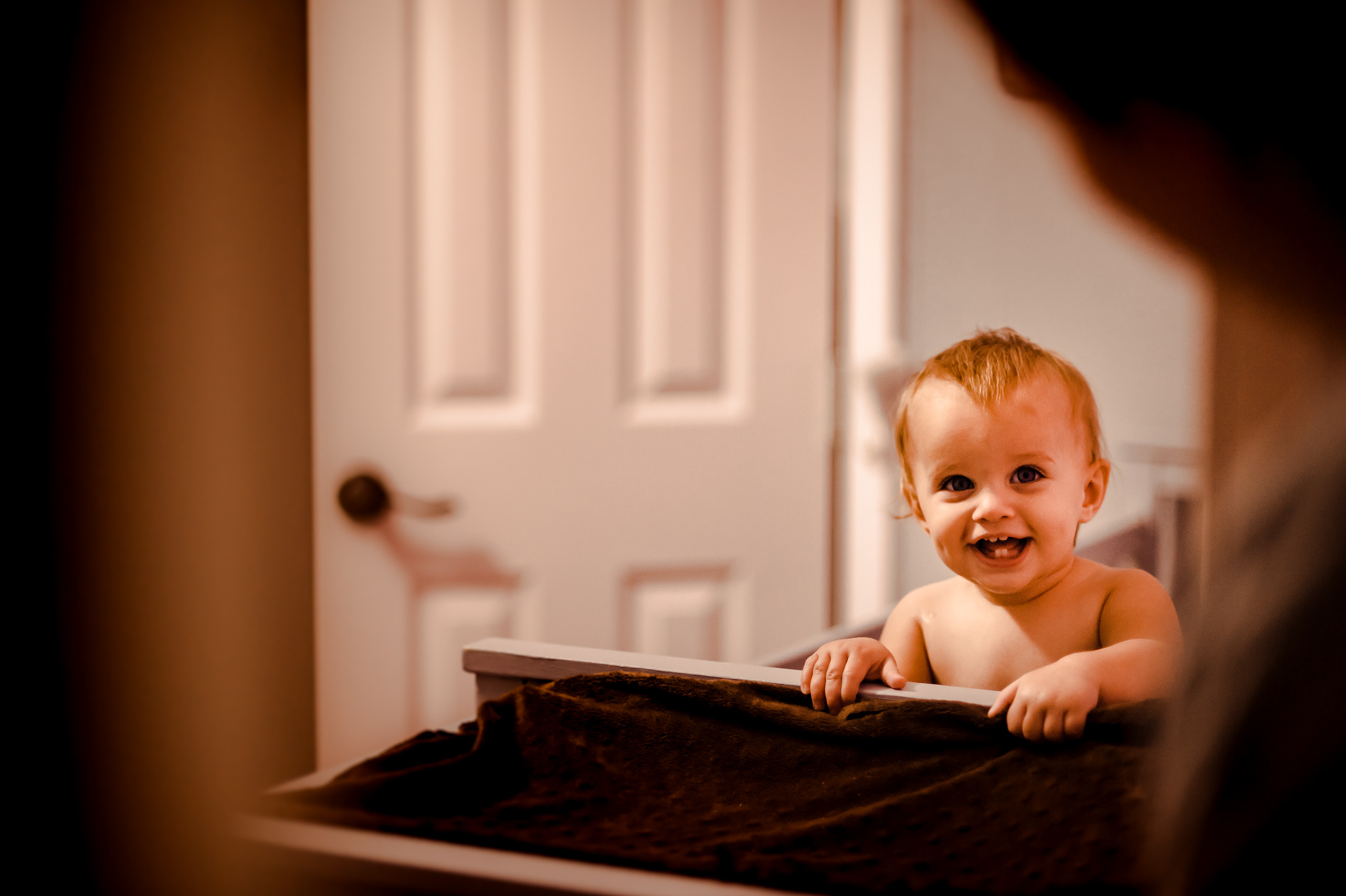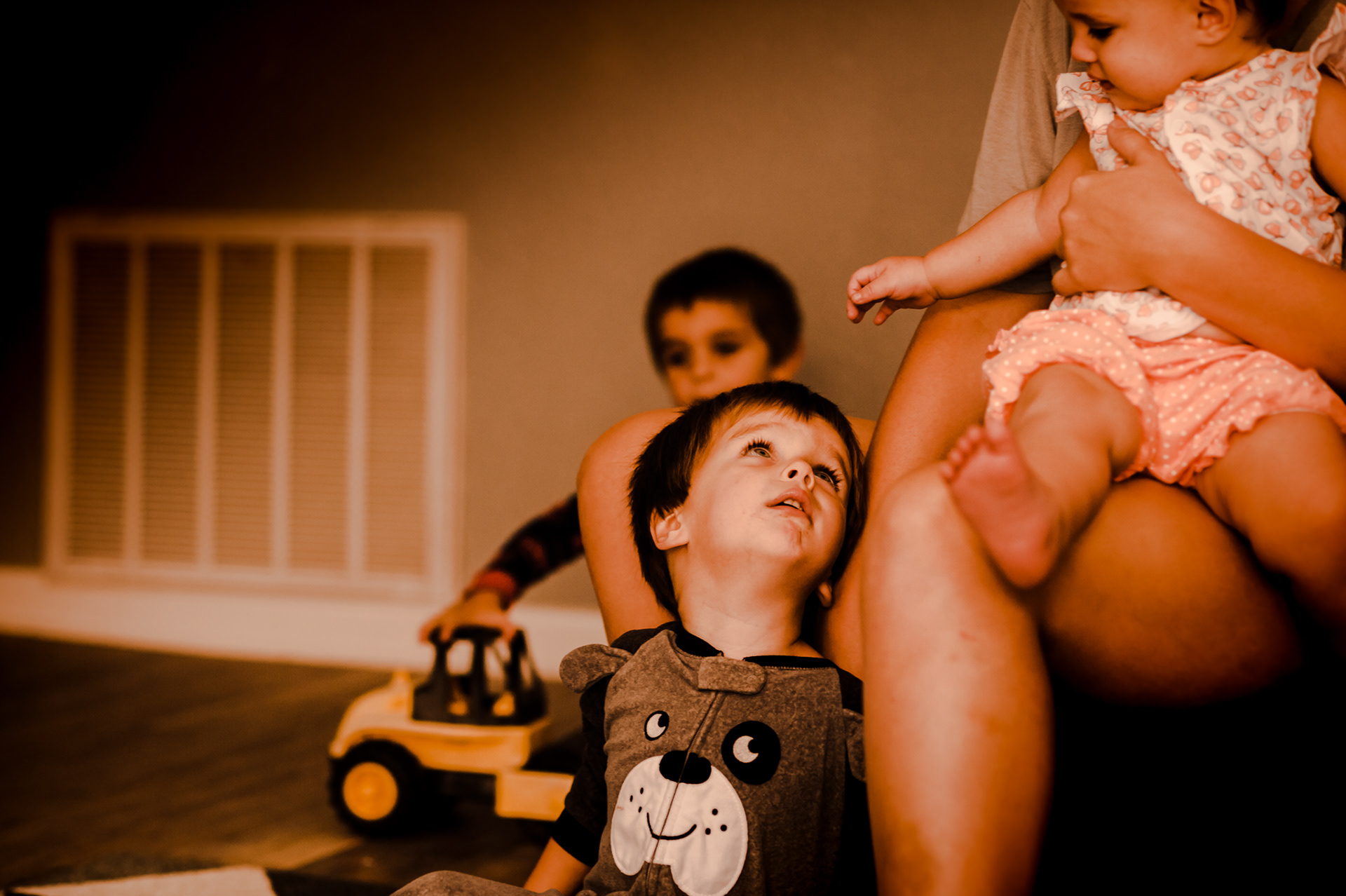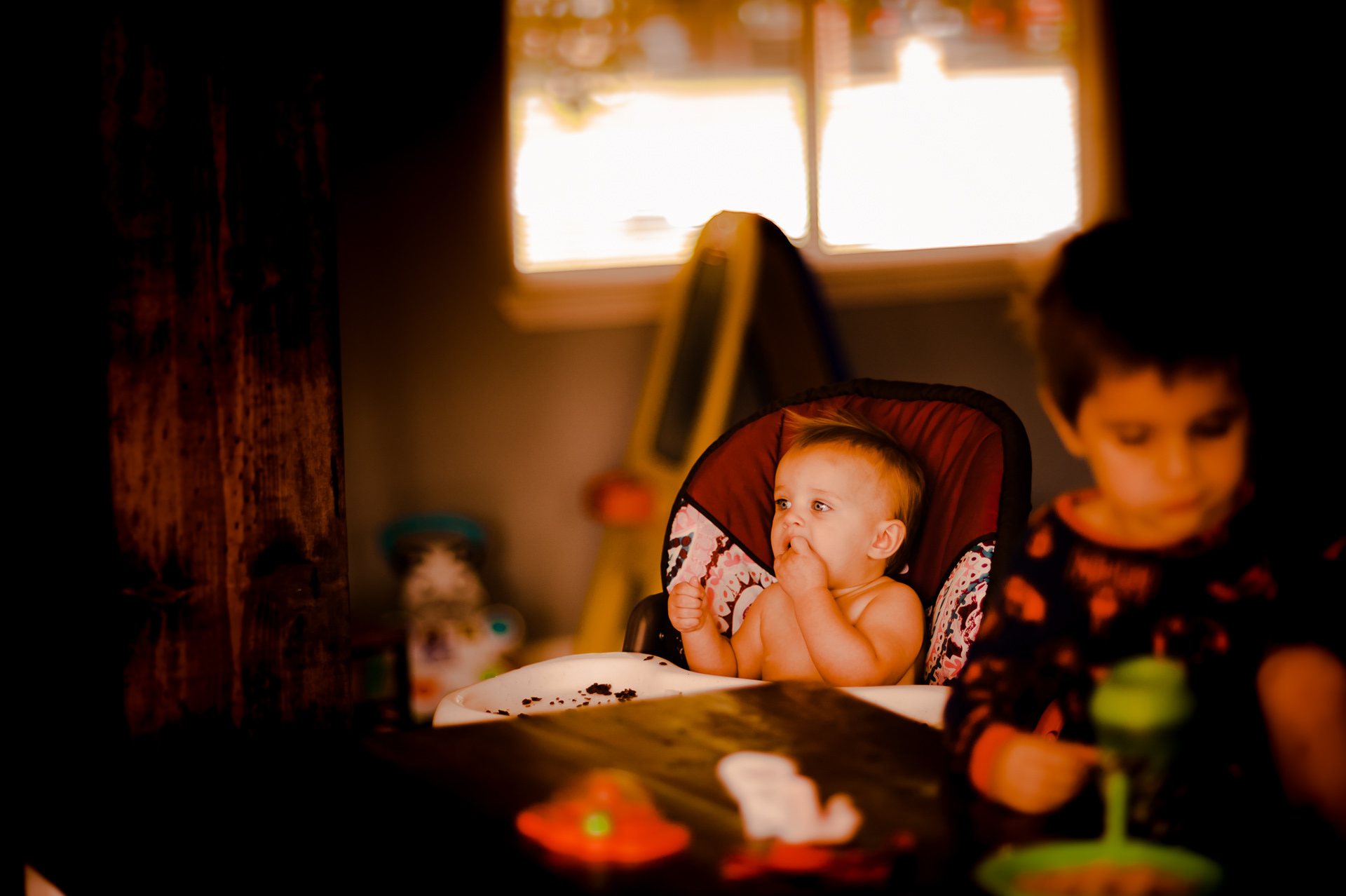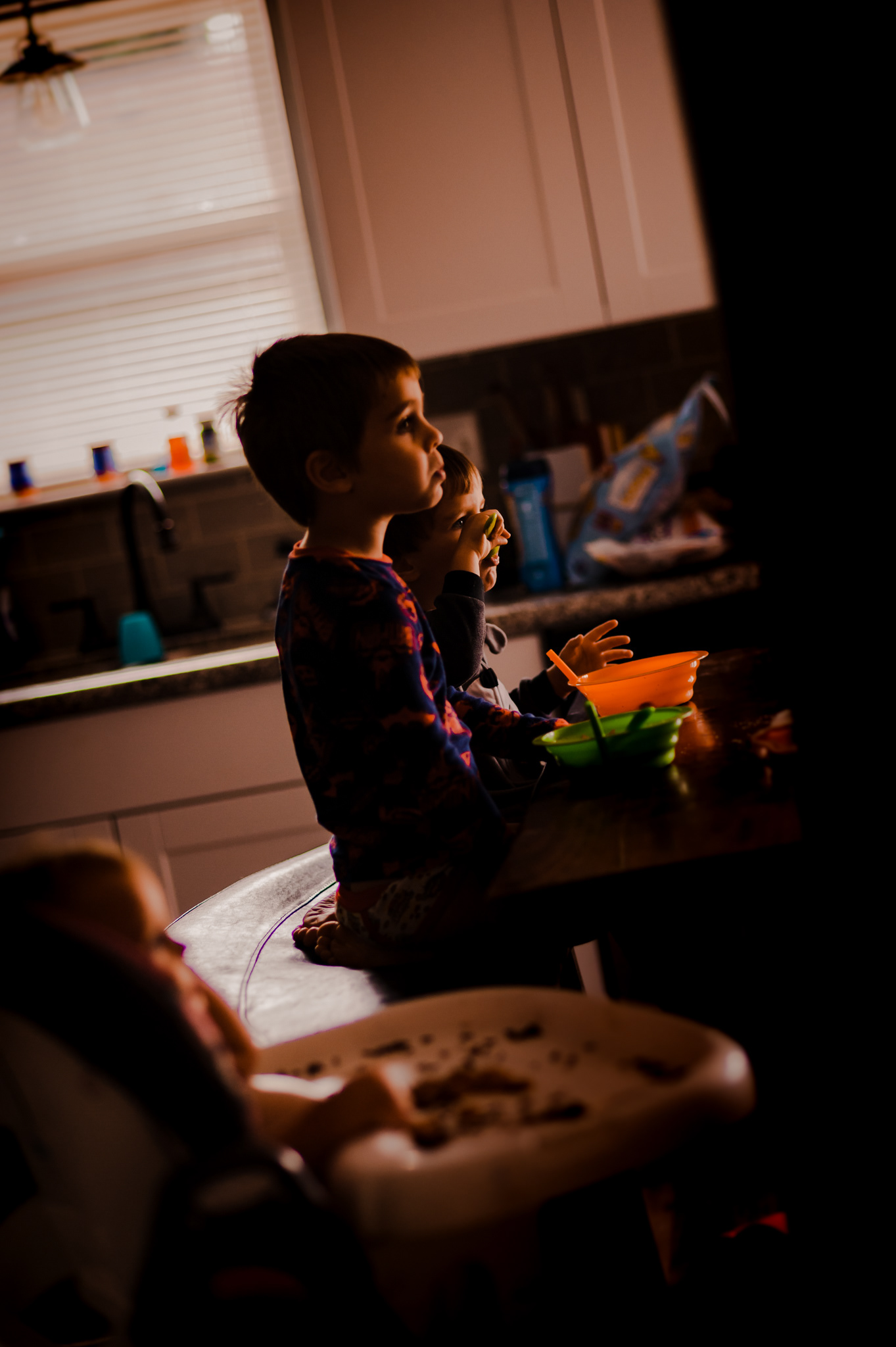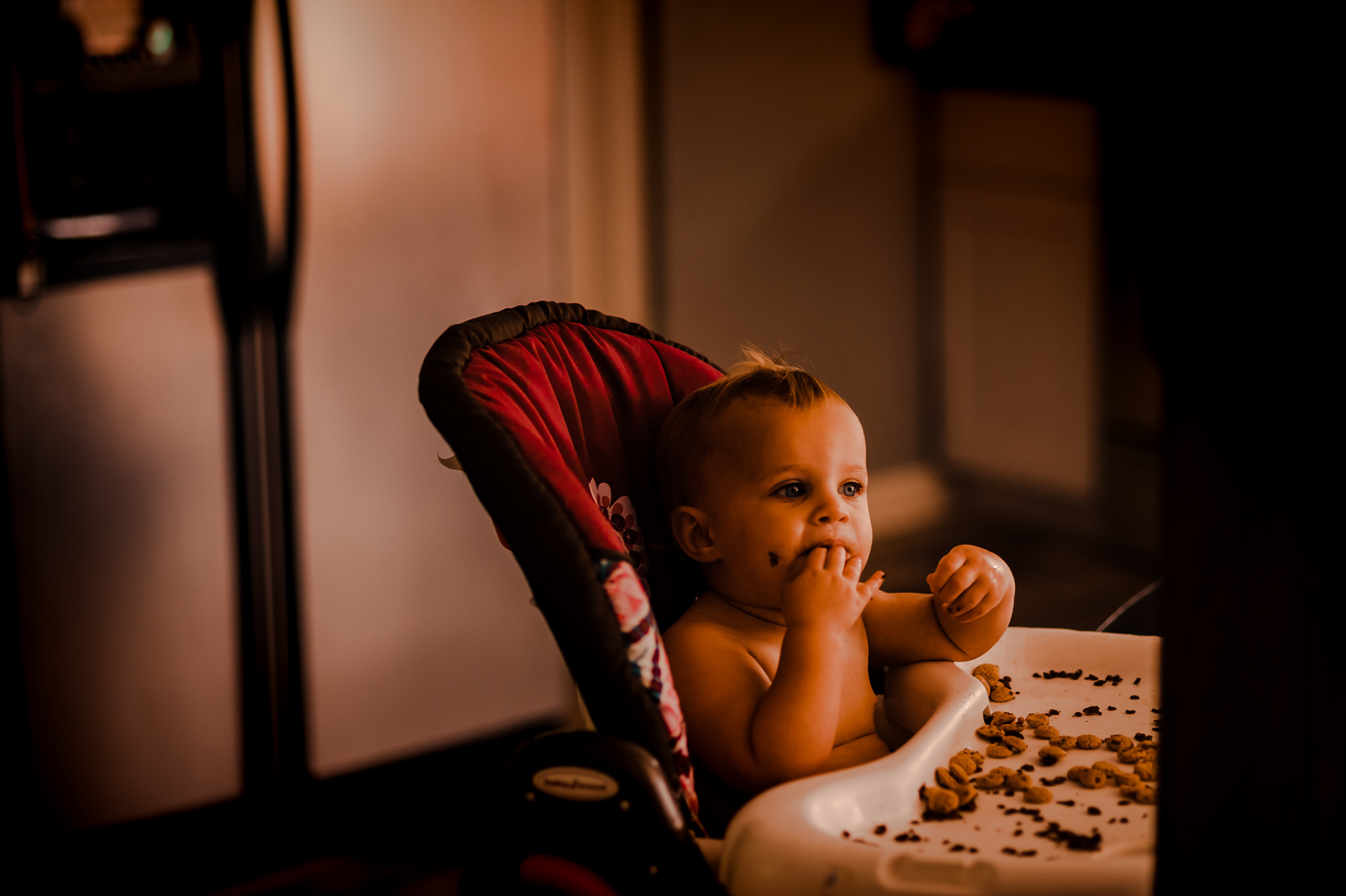 B+B: "What was the reason for having us take these "Life style" photos for you?"
Courtney: I wanted to capture this special time in my life. We always capture the happy times like marriage and child birth but its the times that are the hardest that shape us to the people we are meant to be. This time, the first year of being a single mom, is a depressing and hard time for many single parents. But I wanted to look it as a time I get to grow as a person as well as a parent. I don't always plan to be a single mom and I want to cherish this individual time I have with the kids before I share it with someone else.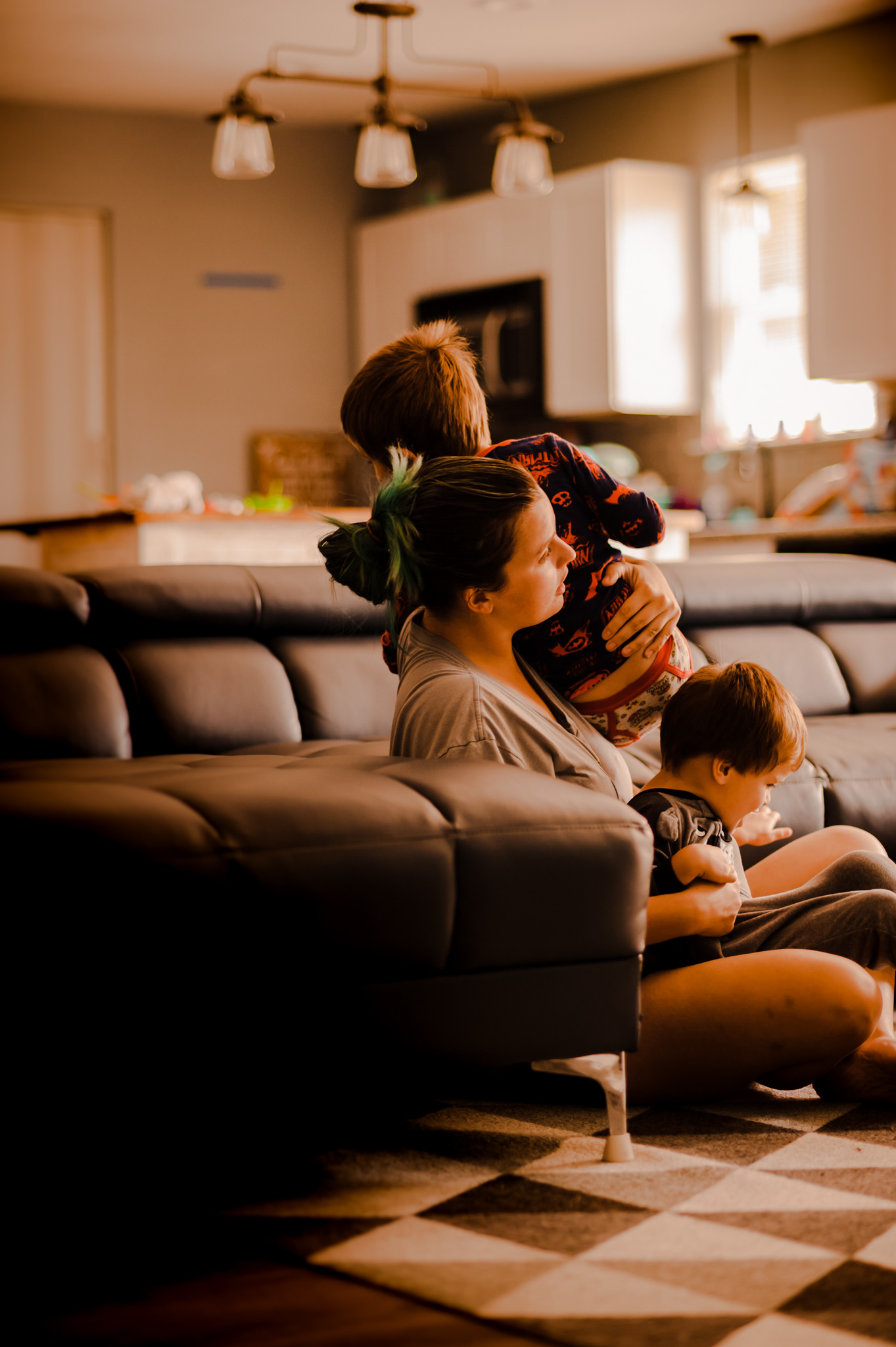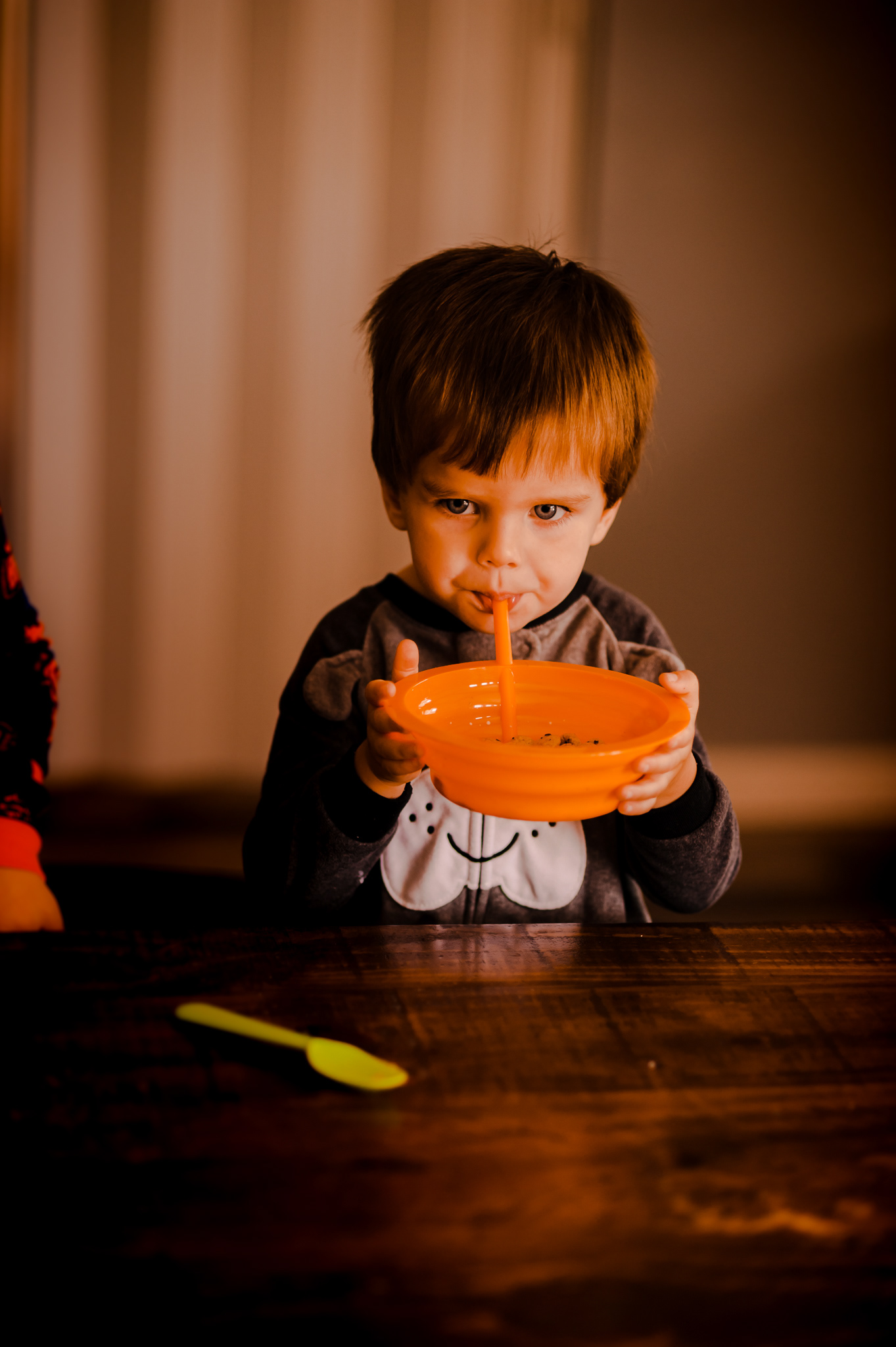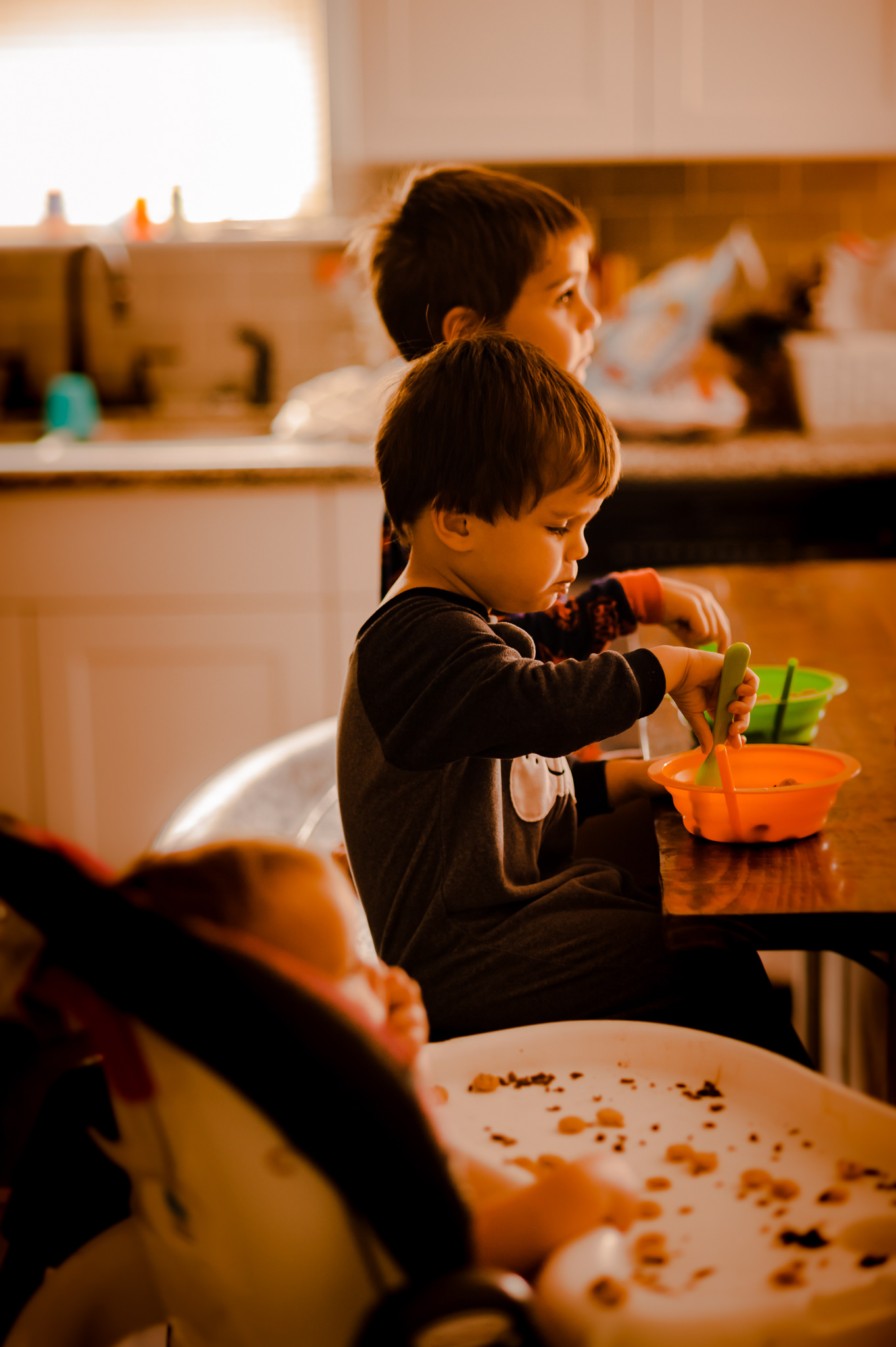 B+B: Do you ever find yourself overwhelmed with all the chaos and energy three toddlers brings?
Courtney: Of course I do, who doesn't? Even joined parents get overwhelmed from time to time. But it wouldn't be my life if it wasn't always fast paced and full of energy. From the moment they open their eyes to the moment they close I am always on the go. Between Ryan going to school, play time, nap time, all three meals, home work, etc we are always on the move. And that doesn't include if we take trips out of the house; those days by the end of it I am purely exhausted.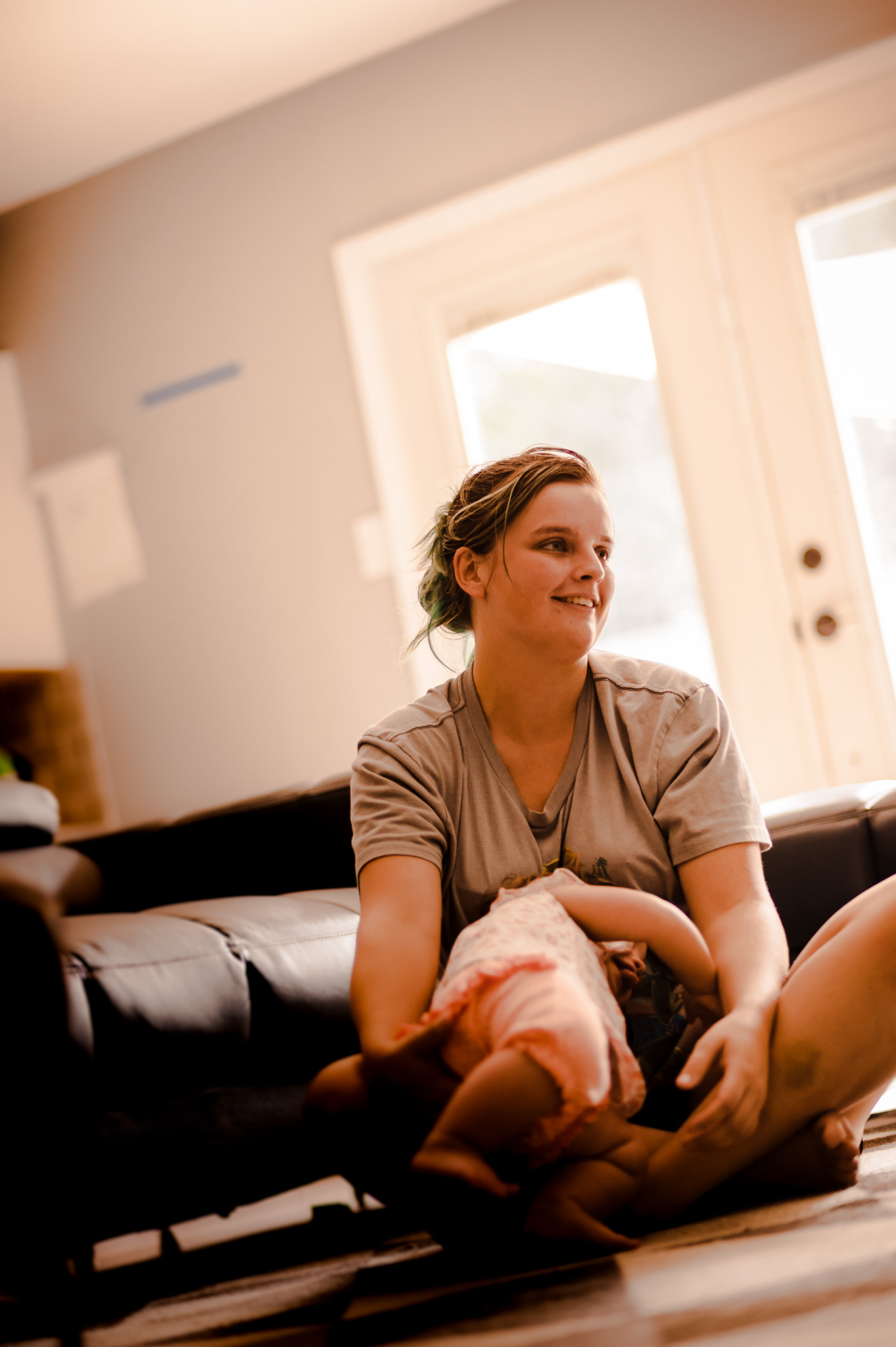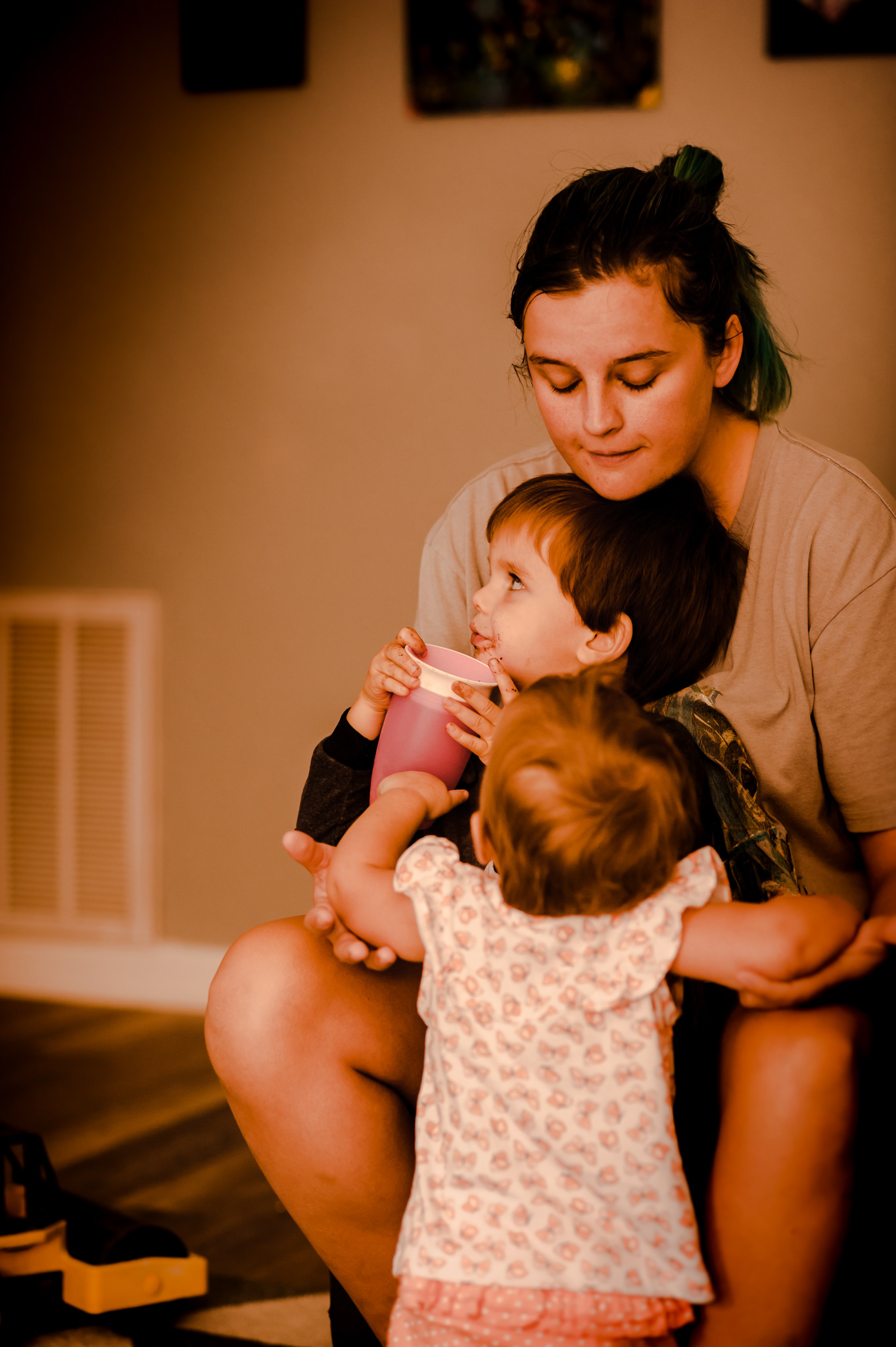 This is only one human out of many who are going through single motherhood, single fatherhood. Single parenthood can be tough, tiring, but it is double the rewards when your littles can go to bed: fed, full, and exhausted. That is when you smile through your crashing tidal waves. That is how you focus on living through the storms of Life.  By focusing on the good. By getting by with smiles, and joy, not just dreaming of them. Shout out to all the single parents who are going to read this and relate. Remember you are never alone in your struggles, if you just open your eyes, you'll see everyone is just trying to survive their own waters.