Lover's Tales
Places where couples can be found being lovers of life, along with one another. Lovers Tales are for couples who want to document a chapter in their lives together, either a lifestyle at home, or out in the wild; where proposals can be displayed for all of that OMG moment to be witnessed; to where engagement sessions can say "save the date"; straight down to Anniversaries that need to be remembered. No matter what the chapter of love you are in, B+B specialty is displaying your love for one another for all to see, and most importantly for your walls to hang these precious memories on.
Romance Novel: Swoon Level, High
(Blog Coming Soon)
Montgomery and The Woodlands, Texas.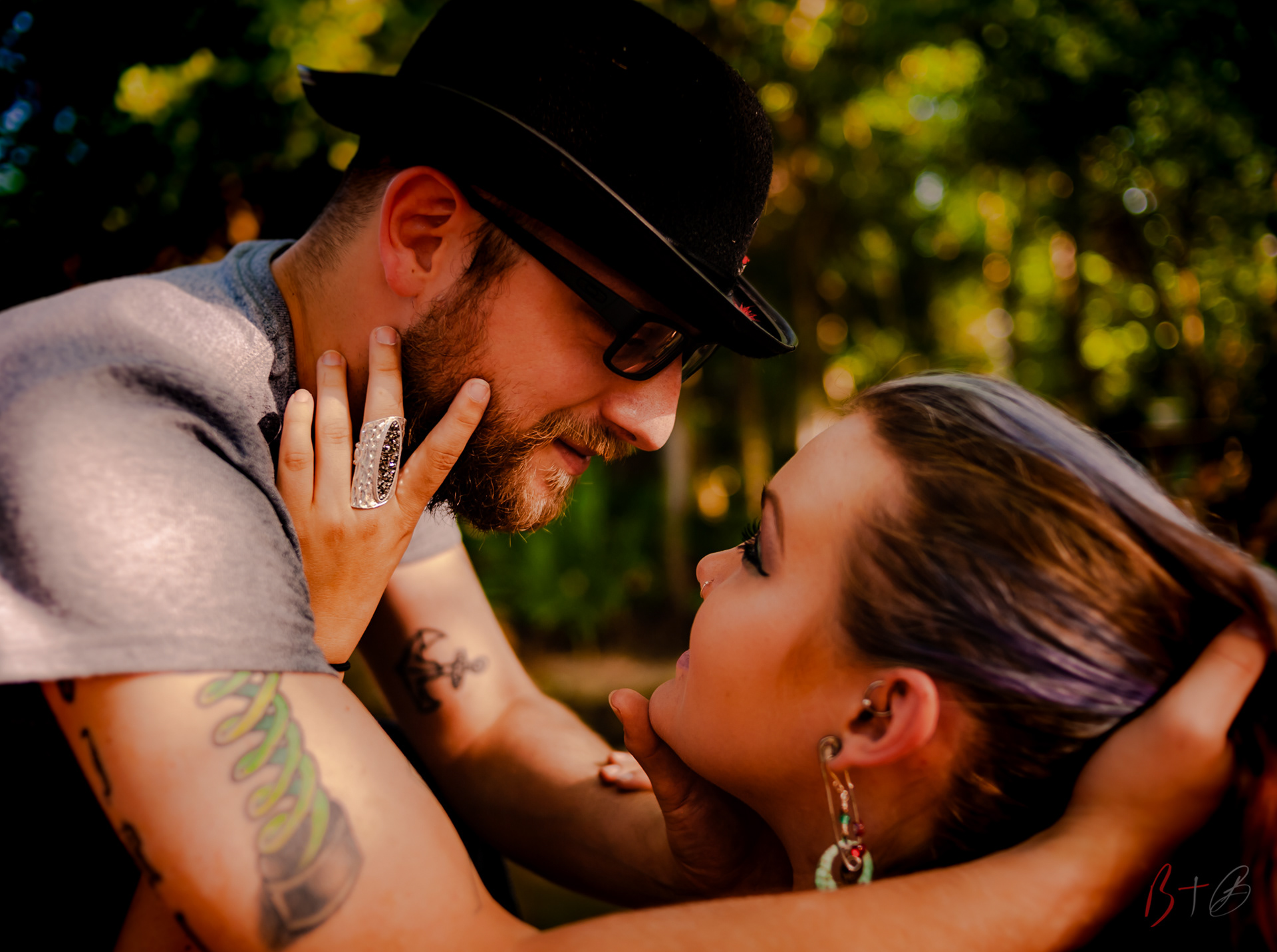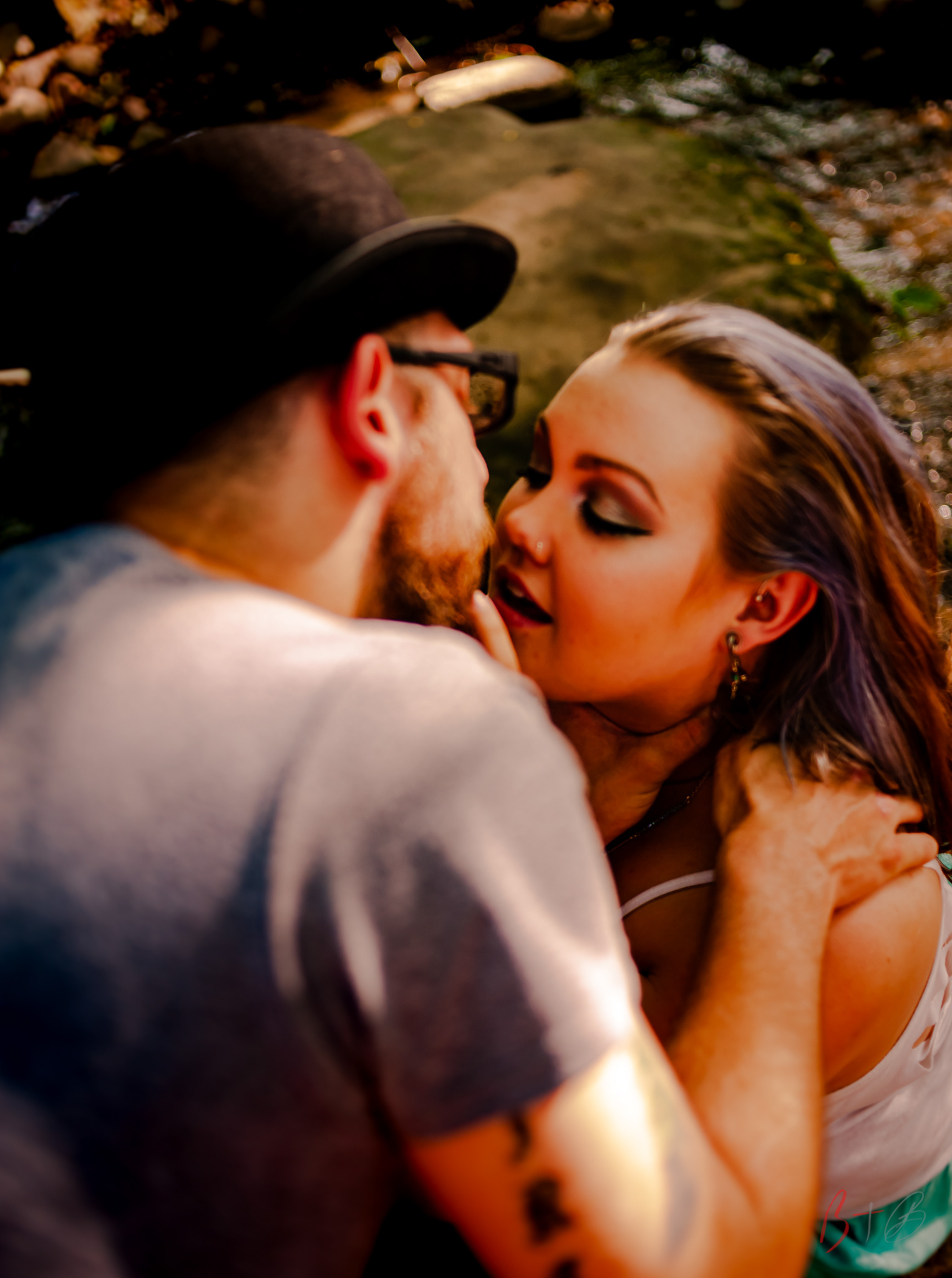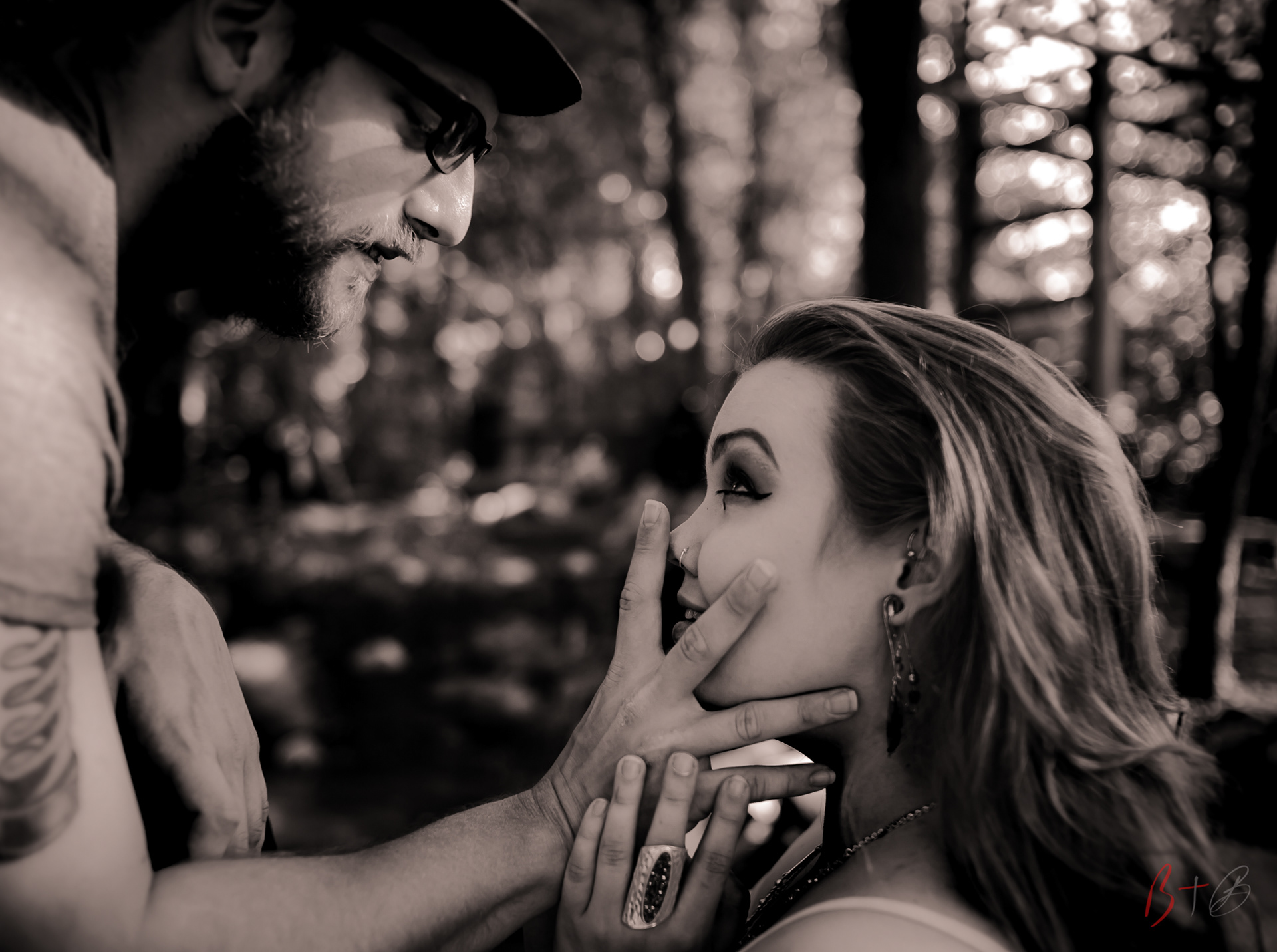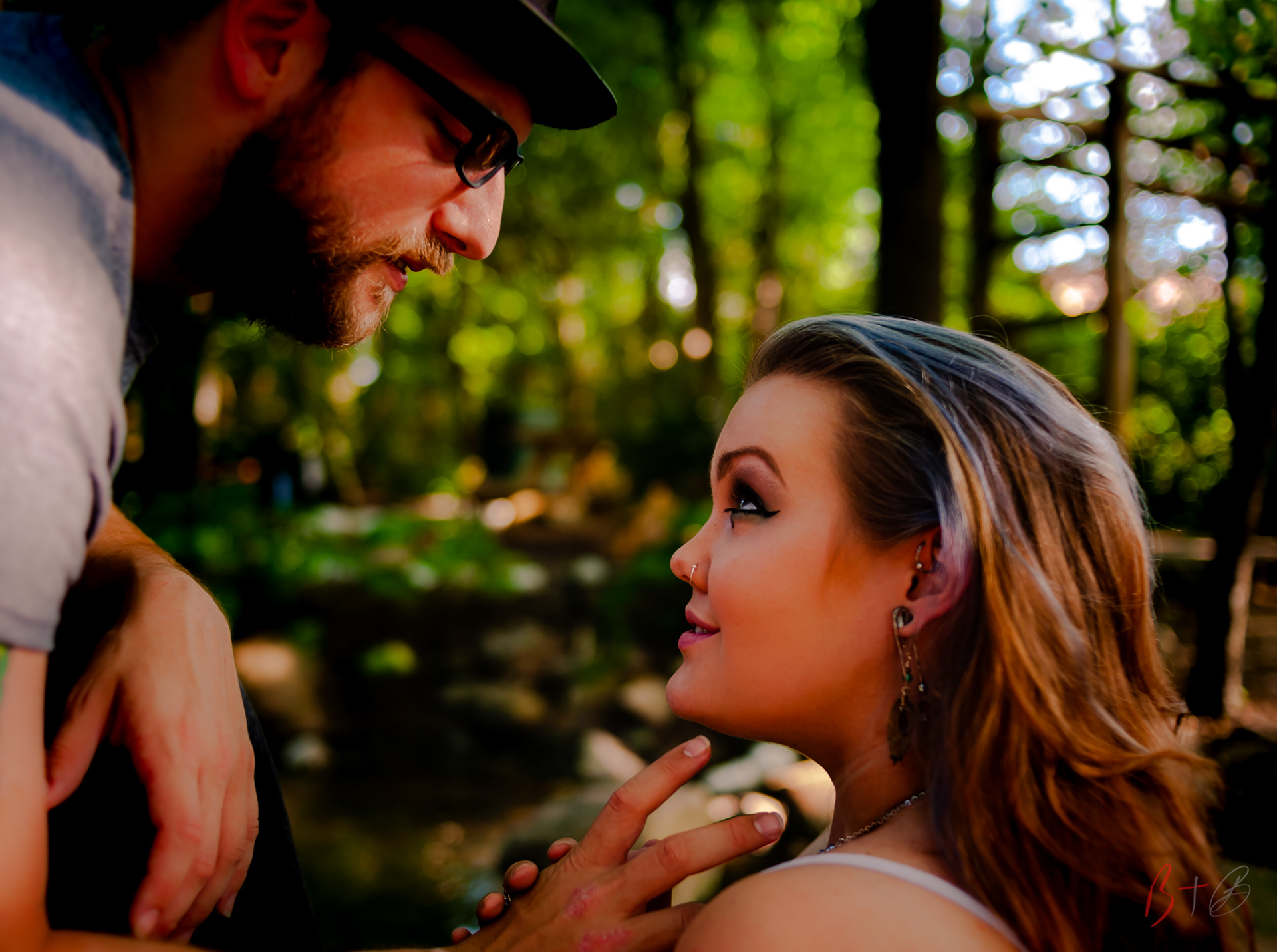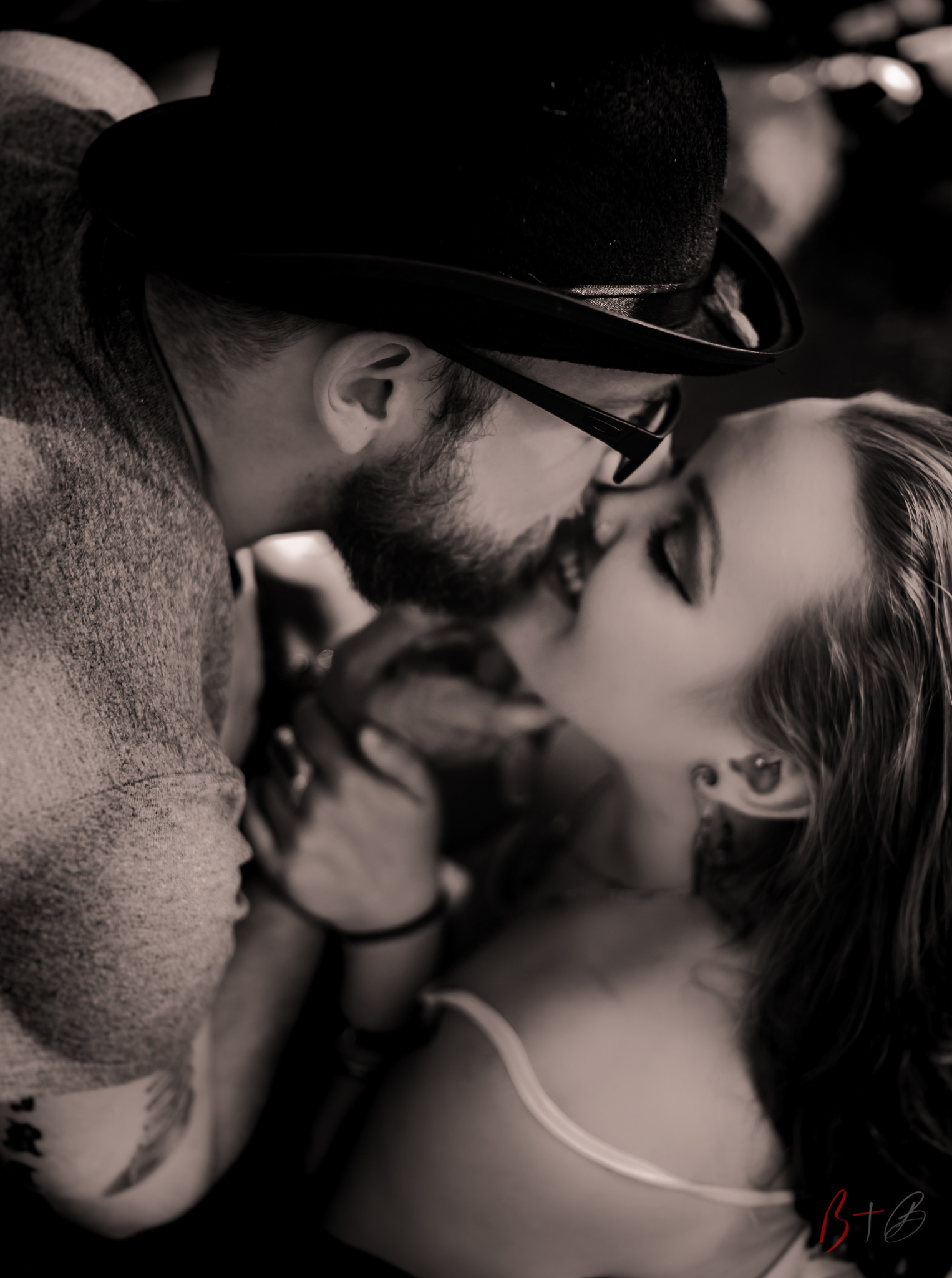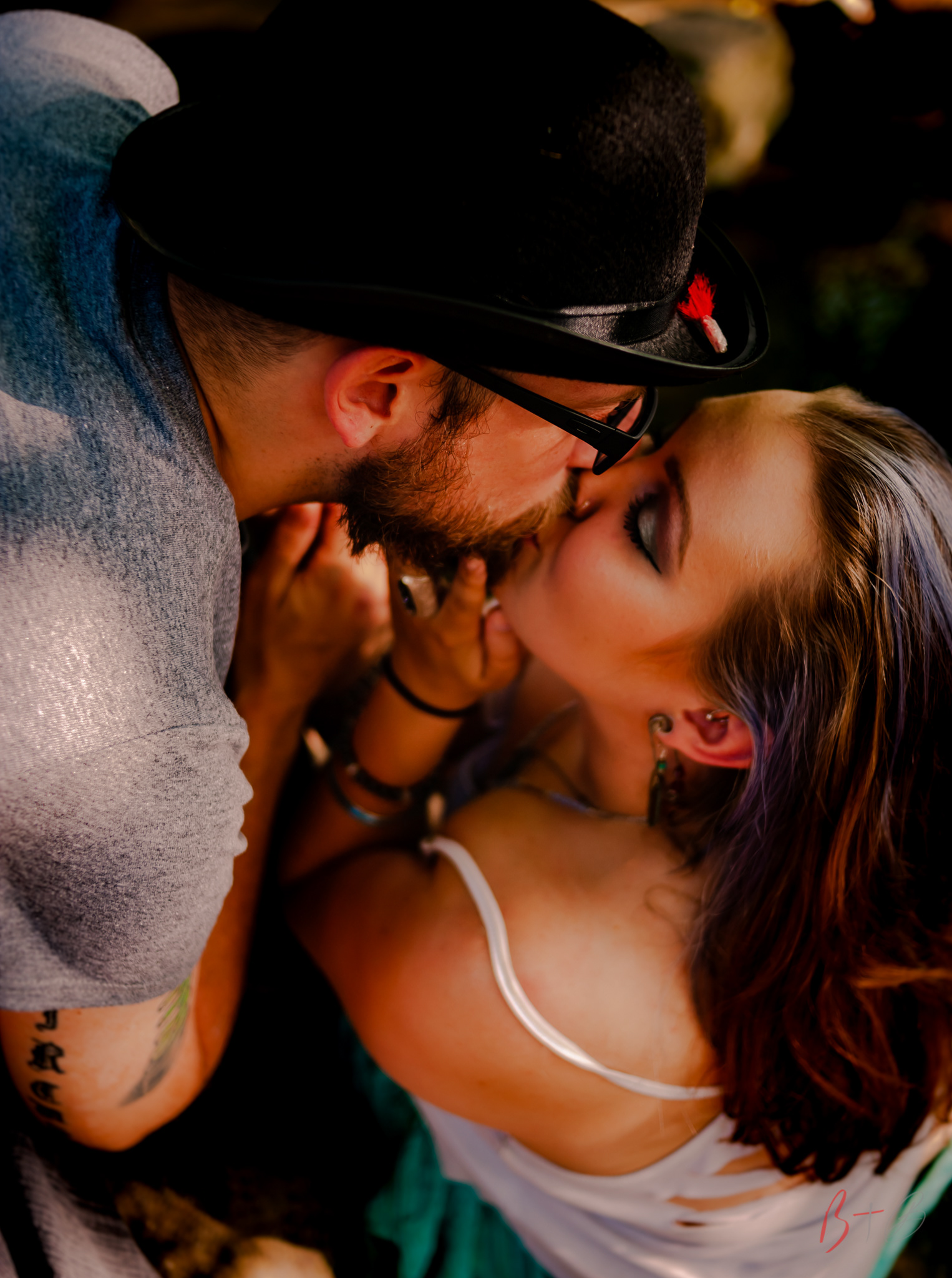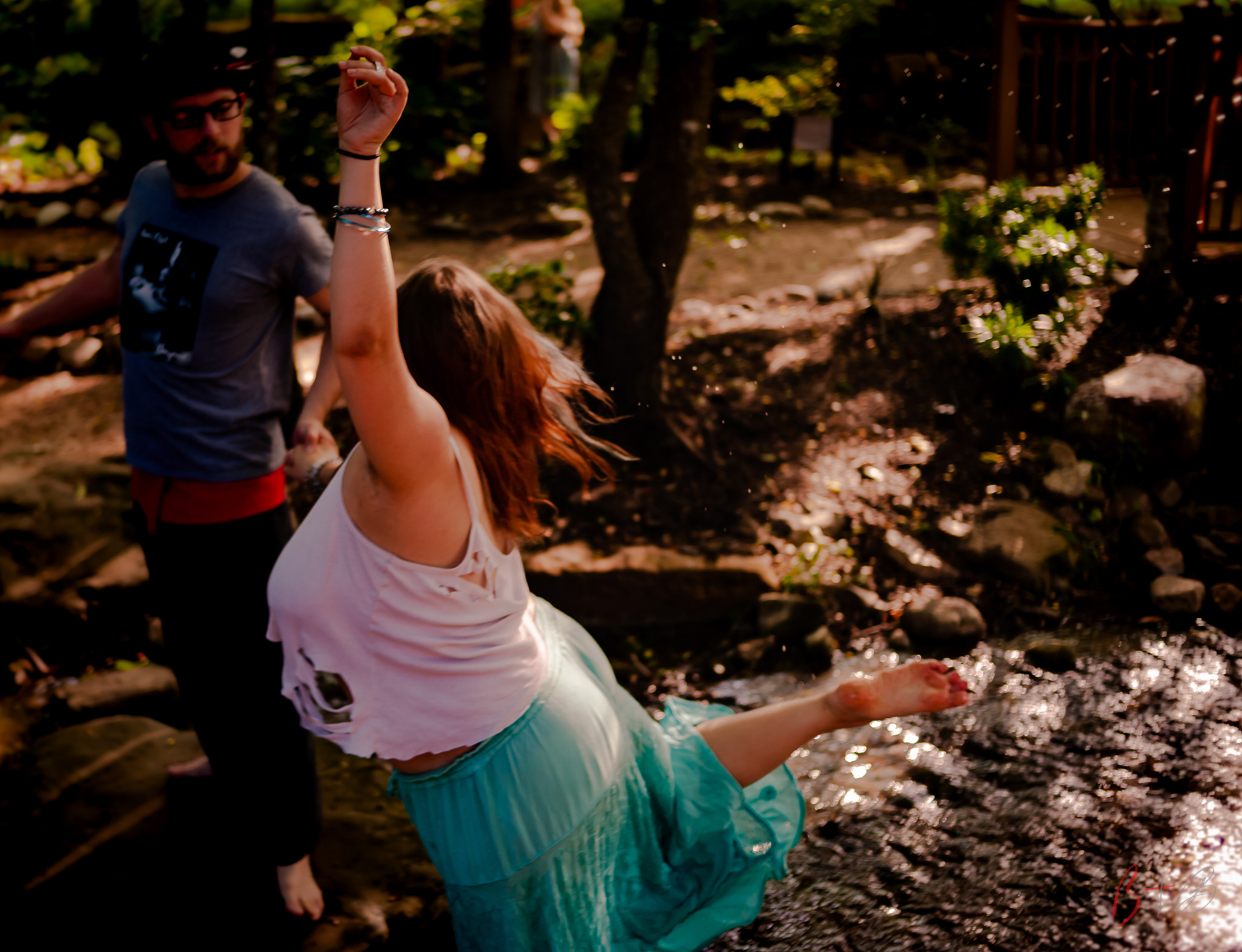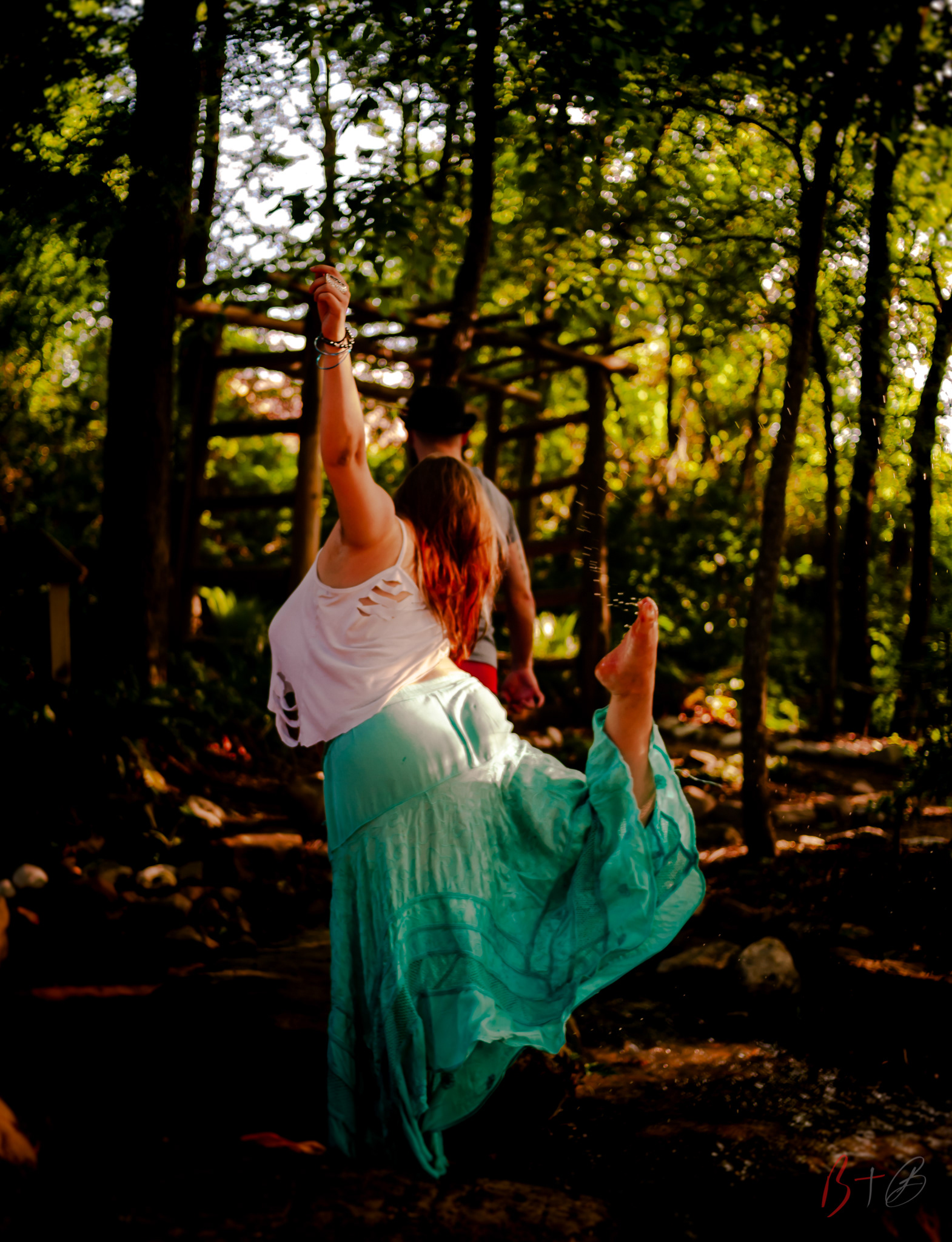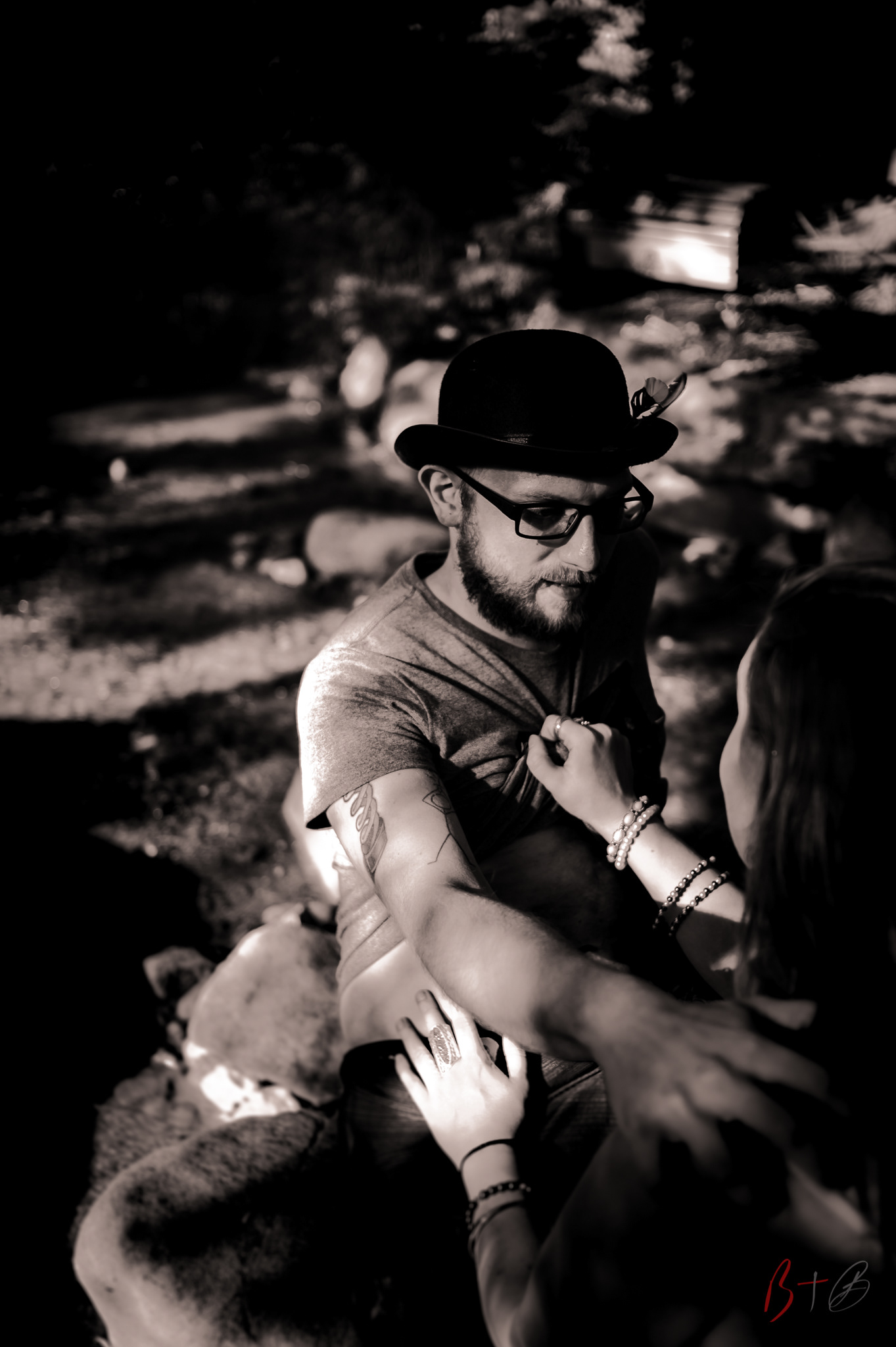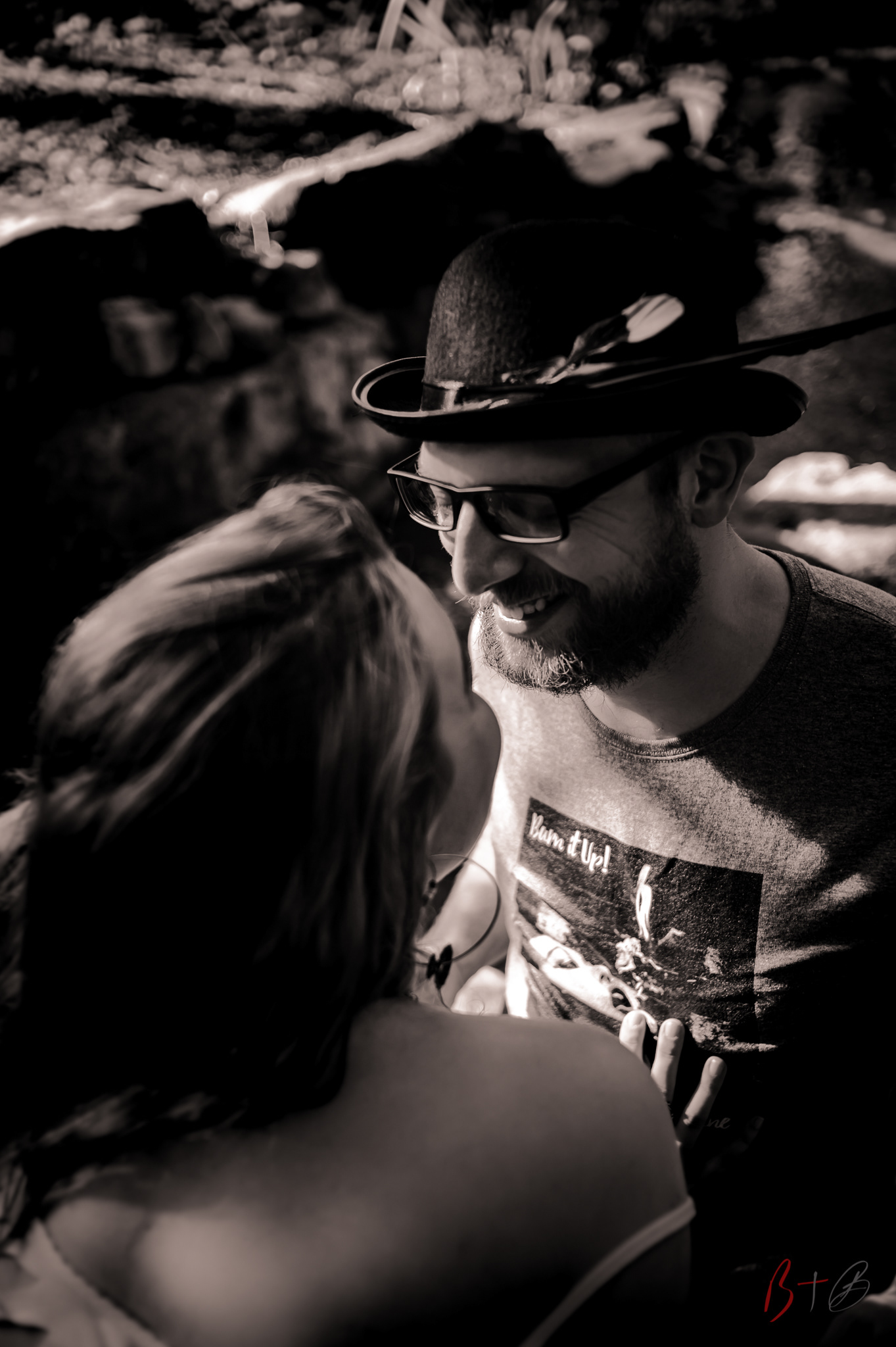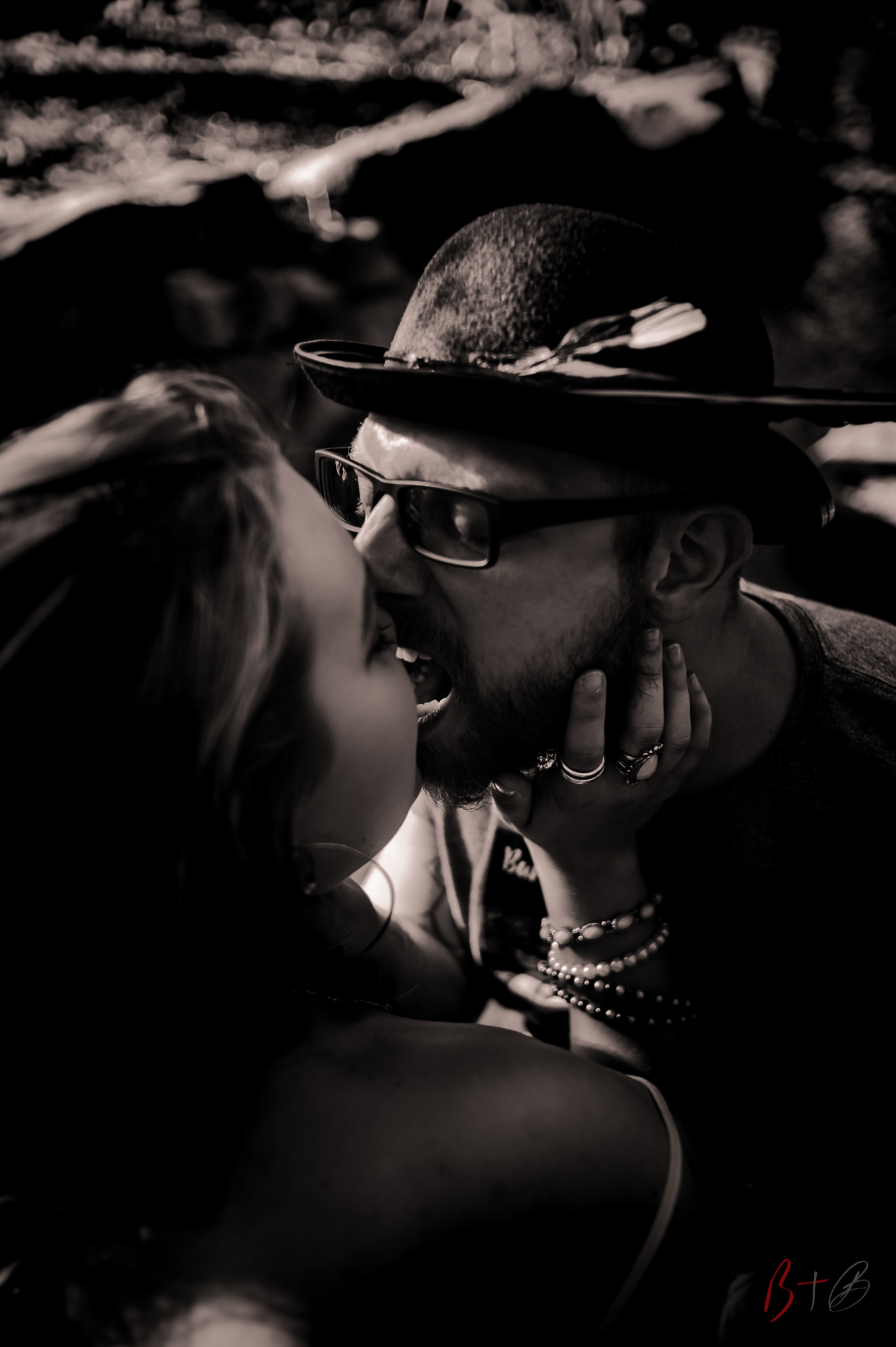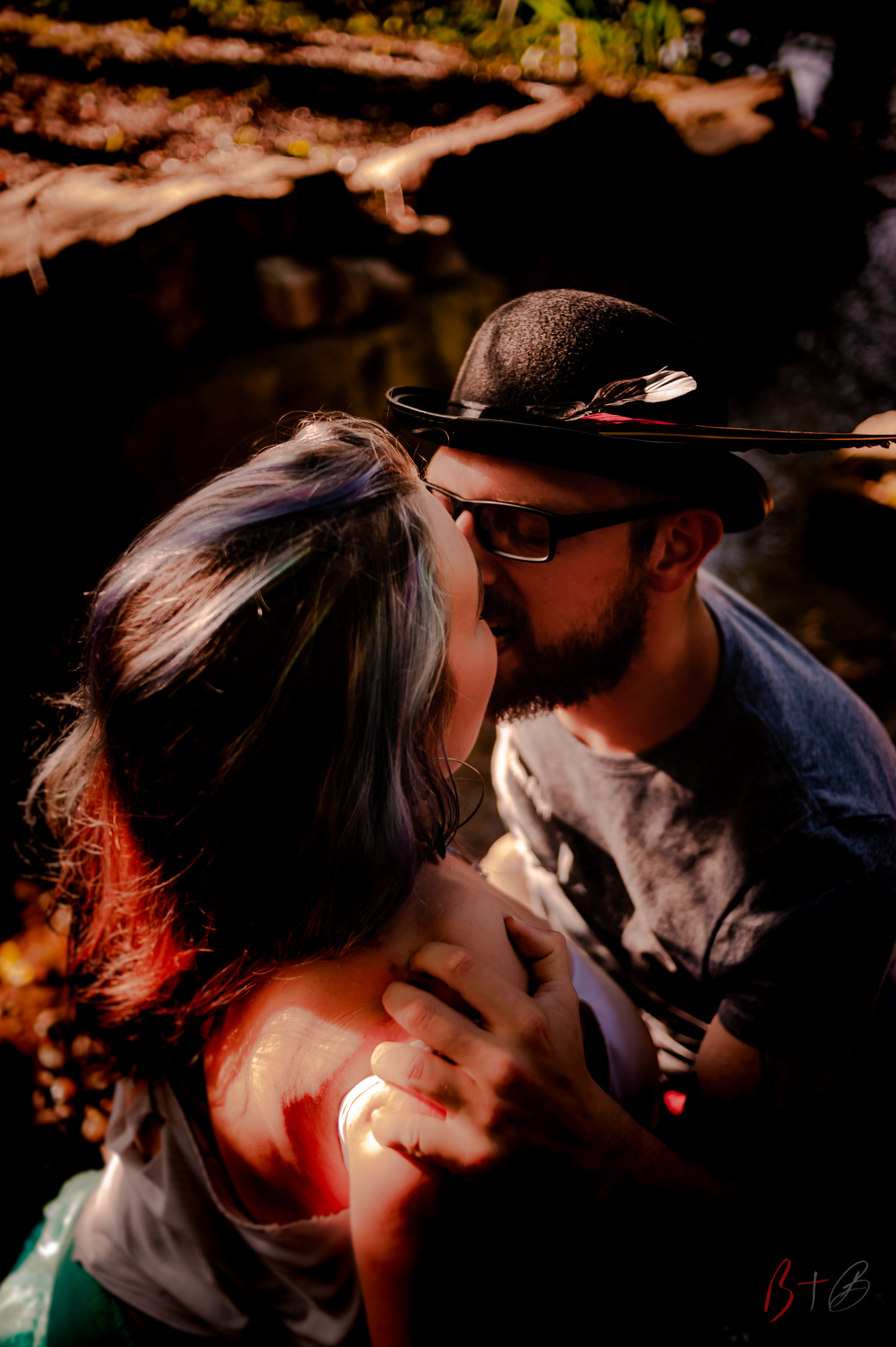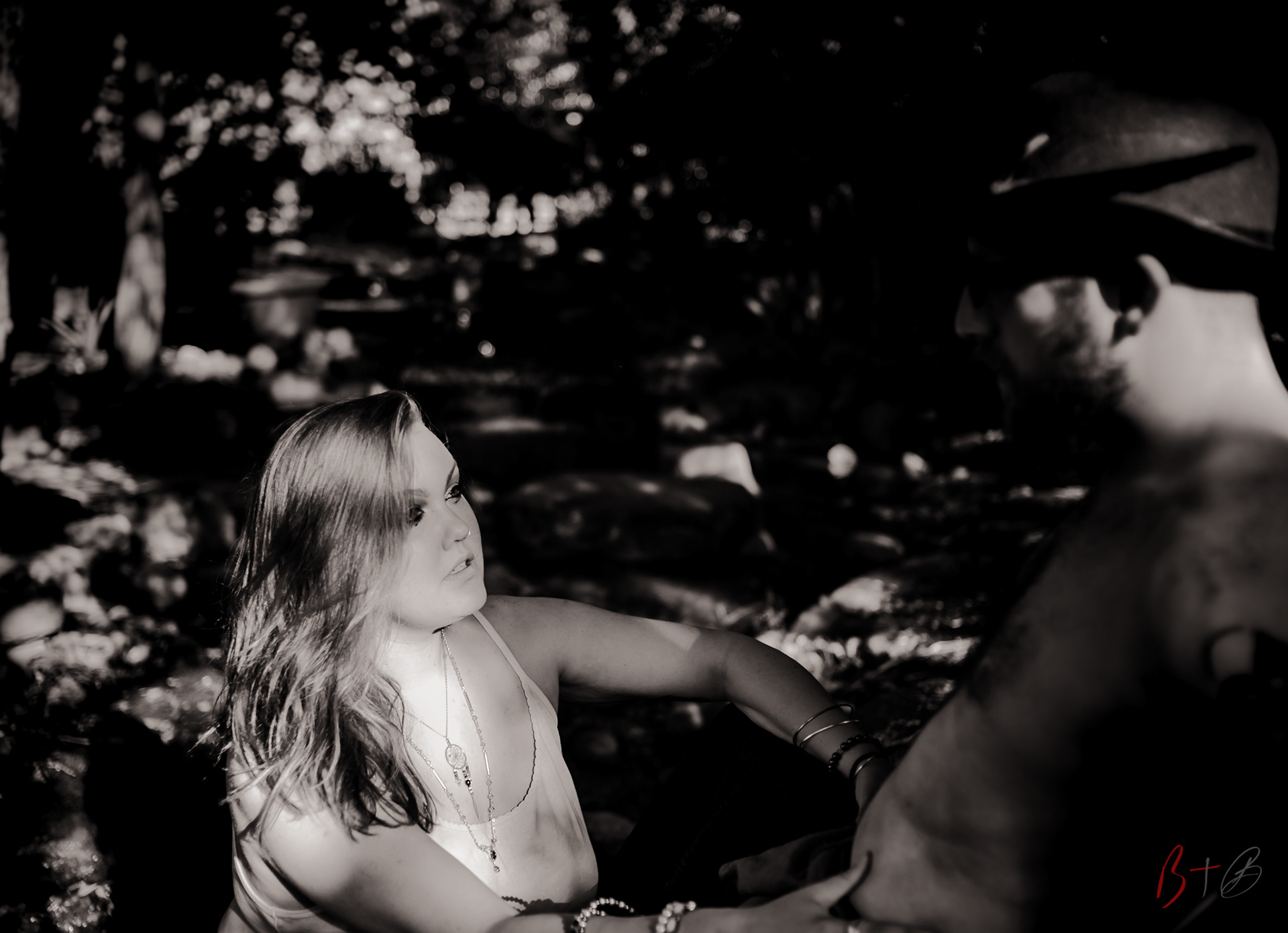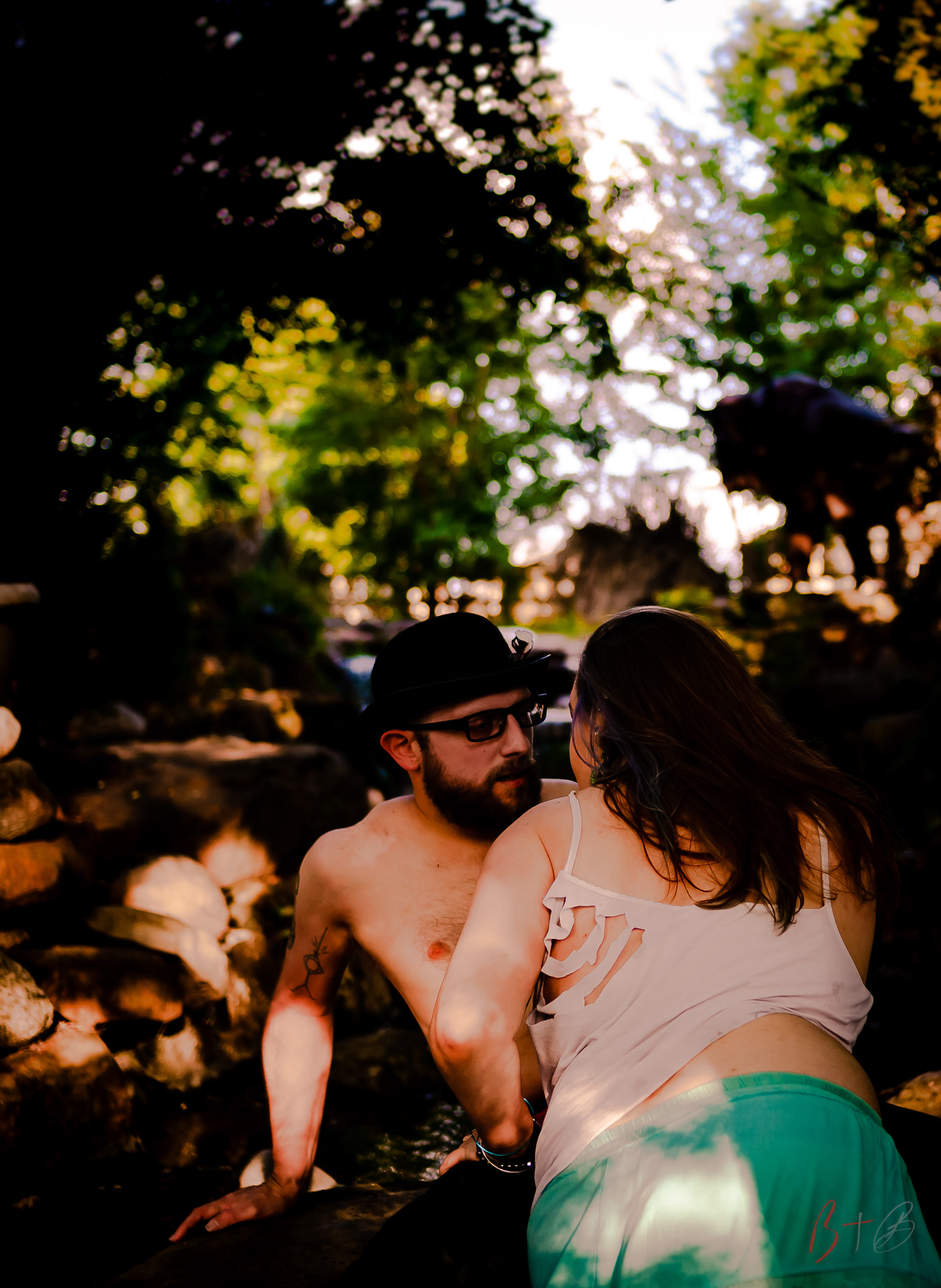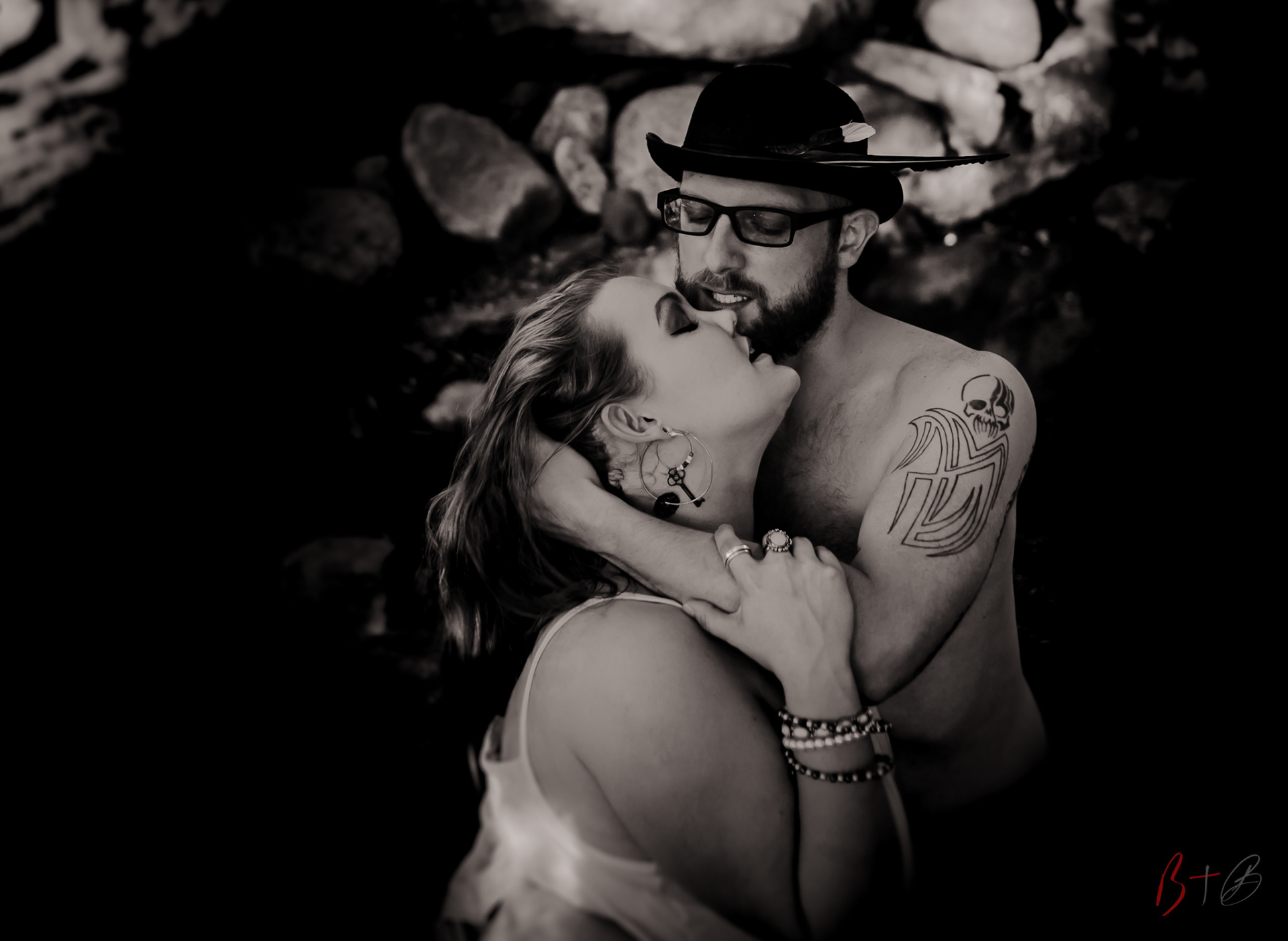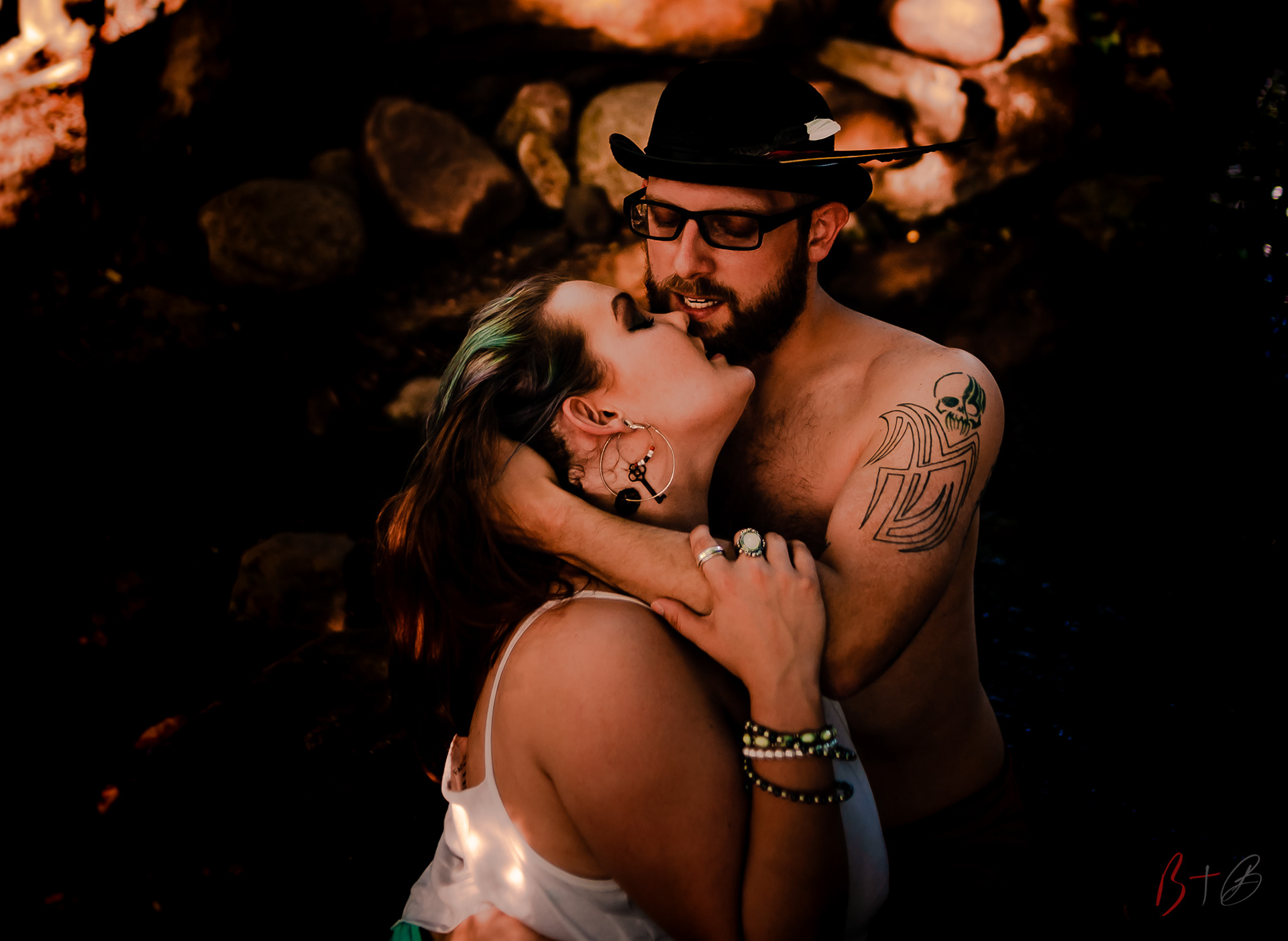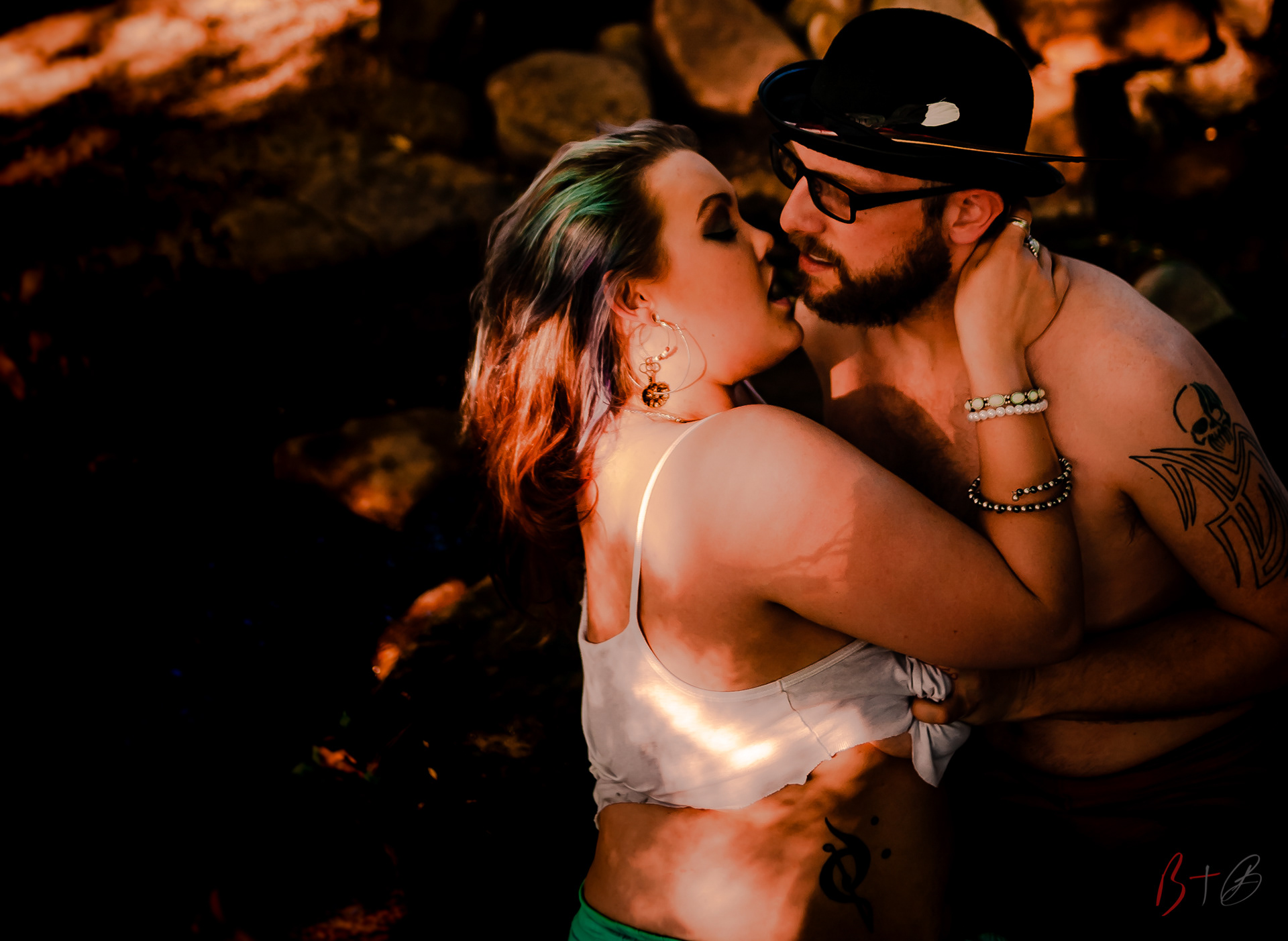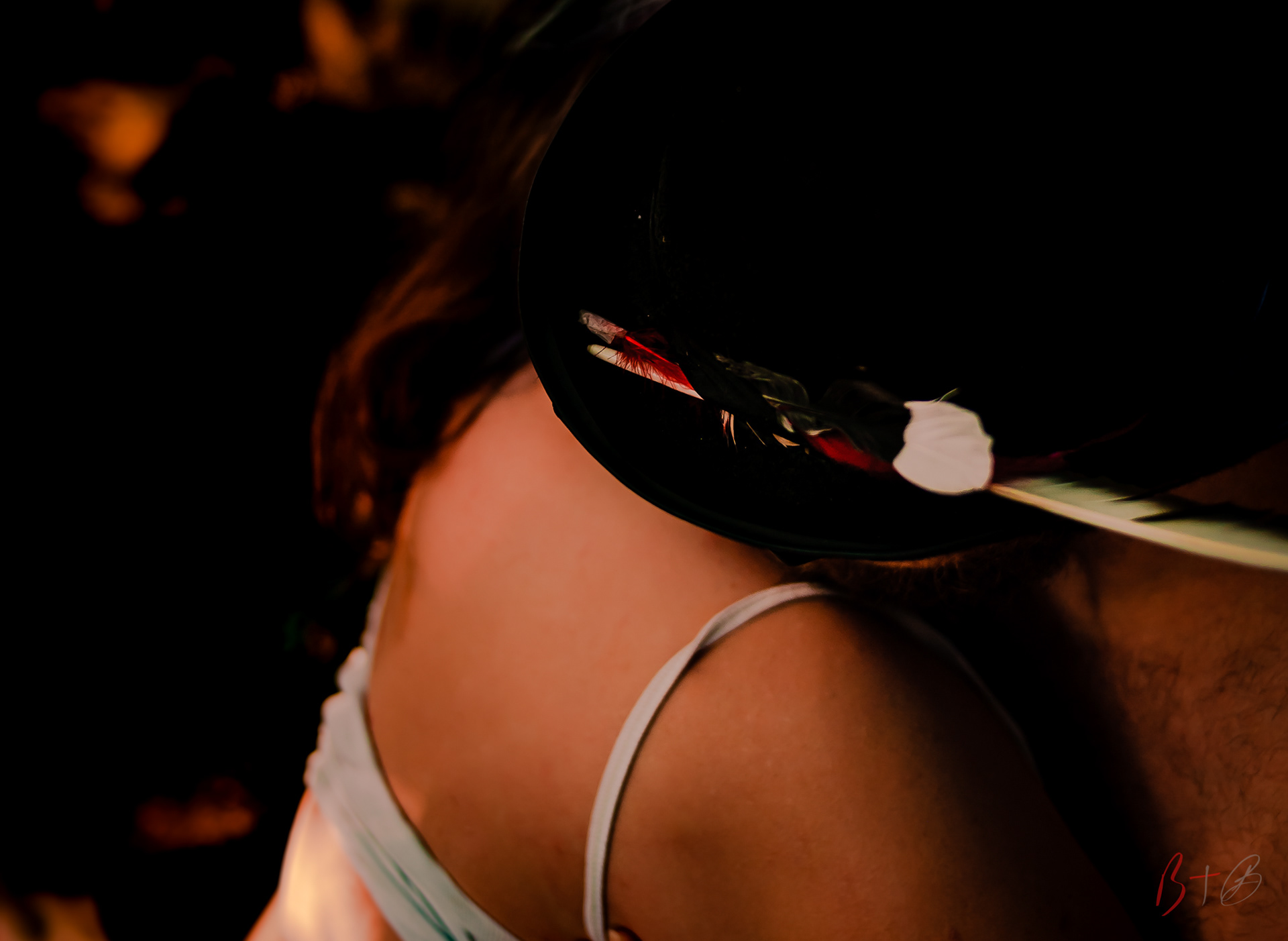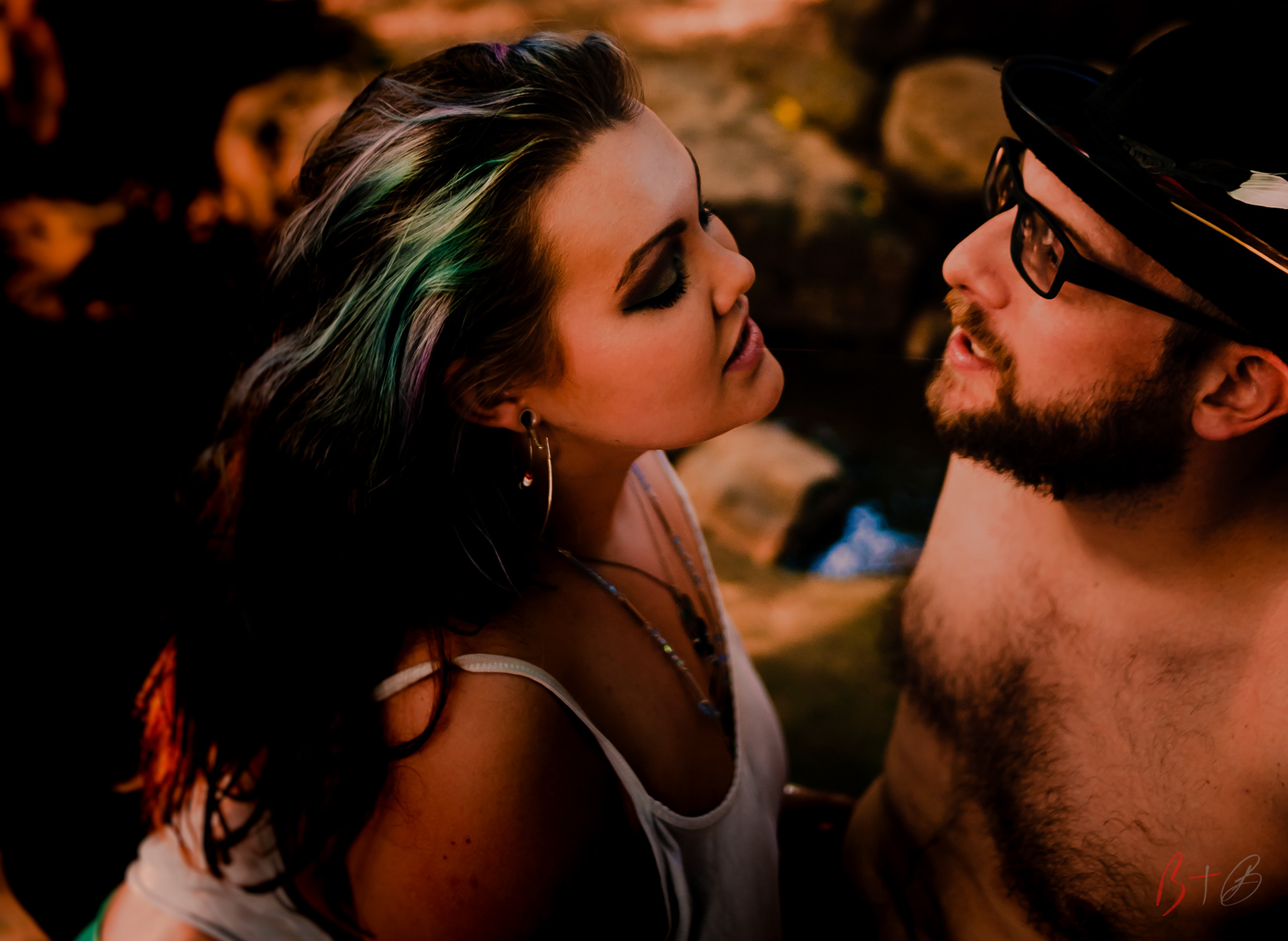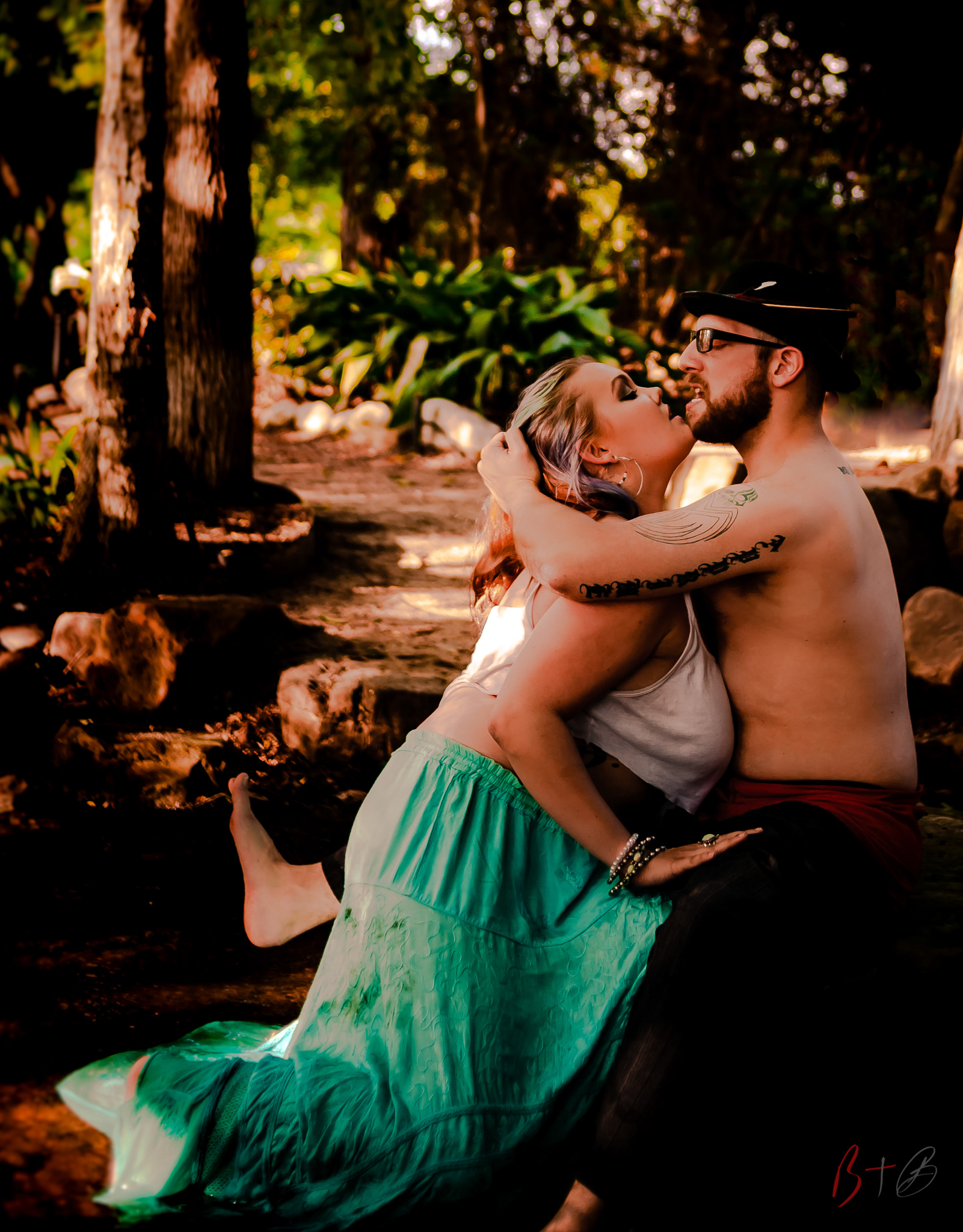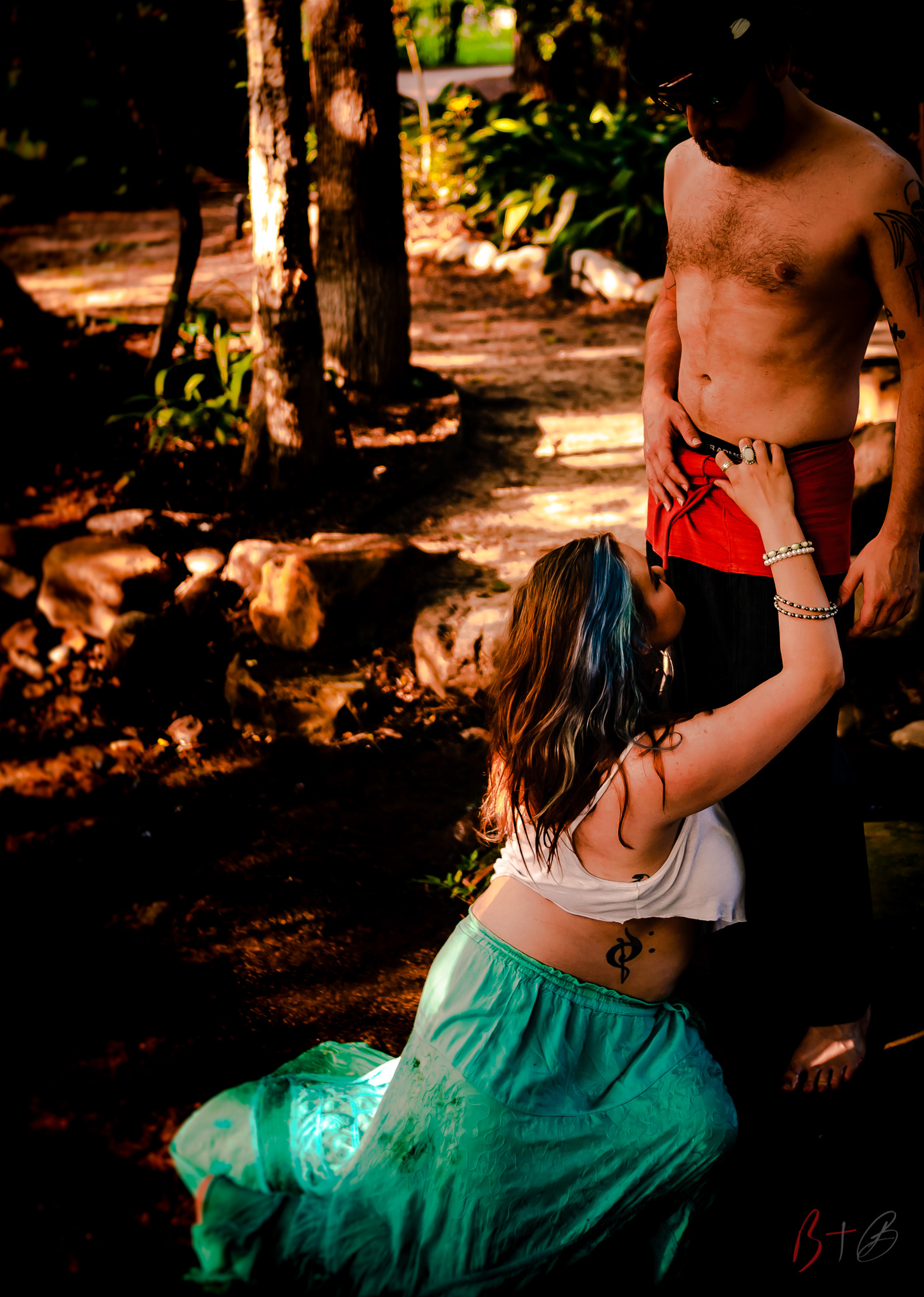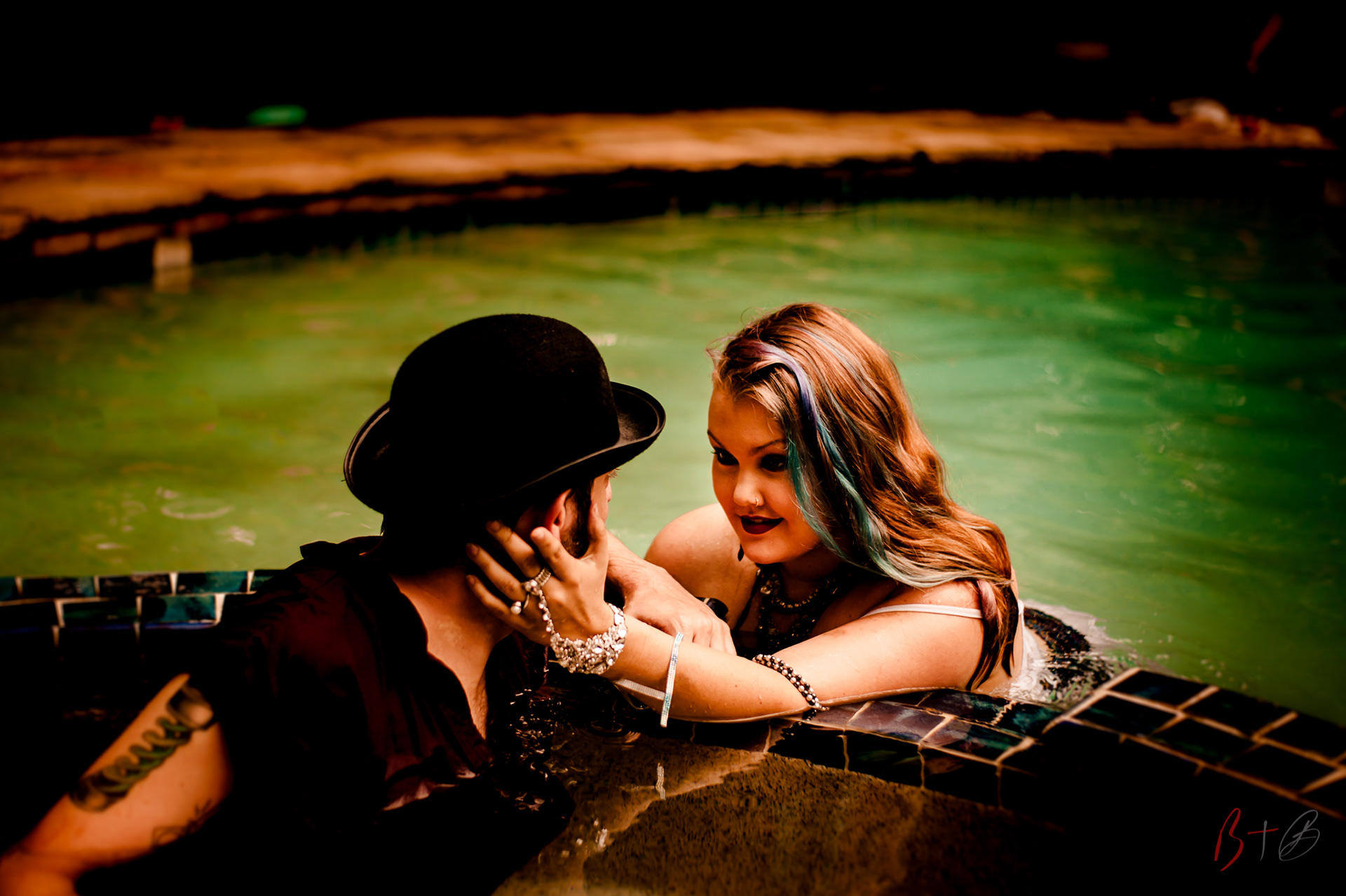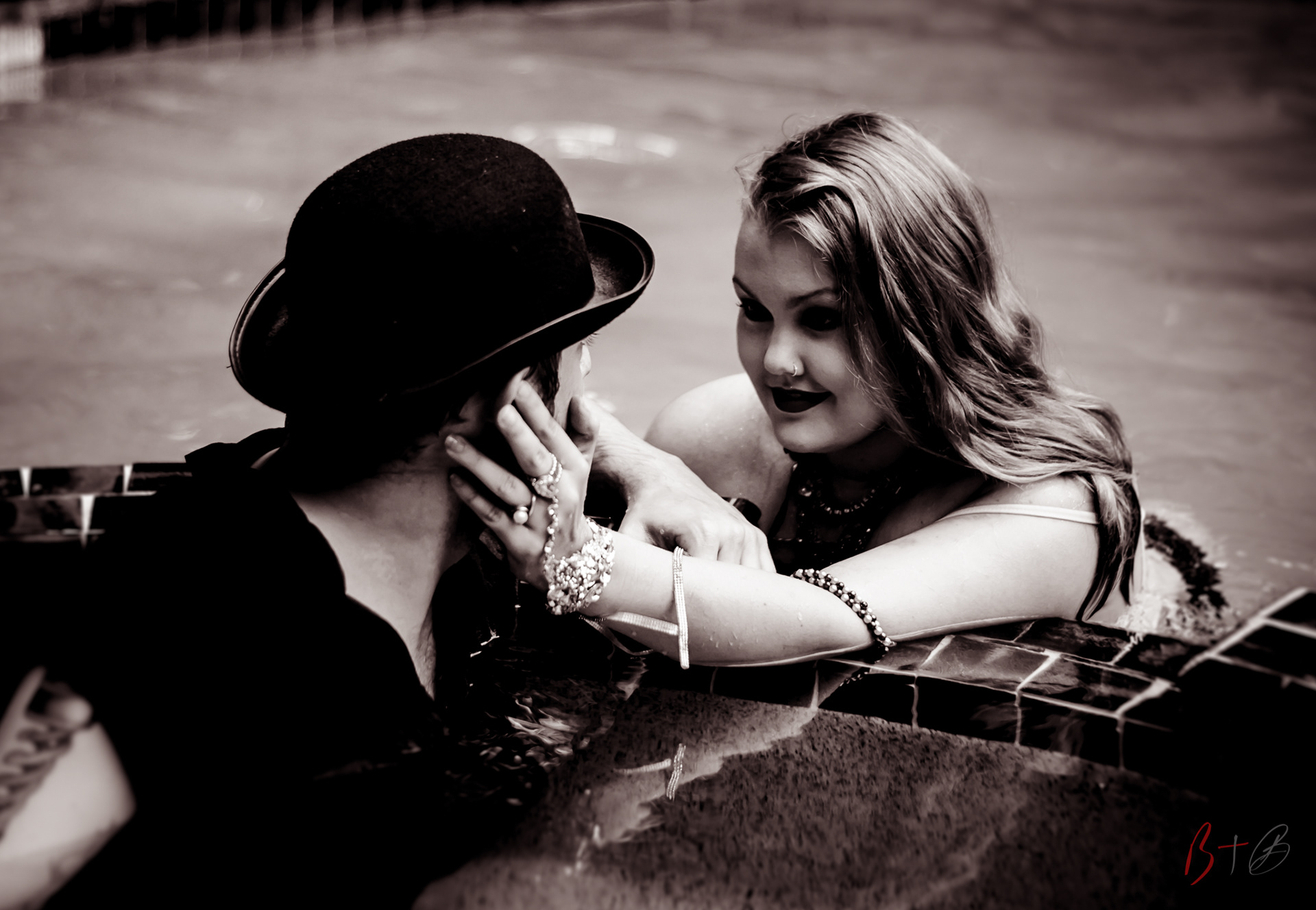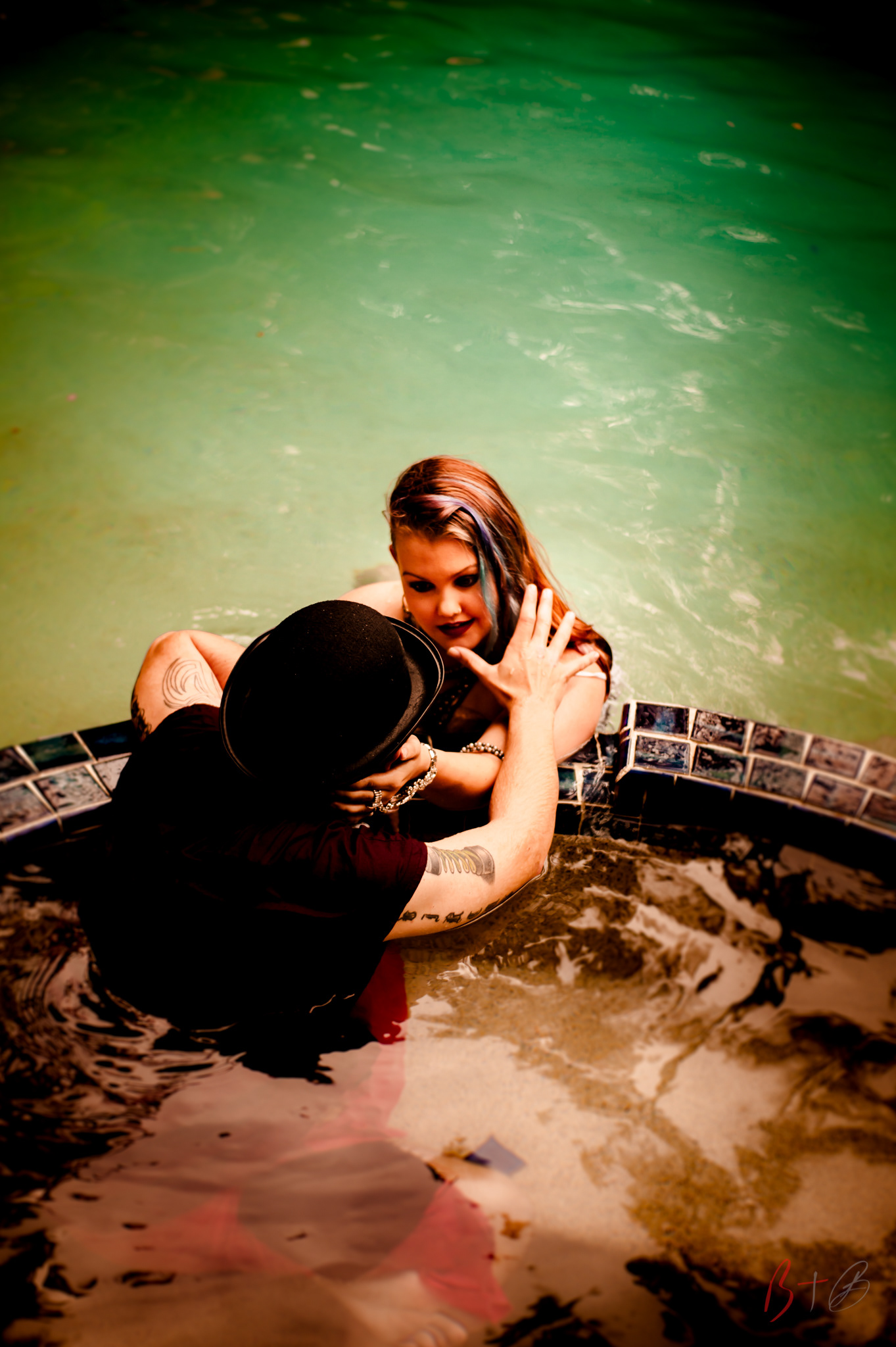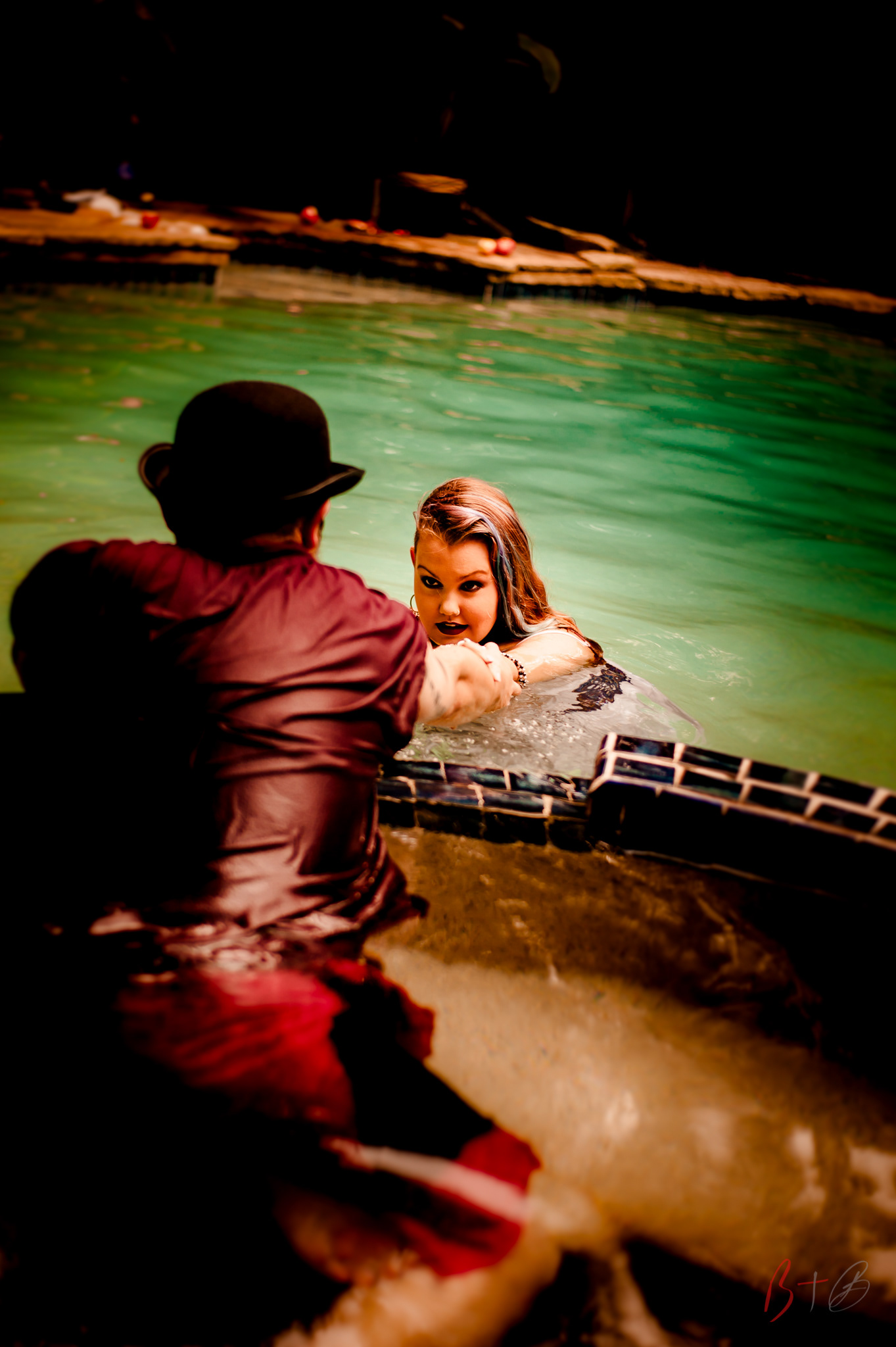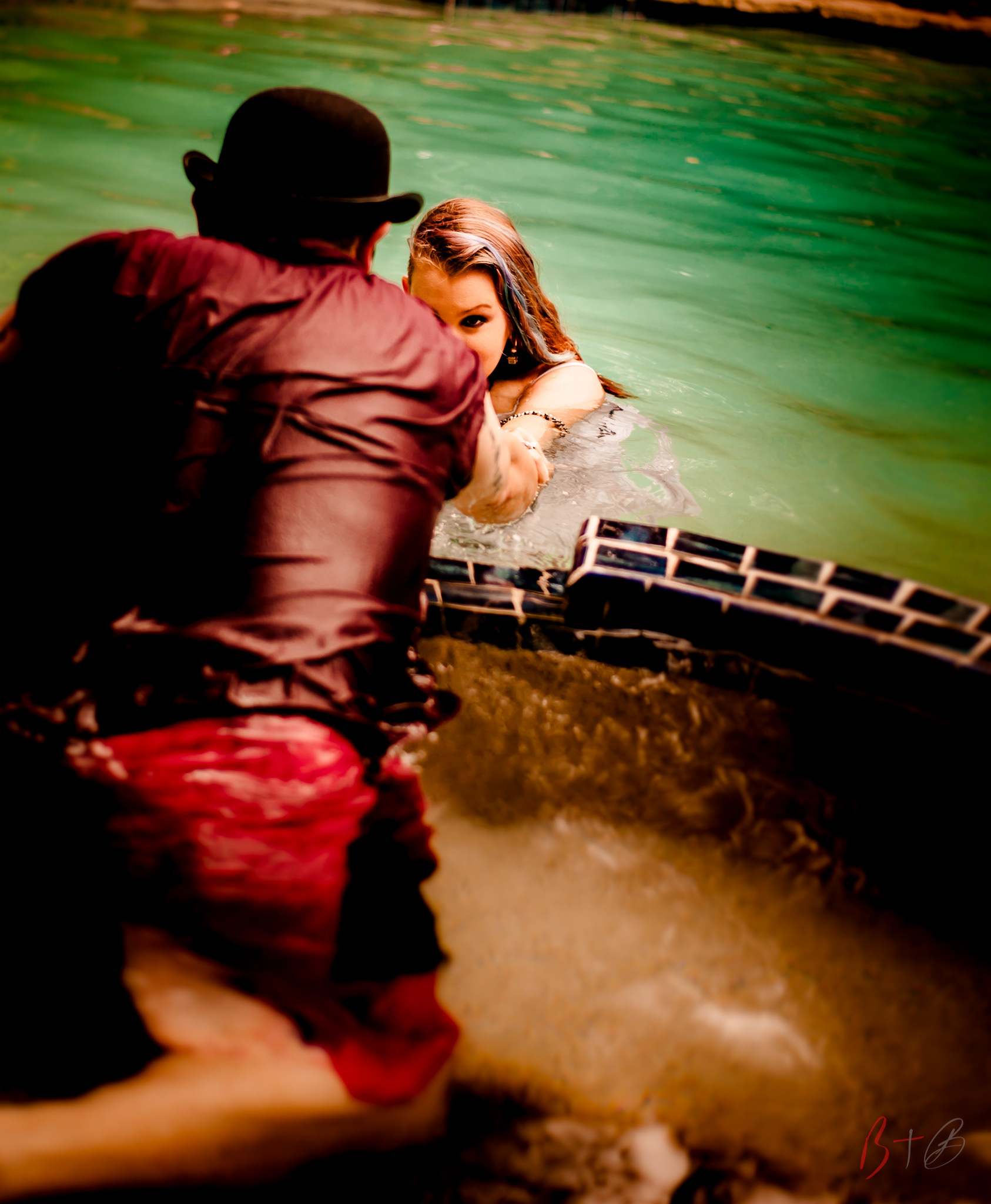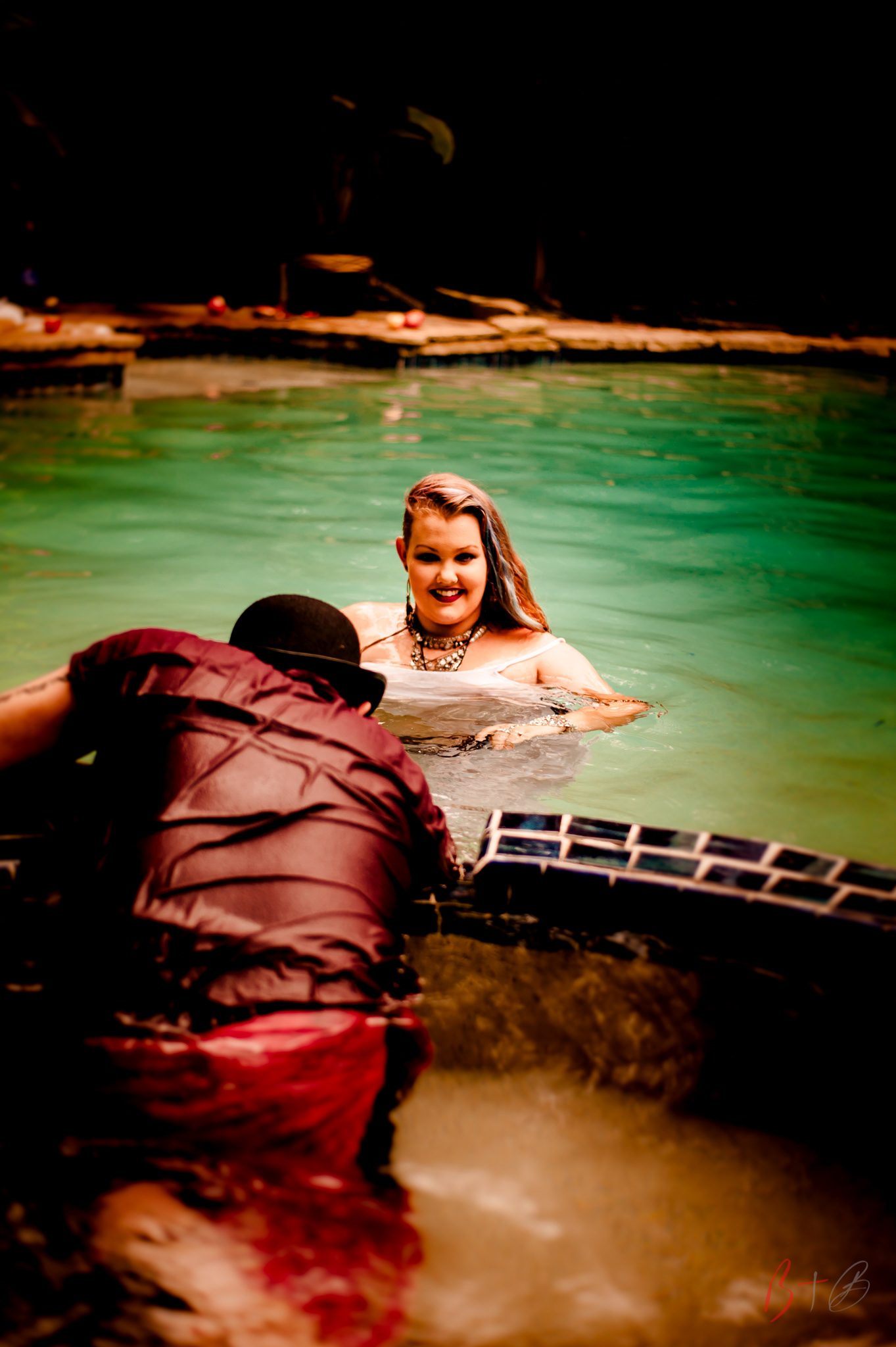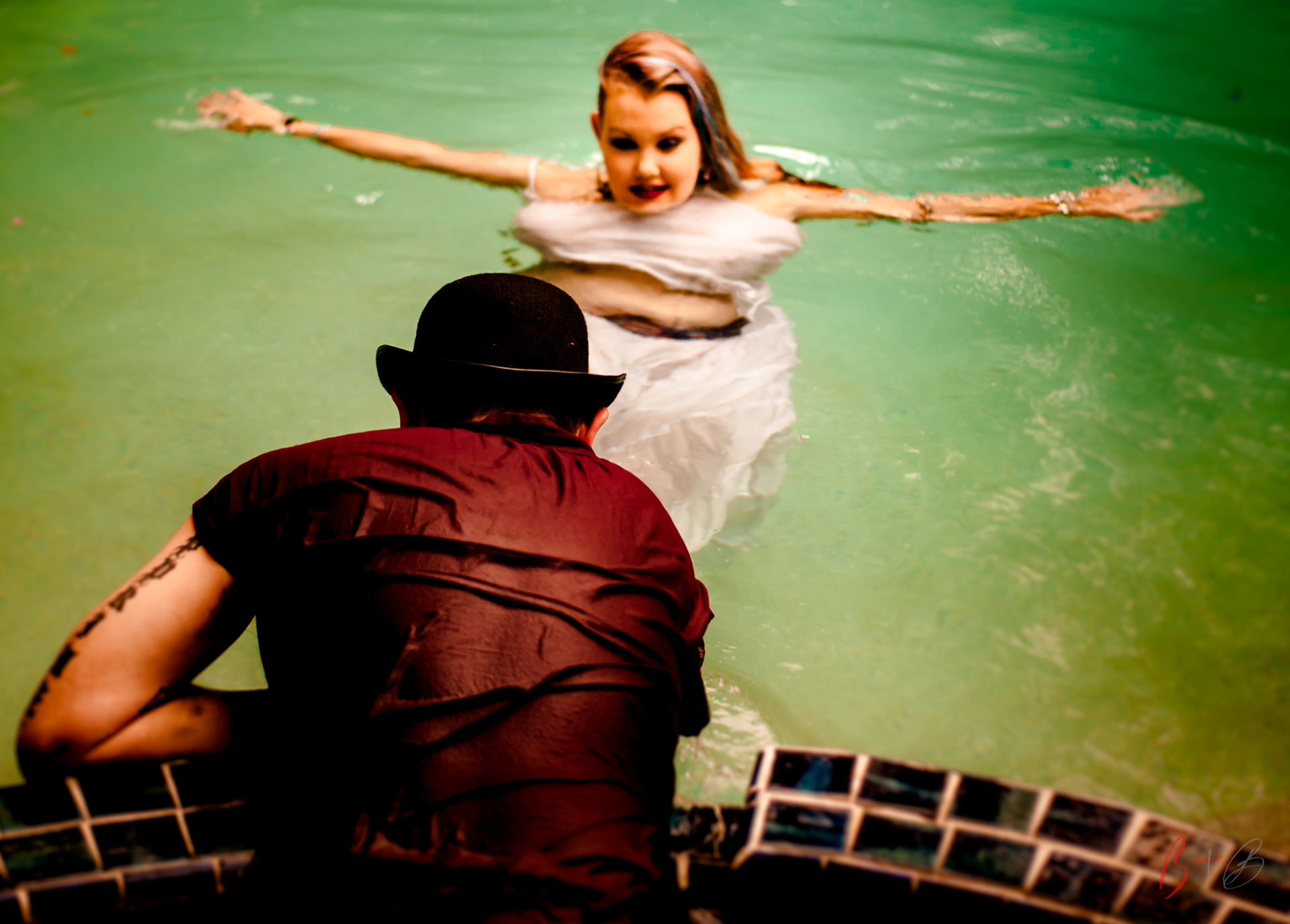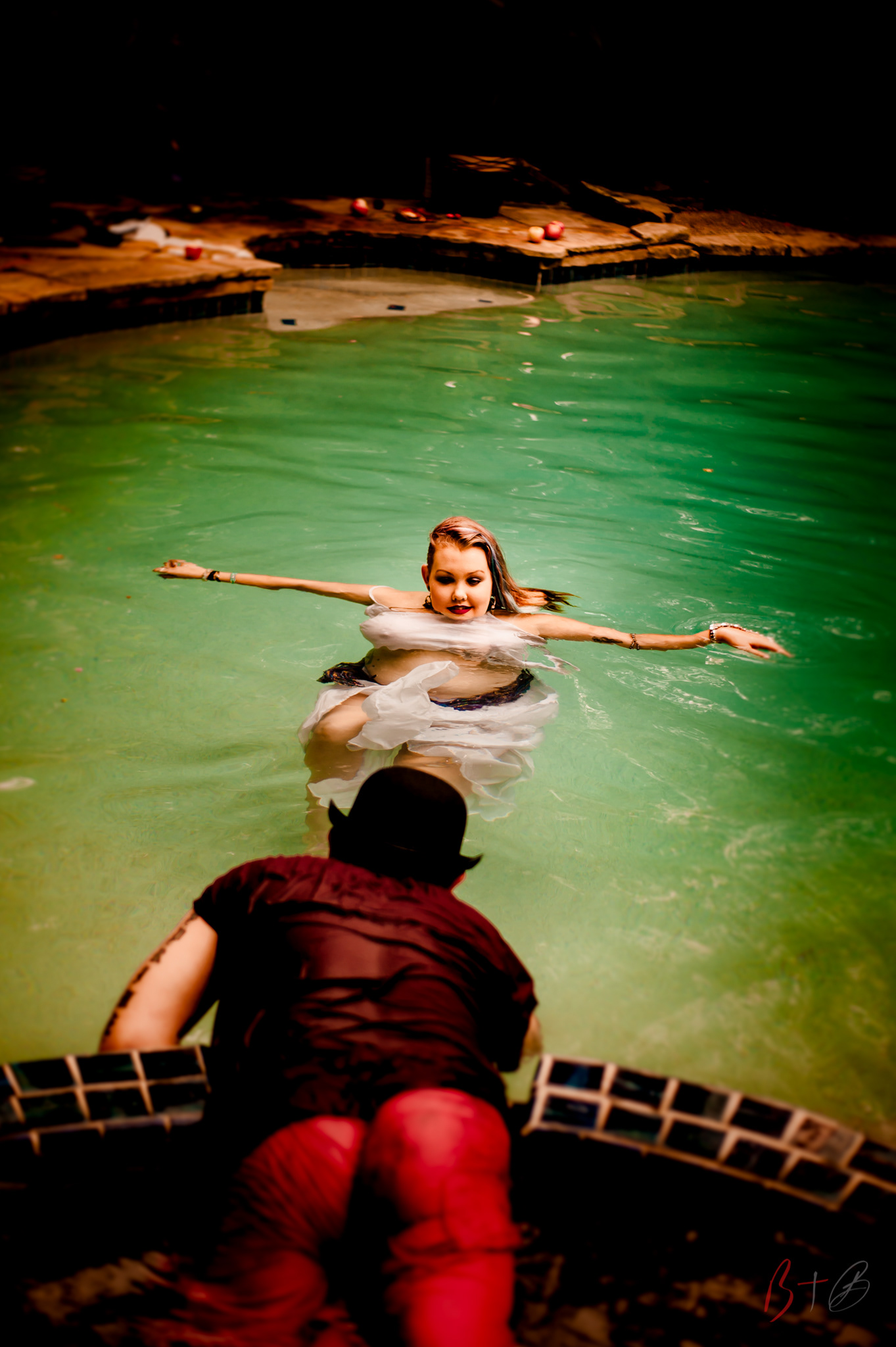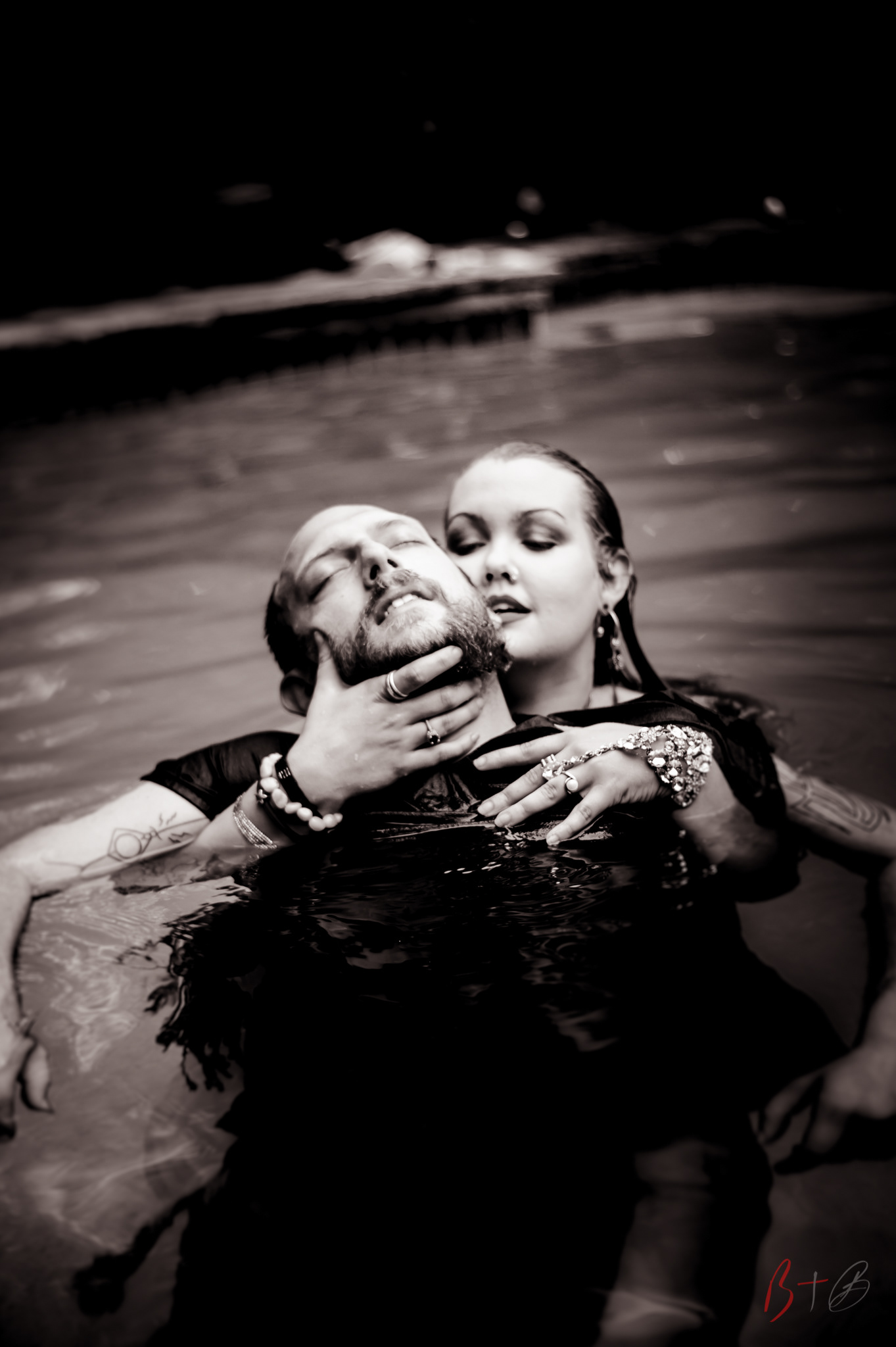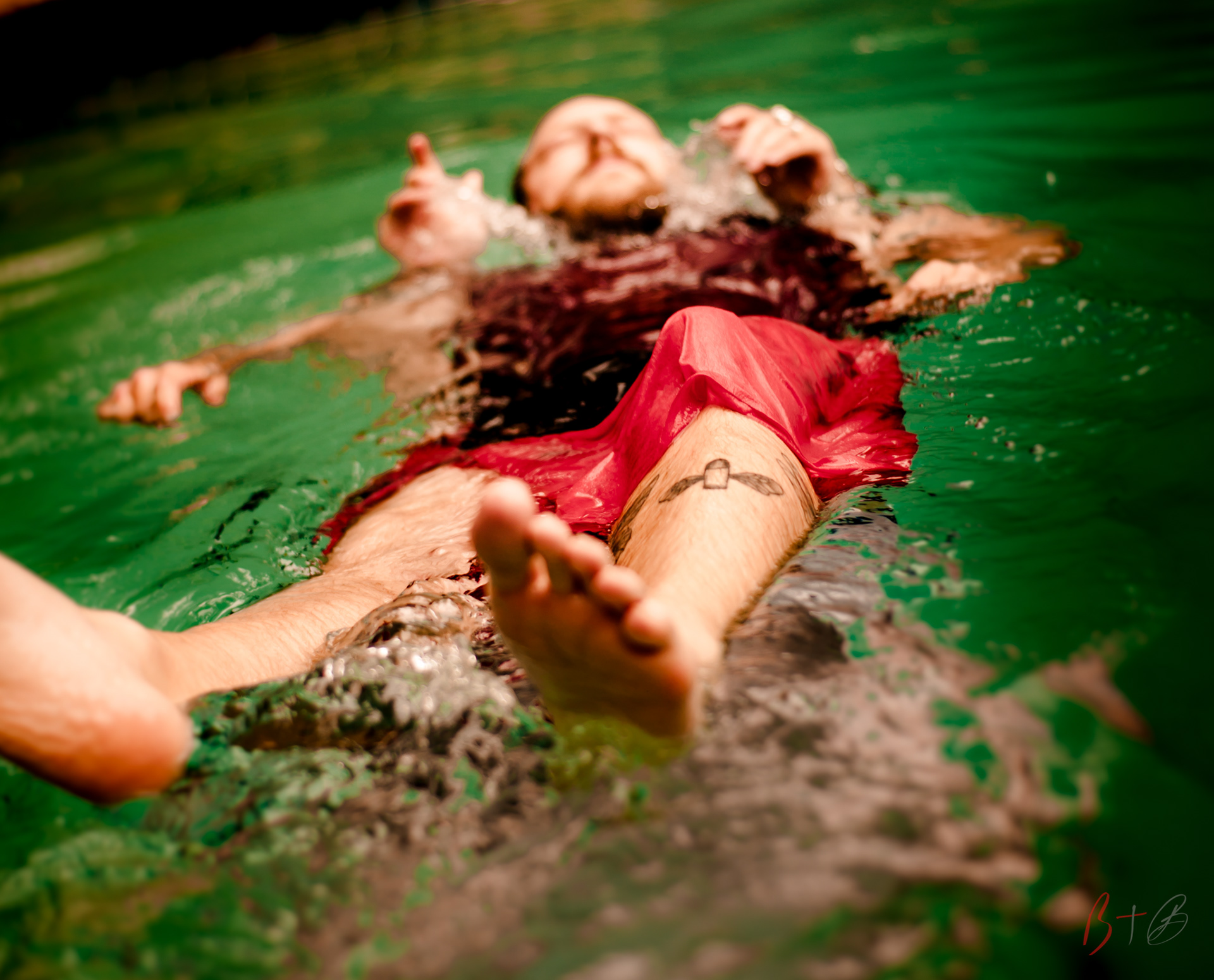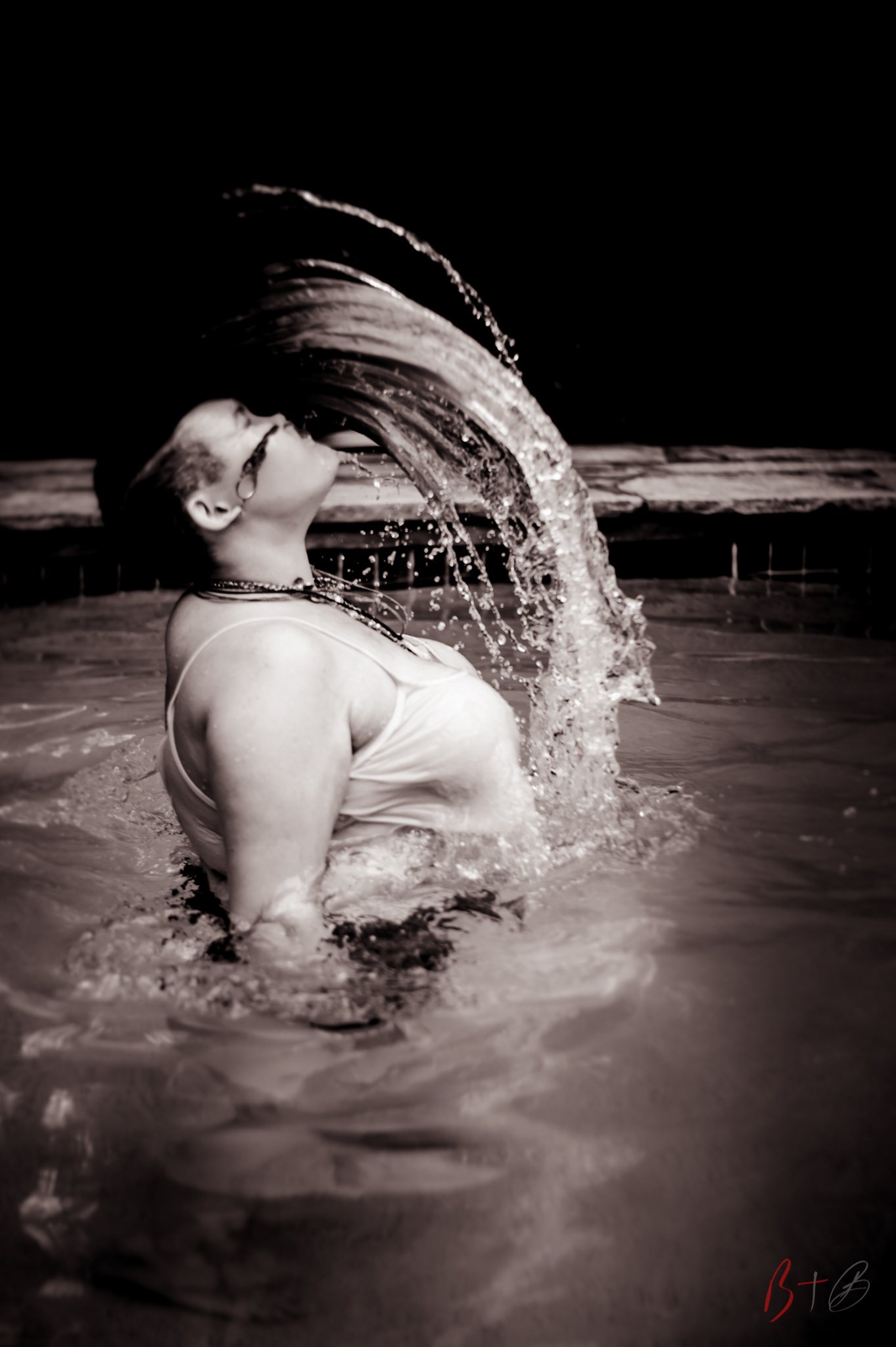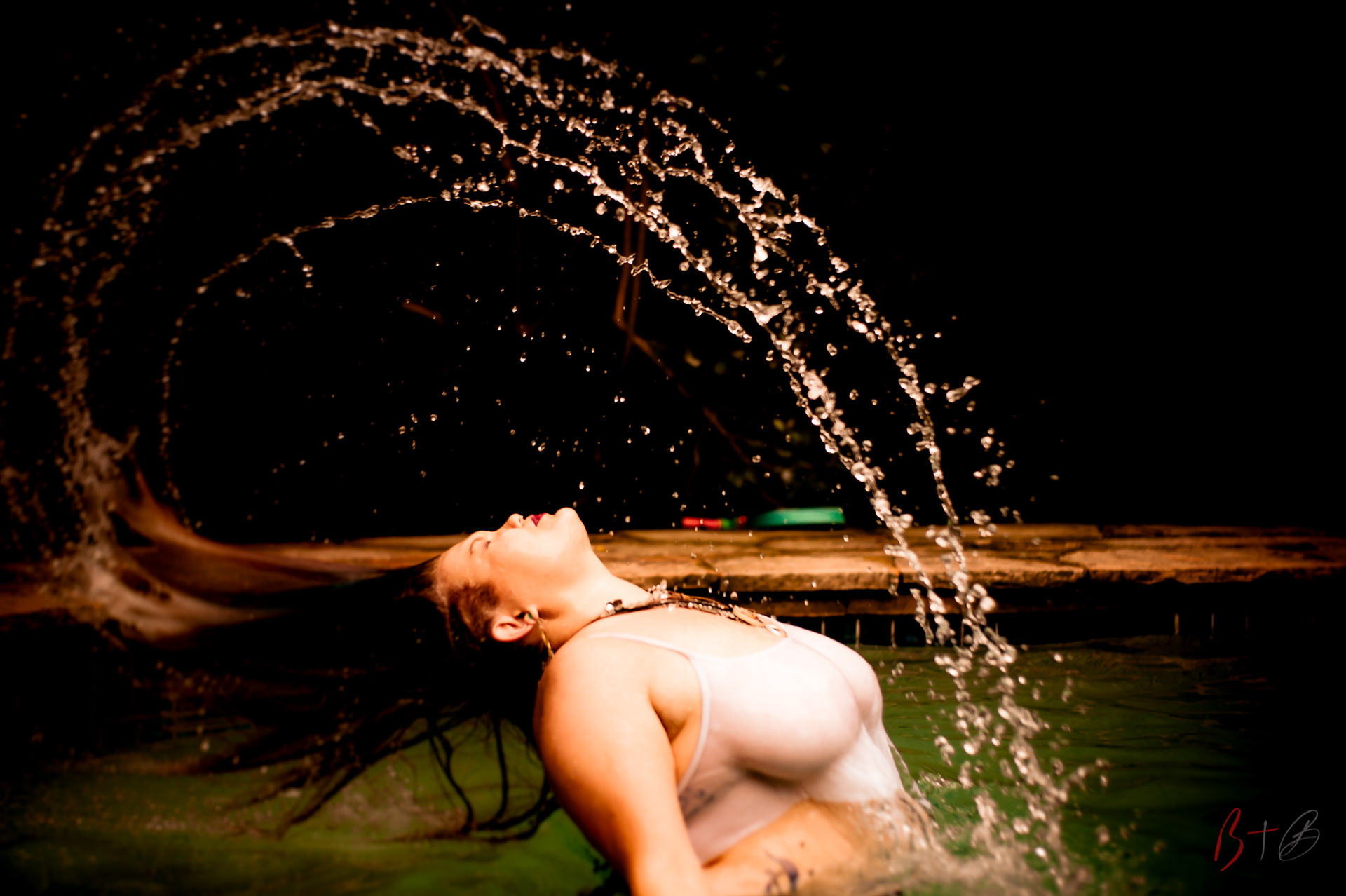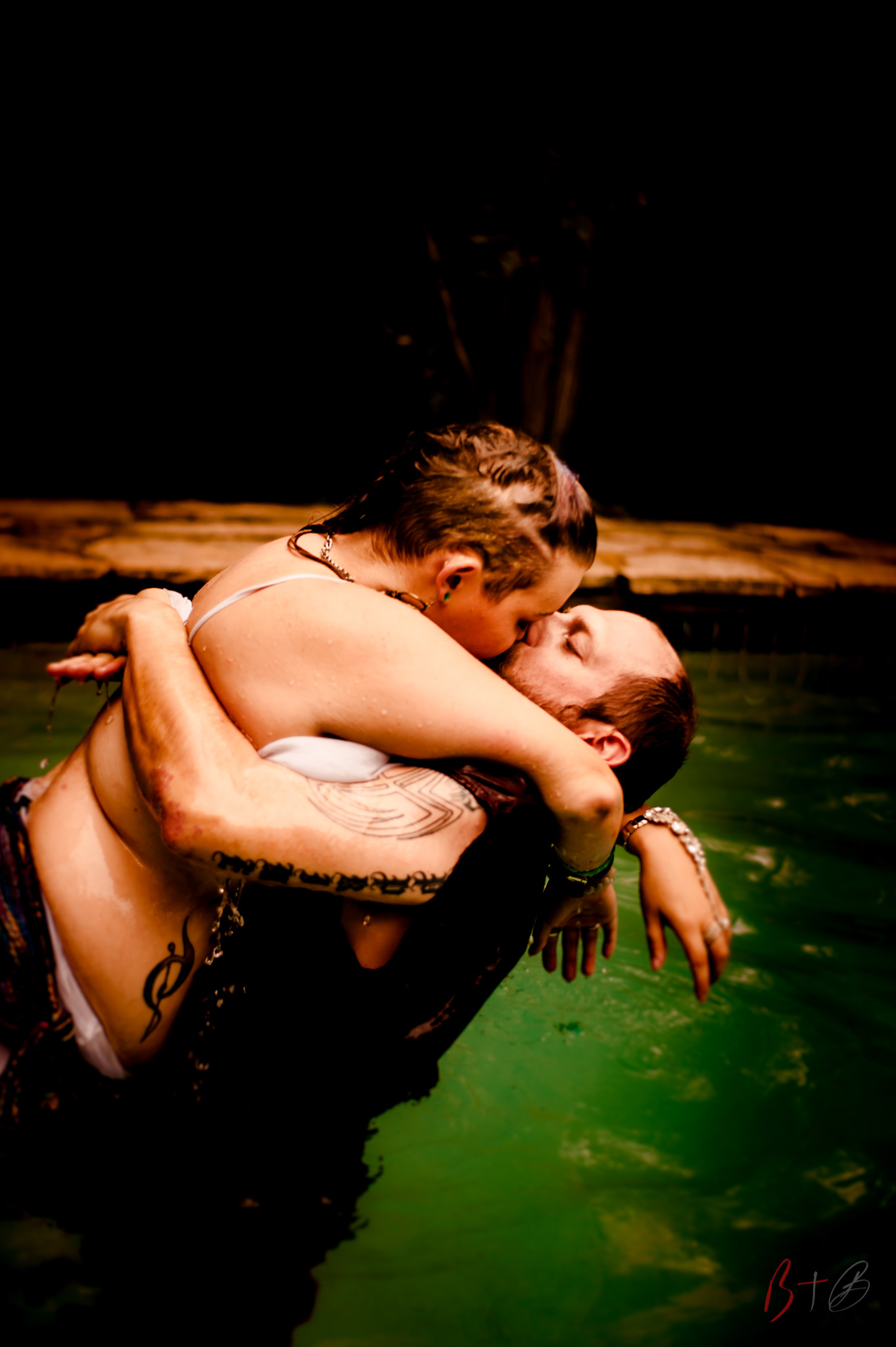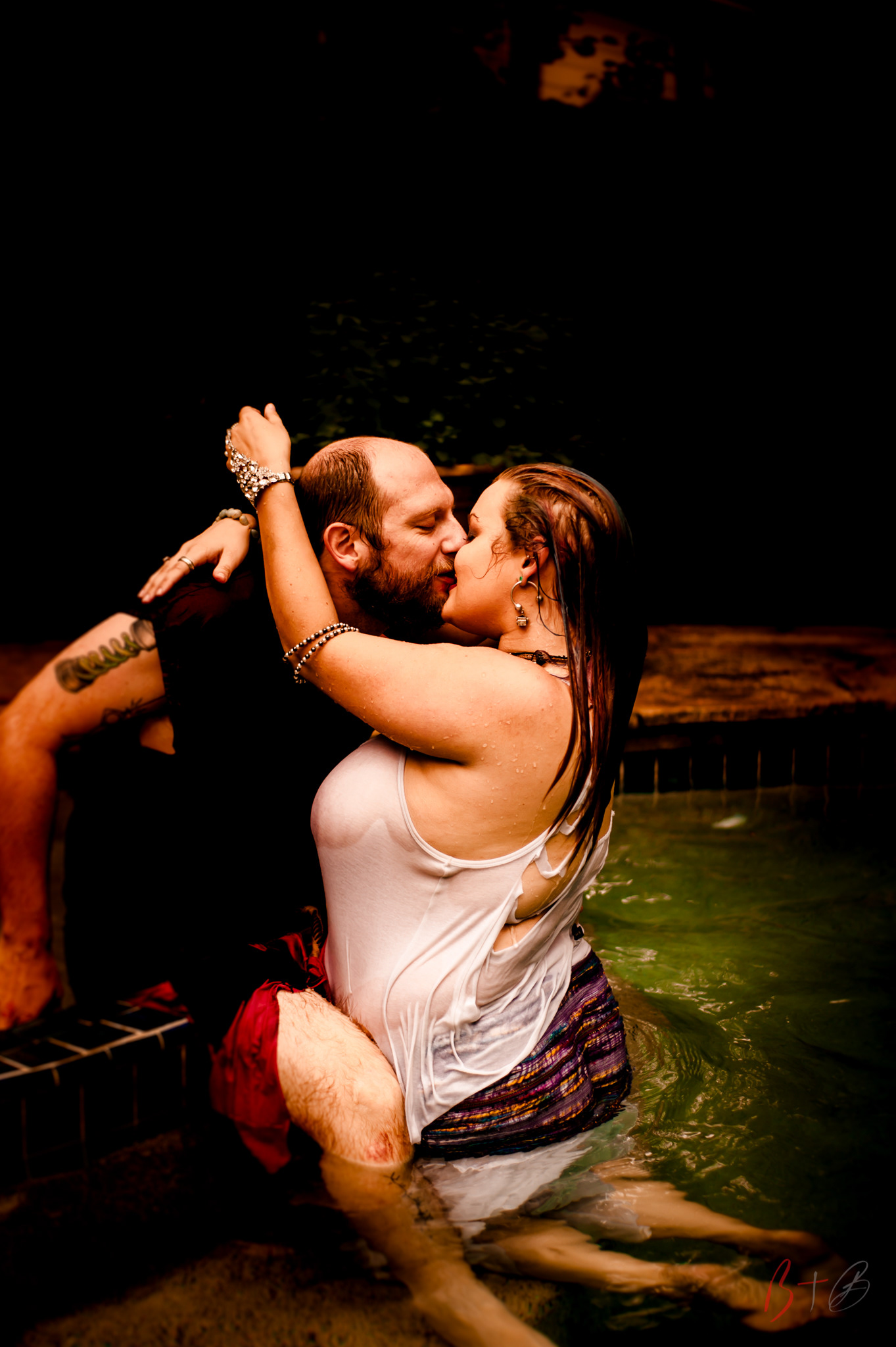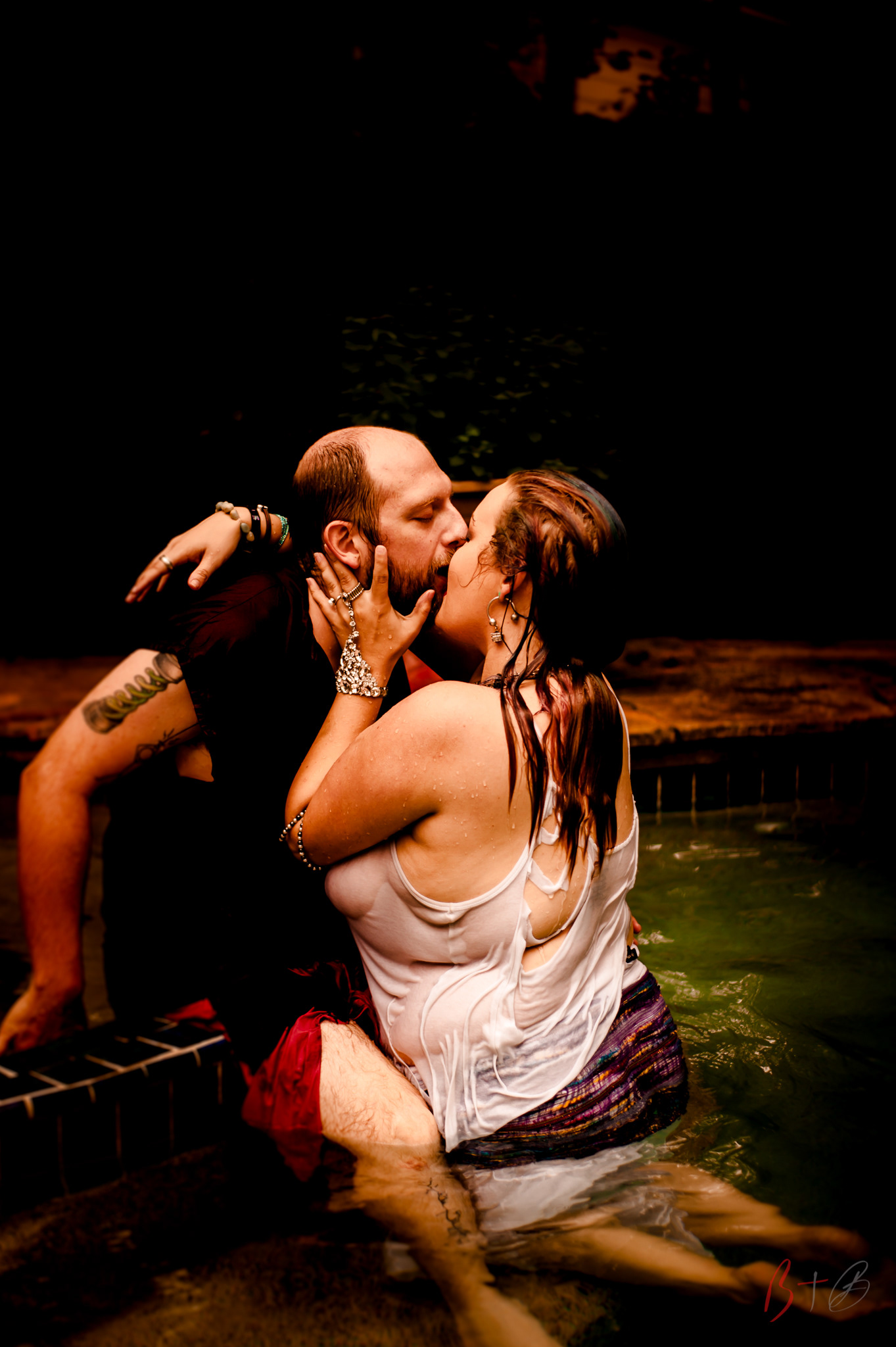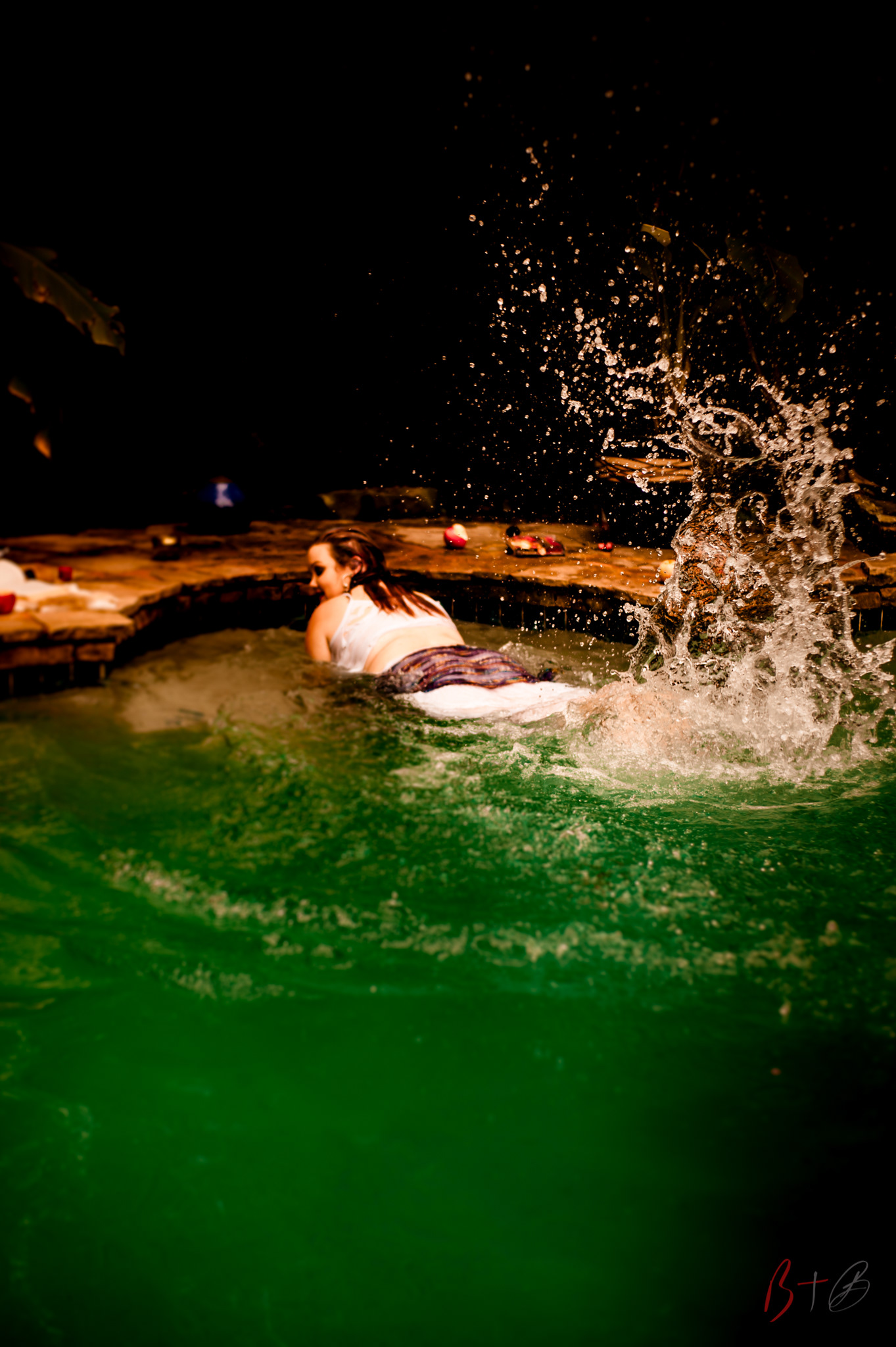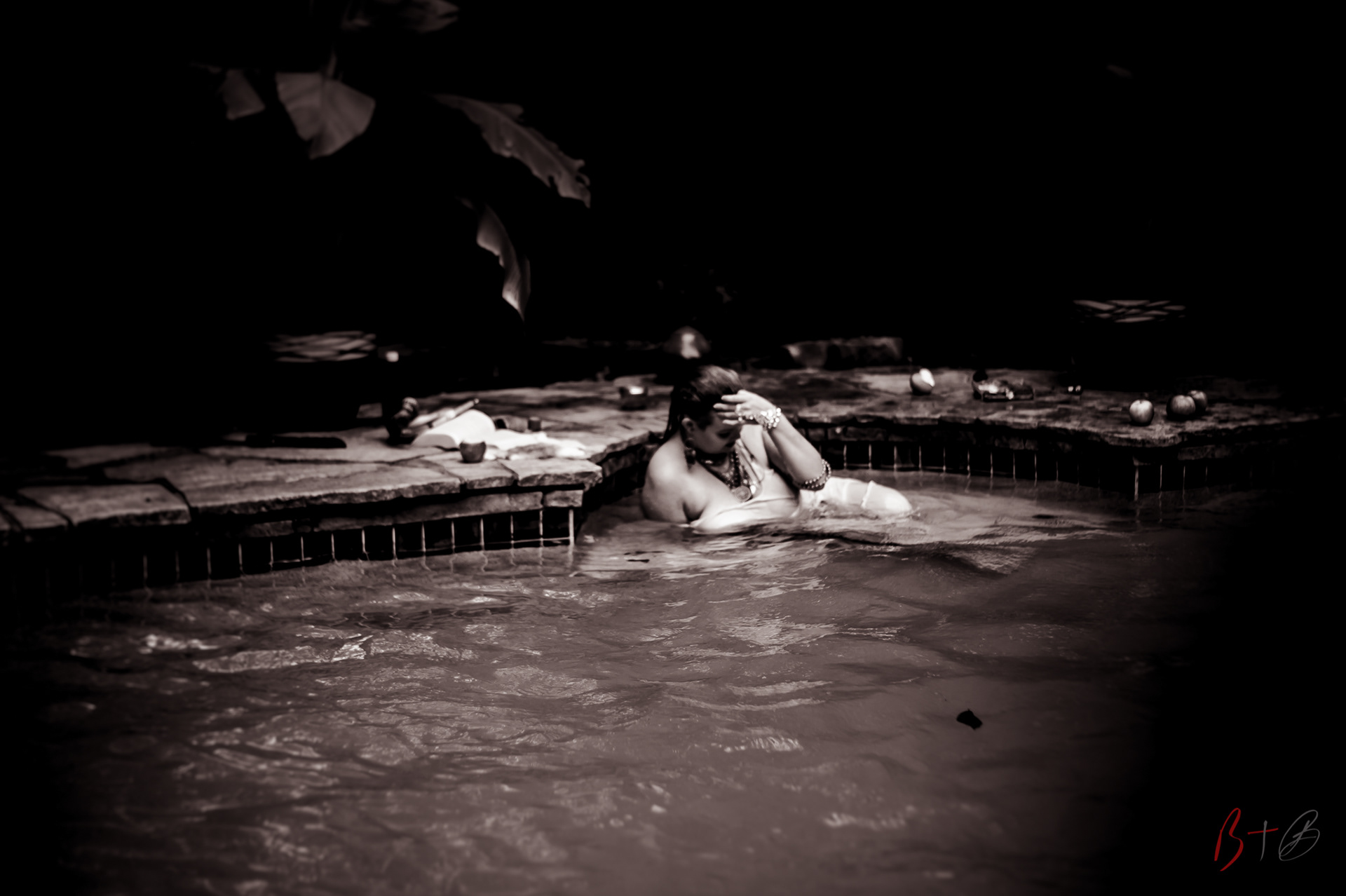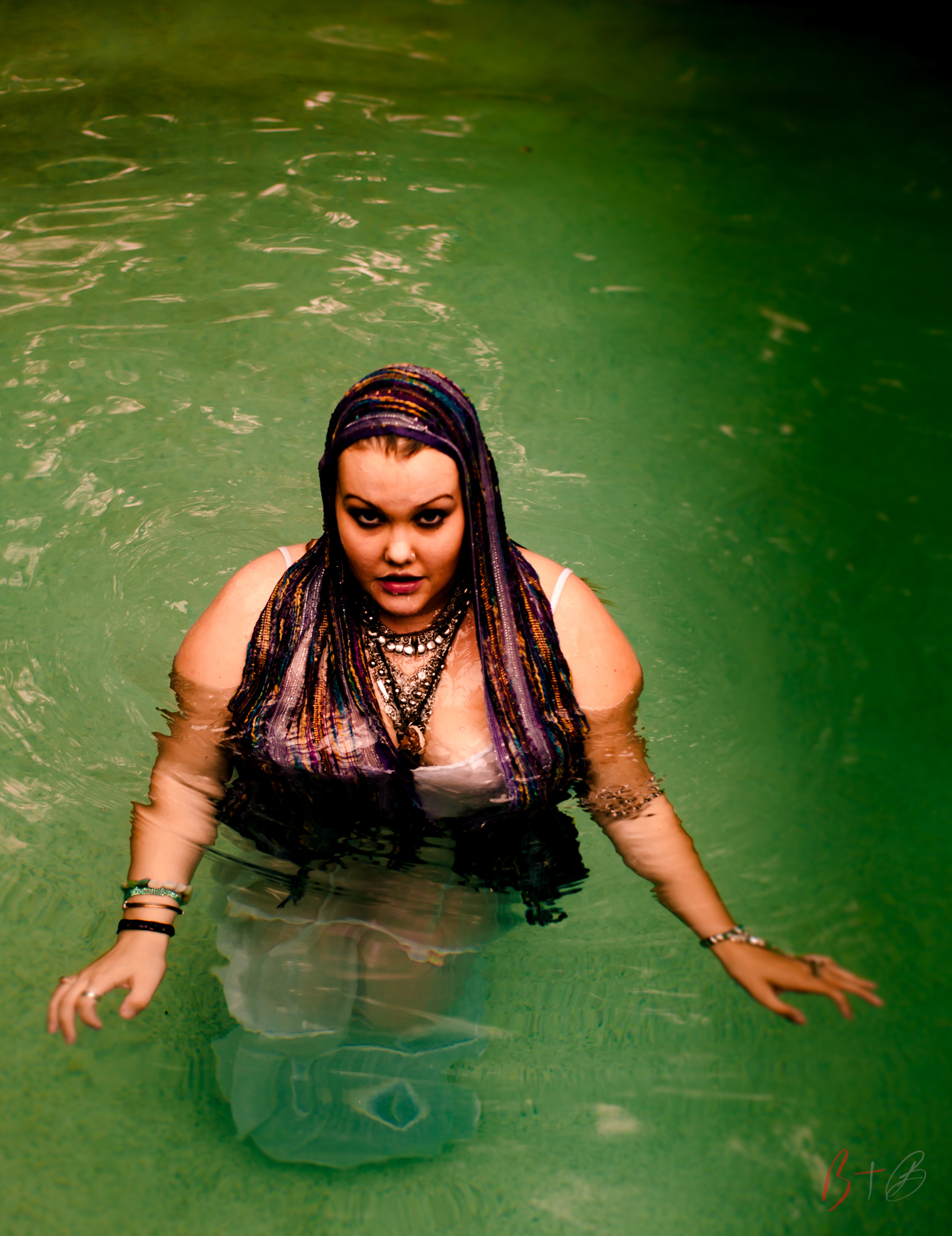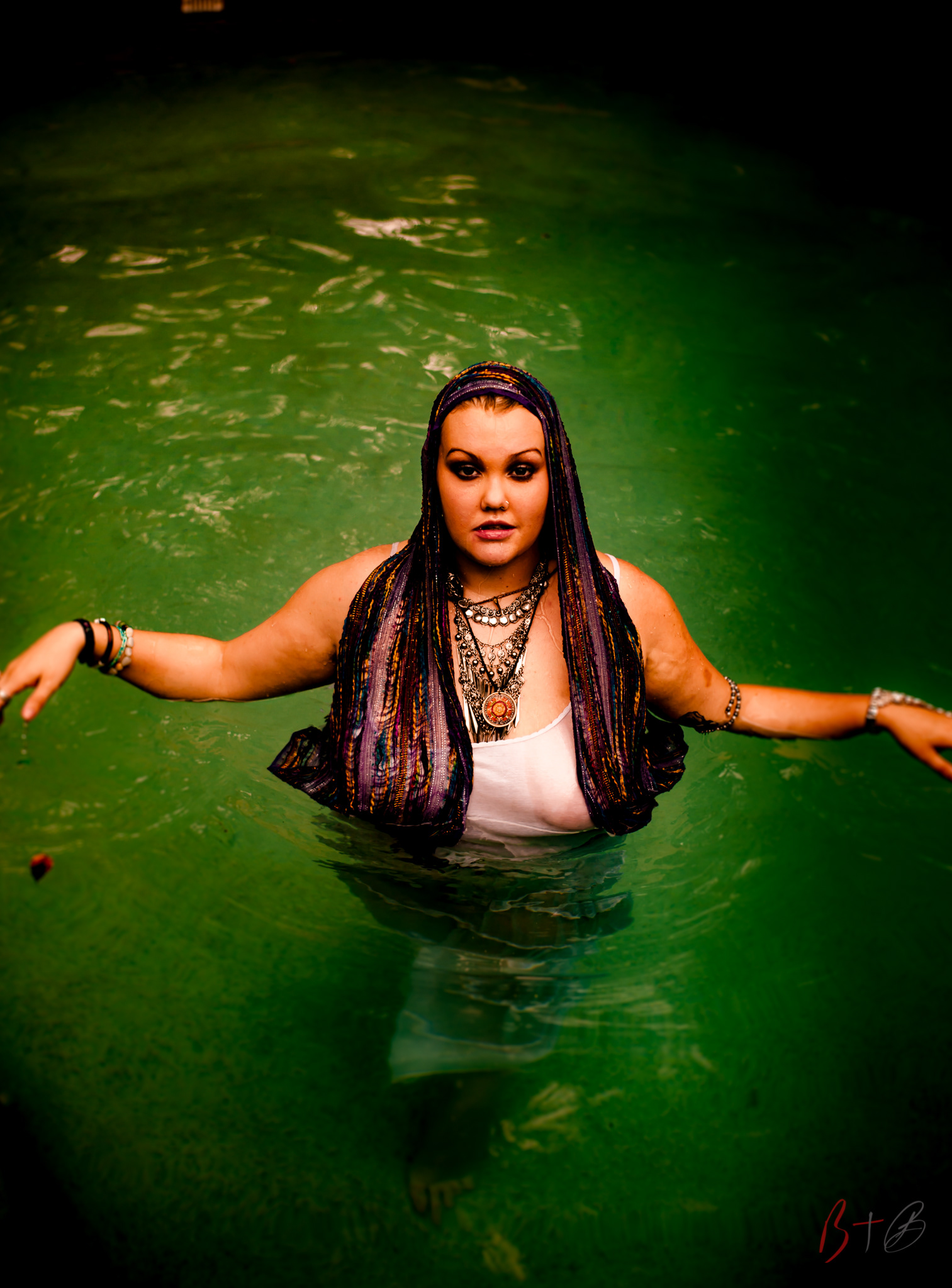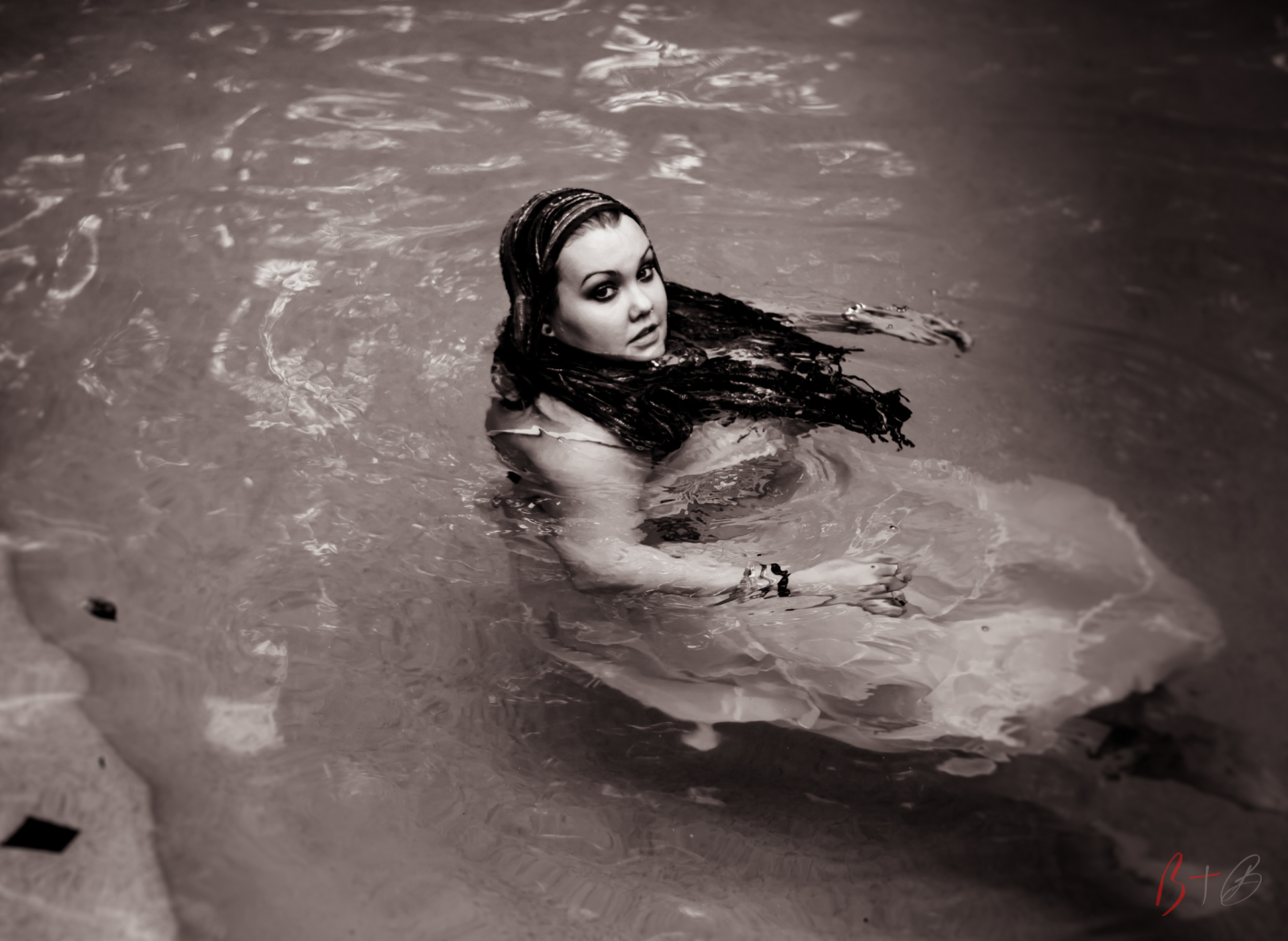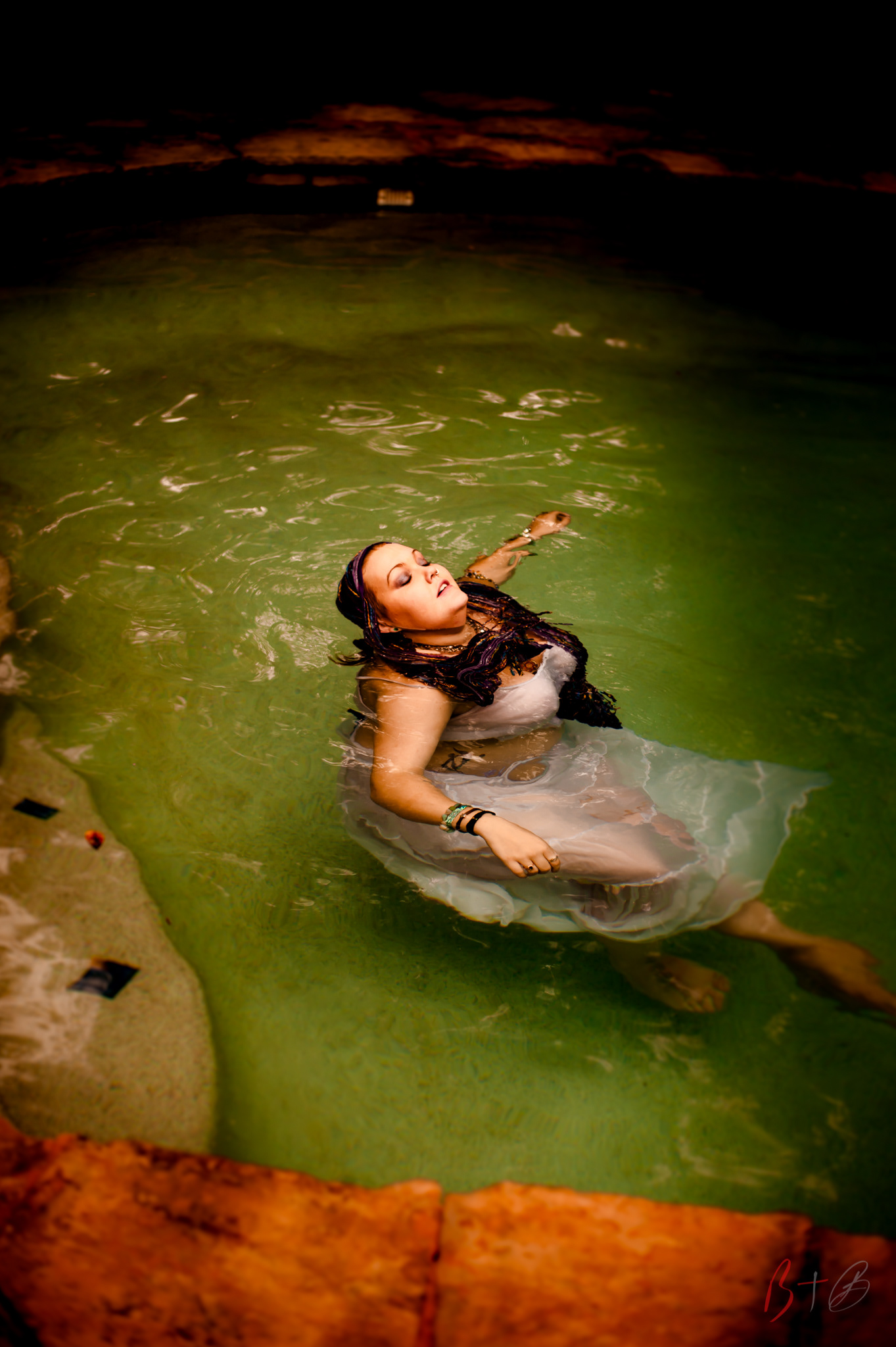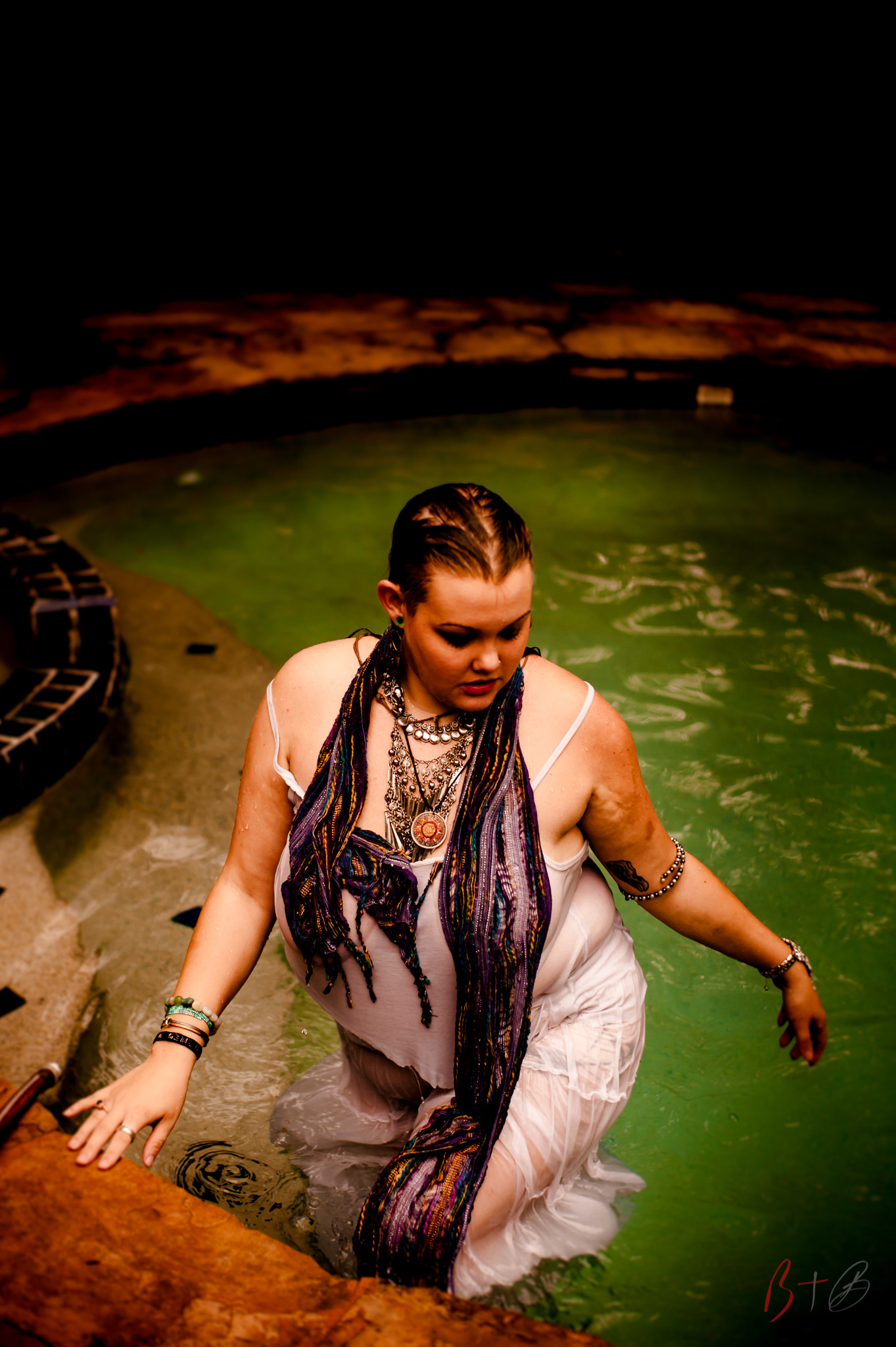 Couple Session: Rex and Denise