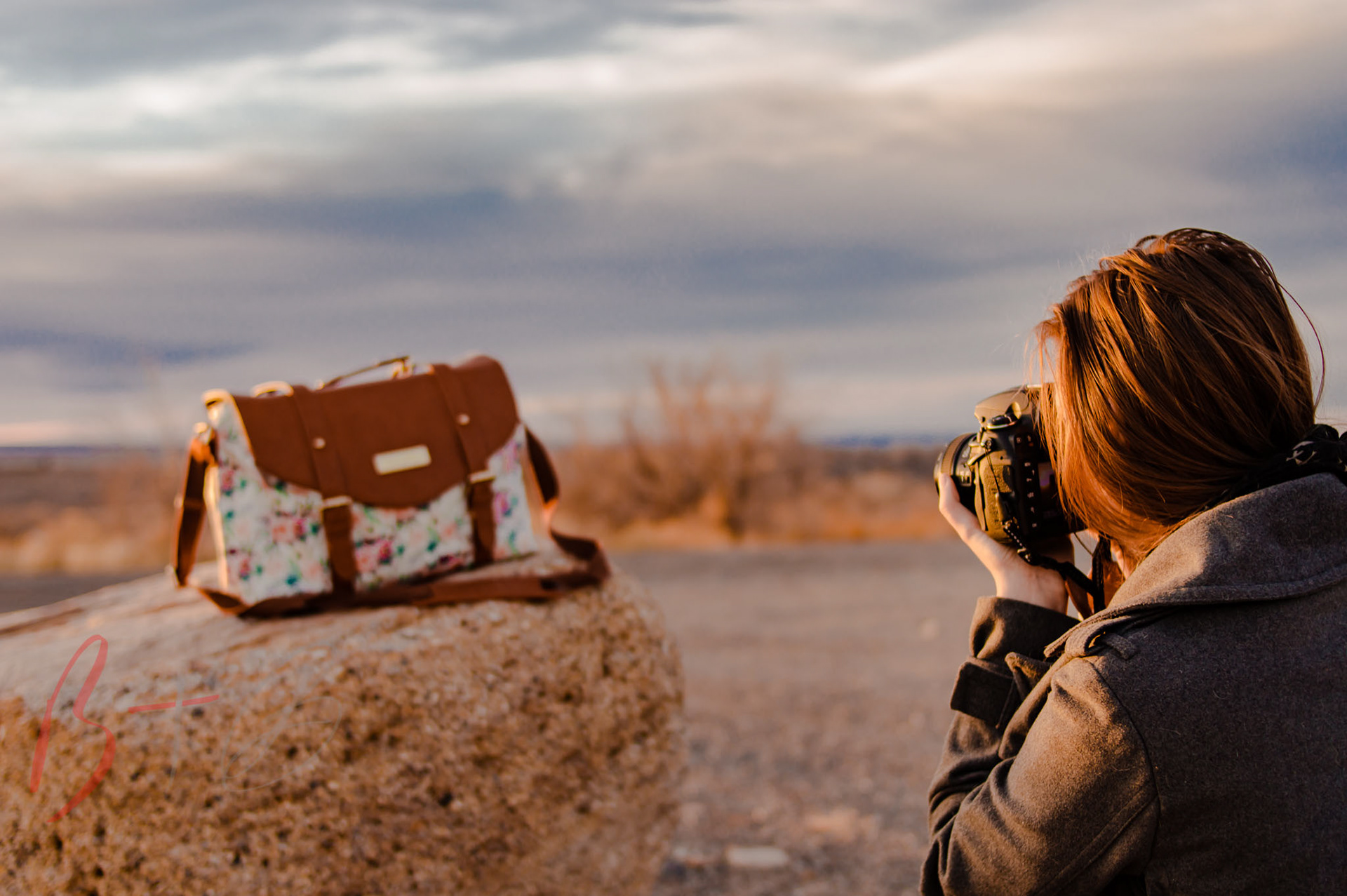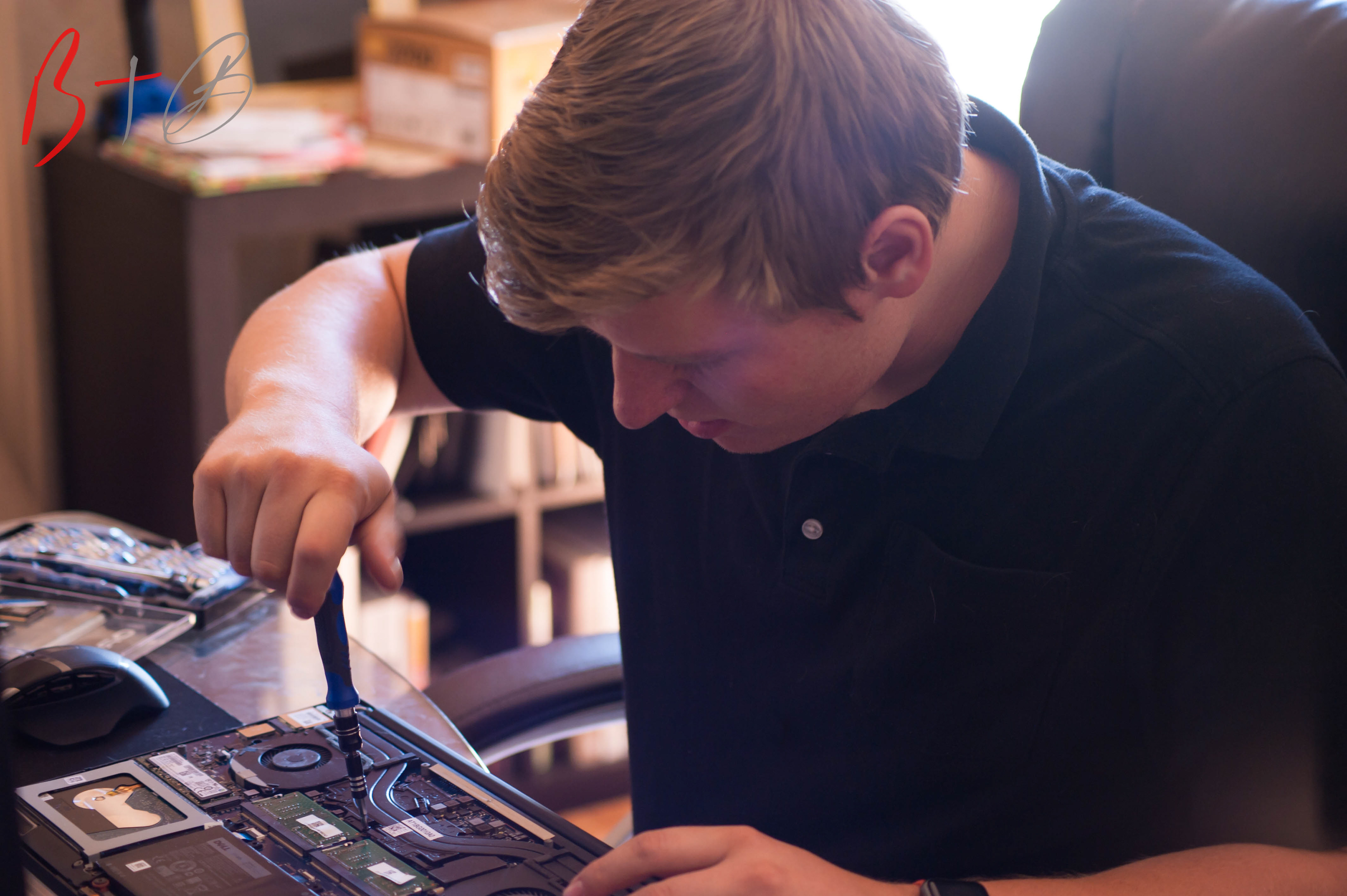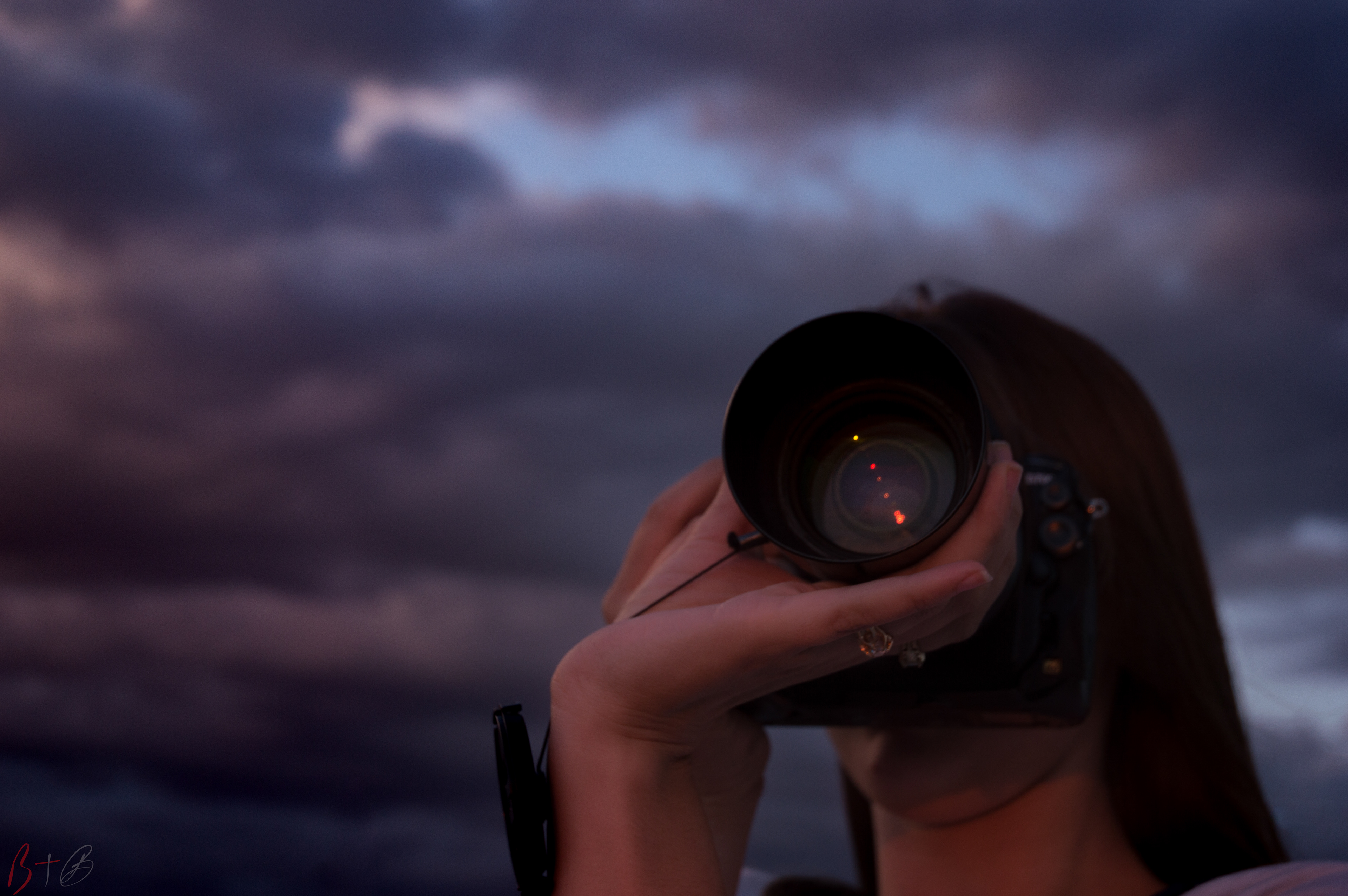 Want more get to know us?
Want to follow us along our adventures?
Feel free to reach out here for any help you might need, even if it is just advice! We'll be giving out advice on our blog amongst keeping everyone up to date on our adventures! And for the sake of advice giving, all names will be switched!  If you need Tech Help, or Photography Consultation, or purchasing art for your home! 
Always feel free to drop an email!